According to Gwyneth Paltrow, she first hit it off with Beyoncé at a charity event in the early '00s and they've been BFFs ever since.
February: Beyoncé and Gwyneth turn the 79th Annual Academy Awards into a jealousy-inducing girls night out.
2010
January: Gwyneth calls Beyoncé "the most talented human being on the planet."
February: Beyoncé and Gwyneth attend the 53rd Annual Grammy Awards in matching black mini-dresses. They're spotted holding hands backstage and are seen clapping politely when Eminem beats out Jay Z for Best Rap Album.
August: Beyoncé gushes about Gwyneth to Harper's Bazaar: "She pushes her boundaries all the time. You go to her house and she makes you feel like you never want to go home. She is what I strive to be one day."
September: Gwyneth helps a pregnant Beyoncé celebrate her 30th birthday aboard a yacht.
October: Beyoncé, Gwyneth and Jay Z are spotted handing out in Carroll Park.
2012
January: Beyoncé gives birth to Blue Ivy and Gwyneth takes to Twitter to make sure people get her friend's new baby's name right.
June: Beyoncé and Jay Z attend a Coldplay concert with Gwyneth.
Gwyneth gets in hot water after tweeting "Ni**gas in paris for real" after joining Beyoncé, Jay Z and Kanye West on stage during a Watch The Throne tour date in Paris. Beyoncé and Jay Z never comment on the tweet.
September: Beyoncé posts a birthday card from Gwyneth and family on her website.
October: Beyoncé celebrates Gwyneth's 40th birthday with Cameron Diaz, Chelsea Handler, Kristen Wiig, and Ethan Hawke in New York.
March: Gwyneth brags about Beyoncé to Vogue because Bey is too modest to do it herself: "When she is working onstage, she has more power than any woman I've ever seen. She would never say it and has never said it, but I feel she knows with every fiber of her being that she is the best in the world at her job."
April: Gwyneth does her best impressions of both Beyoncé and Jay Z on Ellen.
January: Gwyneth reveals that Beyoncé's daughter Blue knows all the choreography to the "Chandelier" video on Watch What Happens Live.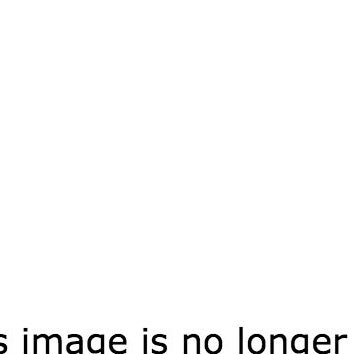 She also refuses to give up any information about happened between Beyoncé, Jay Z and Solange in the Met Gala elevator.
February: Gwyneth introduces BFF Beyoncé at the 57th Annual Grammy Awards.