Of course, there were a few contestants that didn't make the video, who should still be honored for sexting their parents.
Alex sexted both of his parents for $20.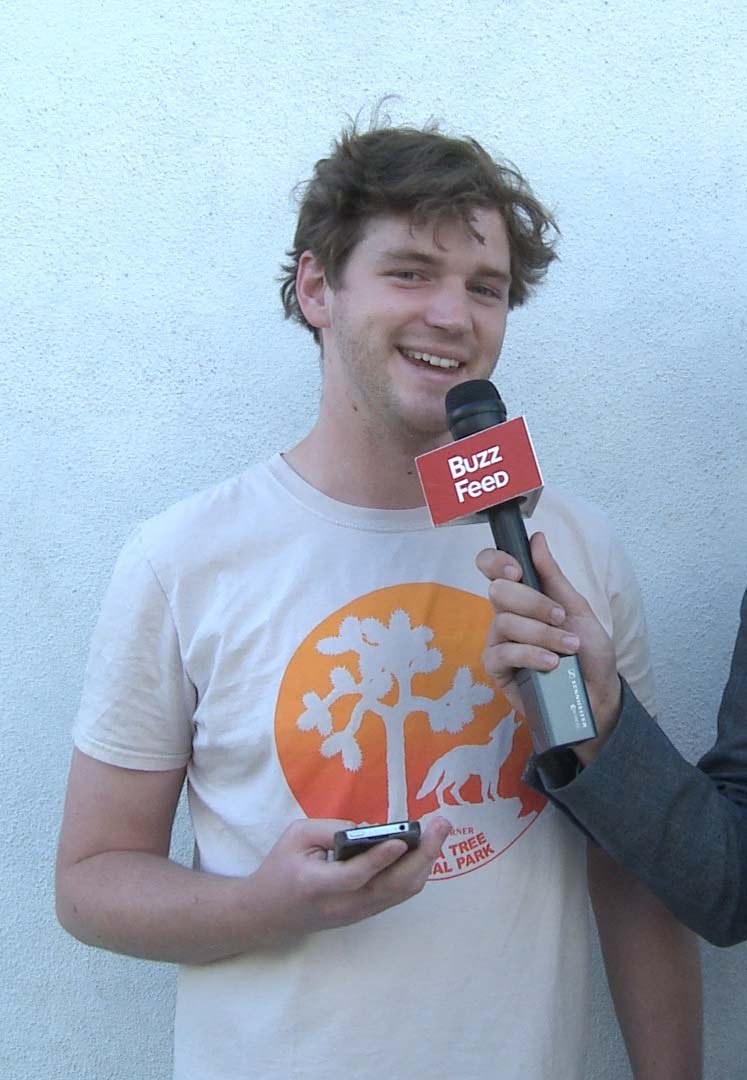 John sexted his preacher for $15. Technically that's still a father.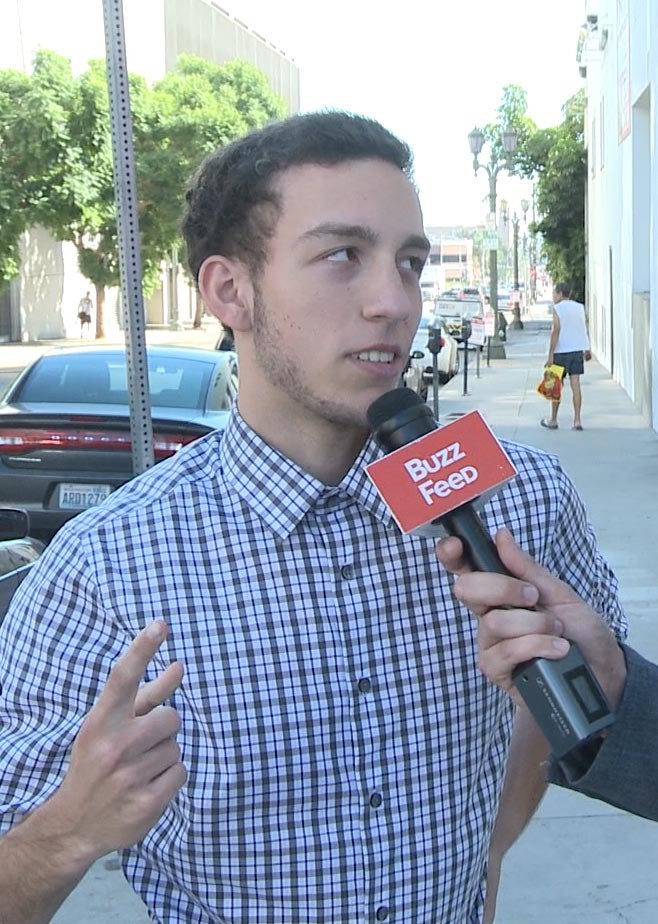 Larry's mother had the most NSFW response.
LuLu was the big winner of the day, winning $50 and a concerned mother.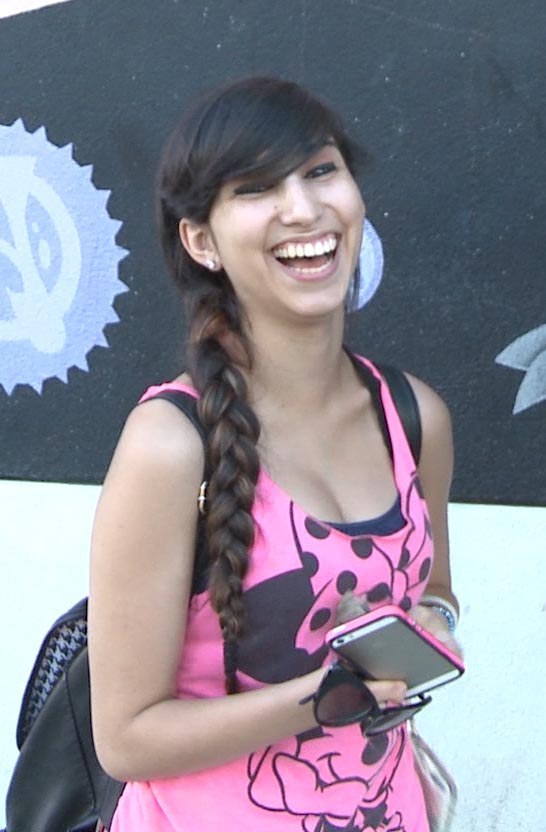 Who knew sexting could be so profitable?