Shawn Mendes Let His Twitter Followers Run His Day And Things Got Crazy
Get ready for an ovary explosion.
by
,
We somehow convinced Shawn Mendes to let Twitter make his decisions for a day, and a lot happened! He kissed randos on the forehead, sang to a baby and a fast food employee, and broke up with Keith!
Some of our coworkers' lives were made when Shawn randomly smooched them...
...Others? They were too damn busy for this sh*t.
But you all should know that in the heat of the moment, Shawn also decided to kiss a dog AND IT TURNS OUT HE IS ALLERGIC. This is what he's willing to risk for ~art~.
Next, it was obvious that the good people of Twitter wanted Shawn to sing Twinkle Twinkle Little Star to a baby.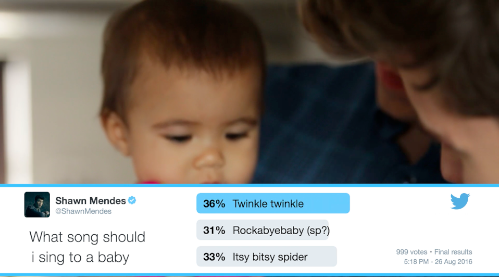 It was cute, you guys, it was super cute.
Finally, the video had to come to a dramatic end. But which would it be: A breakup, a where are they now montage, or a long hug?! IT WAS A TIE!
The breakup was TOO REAL.
And where are they now? Well, Keith is an astronaut, and Shawn is a panda.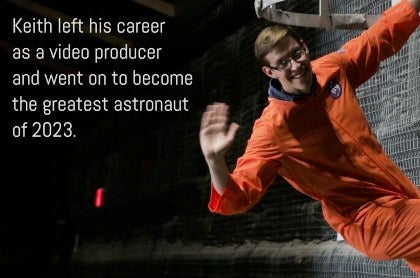 WHAT A DAY! Thanks for the memories, Shawn!