Describe your fashion sense.

Tough, strong, independent

Sexy, slightly revealing, attention-grabbing

Comfortable, nerdy, casual

Bossy, trend-setting, dark

Do you like taking selfies?

What are you doing on a Friday night?

Over your best friend's house

How do you usually wear your hair?

Messy but down, brushed away from the face

Describe your style in one word.

Snack food (chips, pretzels, etc.)

Perfect and well-practiced

You and your friend are playing around. One of you picks up the other. Which one are you?

I am the one being lifted!

I am the one picking her up.

Final question: describe your personality.
Are You Yumachi Or Aina?
You are more of a rugged gal, you're tough and willing to run with the boys if you need to. You still value the look of makeup and enjoy showing off your feminine side, but people still know they shouldn't cross paths with you. You are strong and dominant, and you always look out for your best friend. People lean on you when they need to and you are happy to carry them. You are protective, caring, and mother-like. Anyone would be lucky to have a friend like you!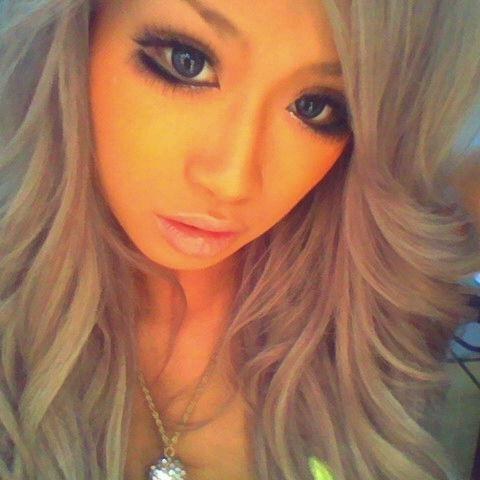 You got:

Yumachi Takahashi
You are sweet and delicate. You enjoy showing off your feminine side and sticking to it. In your group of friends, you are more of a follower but that's okay because you are the most popular member of the group. But you don't let it go to your head, you are humble and enjoy sharing your spotlight with your best friend. Sometimes you need to be carried through tough times in life, but that's okay because you have an amazing best friend you can lean on! You enjoy taking selfies and wearing just the right amount of makeup to show off your skills. Anyone would be lucky to have such a sweet friend in their life!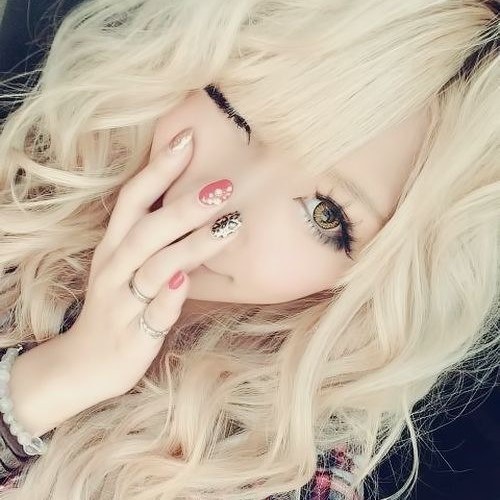 This post was created by a member of BuzzFeed Community, where anyone can post awesome lists and creations.
Learn more
or
post your buzz!