Favorite [Alcoholic] Drink

Four Loko because I'm a psychopath

Scotch, on the rocks, shaken not stirred, in a clear glass, with a bendy straw

Celebrity Crush

How will you die?

"I haven't died yet so far so good yea I'll pass on this one"

Favorite Food

Hot Dogs, baked beans, country music, and beer

Life After College?

Wife, two kids, white picket fence, dog, on a farm, other American things. This is Dan's.

Minor League player living the dream

Trying to get with college chicks

Waiting tables and for your life to turn around

Financial Accountant at some mutual fund... blah blah blah

Are you Mohit?

How do you like your coffee?

Soy mocha latte extra foam four pumps of vanilla

Favorite TV Shows

You have three hours to kill. What do you do?

Conduct Financial Analysis

Watch Rocket League Tutorials

Huntin', Fishin', and Lovin' Every Day

Not Cardio in the Cardio Room at the hut

Dream Vacation
Walsh 220- Which Roommate Are You?
Congrats! You're the group toilet! You're Kehl, or should we say, Kale, you fucking vegetable. I'm sorry, but it seems like life just fucking hates you. At least you take it like a man, despite not having the weight of one. This probably contributes to your extreme awkwardness. But then again, it might be because you've had blue balls for the last 18 years.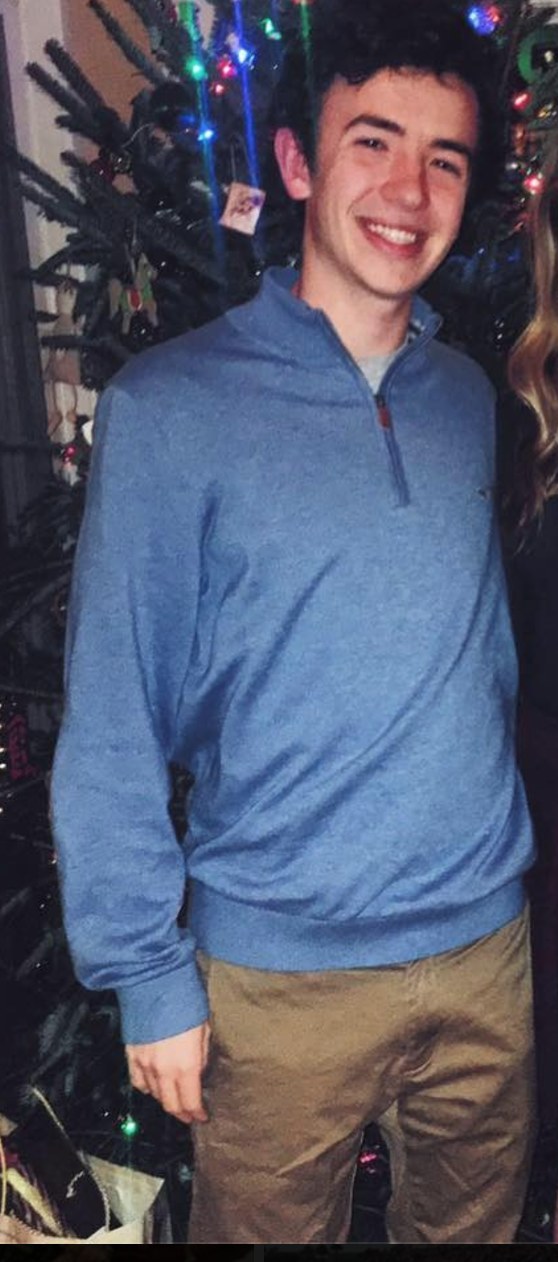 Congrats. You're Craig. Not only were you built in a lab, but you have a basic understanding of social interactions! (Emphasis on basic) But don't worry, in 50 years you will own your own venture capital firm, as long as your excessive hubris doesn't get there first.
Congrats! You're Dan! You're 10 years from retirement despite only being a freshman in college! There's nothing you love more than kicking back, relaxing, and watching Mad Men with a premium cigar and a nice glass of Scotch, on the rocks. You have huge man crushes on Don Draper and Ronald Reagan, and of course, where would you be without Patrick Chatfield. All in all, you're a cool guy with great manners and great taste, it's too bad you'll never be as good as your brother!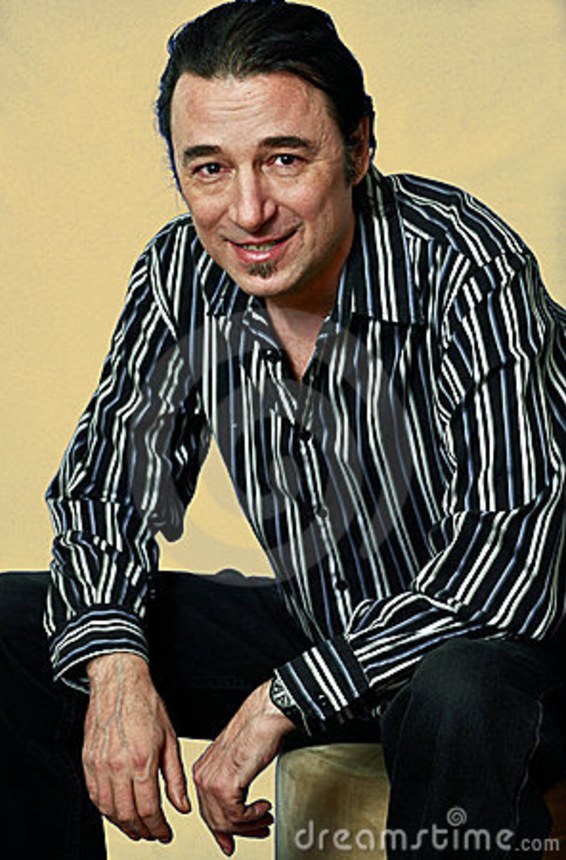 Congrats! You're Jake! When you aren't obsessively tidying your room, fixing your hair, or ironing your shirt, you're probably moping about losing in pick-up (to Craig)! You consistently prioritize Rocket League/your friends over things most would consider more important. *Cough cough* Molly *Cough cough*. Whatever you do though, please don't get defensive. [pun intended]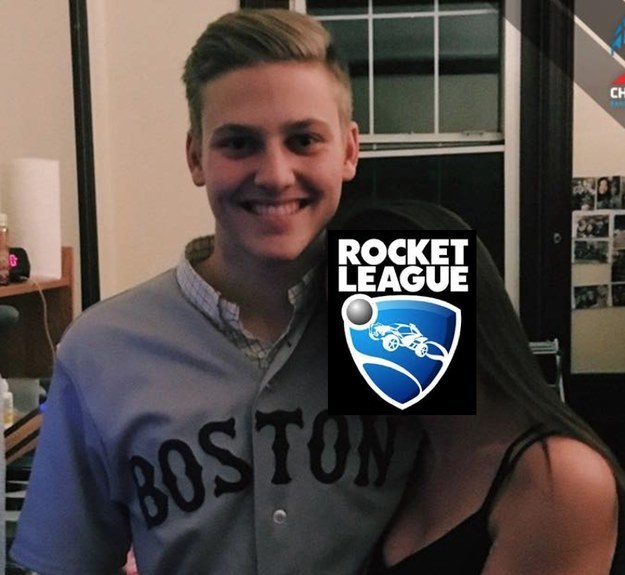 Congrats! You're a freak! Not only are you from England and have a stupid British accent, you're moments away from going into cardiac arrest thanks to your ridiculous eating and sleeping habits. The excessive amount of Coke you consume will eventually catch up to you, making you not only short, but fat (oh wait, you're already there). I guess it's a good thing Kelly is dating you for your money and not your looks.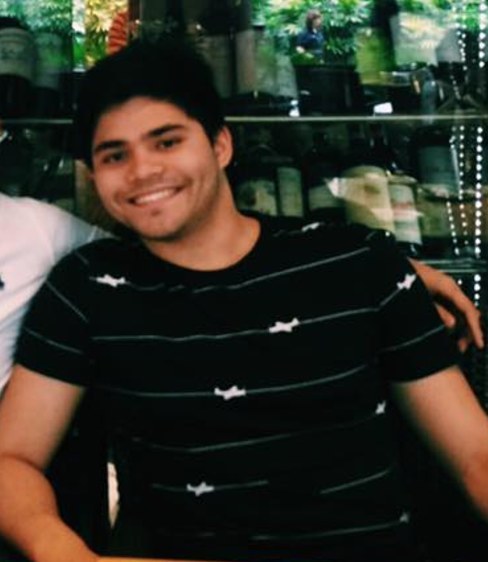 Congrats! You're PChats! You have a limited vocabulary that mainly consists of "Hi" and "Daww!" What you lack in height you make up for in expressing your emotions. Sike! Luckily you have a close group of friends you call the Jedi Council, whatever the fuck that is.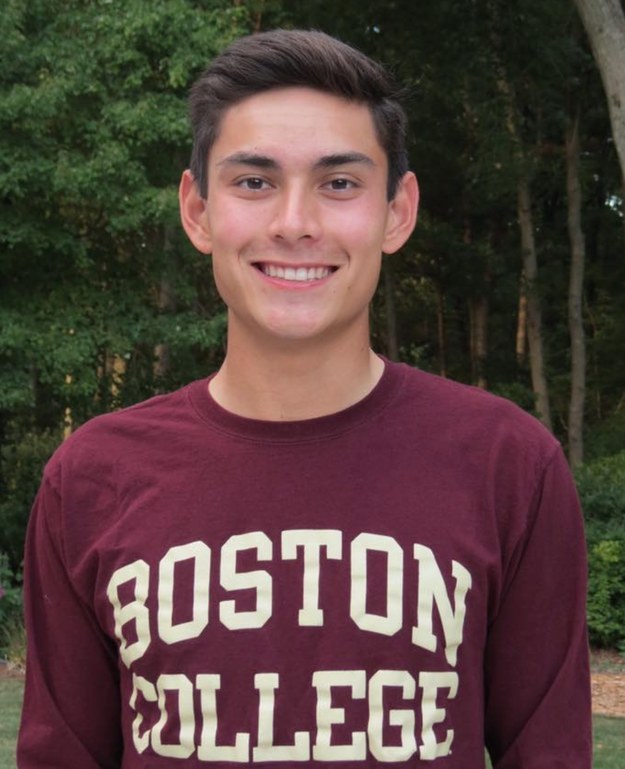 Congrats! You've won! You're fucking Moheat! When you're actually on campus, you're probably either knocking down treys on the basketball court, grinding in Bapst, or standing outside Erin's door! With a 3.9 GPA and a promising career in Bollywood ahead of you, we ain't taking no L's. #cashganggang #dtf100p #broheat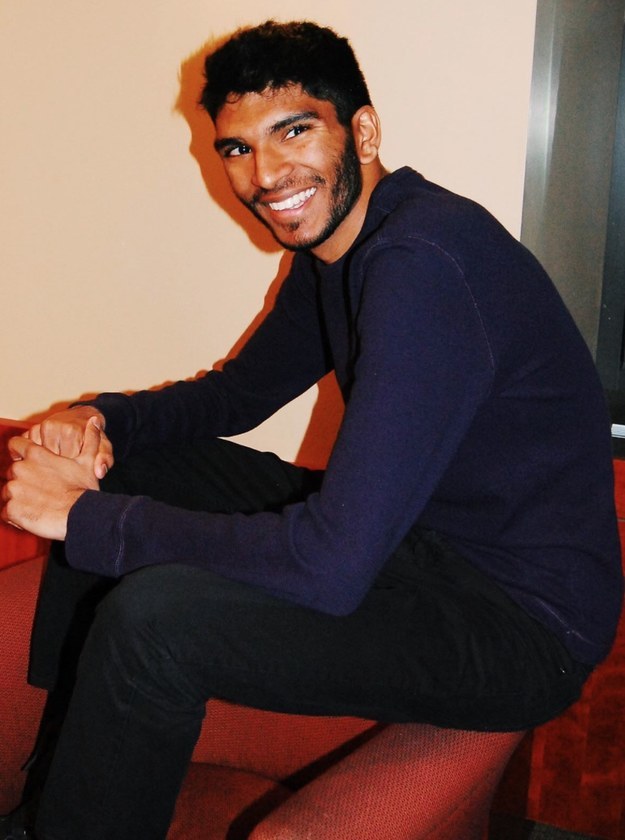 Congrats! You're the other Pat! You're the ugliest kid anyone has ever seen, but at least you pull more than anybody else in the group. You're the living embodiment of a weird brag and the only thing faster than your shotgun time is how fast you blow your load (pun intended).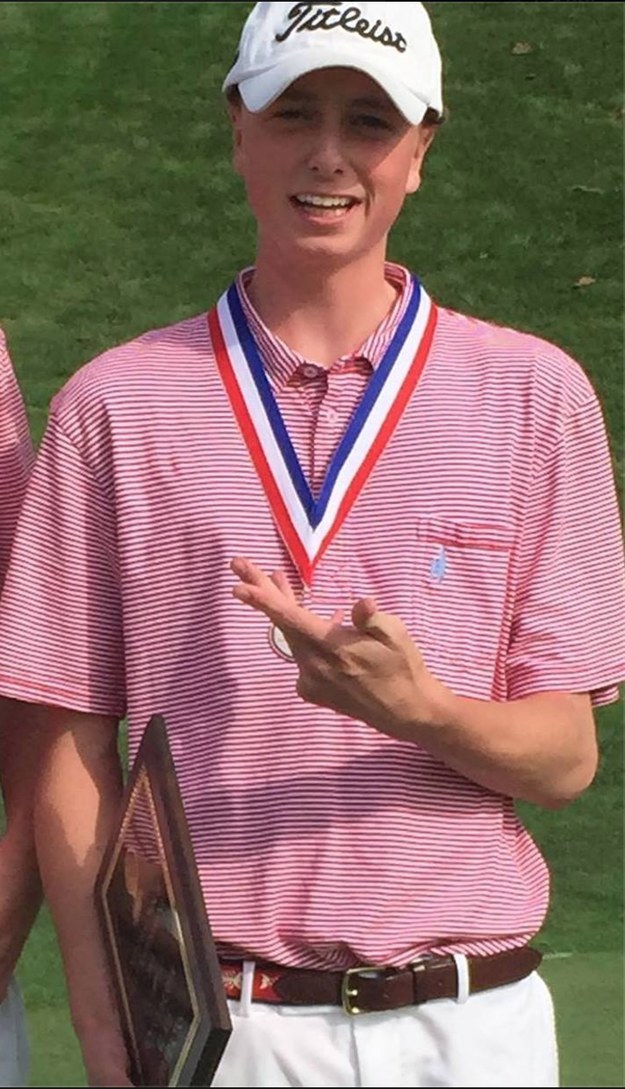 This post was created by a member of BuzzFeed Community, where anyone can post awesome lists and creations.
Learn more
or
post your buzz!