2.
The anatomy of a good password:
3.
The probability that you are actually getting in touch with me on social media: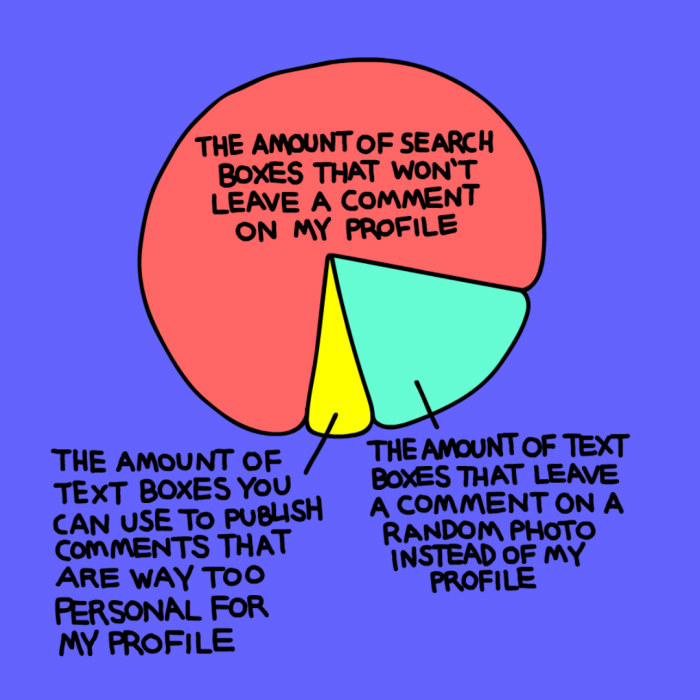 7.
The amount that each keyboard shortcut will solve your problem before we can: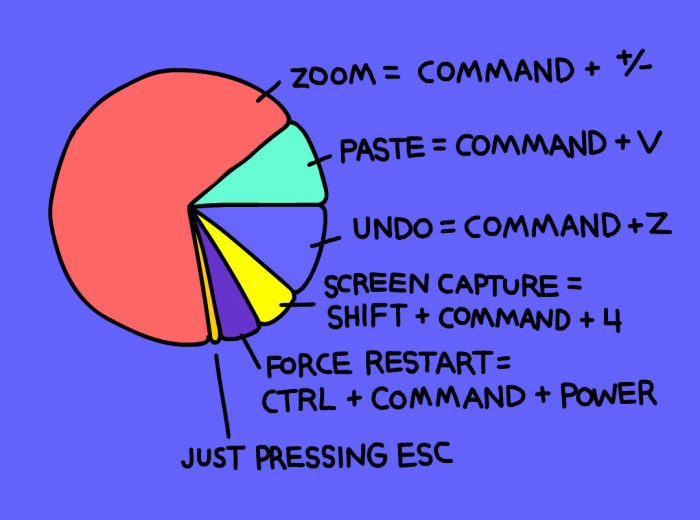 9.
What that link in that email forward is good for: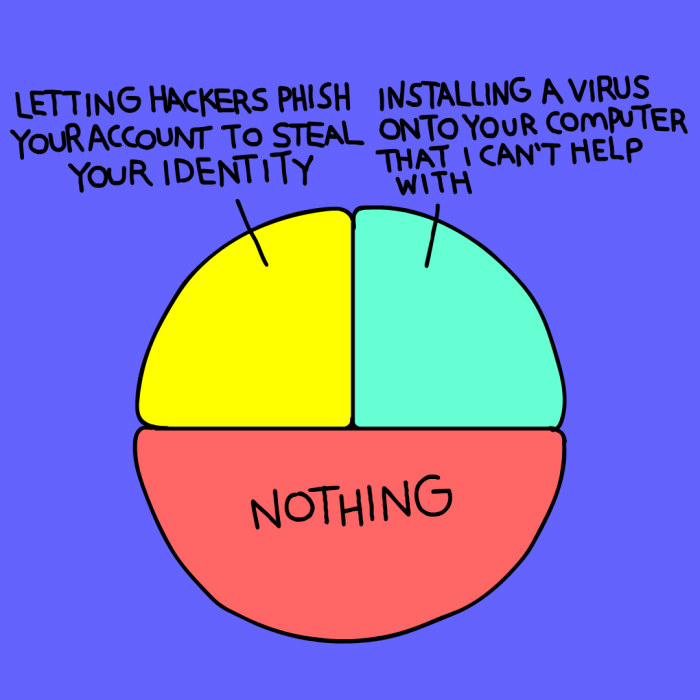 11.
An easy way to know if you should ask us for help: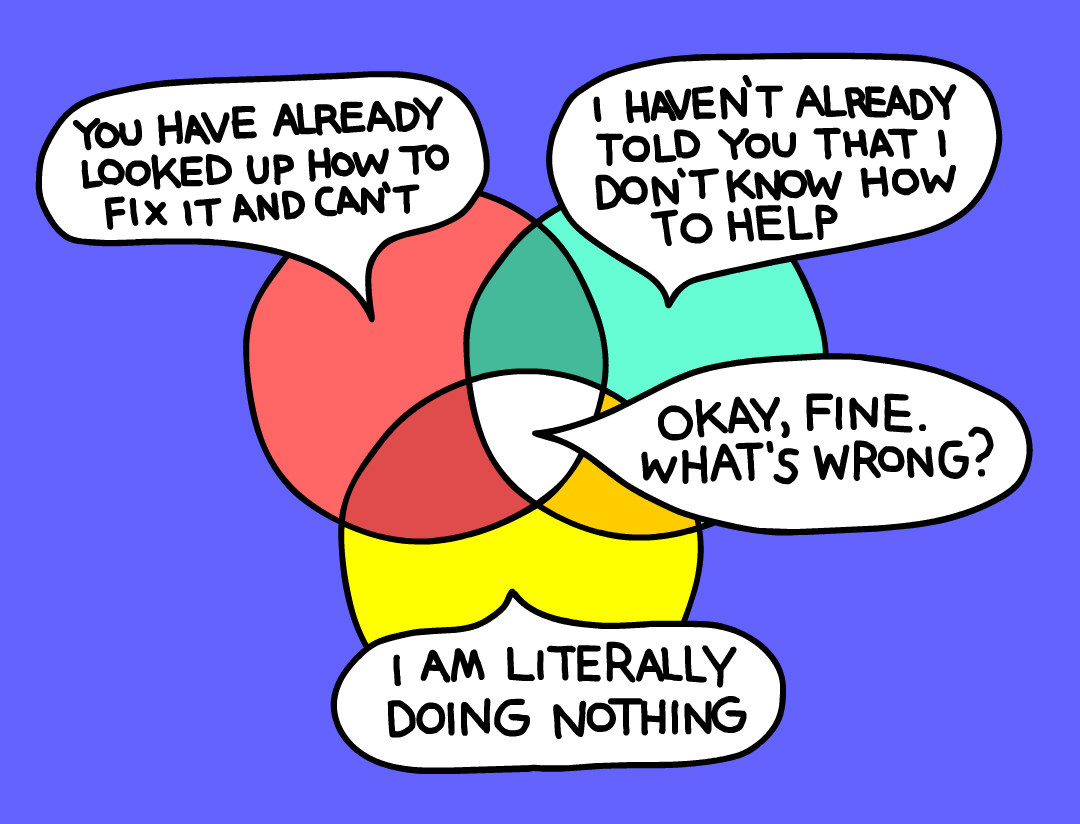 When this list inevitably confuses them, check out the Keeper Security app to help them simplify their digital life.