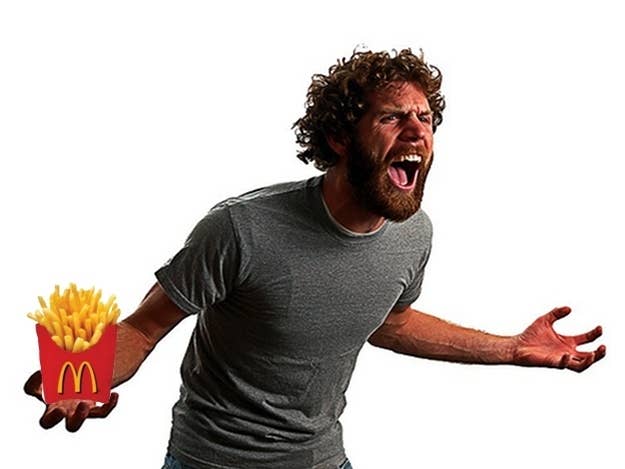 A Lowell man is free following his arrest on charges he threw hot French fries at his young stepdaughter.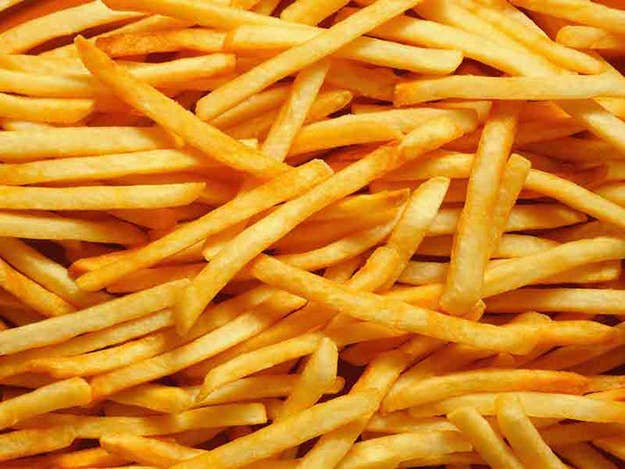 Police say Hackett and his wife began arguing after leaving a McDonald's. When his stepdaughter chimed in, Hackett allegedly threw the fries in her face.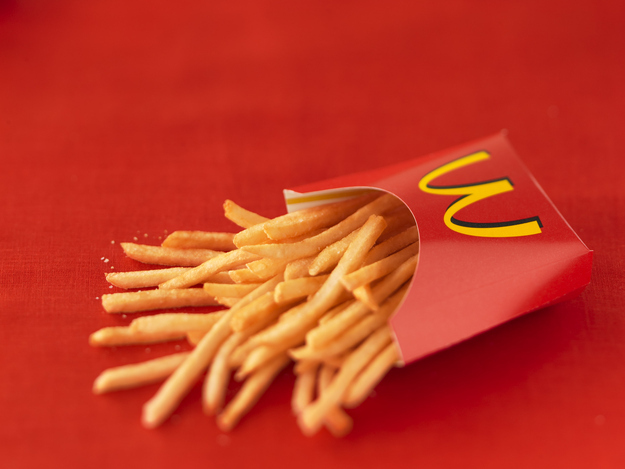 She was not seriously hurt.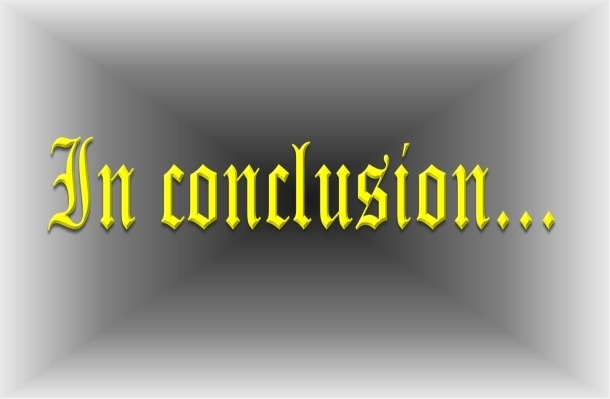 Next time you get mad in McDonalds, just breathe...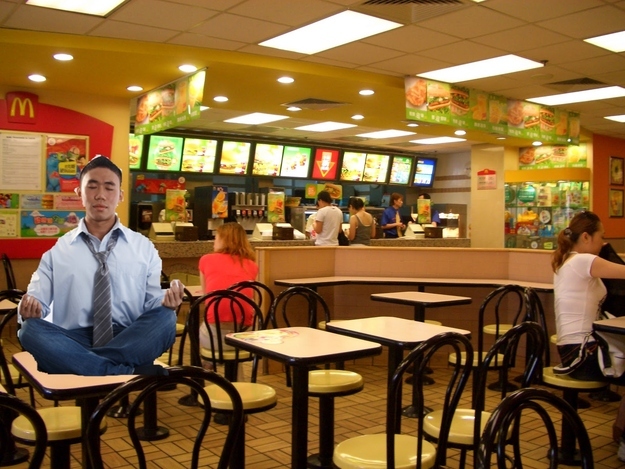 and turn this...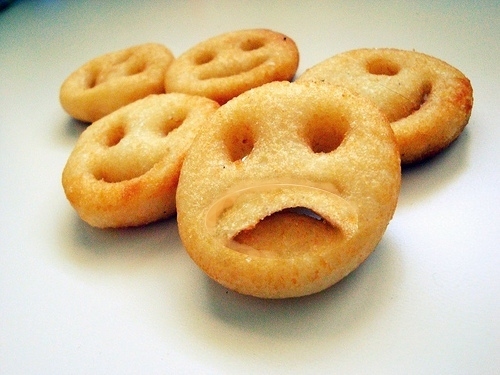 ...into this!