Perhaps you remember a little 1996 film known as Independence Day.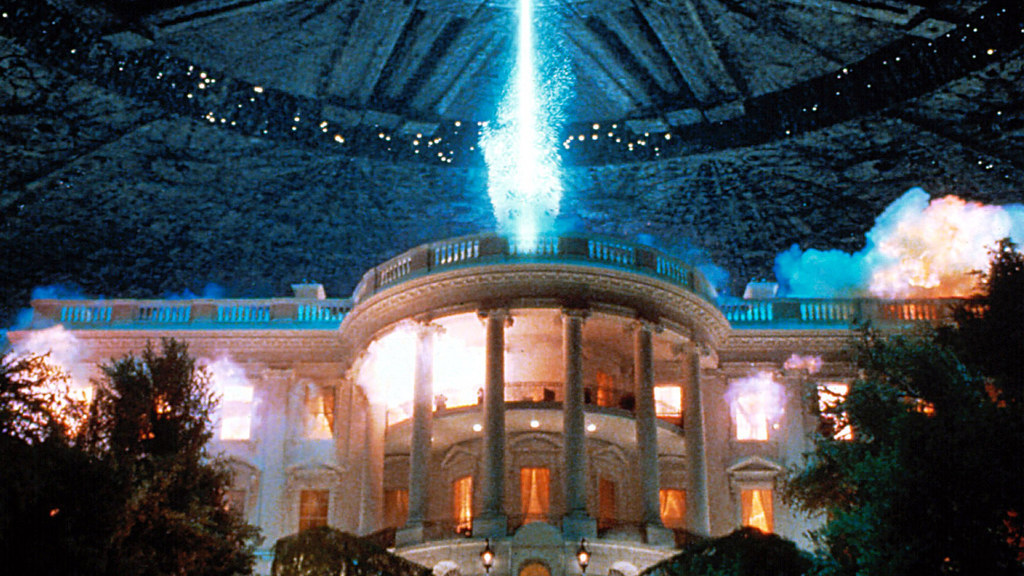 It had a great cast of characters fighting for the fate of Earth. Bill Pullman played the great President Whitmore, patriot and pilot...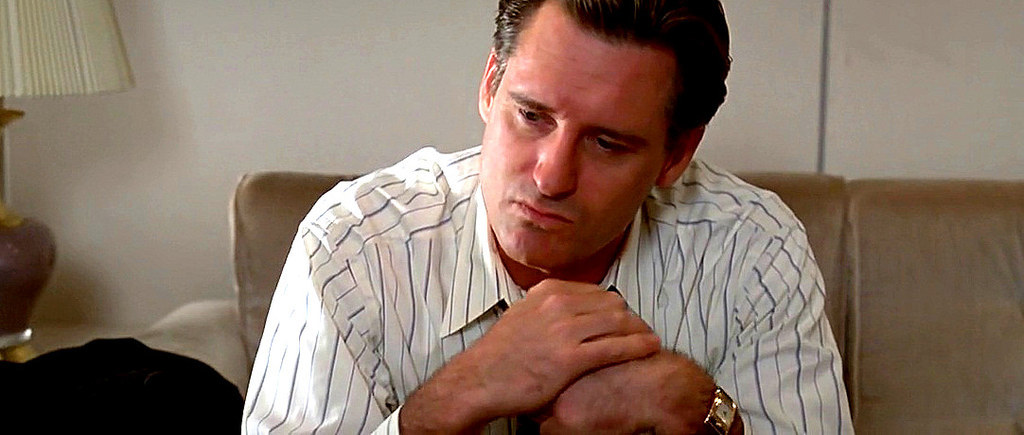 ...Jeff Goldblum played computer wiz and rocker of the '90s man necklace, David Levinson....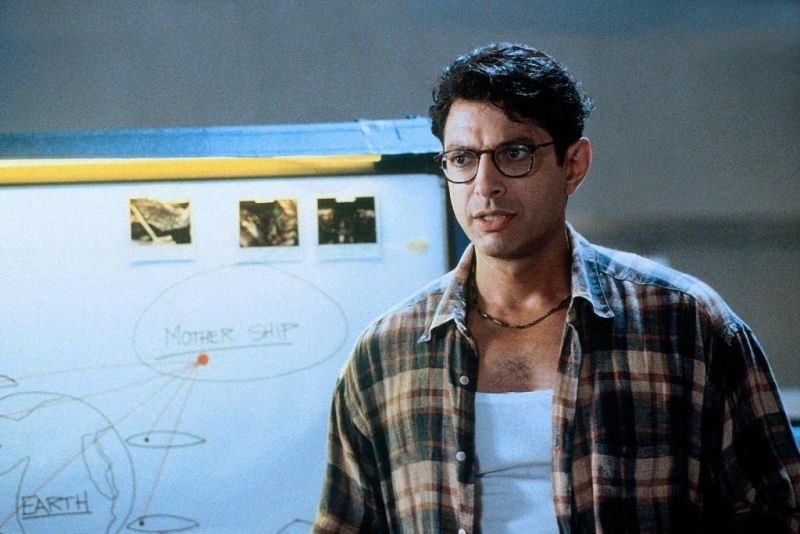 ...and, of course, Will Smith played Captain Steven Hiller, action hero, holder of all our teenage hearts, and unofficial Earth welcome committee.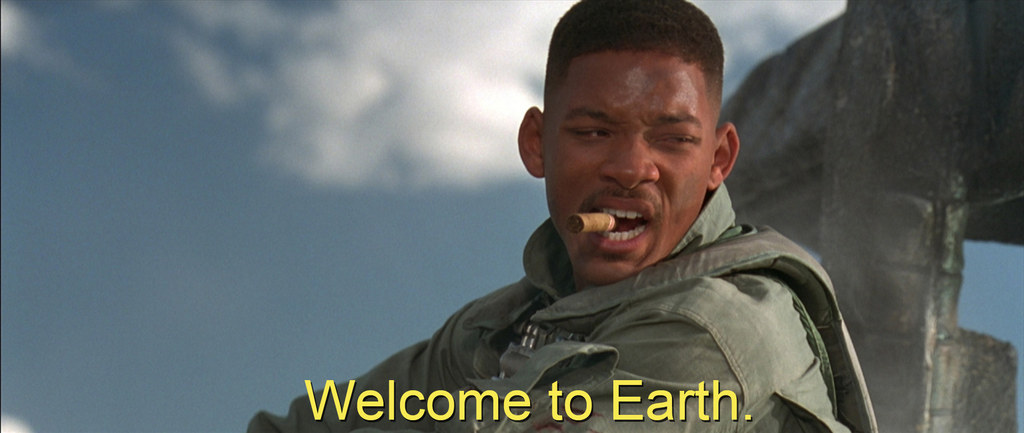 Well, in the first trailer for Independence Day: Resurgence, we saw the return of President Whitmore...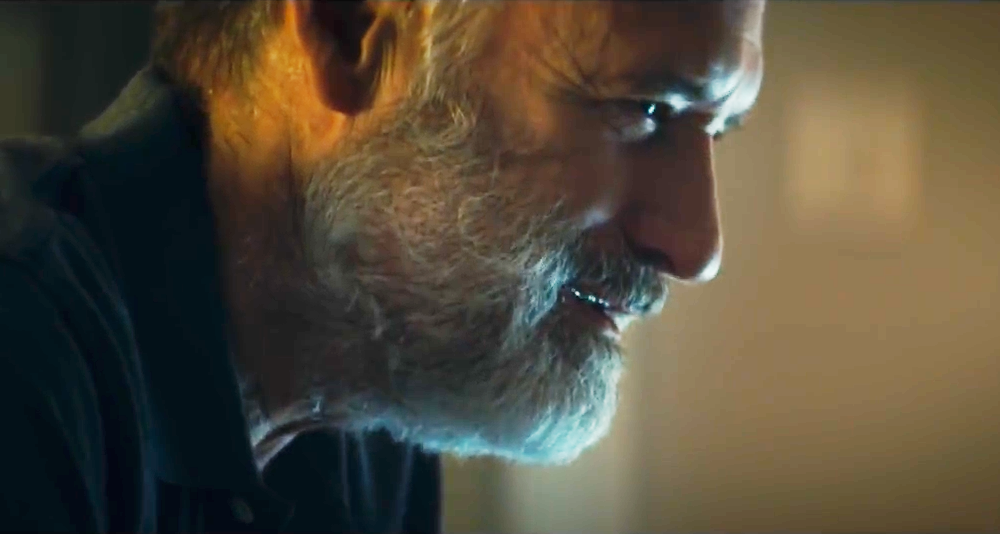 ...and look, there's David Levinson (no necklace, tragically)...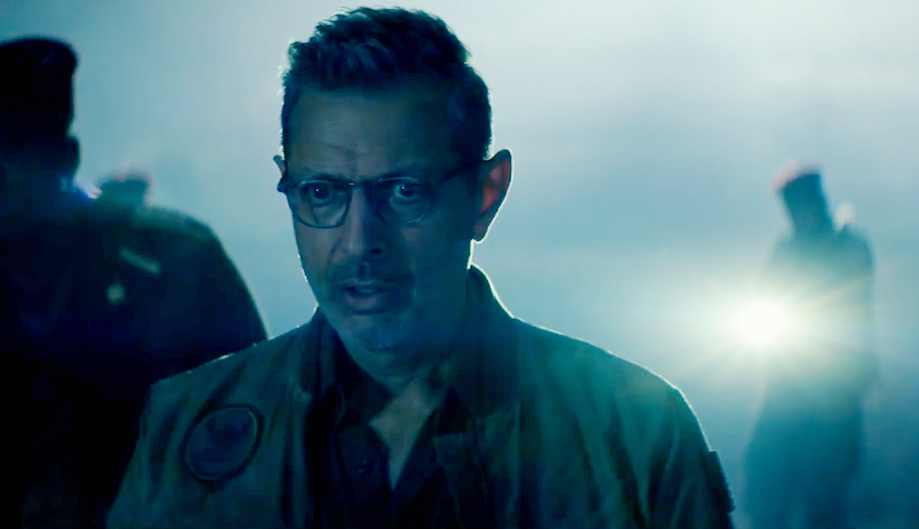 ...and even Liam Hemsworth is hanging out...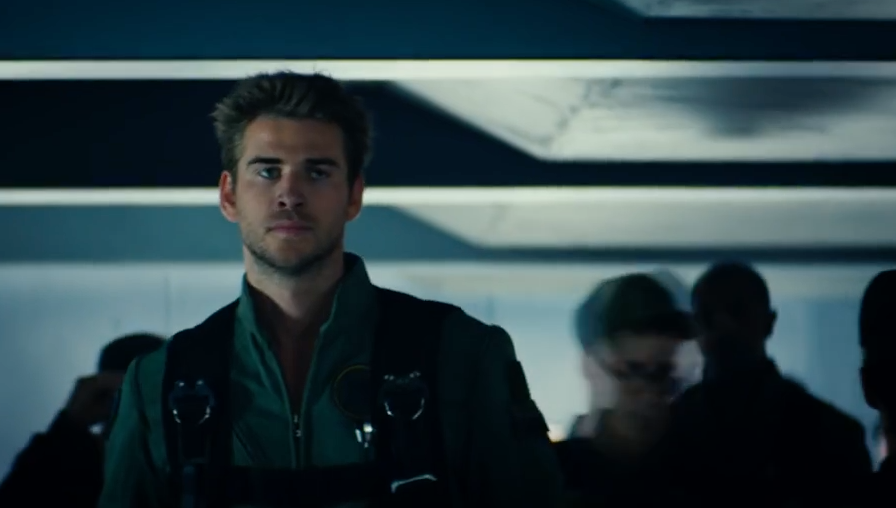 ...BUT NO CAPTAIN STEVEN HILLER. BECAUSE HE DIED IN 2007.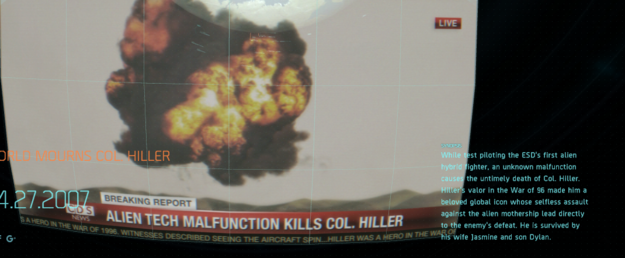 Obviously we're all very sad about this, but you know who's even sadder? Will Smith.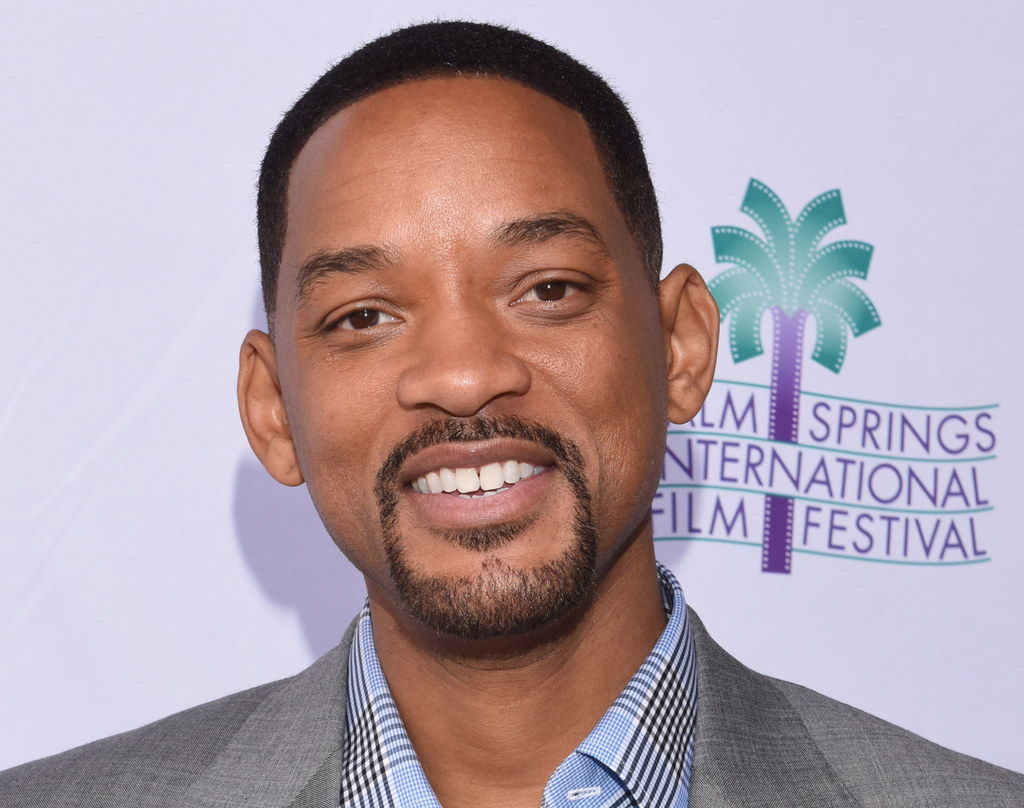 "I'm going to be sitting around with tears in my eyes when that one comes out… It was terrible when I found out my character died," Smith told Yahoo! Movies.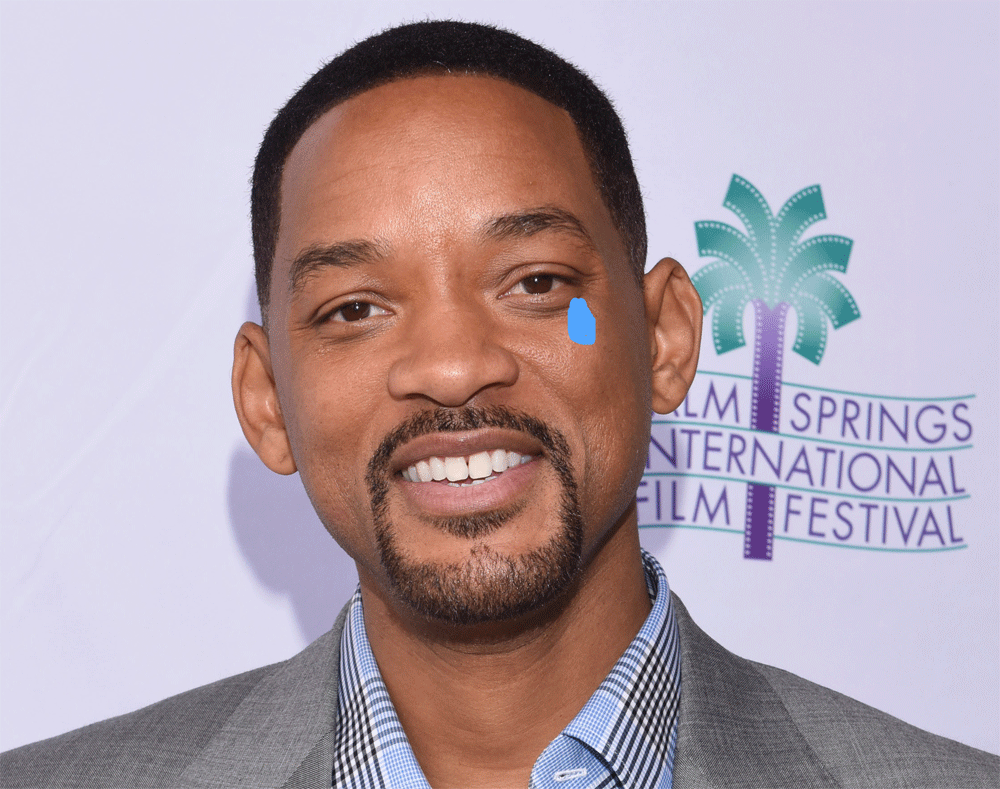 "The trailer looks really cool," Smith said, *tears glistening in his eyes.