 Fun Fact: Liv Tyler's co-star, Coyote Shivers (who played Berko) was also her stepfather when the movie was filmed. Shivers was married to Tyler's mother, Bebe Buell, from 1992–1998. Fun Fact: Whitworth was friends with Tobey Maguire, who filmed scenes for the movie and is credited as "Andre" — though all his scenes were cut.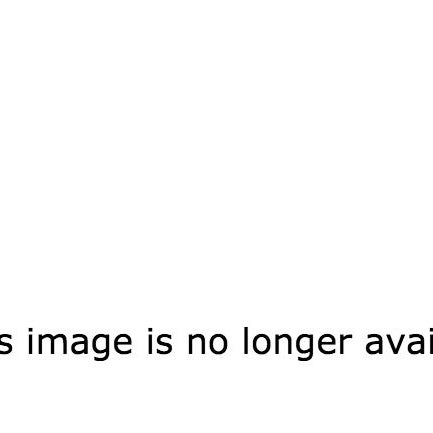 Fun Fact: Zellweger had a cameo in Dazed and Confused, alongside Empire Records co-star Rory Cochrane (who played Slater). The two reportedly dated.

Fun Fact: Roger Ebert only gave Empire Records 1.5 stars in his review of the film, but said both Cochrane and Tyler had "unmistakable screen presence."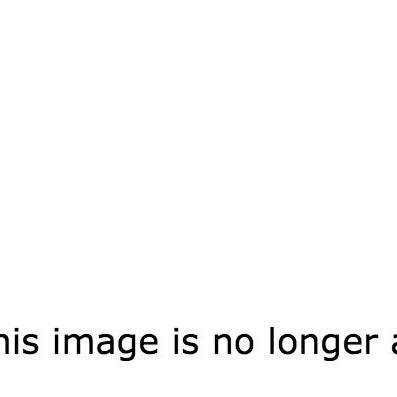 Fun Fact: Angelina Jolie was originally considered for the role of Deb, but ultimately lost out to Tunney.

Fun Fact: During filming, Brendan Sexton III, who played Warren, allegedly crashed a golf cart into LaPaglia's brand-new SUV.
Brendan Sexton III as Warren

Fun Fact: Sexton auditioned for the character One-Sixteenth Black in Spike Lee's Bamboozled.
Maxwell Caulfield as Rex Manning
Fun Fact: There is indeed a full-length music video for "Say No More, Mon Amour" and you need to watch it right now.
The movie's message remains ageless: