We can all agree that this week has been a total and complete dumpster fire, yes? Yes.
So take a moment and let your soul heal, because there's a cop in Virginia who did a perfectly choreographed rendition of "Formation" for a group of screaming kids at North Stafford High School's homecoming pep rally on Friday.
LOOK AT HIM.
This is Deuntay Diggs, 2nd Lieutenant for the county sheriff's office in Stafford, Virginia. He's the shining ray of light we all need right now. "I basically learned the choreography the night before I performed it for the first time," he told BuzzFeed News during a phone interview.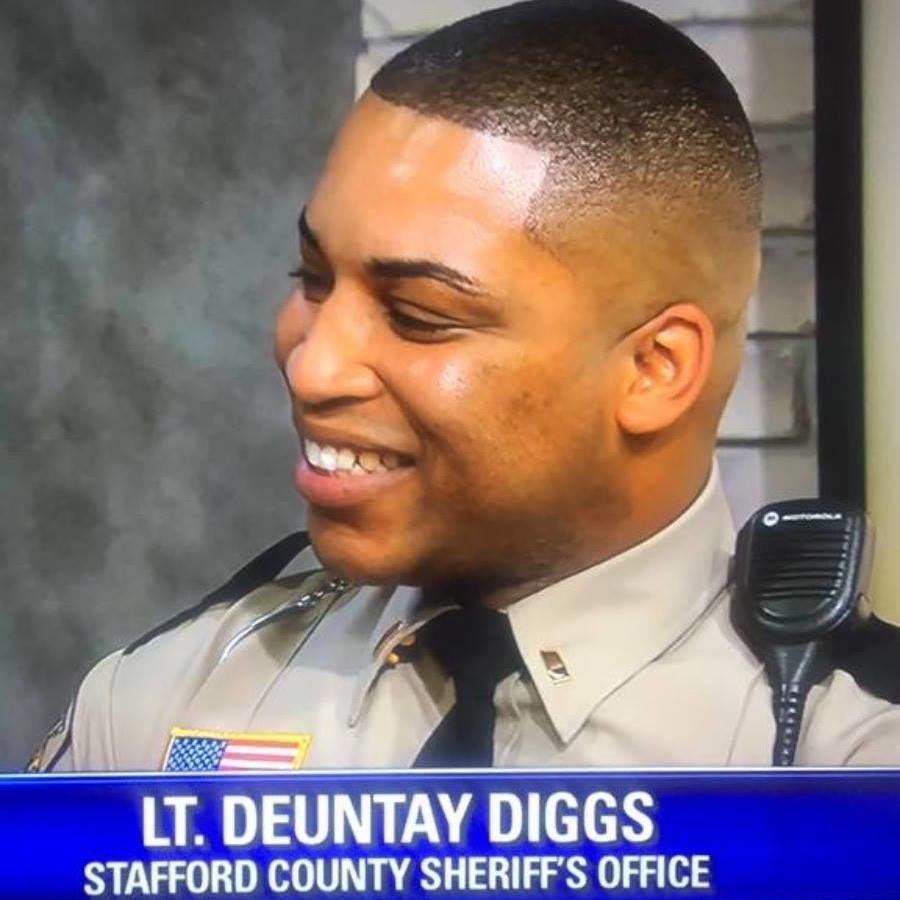 "I'm a huge Beyoncé fan. So the night before, I just watched her video on YouTube over and over again, and then I memorized it, practiced it, and the next day I did it." He first performed the song back in August for a lip syncing contest to benefit children who needed school supplies.
According to Diggs, he's the first openly gay cadet to attend the Virginia Military Institute, and also the first openly gay deputy to serve at the Stafford County Sheriff's Office. He's 31 years old and has been serving in Stafford for eight years.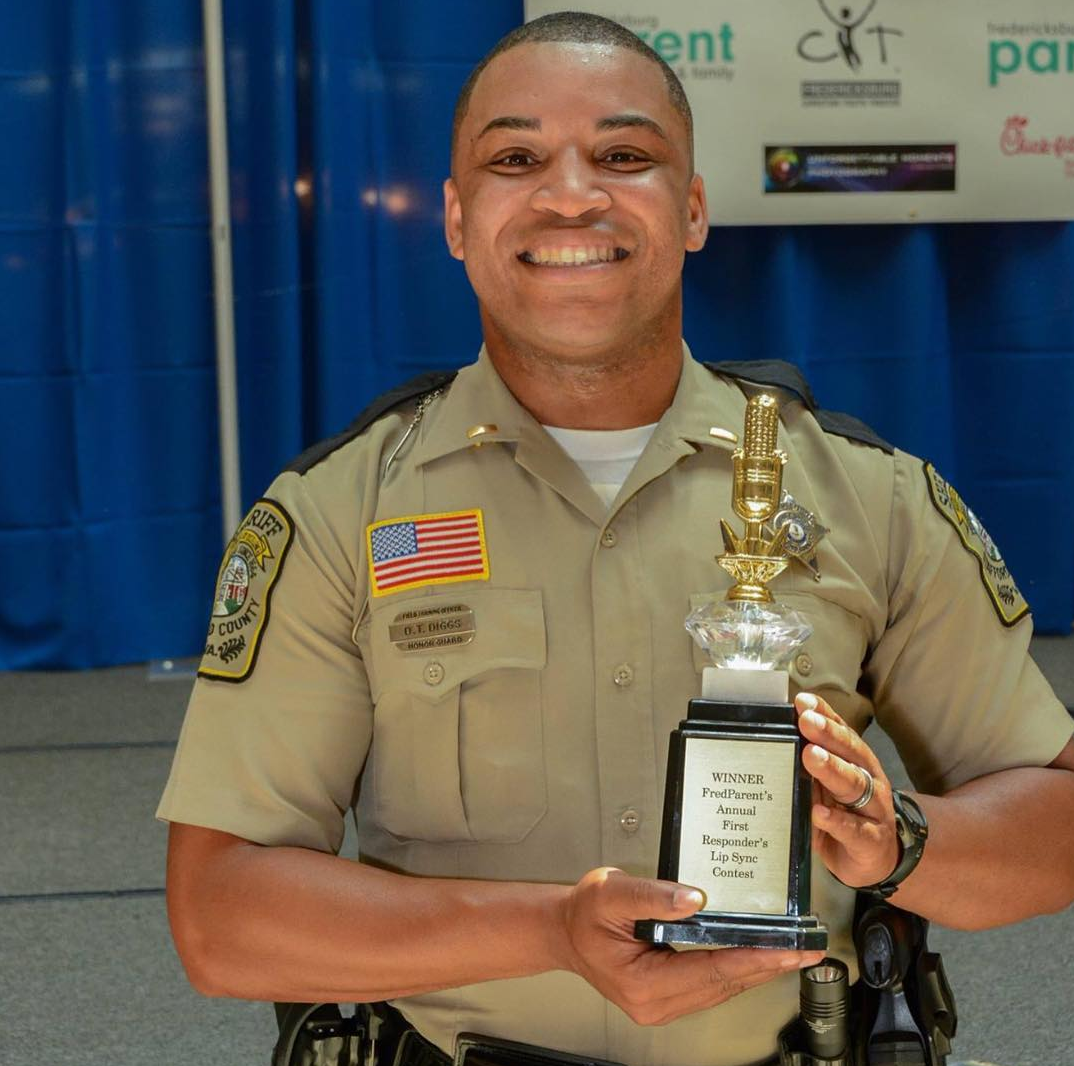 Coming out as a freshman at the institute was a challenge, he said. "I didn't really accept myself at the time," Diggs said. "But one of the things that they beat into your head [at VMI] is integrity and honesty, so I didn't want to lie to my fellow cadets."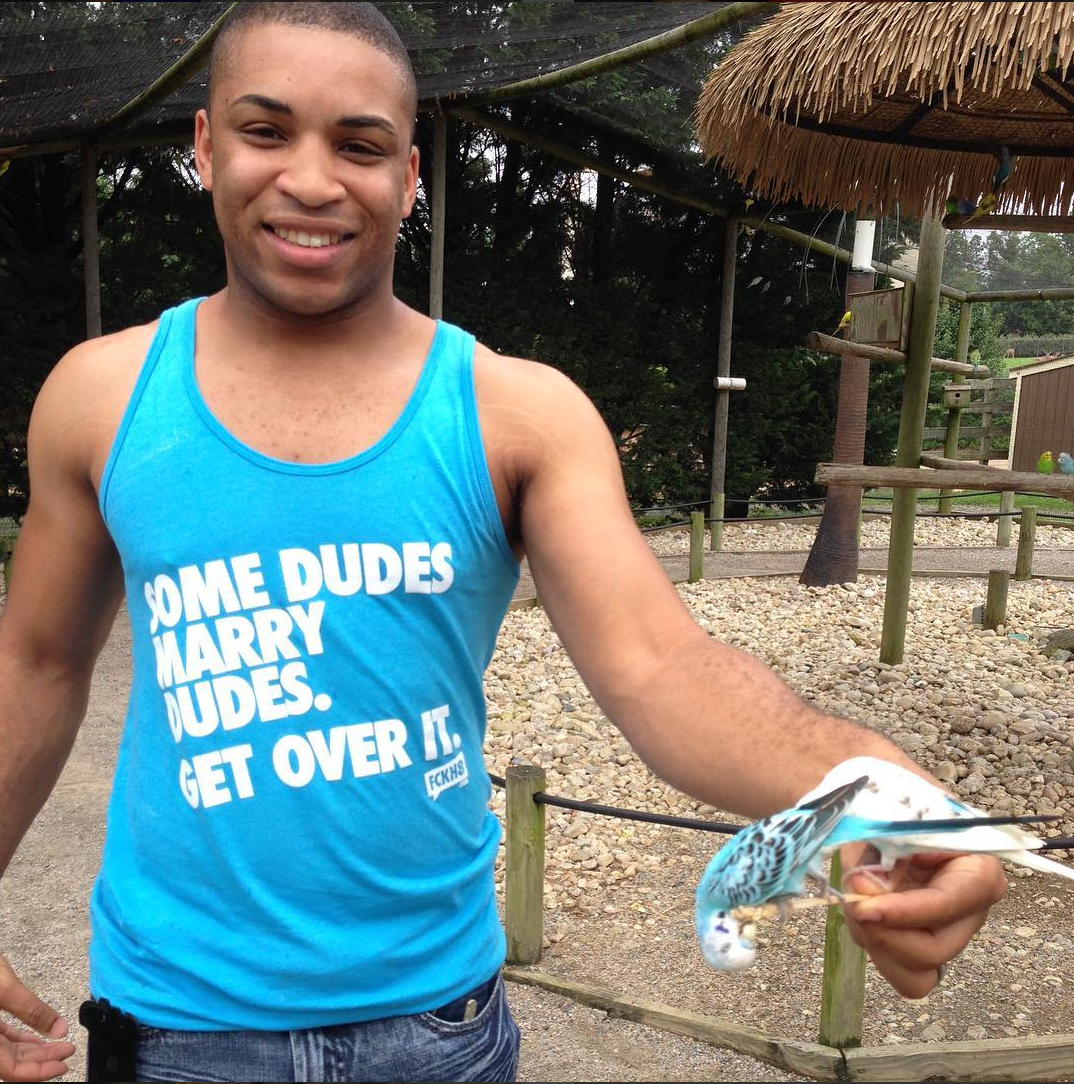 "The first thing I did was tell my foster family, and after I told them they disowned me," Diggs said. "I told one person at the school, and I asked her not to tell anybody, and [then it] spread like wildfire. I spent roughly the next year in isolation. That was the worst year of my life, but also the best. I had to figure out how to love myself, and what I wanted to be."
Now Diggs is a motivational speaker who tackles issues concerning race, abuse, and how people currently perceive law enforcement. "With all the controversy surrounding law enforcement, I can kind of see both sides," he said. "I grew up in a very bad environment, where drugs and prostitution were prevalent, and so I was taught to hate the police and that the police were bad."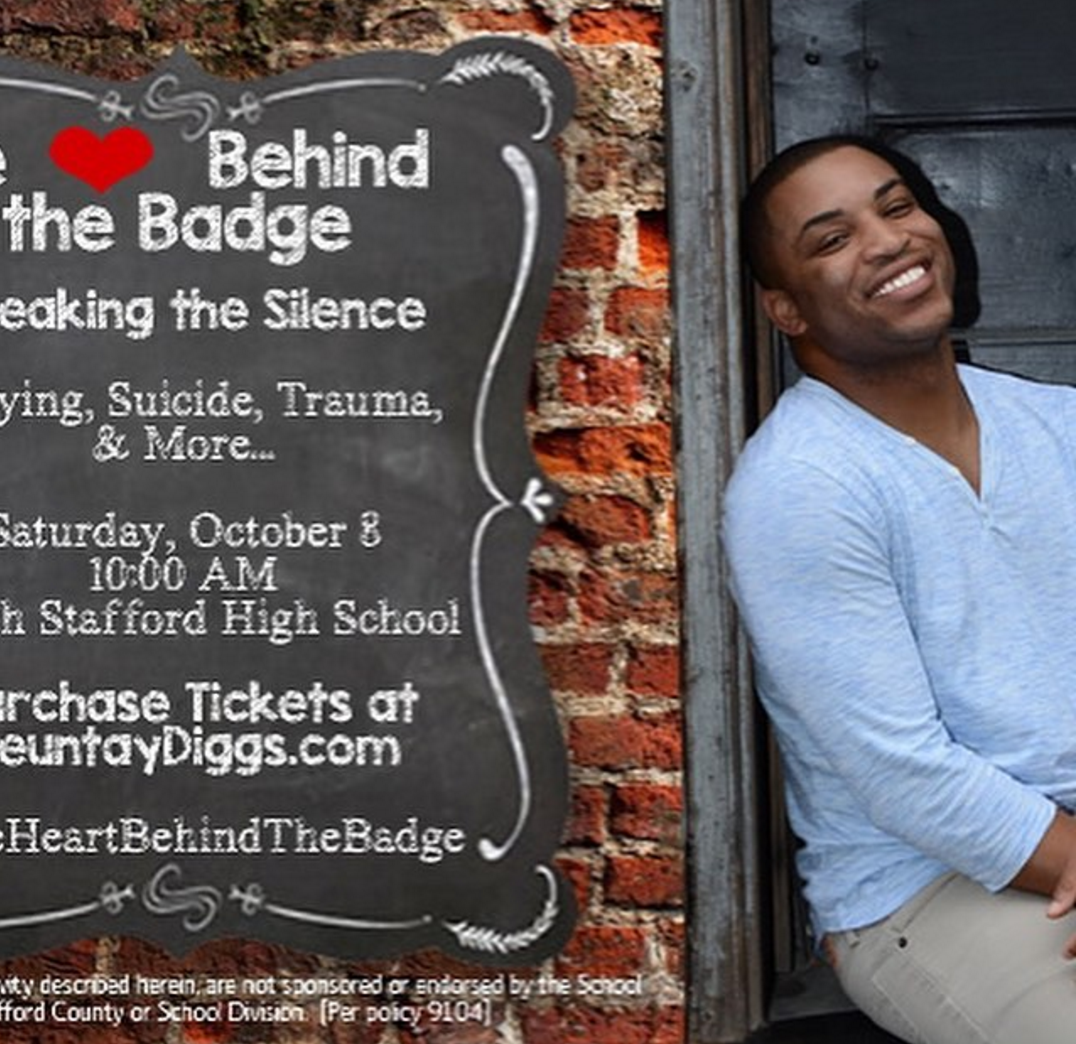 Diggs is engaged to Benjamin Leitner, his partner of seven years and a technology resource teacher at North Stafford High School. The couple are getting married on July 7, 2017, in Fredericksburg, Virginia.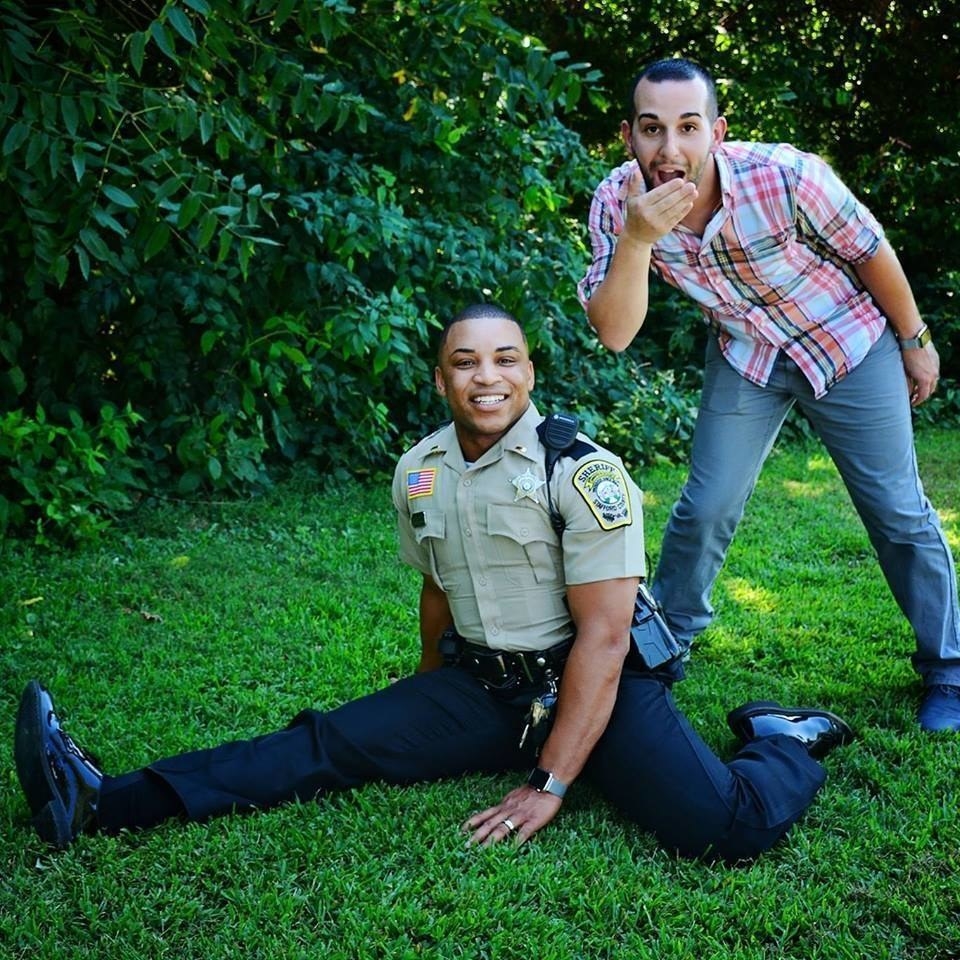 Diggs originally cancelled his performance at North Stafford High School when he found out on Tuesday that his biological mother has terminal cancer, but had a change of heart after sharing his dance videos with her in the hospital.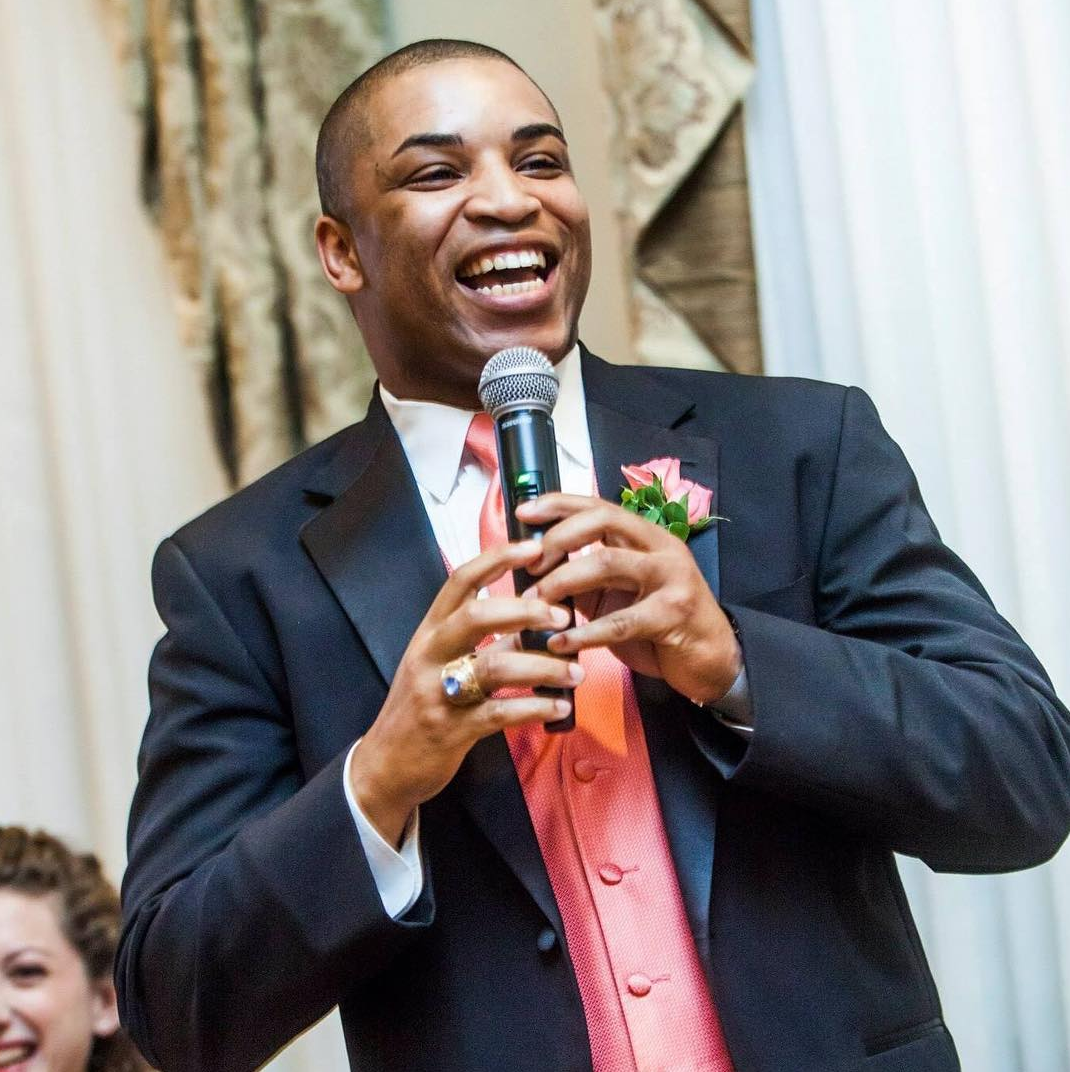 "We're sitting there talking and I said, 'Well, I want you at my wedding because we're supposed to dance together.' And she hasn't seen any of my dancing videos. So we sat and laughed for a little bit and watched the videos, and she said, 'Well, I want you to keep on dancing.' So I came back and I told them I wasn't going to cancel."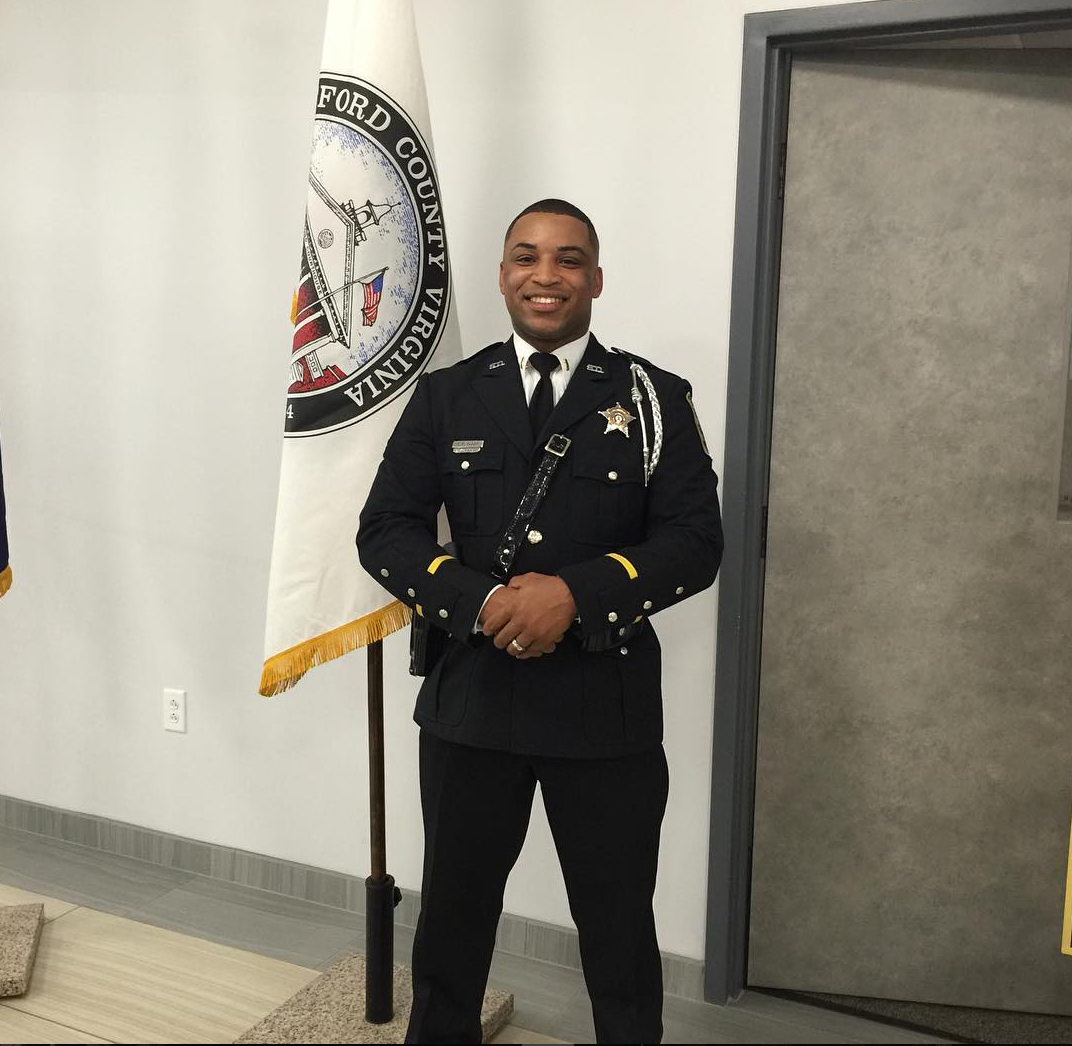 "The reason I'm doing this is to show kids that they can make it, that they can survive, that they can be successful," he said. "I've been very fortunate, at this time when people look negatively upon law enforcement, that I'm able to change that narrative and open up some conversations and engage with people."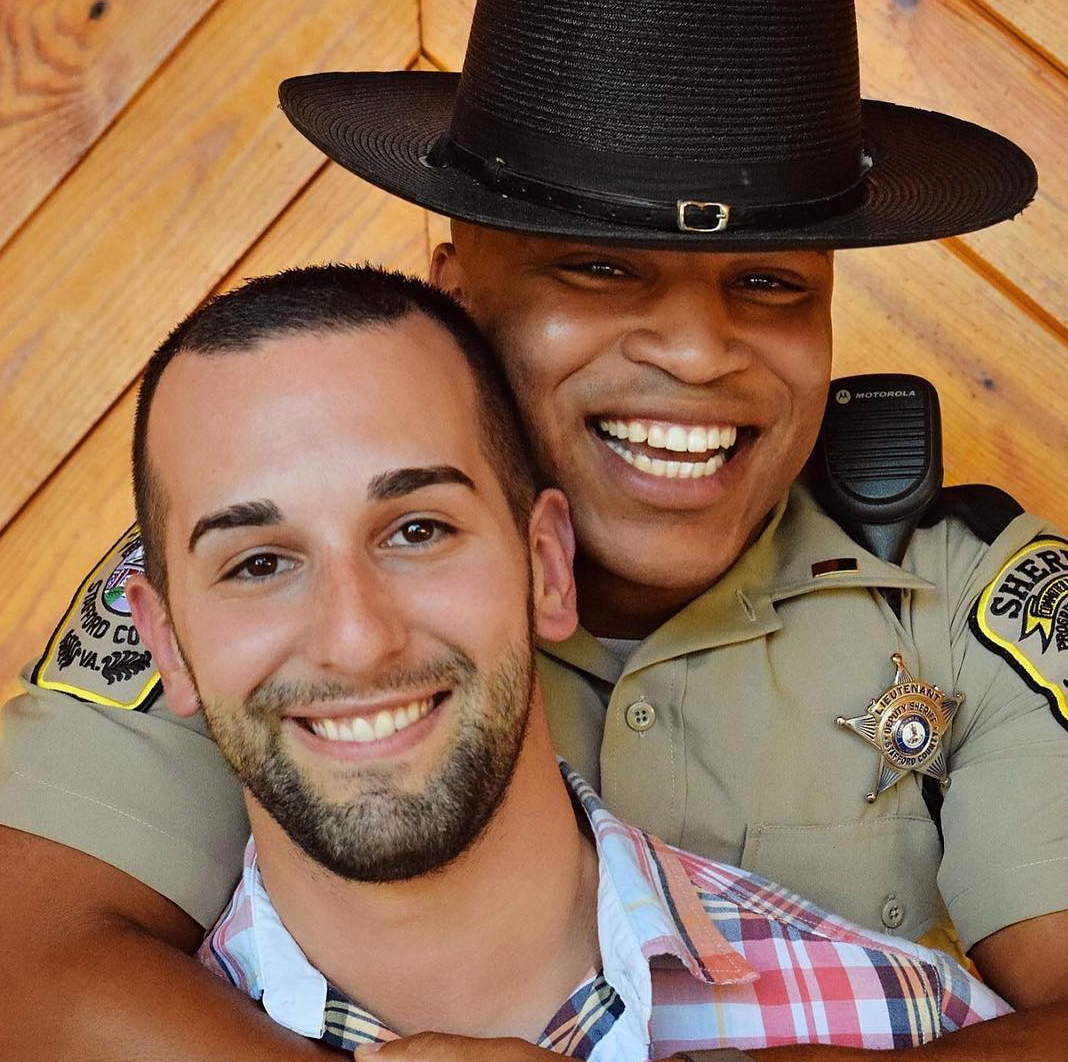 "That's what this is about, loving one another and agreeing to disagree, but being respectful."