The Trailer For The New "Frozen" Short Has Me Thinking Olaf Is A Cold-Blooded Killer
*into megaphone* TUBA TRUTHERS.
In case you missed it, the trailer for Olaf's Frozen Adventure is here.
It all seems pretty sweet and standard and in keeping with the Frozen universe. Elsa is angsty...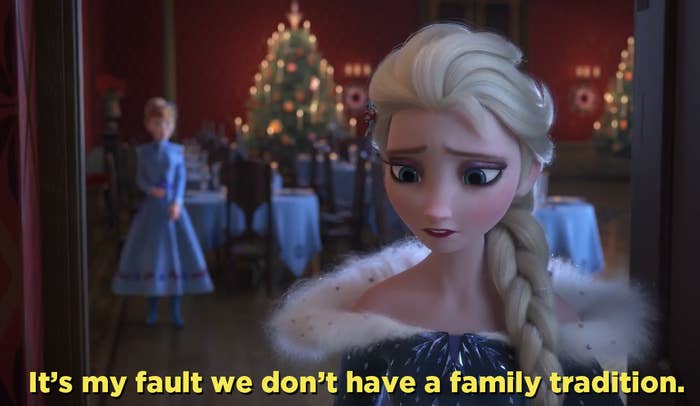 ...Sven is cute...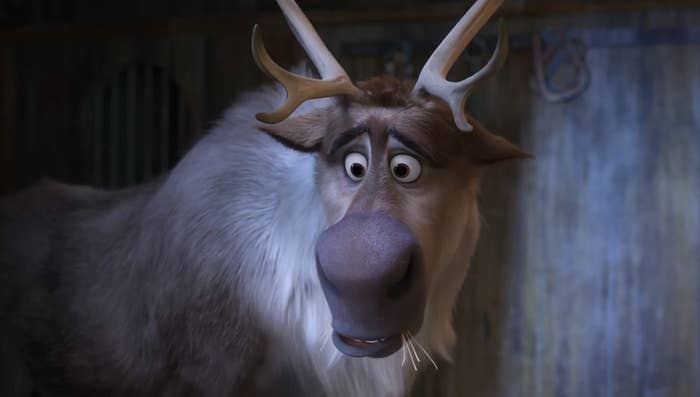 ...and Olaf is, well, let's talk about Olaf.
Hmmm.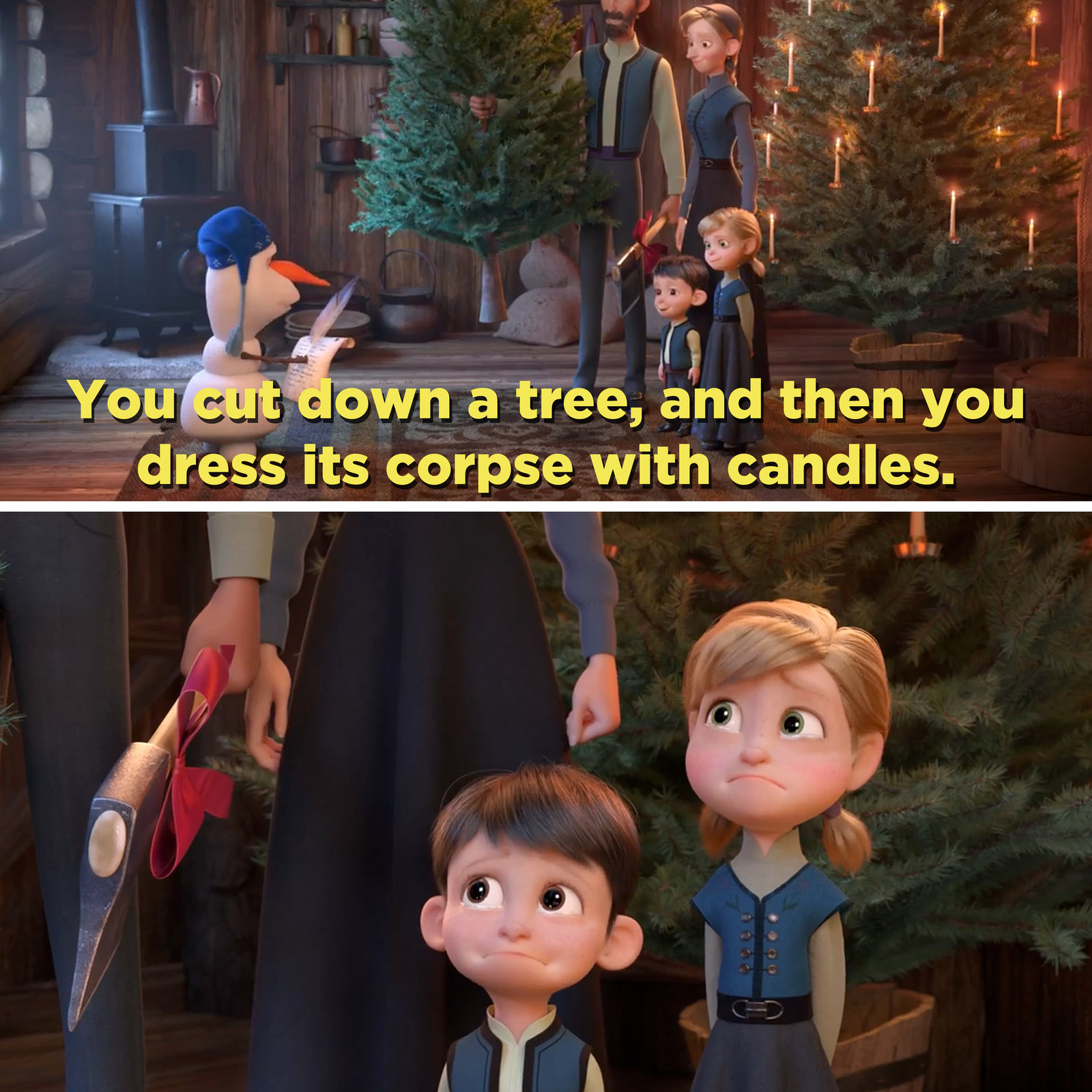 HMMMM.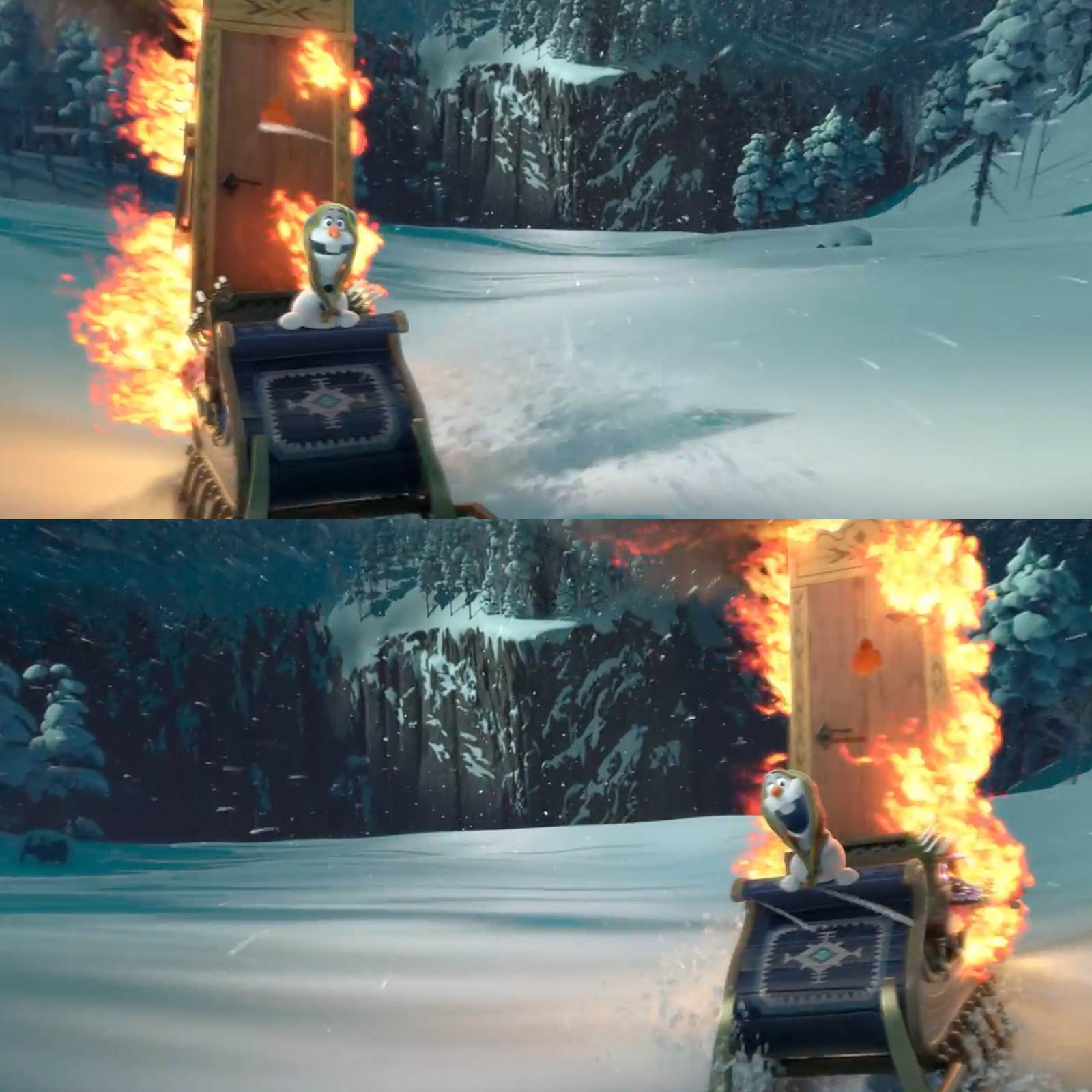 The fear in her eyes.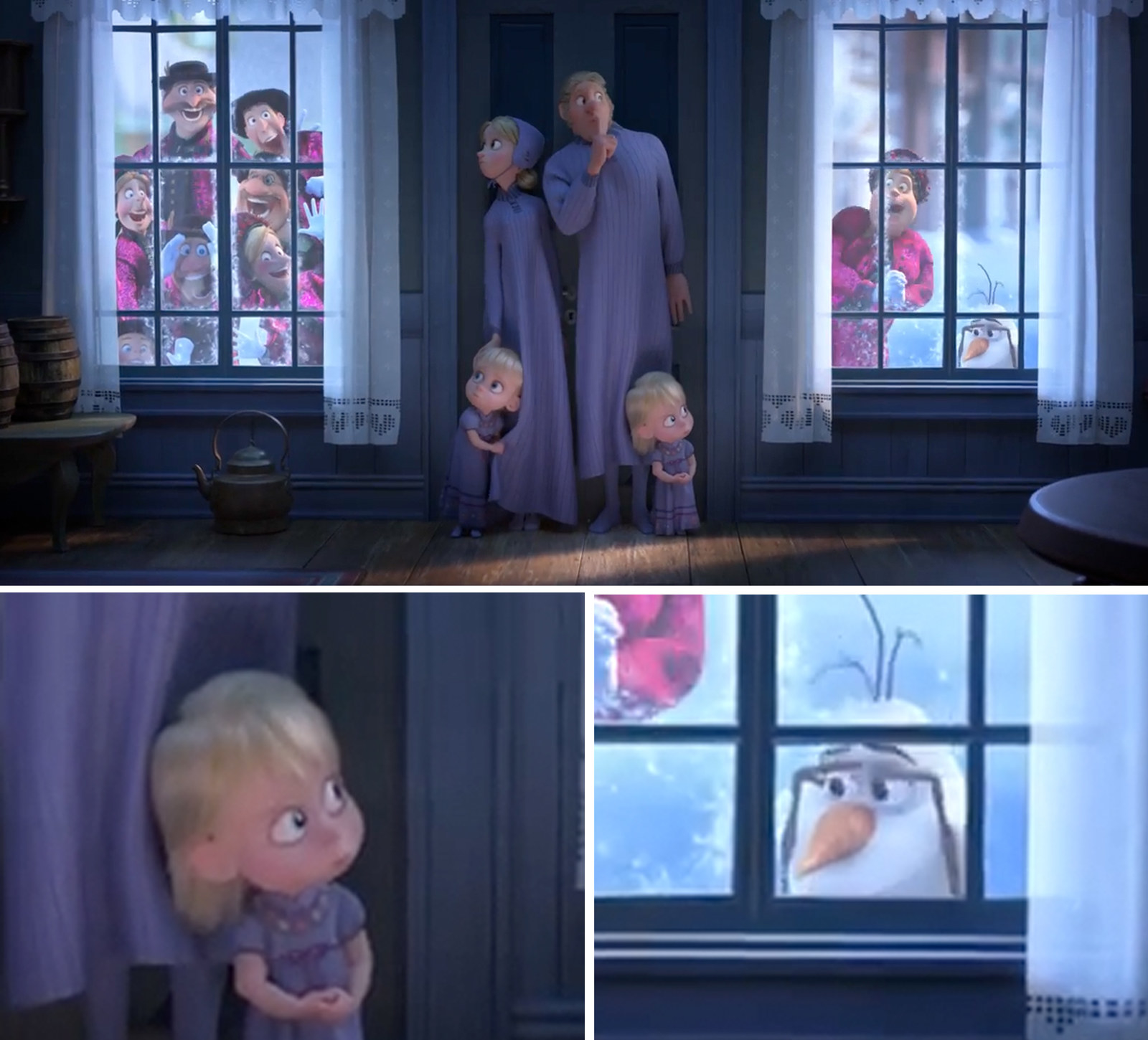 But this could all be normal Olaf antics, right? He's a quirky, sentient snowman, after all.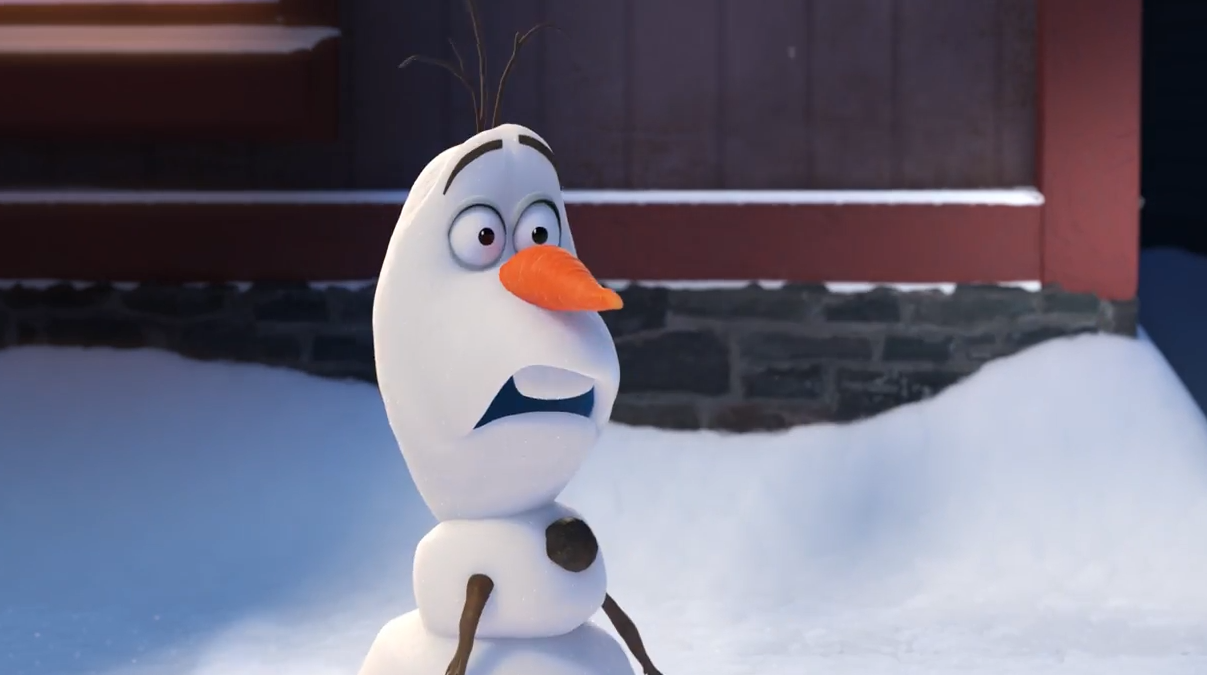 But what, I ask you, is THAT? What is that thing sitting in Olaf's sleigh as he casually swings an axe around?
Fine, I will tell you: It's a tuba.
But not just any tuba. It might, MIGHT, be the same tuba we see very briefly in the full-length Frozen movie. Remember? Right after Elsa's coronation, we see a very quick shot of a man playing a tuba.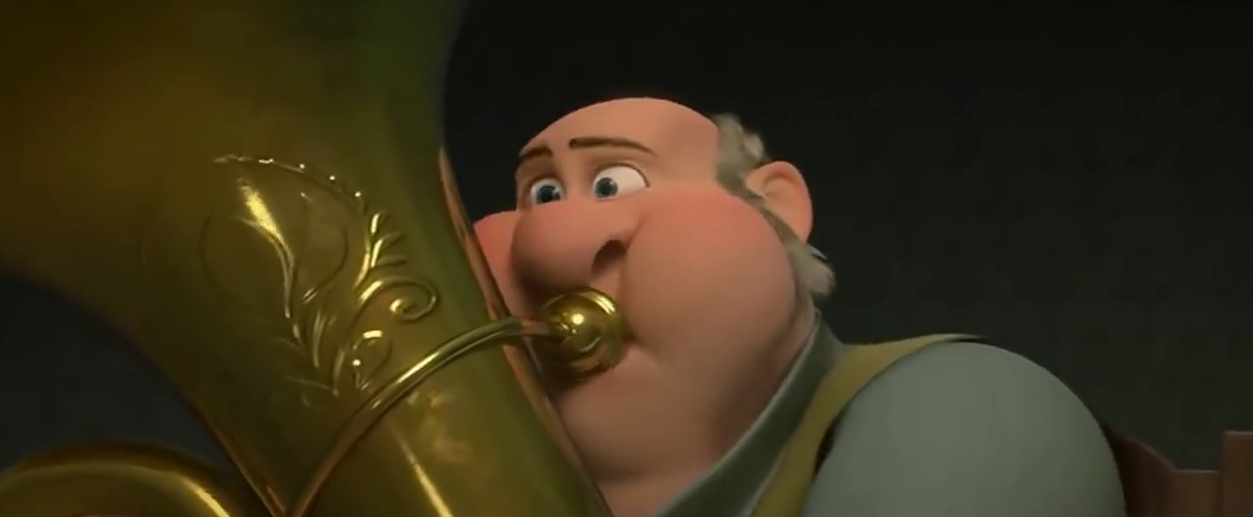 Here is Tuba Man again, with a tuba that looks like it has the same engravings as the tuba in Olaf's sleigh.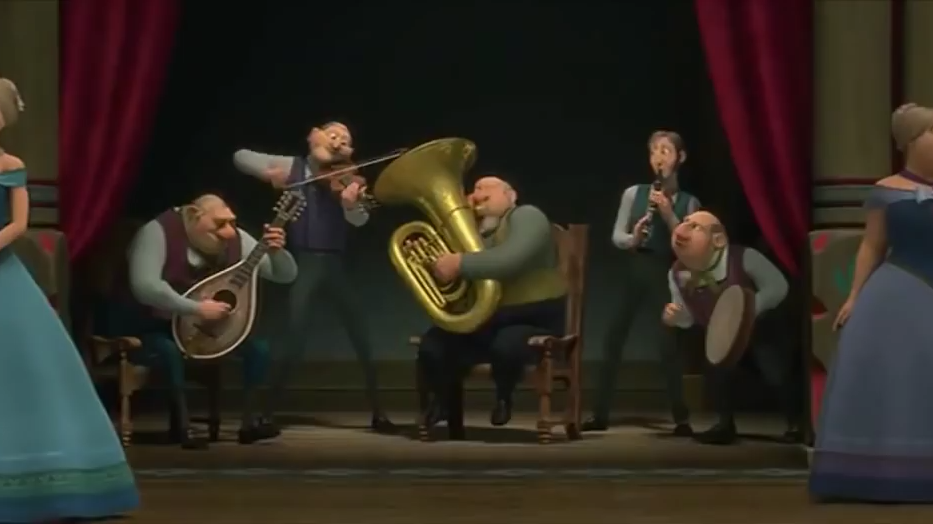 The sleigh Olaf stands next to whilst CASUALLY SWINGING AN AXE AROUND.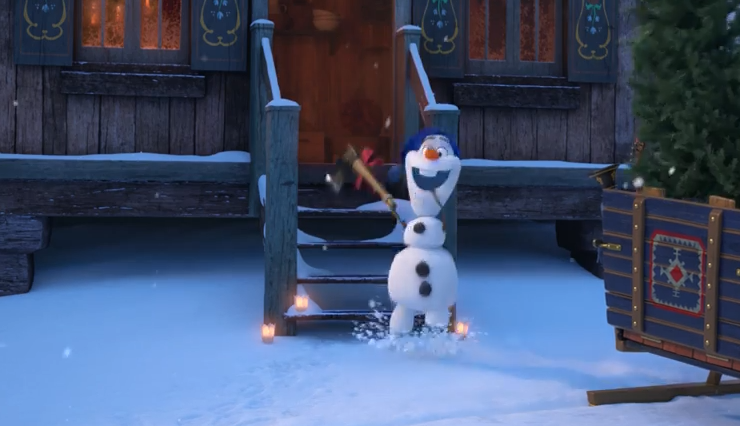 I'm not saying Olaf killed Tuba Man and then threw his signature accessory in the back of his sleigh. But I'm also not NOT saying that. So, only one question remains...
Oops. Something went wrong. Please try again later
Looks like we are having a problem on the server.
Did Olaf kill Tuba Man?