The Trailer For "Unbreakable Kimmy Schmidt" Season 2 Is Here And It's Perfect
♫ It's a miracle! ♫
Things start out just like you'd expect: Kimmy's looking for a job in a year-round Christmas store.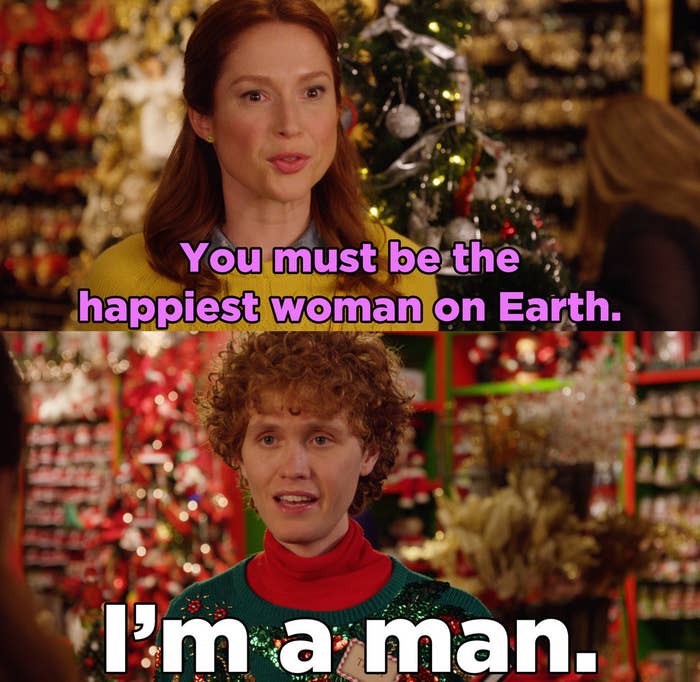 But it looks like she won't be there for long, because Jacqueline is back from her journey home. And her eyes are blue again.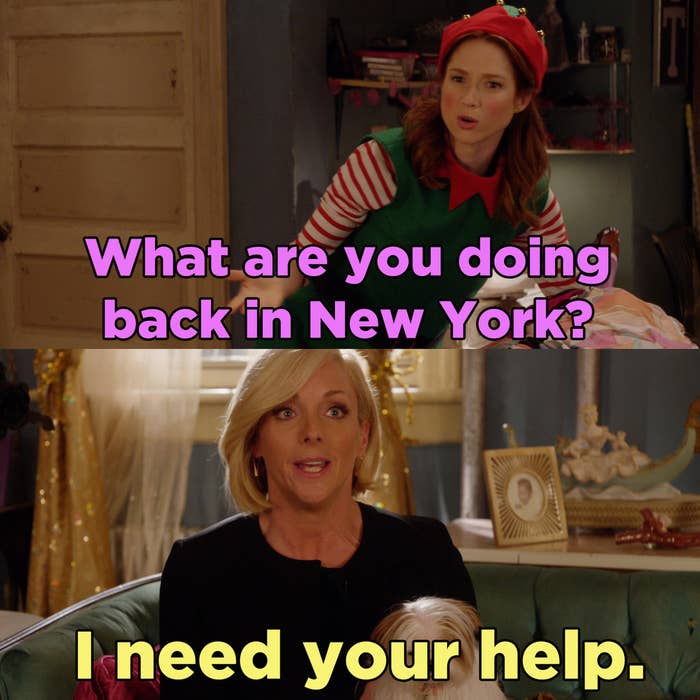 There will be romance!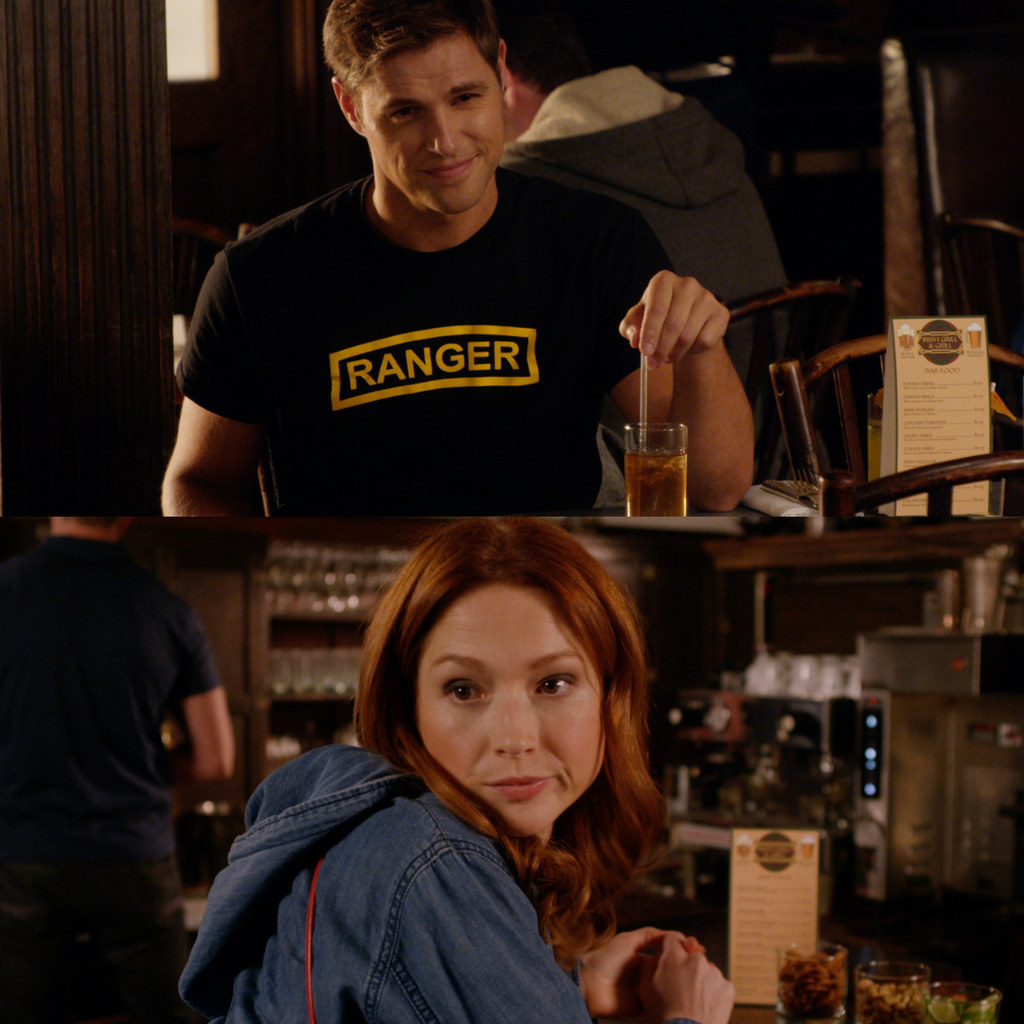 Therapy!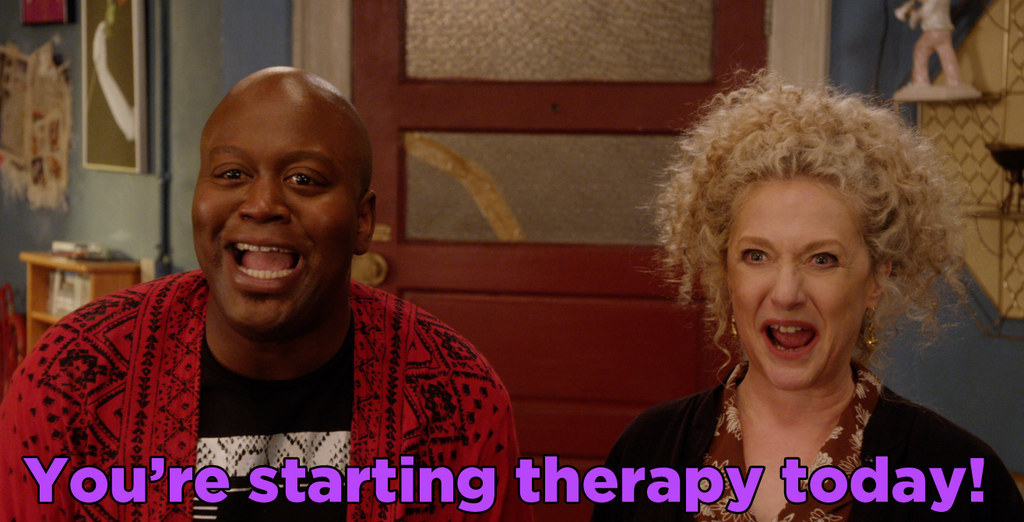 Cat videos!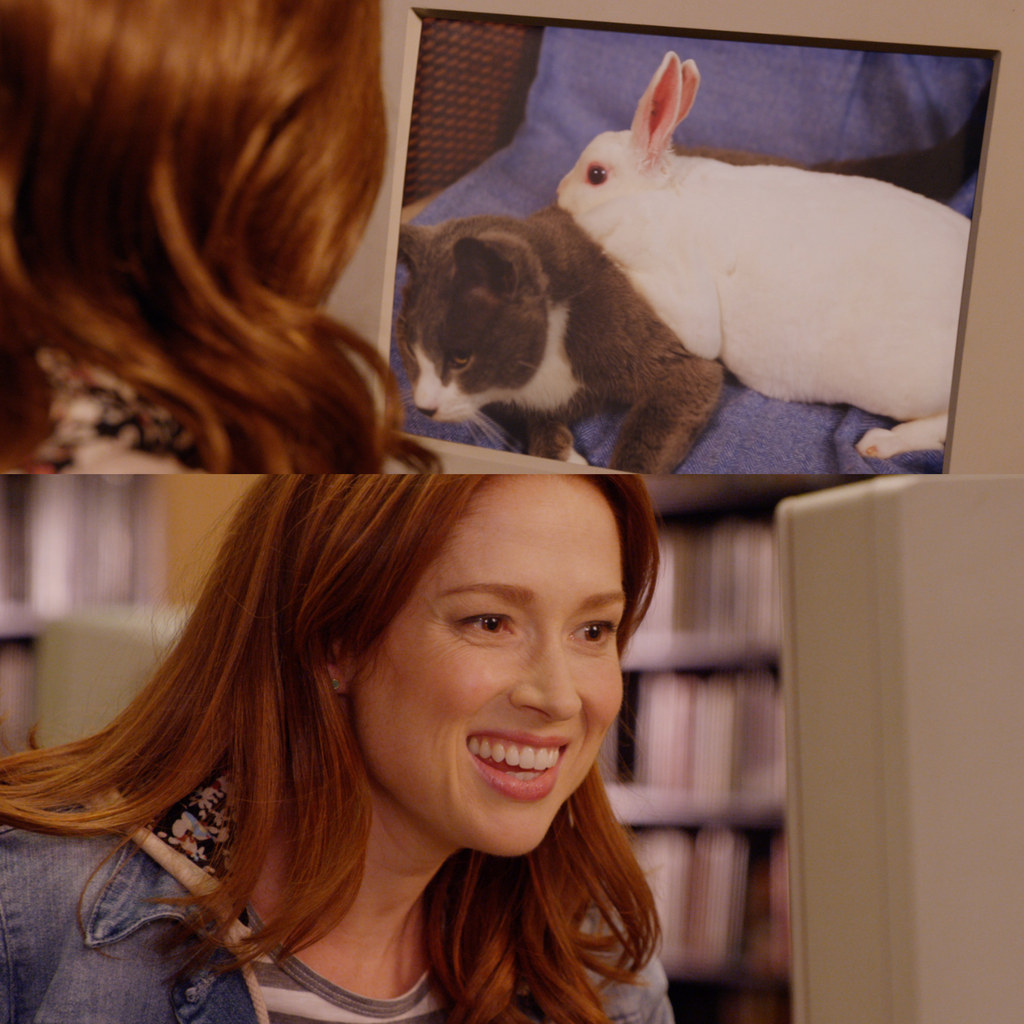 More bonkers Gretchen!
But, most important, THERE WILL BE TITUS ANDROMEDON.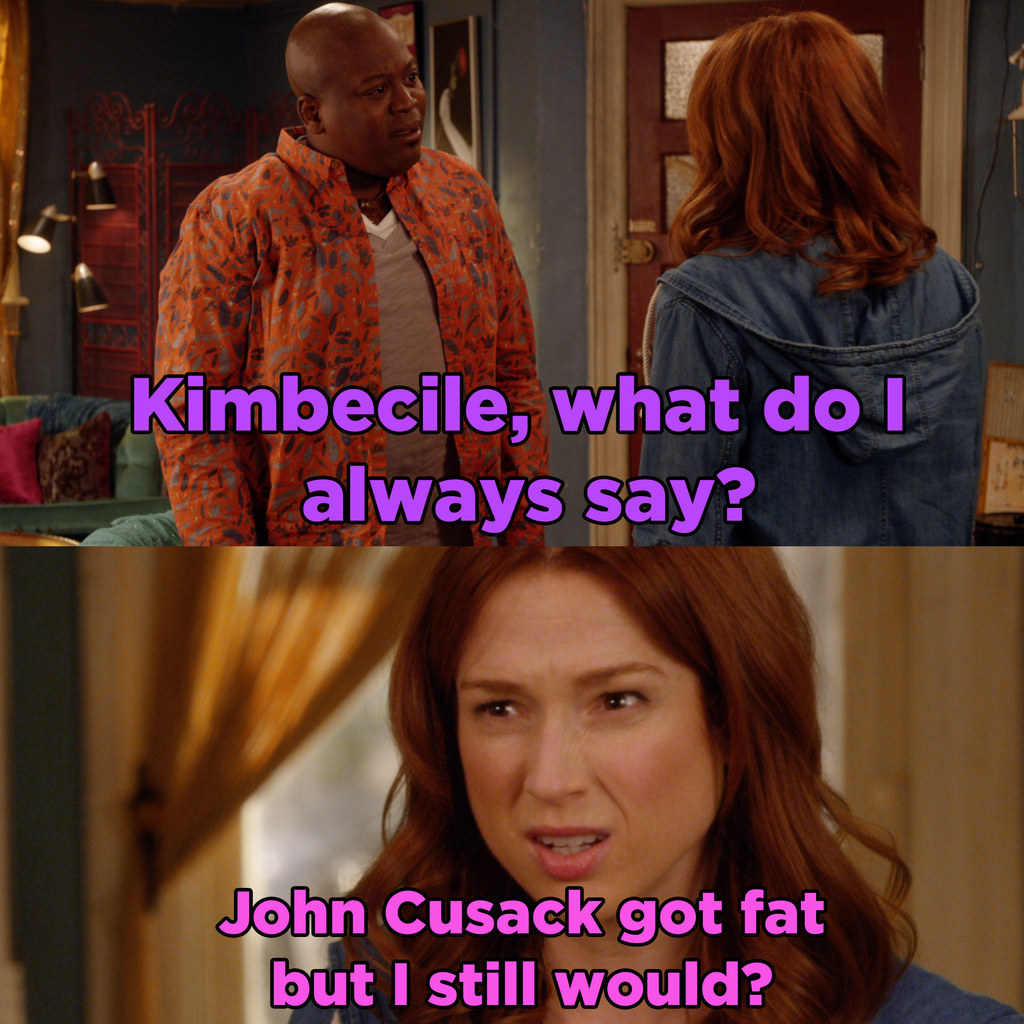 Season 2 of Unbreakable Kimmy Schmidt premieres on Netflix April 15.