You've probably heard by now that Murder on the Orient Express, Agatha Christie's 1934 detective novel, has been adapted into a movie directed by Kenneth Branagh and starring...well, pretty much everyone in Hollywood.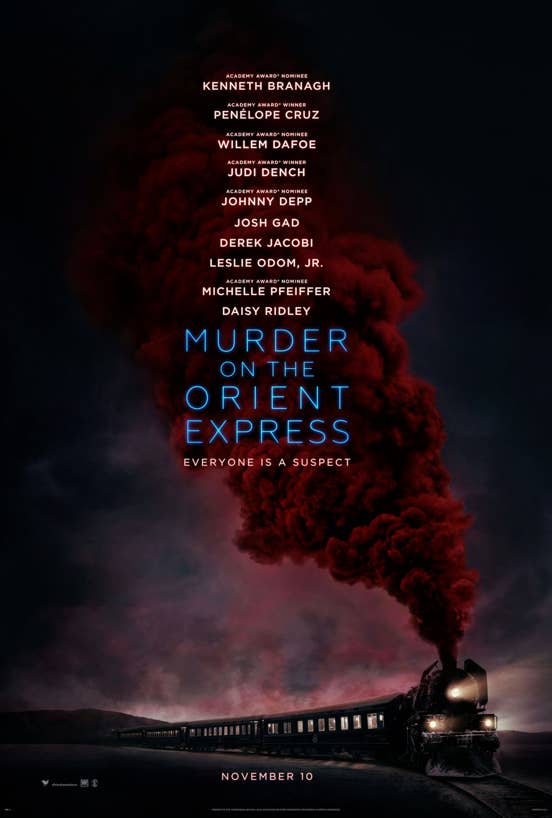 Thirteen strangers are all traveling together through Europe on the Orient Express when someone turns up dead.
Branagh, who also stars as the great detective Hercule Poirot, must identify the murderer before he or she strikes again.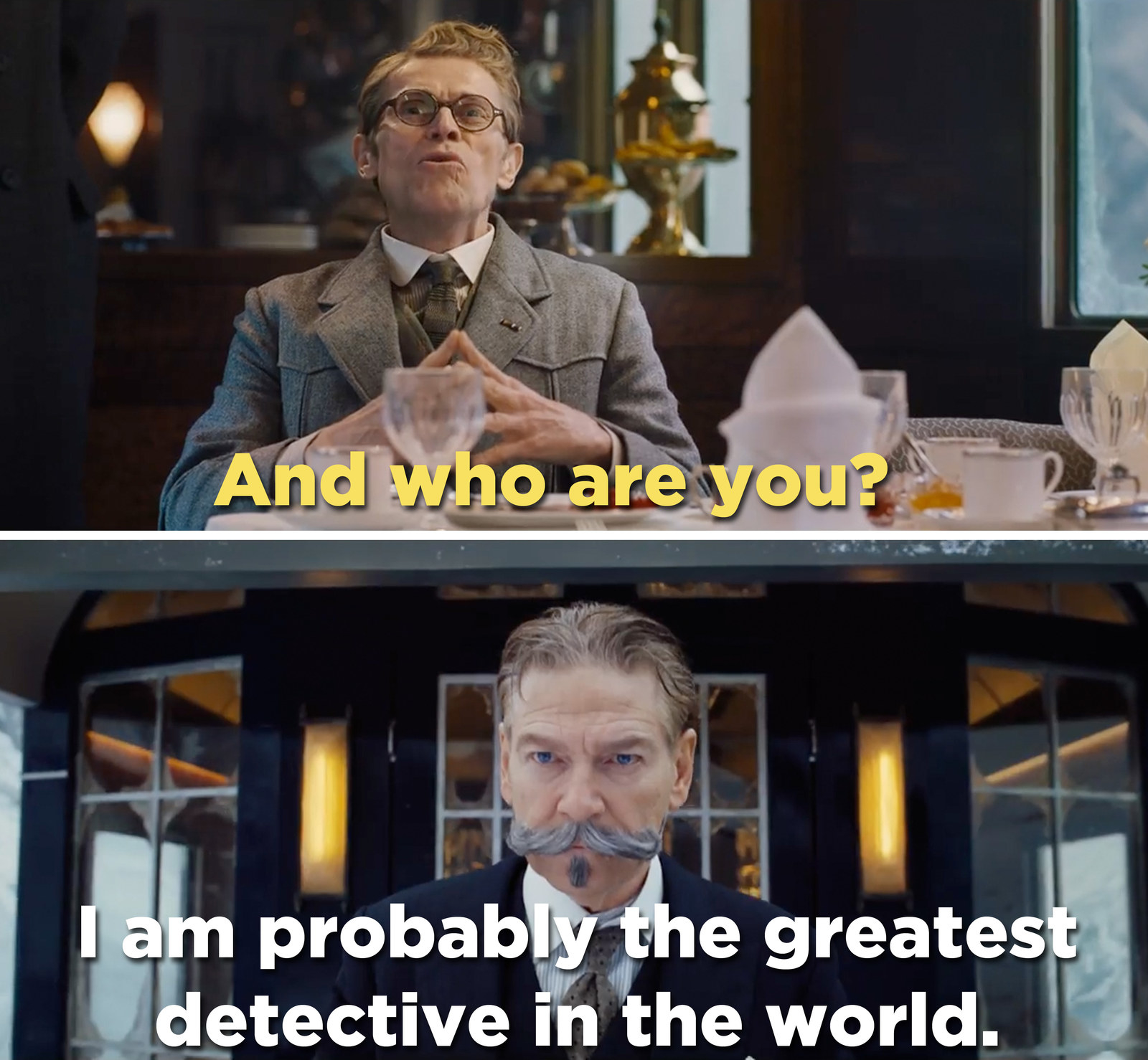 And everyone, from Hector the lowly assistant (Josh Gad) to Princess Dragomiroff (Judi Dench), is a suspect.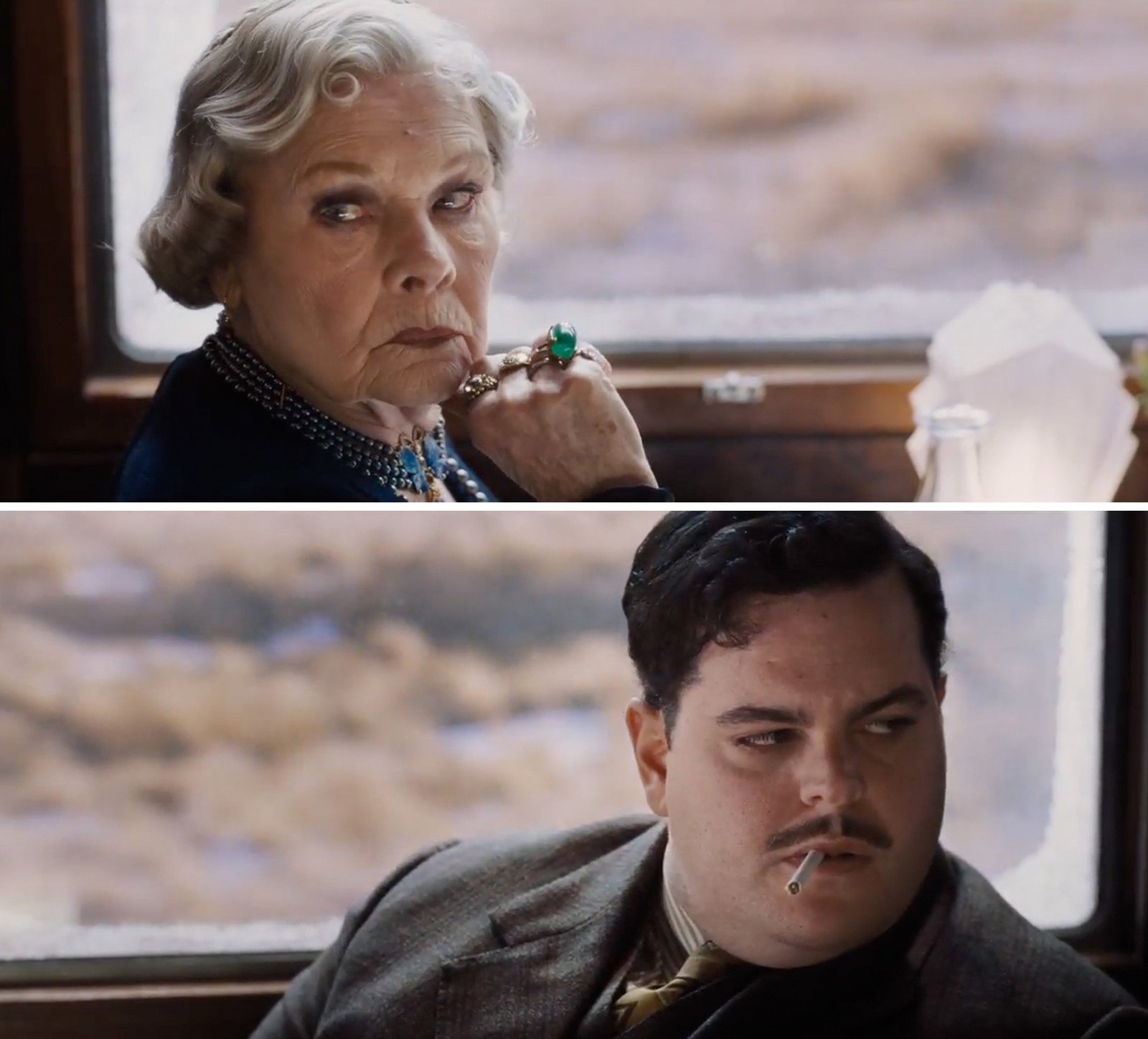 Anyway, let's all take a moment to acknowledge the most important part of this trailer, which is obviously Kenneth Branagh's weirdly hot Mr. Monopoly mustache.