Taylor Swift and Karlie Kloss are, in case you hadn't heard, Best Friends.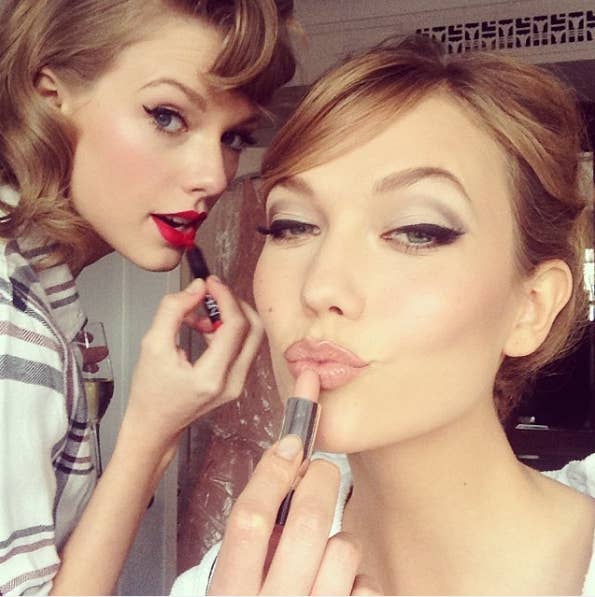 They look at trees together.
They support each other.
They give each other little butt taps.
They write each other messages in the sand.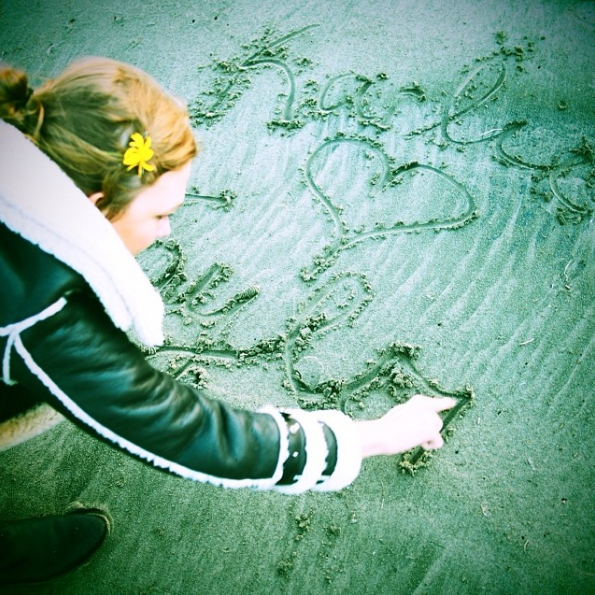 They are Best Friends.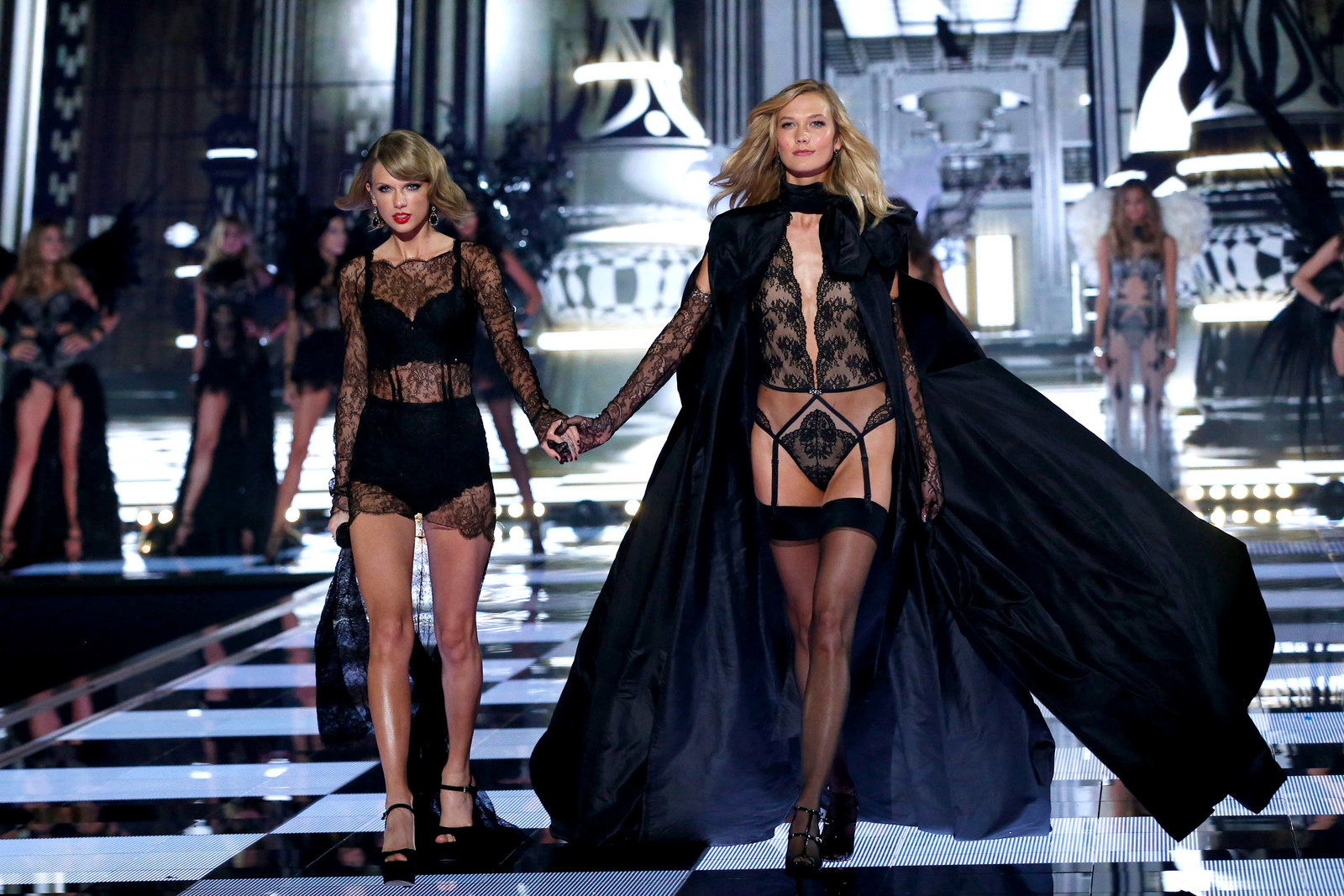 And so it's only natural that on this, the day of Karlie's 24th birthday, her Best Friend Taylor would write her a sweet birthday message.
And so she did:
"I LOVE YOU KARLIE! You're such an exquisite person, always trying to make things better for others. Every day I'm inspired by how giving, loving, and thoughtful you are. Happy 24th Birthday!!! @karliekloss"
Best Friends forever.