Taylor Swift has always had iconic locks. Remember all the way back in 2007 when she still had that curly mane of hair?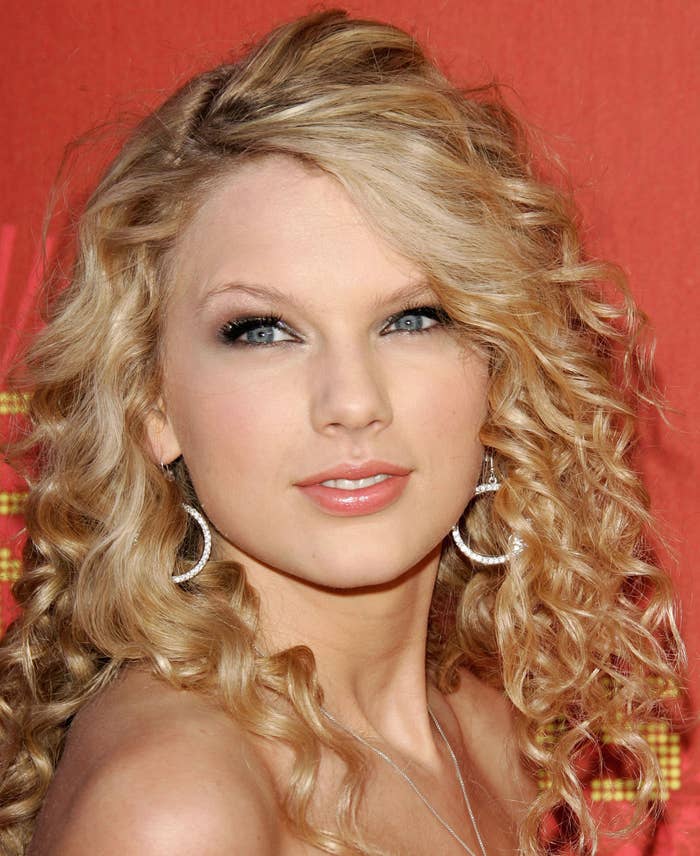 Then, TayTay ushered in the Red era with some bangs and a softer curl. But her hair was still long.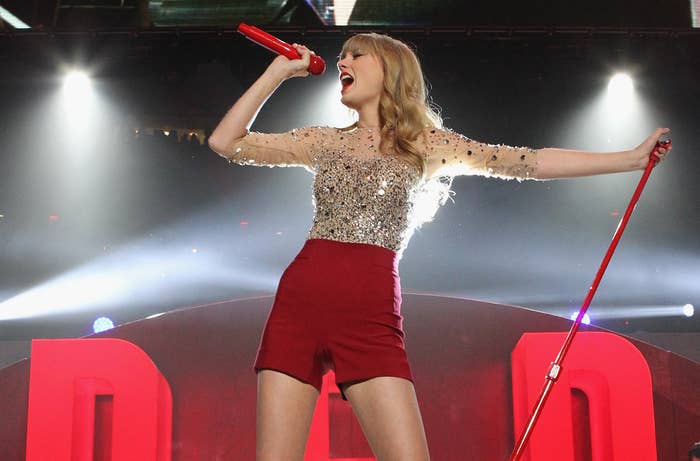 Then we were introduced to 1989 Taylor, and she didn't have the time for maintaining all that hair – she was too busy shaking it off. So she chopped it.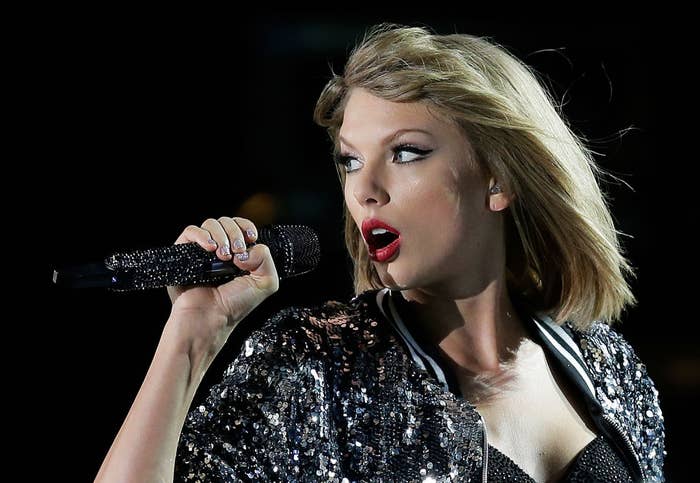 But tonight, Taylor showed up to the Grammys with her BFF Selena Gomez...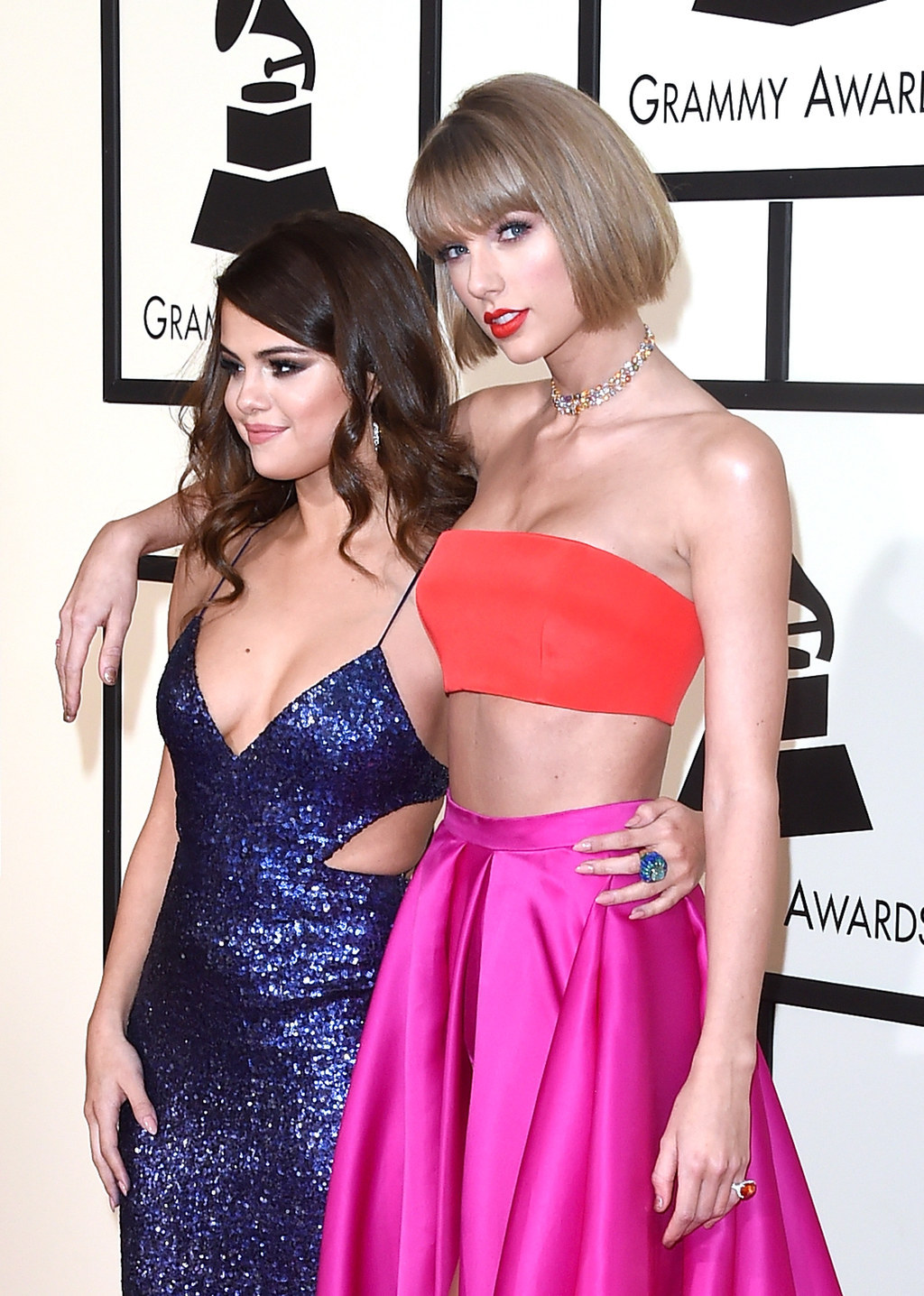 ...WITH EVEN SHORTER HAIR.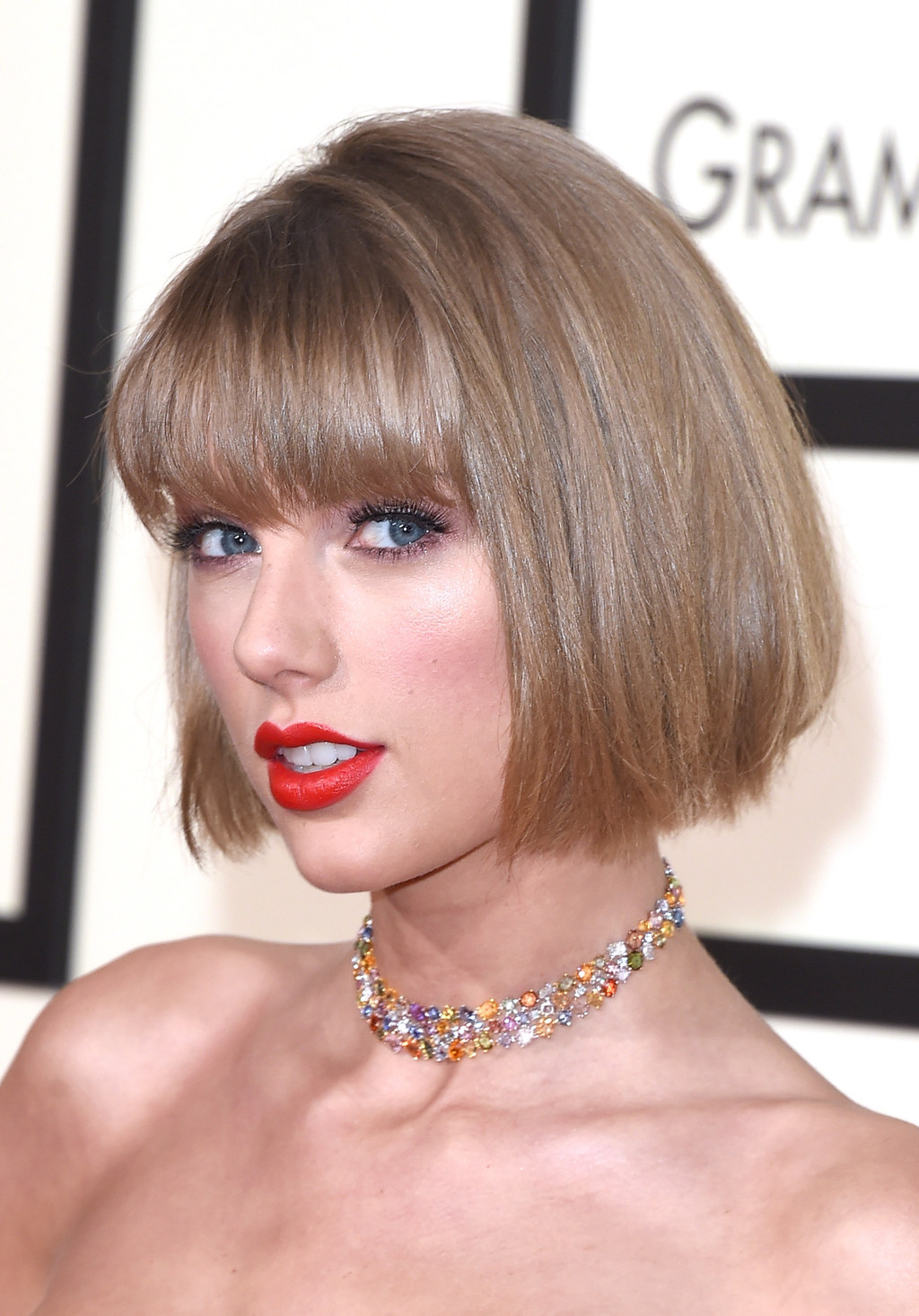 That is a full-on bob, guys. Taylor bobbed it.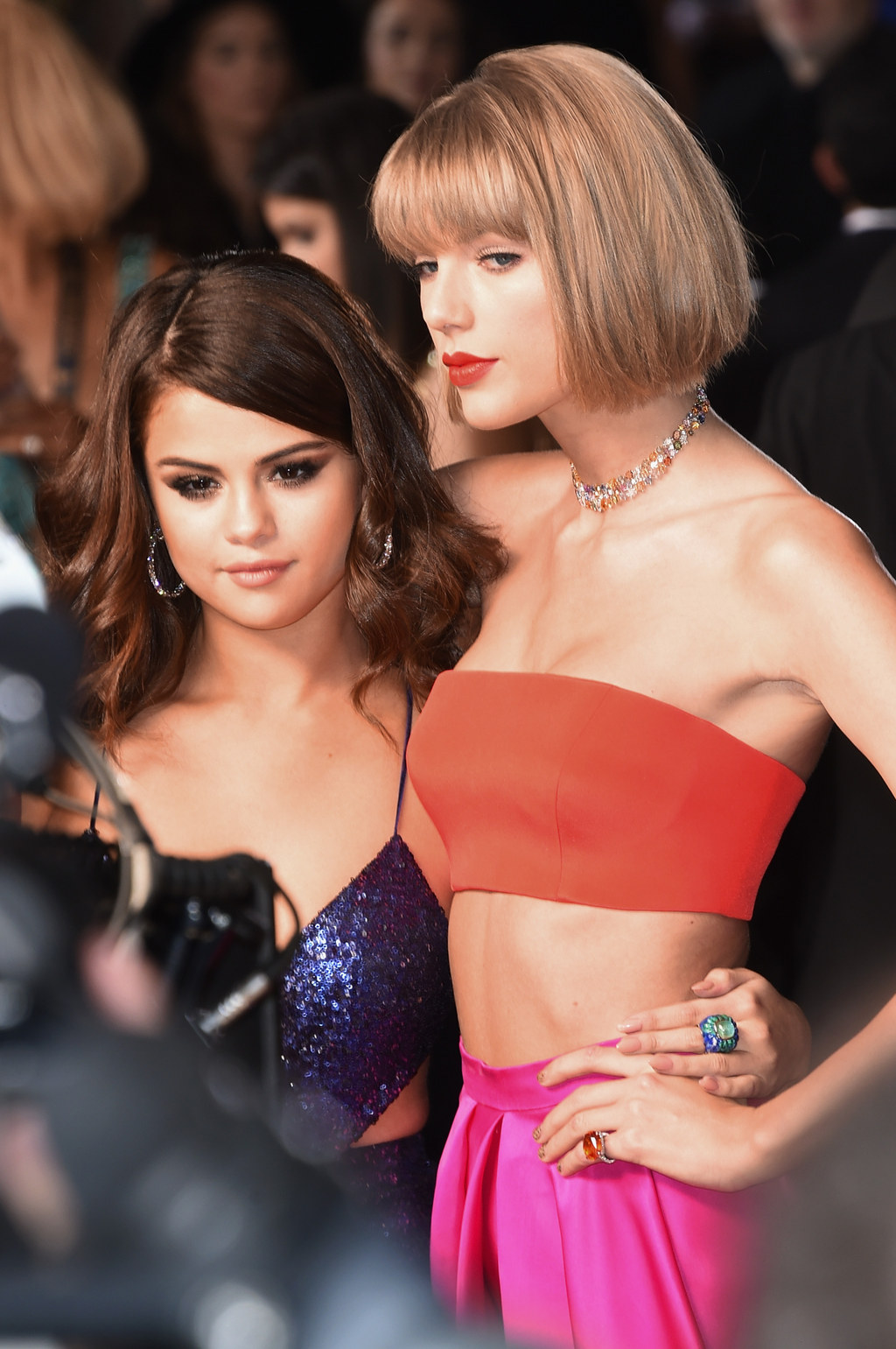 "HELLO. IT'S ME." –Taylor's new bob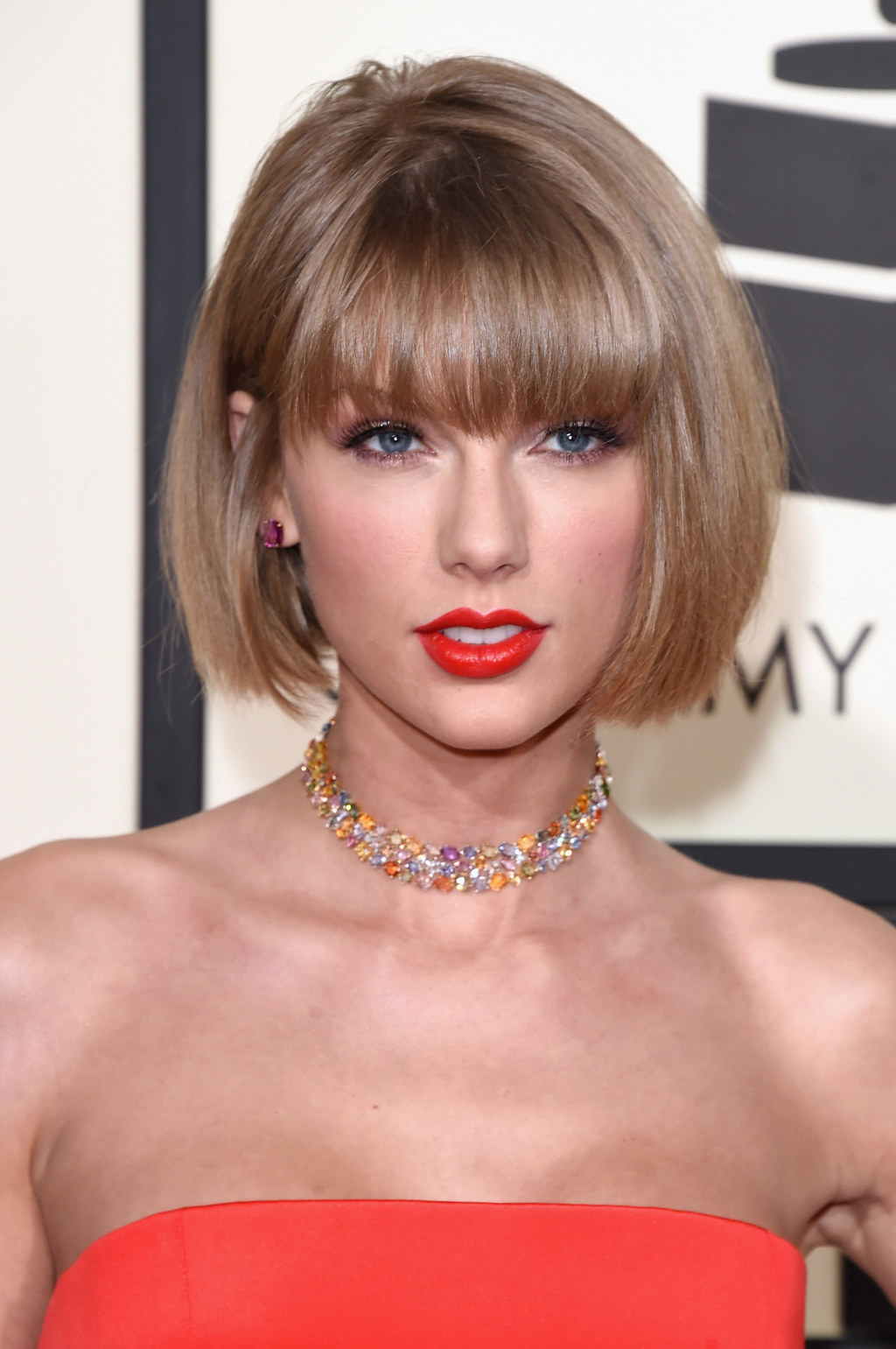 "I WAS WONDERING IF YOU'D EVER SEEN ANYTHING MORE CHIC." —Taylor's new bob again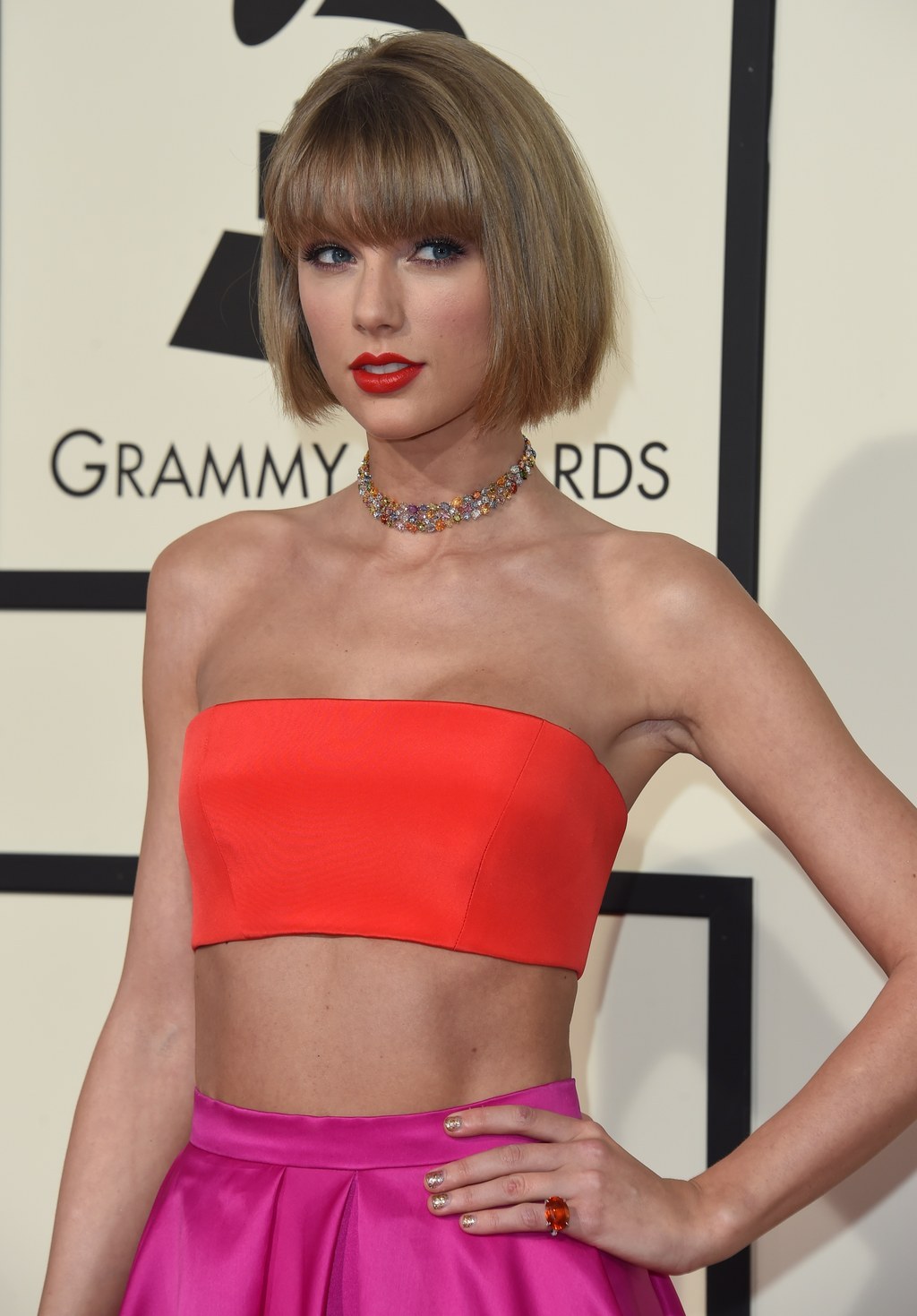 Weclome, Taylor's new bob. We are happy to meet you.