You may recall that Baby Dory, tiny blue cinnamon roll, was the cutest and most important part of Finding Dory.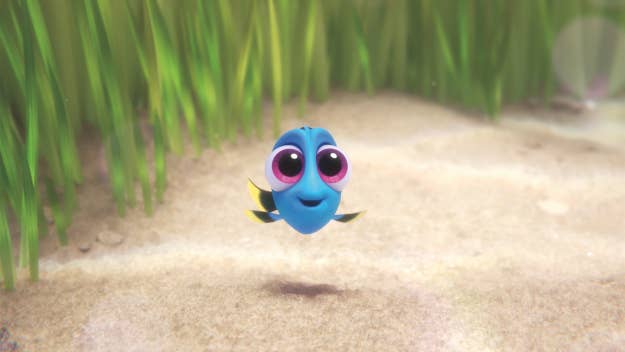 You might not know that the role was voiced by 7-year-old Sloane Murray, daughter of Lindsey Collins, a producer on the film.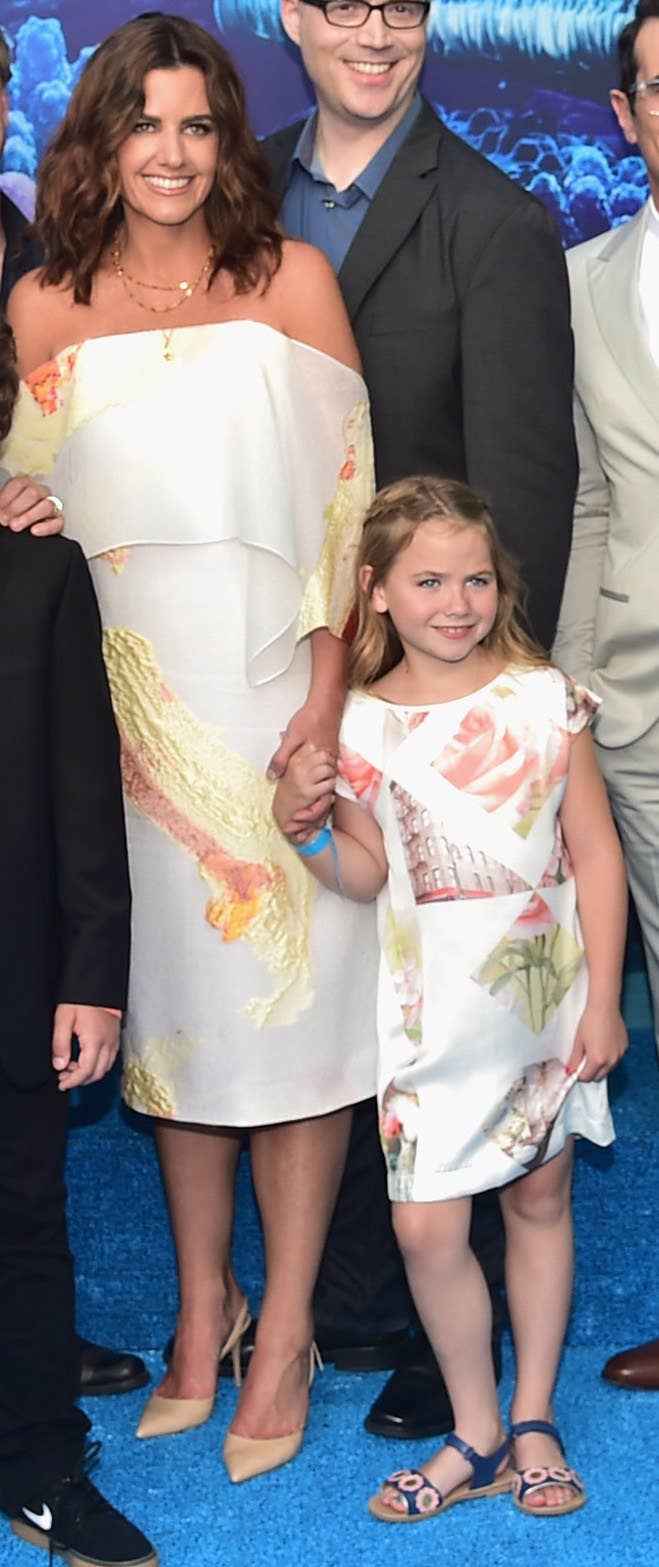 BuzzFeed News chatted with Collins at a press event this morning, and apparently, the role originally had only one line. "We were like, 'OK, we need a little kid,' and I was like, 'I have a little kid!' The role started as one line," Collins said.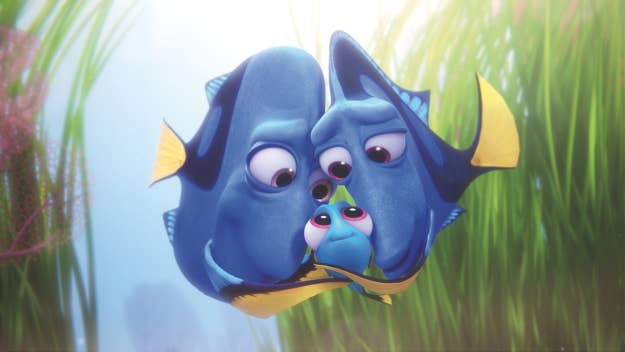 "And then the role itself grew so much. We recorded from when she was 4½ to 7 years old, so she was recording for a long time."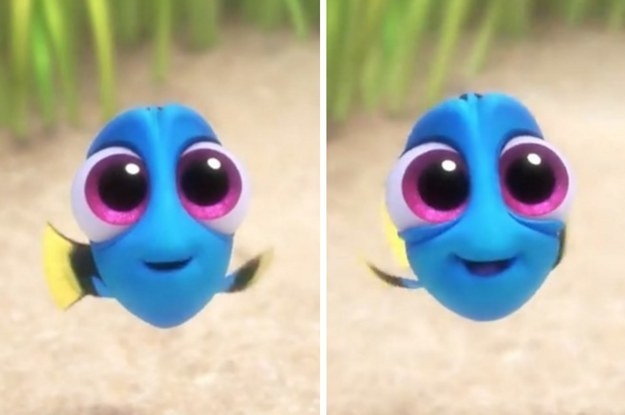 Collins also directed her daughter in the recording booth. "I'd go in and she could hear me in her headphones. I'm the scratch voice of Dory, so I'm very aware of what we're looking for and what we're trying to get."
And Sloane came up with Dory's undertow song herself. "I said, 'Well, make it like a song!' and she just kind of came up with that undertow song. She's a ham, so it worked."
So will we be hearing Sloane's voice in any future Pixar movies? "God, I hope not," Collins joked. "I don't know. She liked it because we got to go to work together. People are like, 'It's college money!' And I'm like, 'Or it's bail money!'"
To learn even more about your favorite Pixar movies, check out the The Science Behind Pixar Exhibition at the California Science Center from Oct. 15, 2016, through April 9, 2017.