5 Steps To Help Any Woman Survive A Horror Movie, As Told By Malin Akerman
Malin Akerman, star of The Final Girls, slays. Literally.
Everyone knows that horror movies only end when the Final Girl kills the Bad Guy.
But how do you do it? How is it possible to survive the whole movie and become the badass Final Girl?
Well, you're in luck! Malin Akerman, star of The Final Girls and horror movie survival aficionado, is here to help you with these five super easy steps.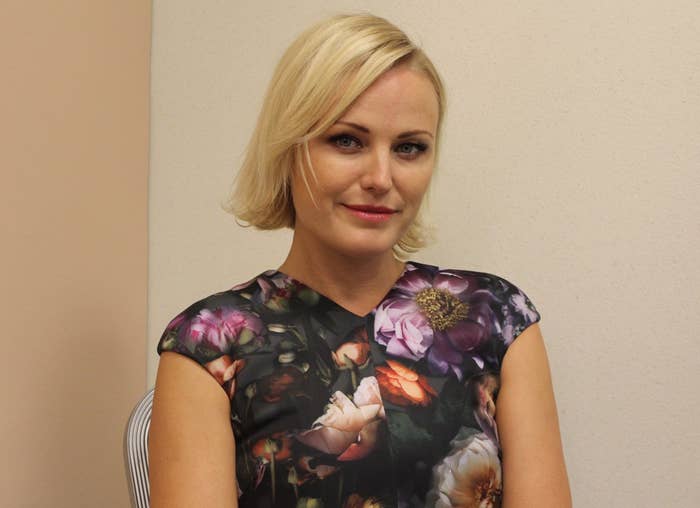 1. Obviously, the cardinal rule we all know too well.
Which, OK, but most of us would be dead.
2. The second rule is a little more universal.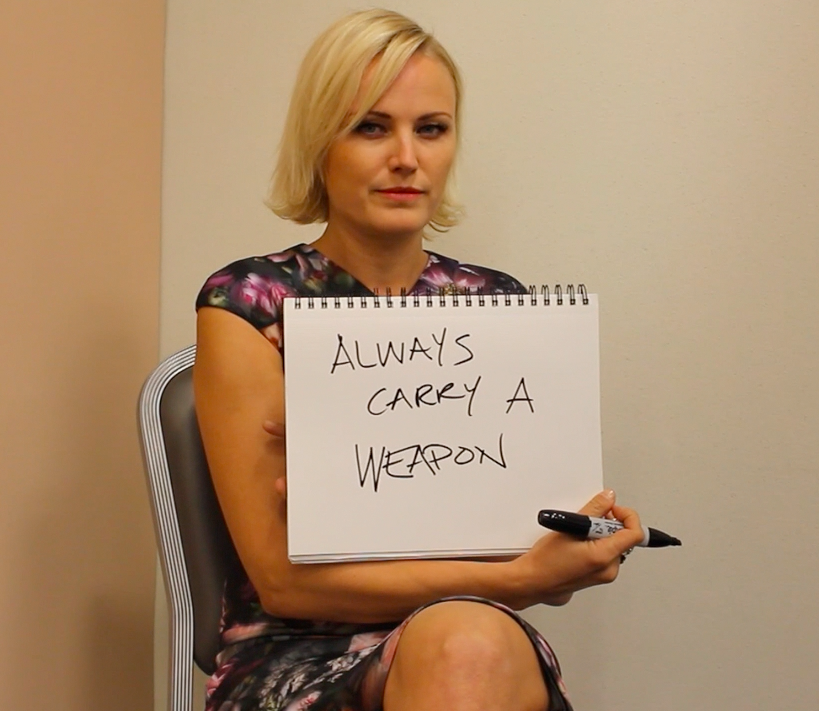 Constant vigilance, ladies.
3. Or you could try a more humane approach, diplomacy and all that.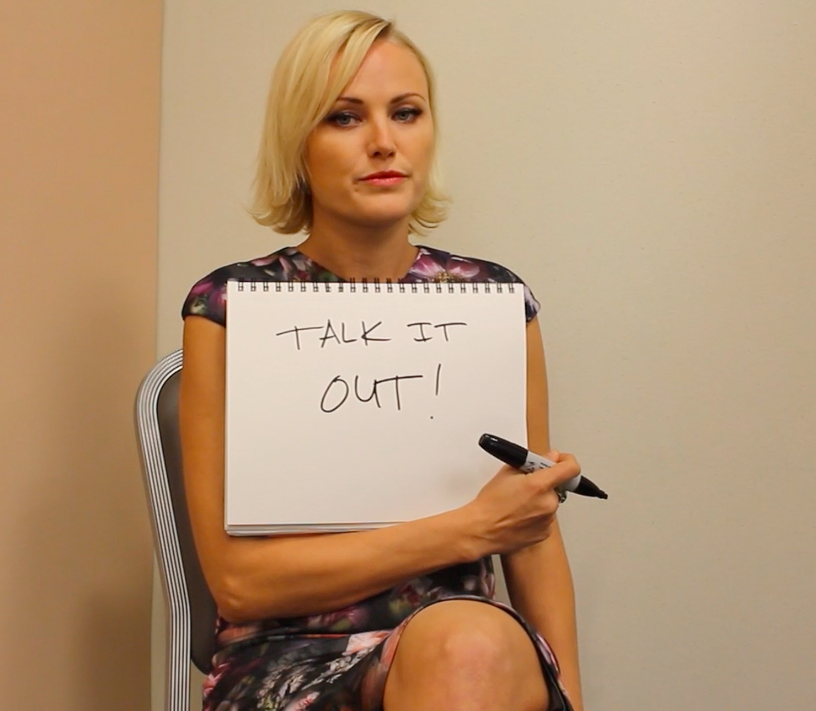 Hahahahahaha JK.
4. But most importantly, be sure to follow this rule of thumb.
Even just, ya know, in general.
5. And don't be afraid to use your natural smarts, ladies.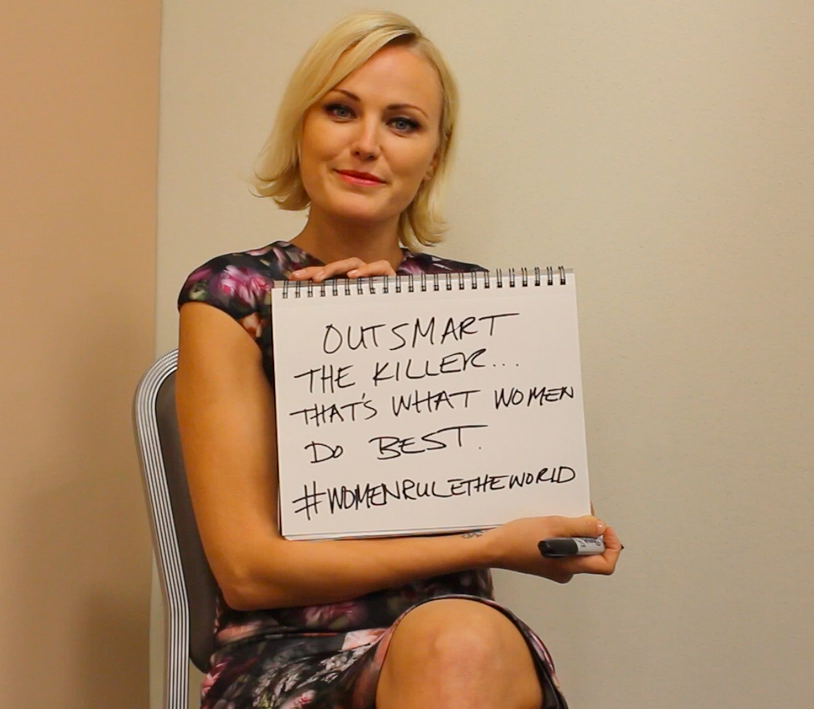 And you've got this. You're destined to become the Final Girl.
Check out The Final Girls, in theaters now.