Not too long ago, right here in our very own galaxy, we all got super hype and went to see Star Wars: The Last Jedi in theaters.
And we've spent the last five months talking about Kylo Ren's high-waisted pants and fawning over Vice Admiral Holdo.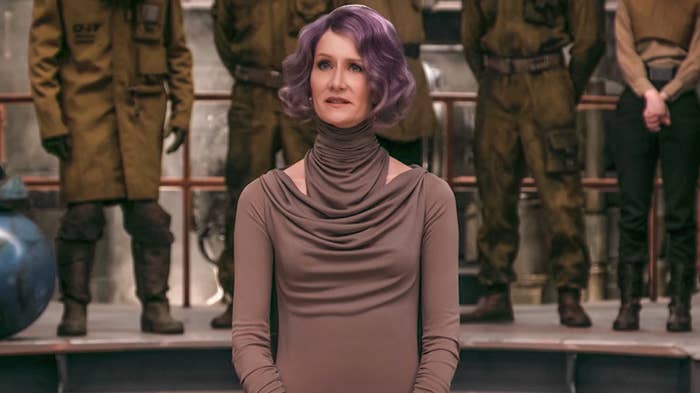 Welp, get ready to Porg-scream, because we can announce that The Last Jedi is coming to Netflix on June 26.
That's right. Starting June 26, you'll be able to gag on repeat while Luke milks that thala-siren.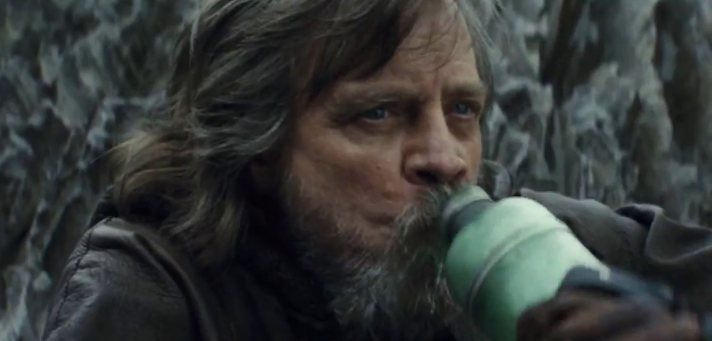 And admire the flawlessly shady fish nuns of Ahch-To.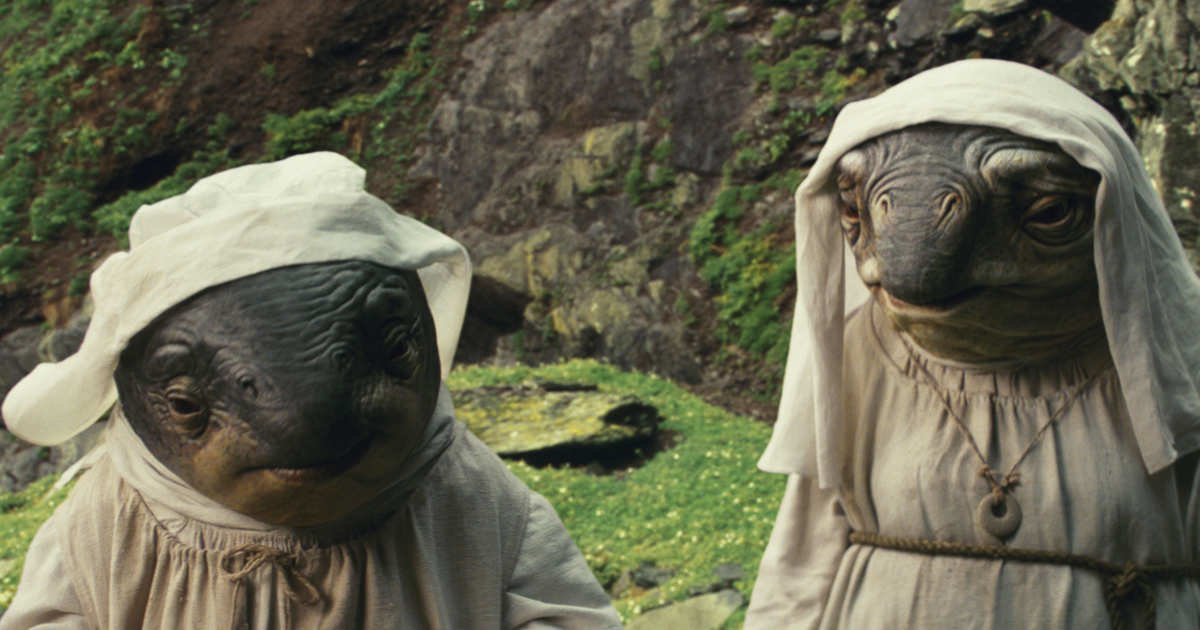 And see sweet Rose Tico stun Finn and lovingly pet a Fathier.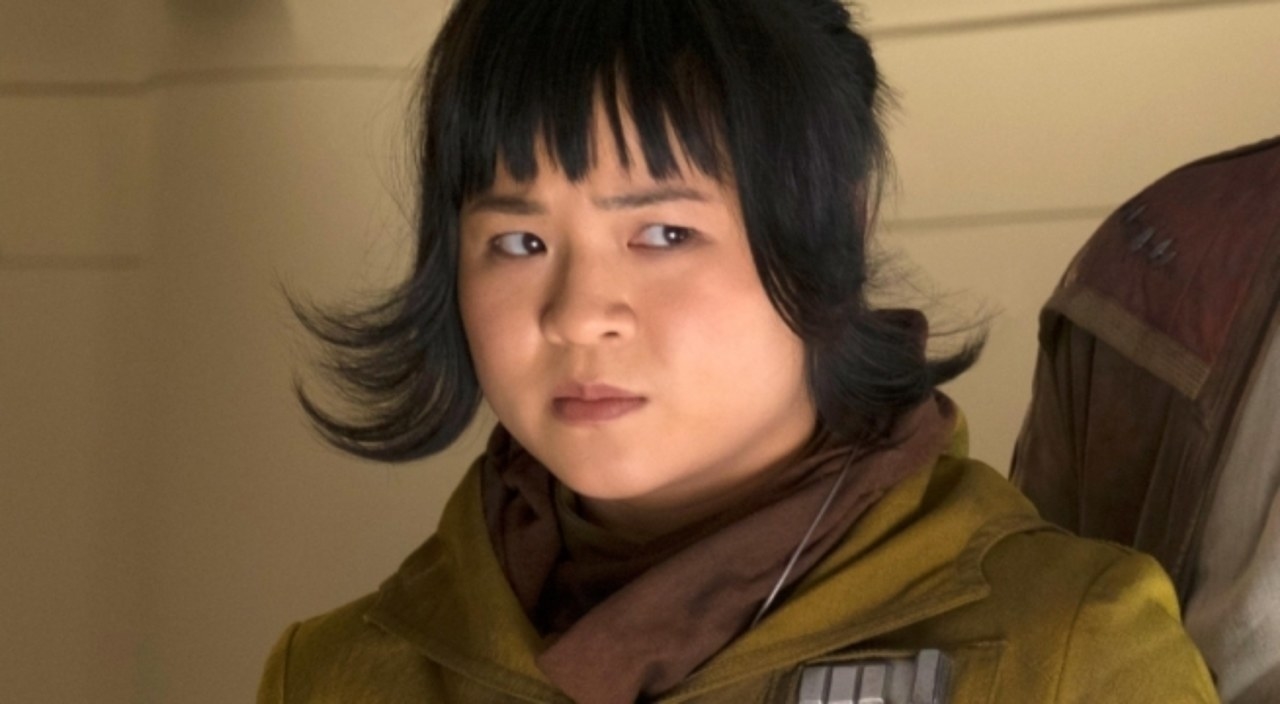 And, of course, watch That Fight Scene as maaany times as you want.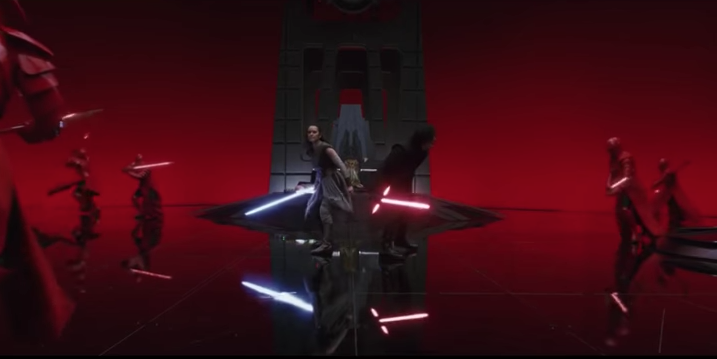 Or any other scene as maaany times as you want.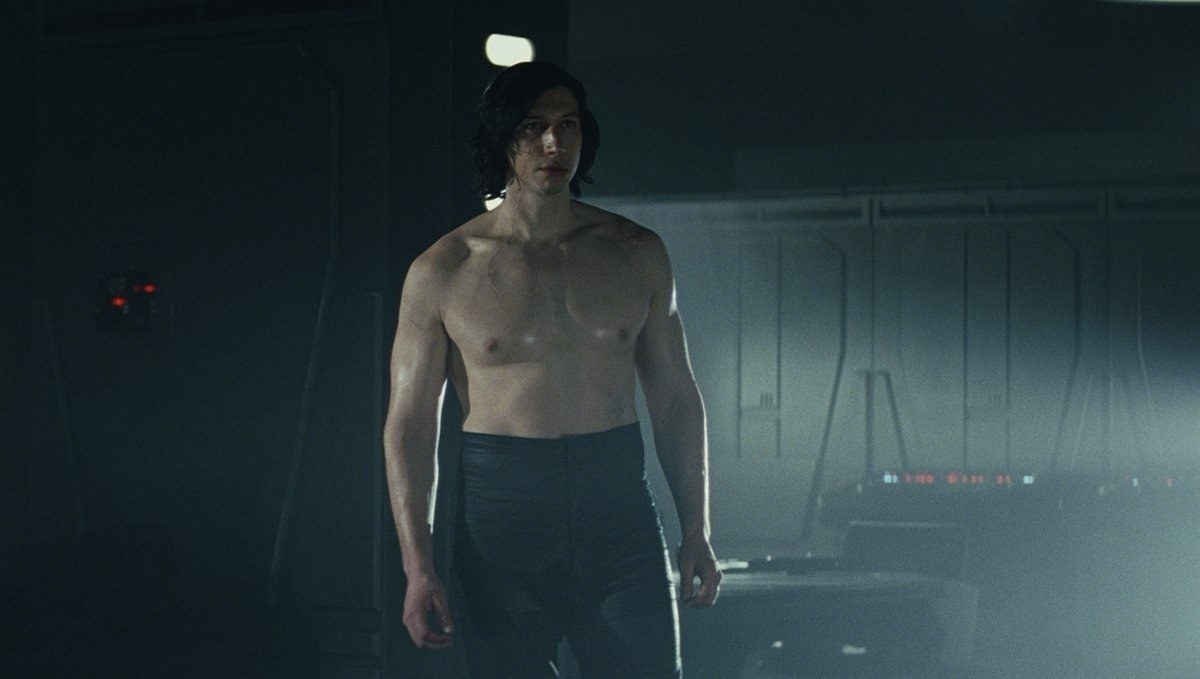 AAANY other scene. As MAAANY times as you want.
OK, that's all, see you guys on June 26.