Sense8, the Netflix original series that premiered in June 2015 and released its second season in May 2017, has officially been canceled.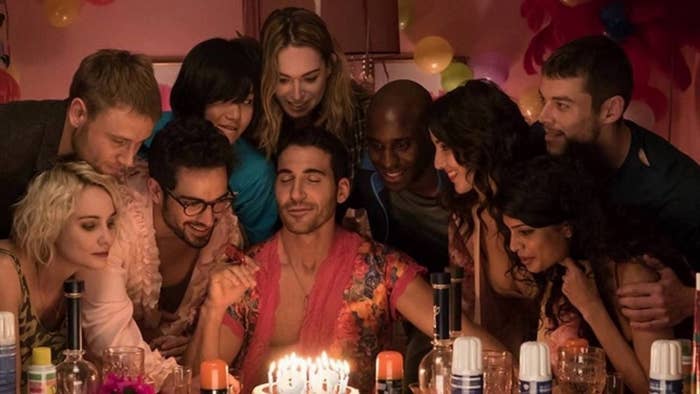 And fans aren't happy about it.
Especially because the announcement came on the first day of June, which is Pride Month.
The second season of Sense8 ended on a huge cliffhanger, and fans are already trying to find ways to get some sort of closure with #RenewSense8.
The show's official Twitter account sent out a heartbreaking farewell video.
"Sensates forever."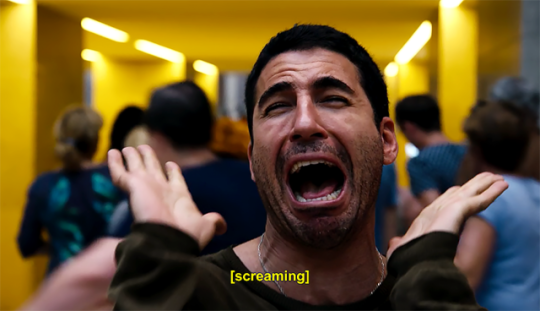 The second season of Sense8 premiered in May 2017. The original article only stated the date of the Christmas special release, which was December 2016.