Remember the first promo poster for Season 6?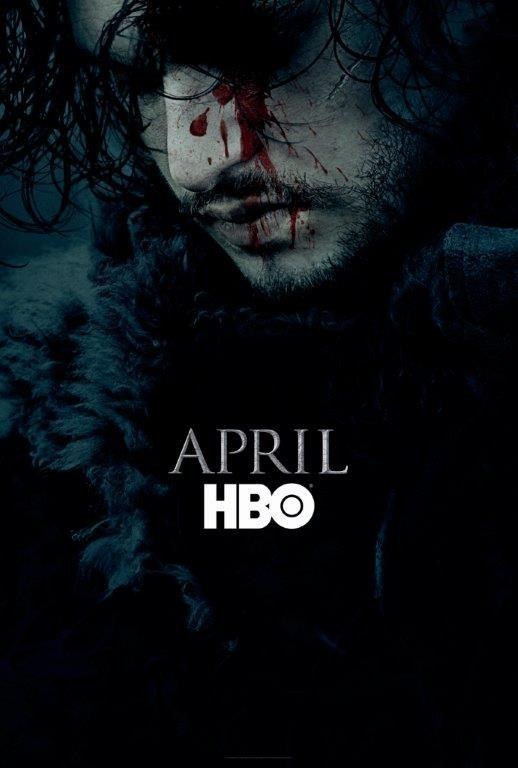 Well, apparently they've officially given some of the game away.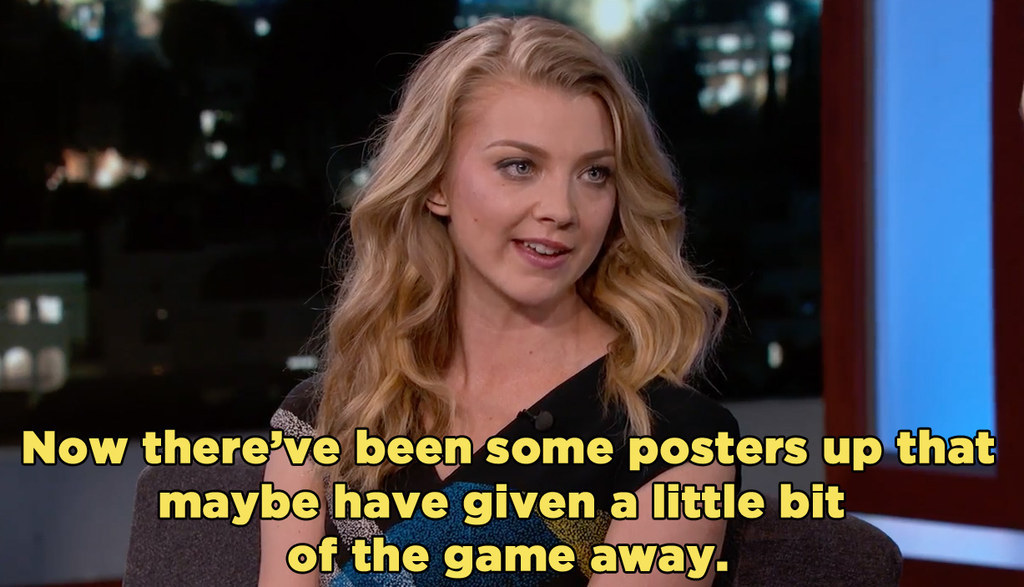 And when discussing the divide between The Winds of Winter and the show, she used some VERY CHOICE WORDING.
AND THEN SHE PAUSED.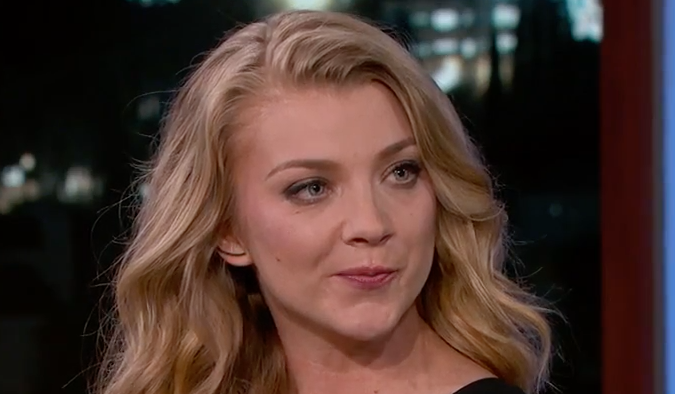 FRESH, CLEAN SNOW, EH?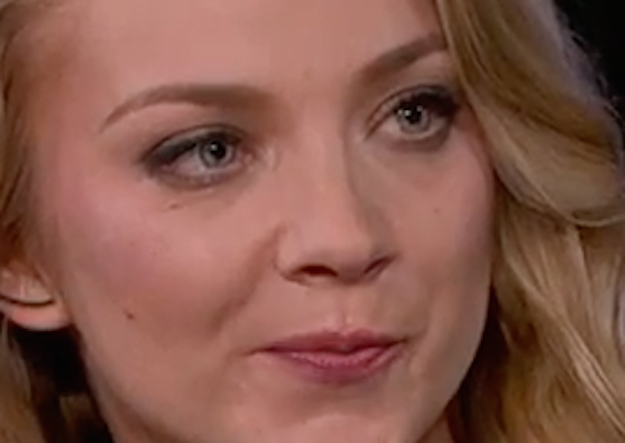 As in, "We aren't beholden to the plots in the book, so we have a clean slate," or "We have fresh, clean snow, and by snow I mean JON SNOW, and HE IS FRESH AND CLEAN AND ALIVE"???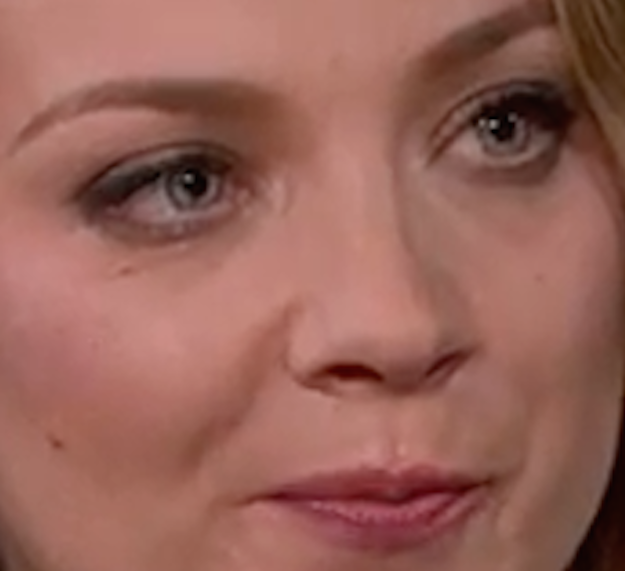 She also revealed how she started off as just a fan of the show before she joined the cast in Season 2, and how she tries to keep it that way.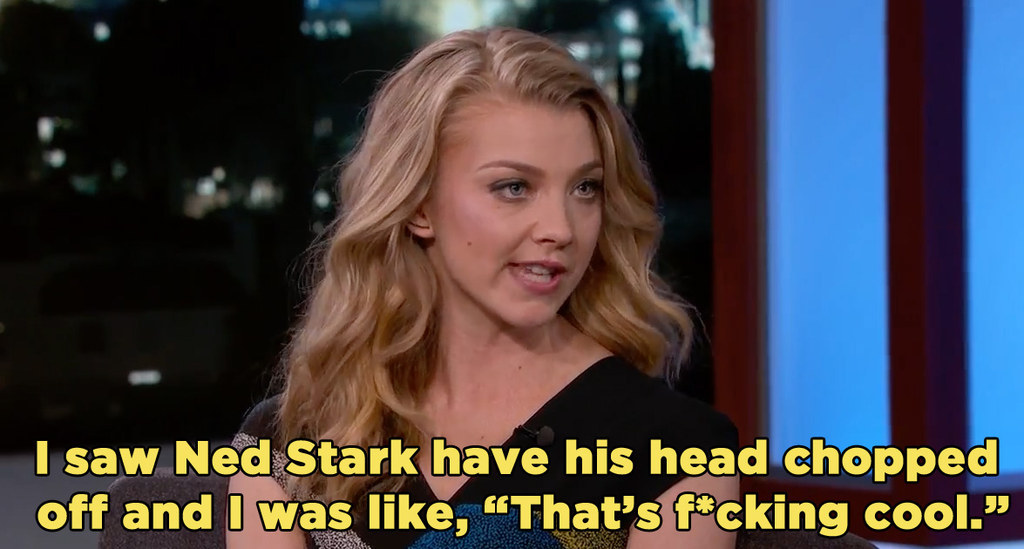 Her solution? She only reads her own scripts and storylines.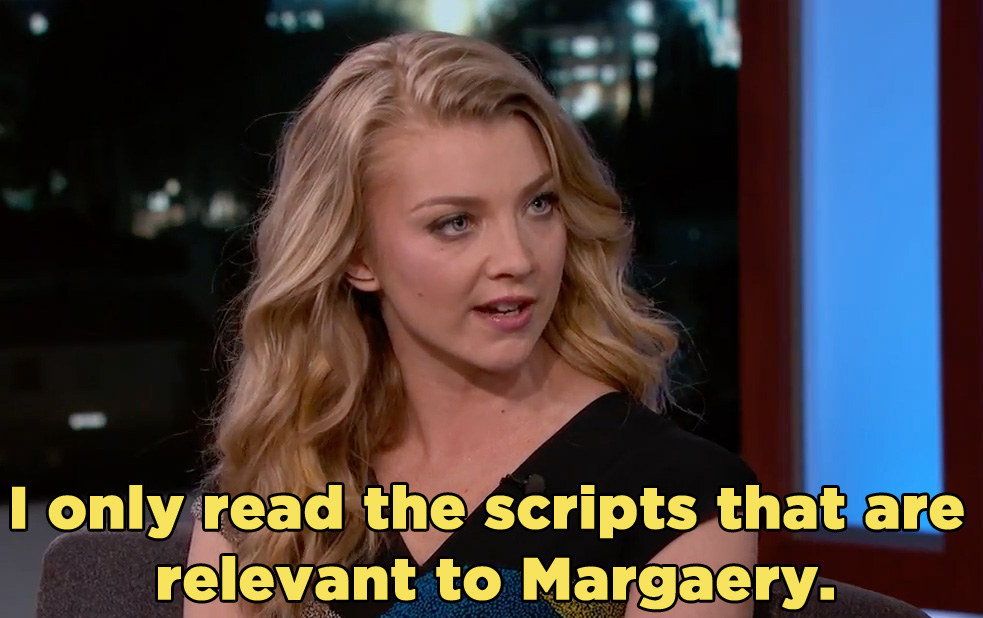 It also helps her avoid spoiling anything in interviews. LIKE WHETHER JON SNOW IS ALIVE OR NOT.