Tonight at the 58th Grammy Awards, Lady Gaga paid tribute to David Bowie by performing a six-and-a-half-minute medley of some of his most famous songs.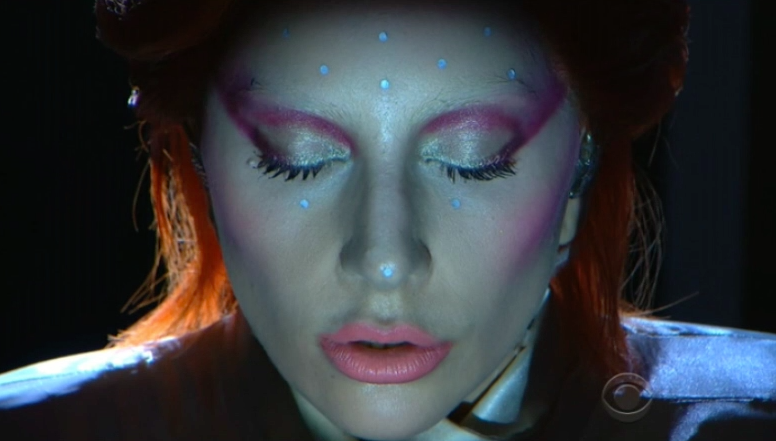 Then launched right into a rendition of "Changes."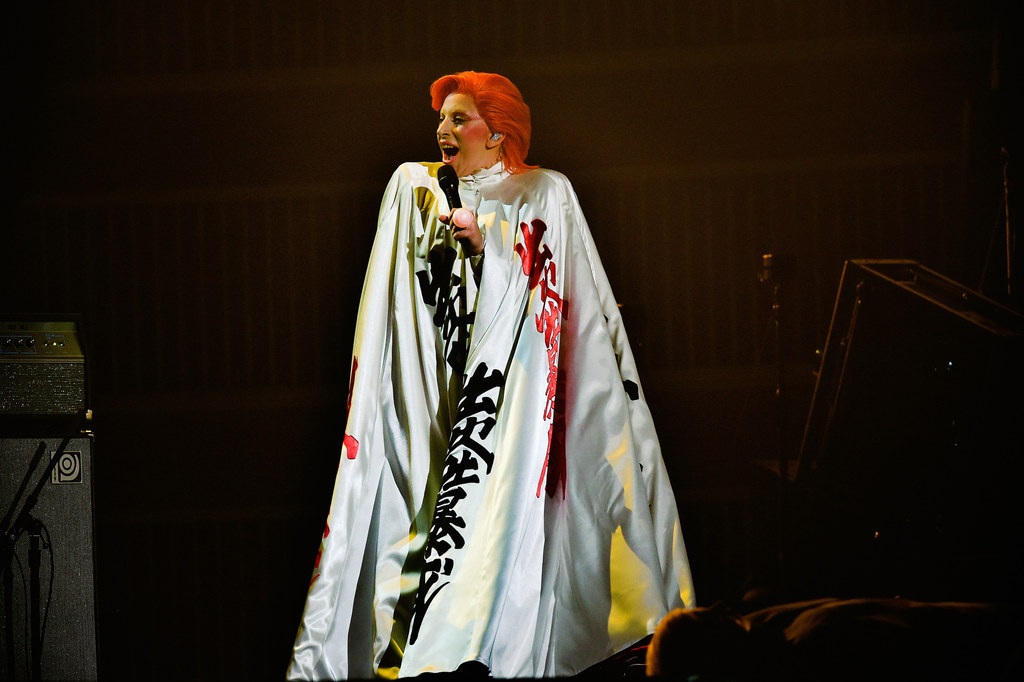 ...and some keyboard jamming.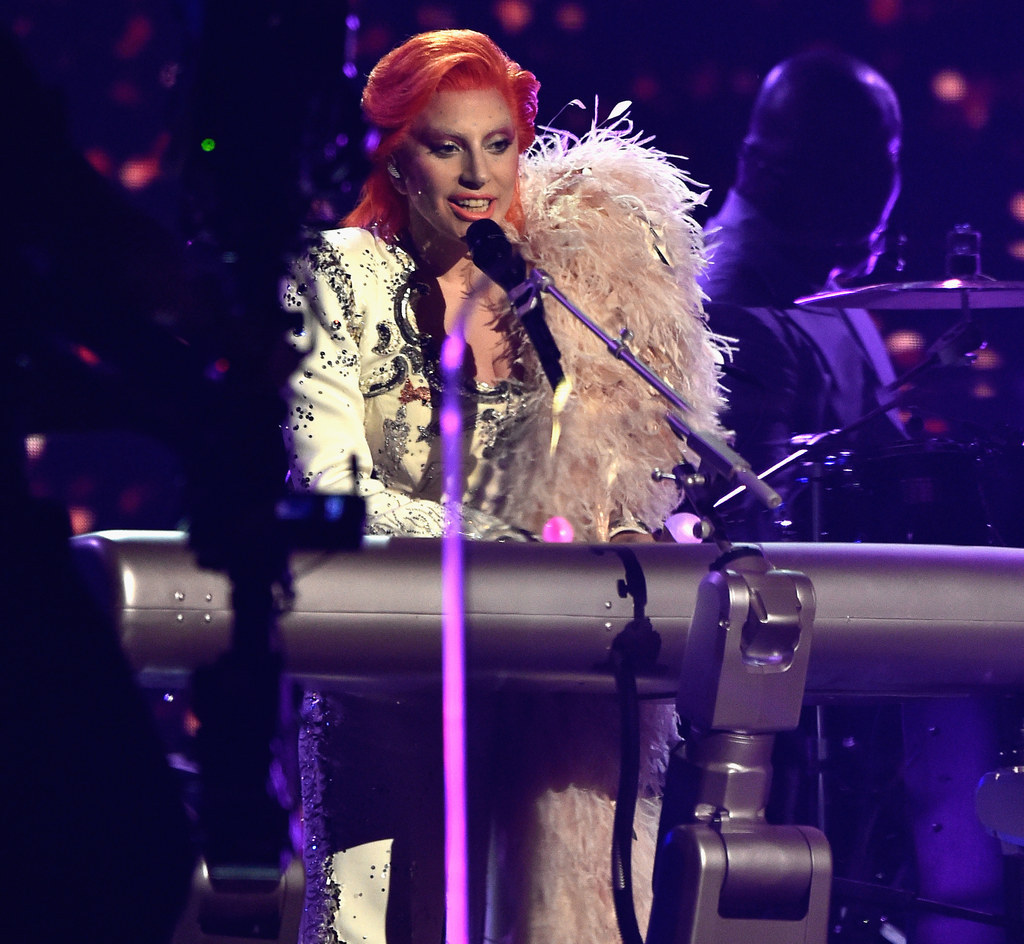 And then we got a quick bit of "Rebel Rebel."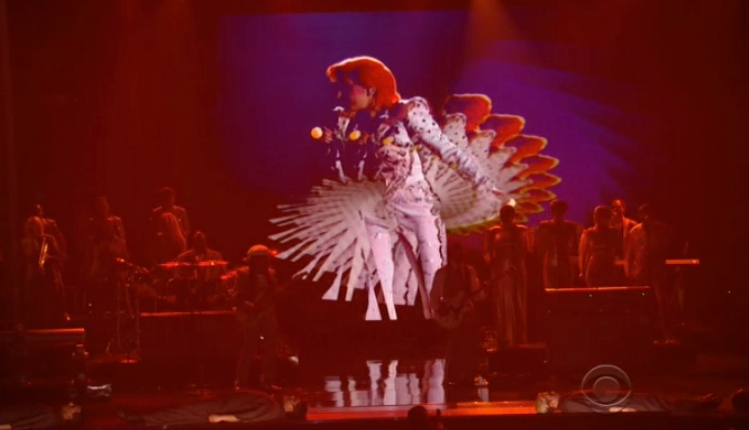 Gaga got a standing ovation from the crowd.