Kristen Wiig's "Zoolander 2" Makeup Took Four Hours To Apply
That's longer than Titanic.
You probably know by now that Kristen Wiig looks nothing like her Zoolander 2 character, Alexanya Atoz.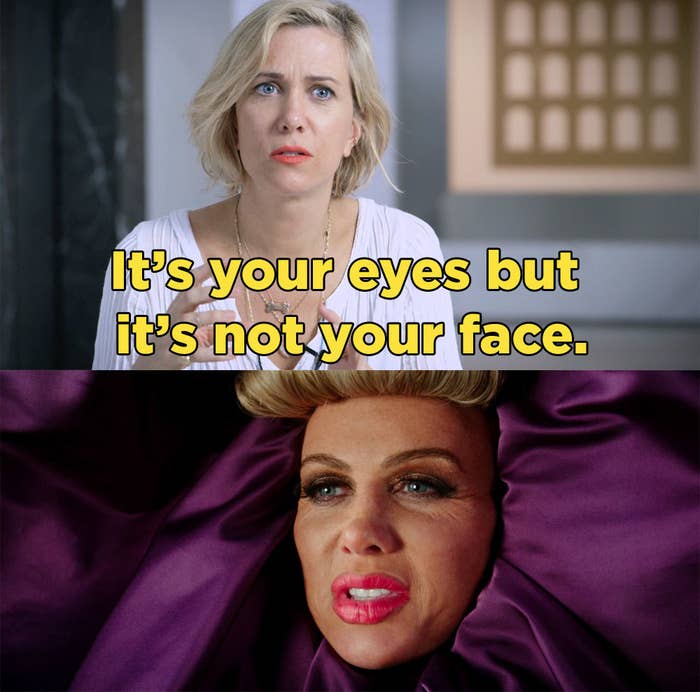 Now we have an even better idea of just how much work went into transforming Wiig for the film. Check out this behind-the-scenes look, exclusively on BuzzFeed:
buzzfeed-video1.s3.amazonaws.com
Mark Coulier, the film's prosthetic makeup designer, wanted to make sure Alexanya was still attractive, but had simply "gone too far with the lip injections and the stretched skin."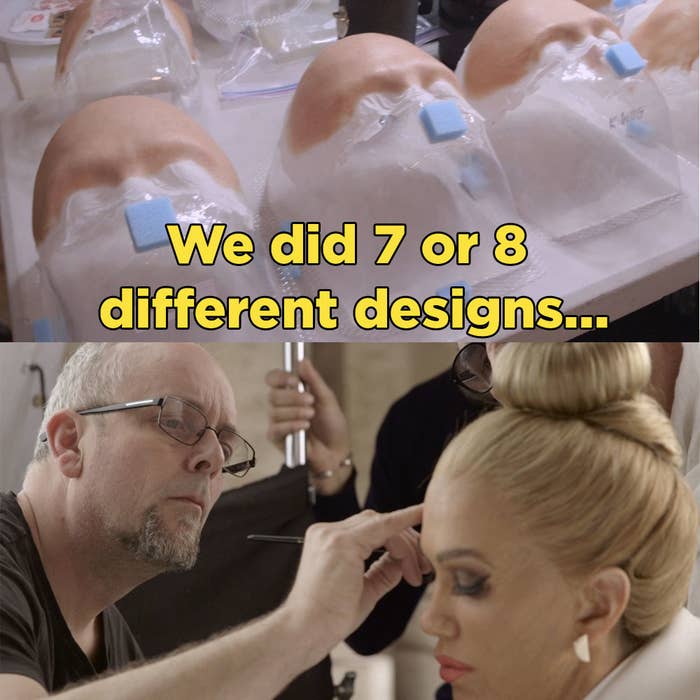 And after her makeup had been applied, hairstylist and wig designer Aldo Signoretti would finish off the look with some ornate wig action.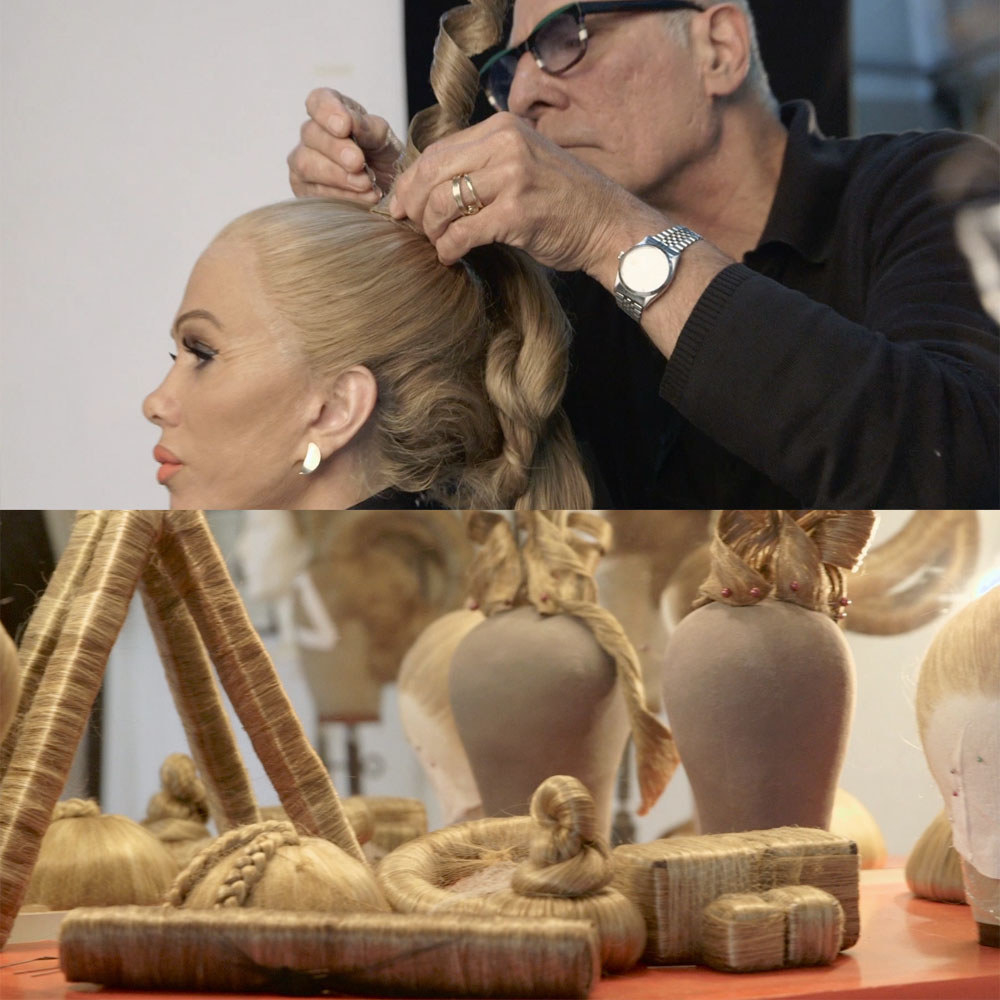 The whole process too four whole hours.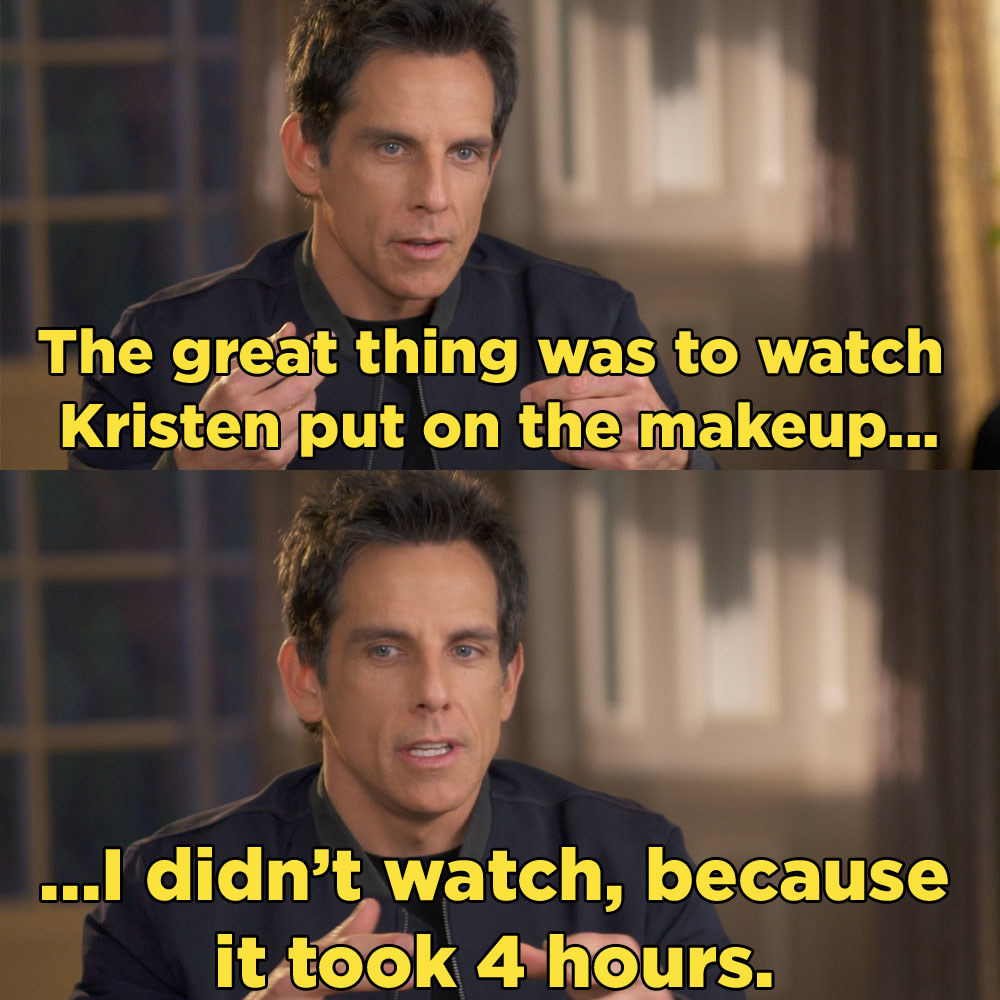 It seemed to be worth it though.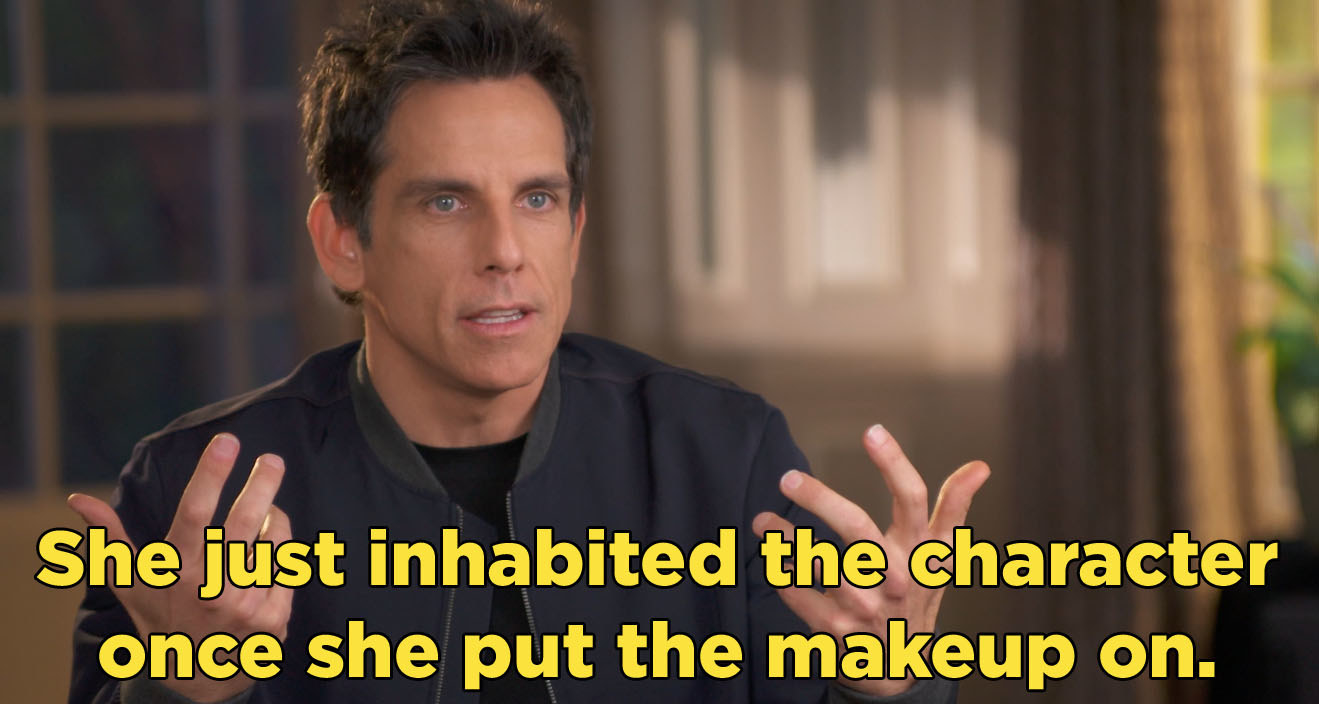 She pretty much nailed it.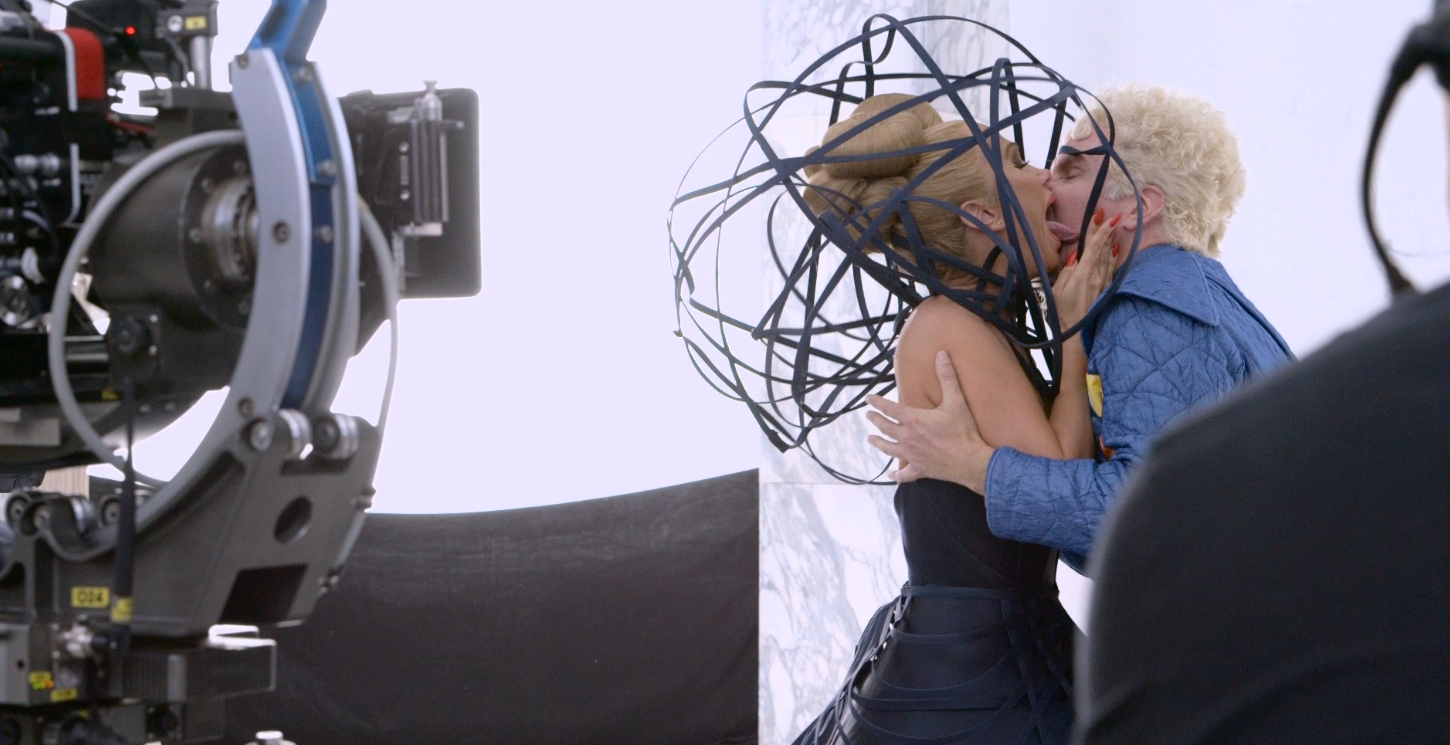 Zoolander No. 2: The Magnum Edition is out on Blu-ray Combo Pack, DVD and On Demand starting today. The above clip is only available on the Target Blu-Ray.