Remember back in the day — i.e., a few weeks ago — when JLaw and Amy Schumer hung out on a raft together?
And rode a beautiful Jet Ski together?
Well, it appears they are going to bless us and keep doing everything together.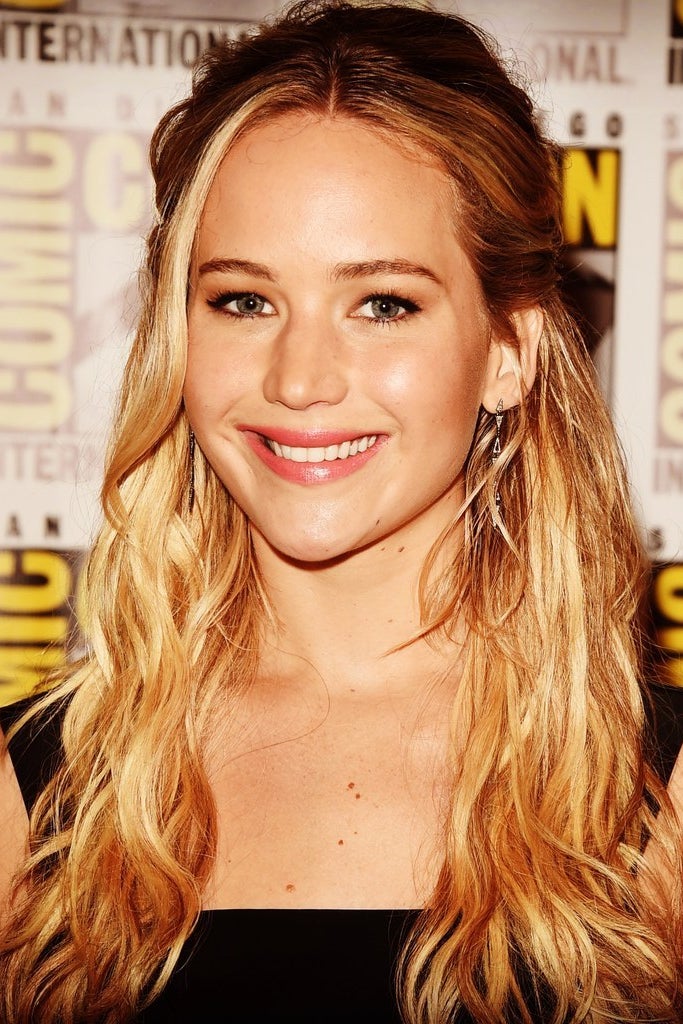 When Jennifer Lawrence spoke with the New York Times on Wednesday, she broke some pretty big news: She's writing a script with Amy Schumer.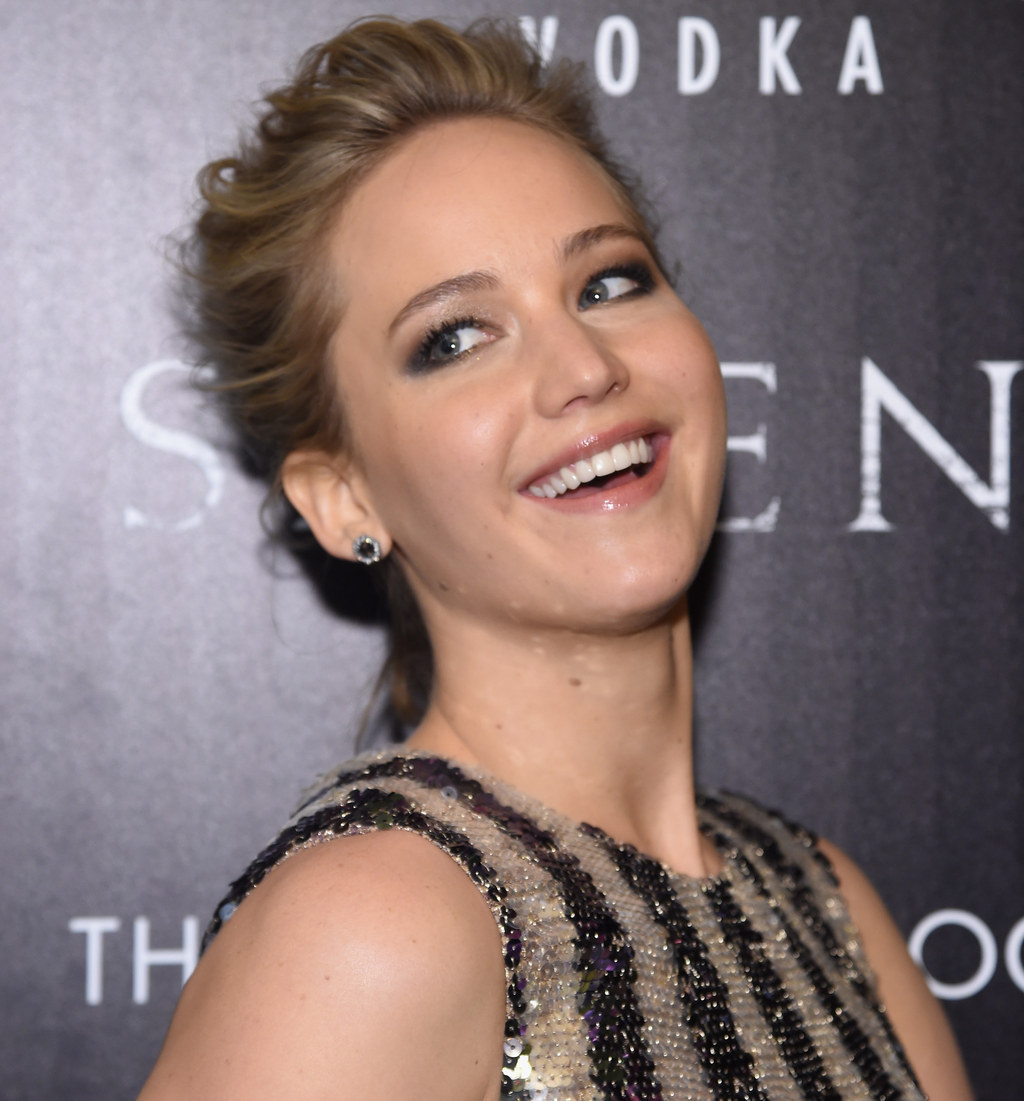 At the end of the interview, JLaw texted Schumer that she spilled the beans, and Schumer retweeted the original story, so, yeah. It's definitely happening (probably).
Can you imagine the comedic gold that we're going to get out of this?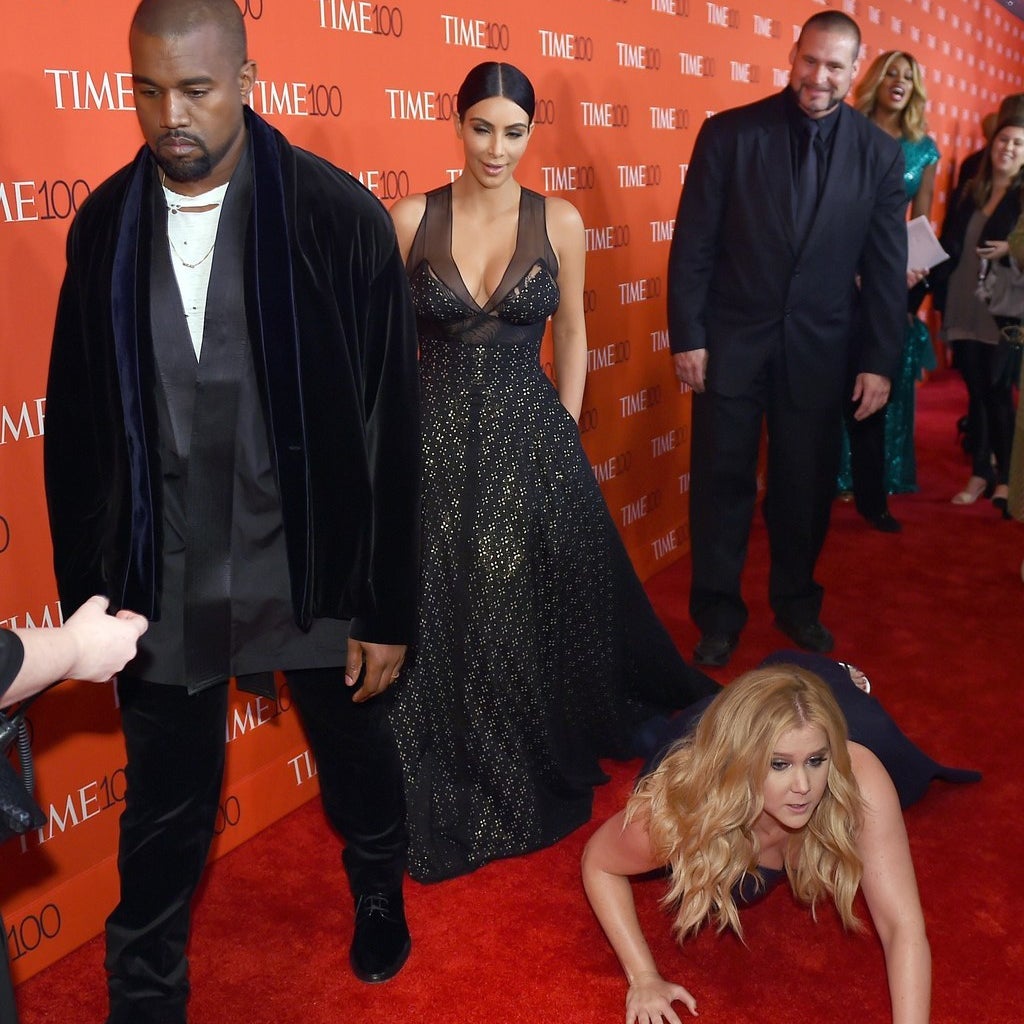 Will there be hilarious, sisterly montages?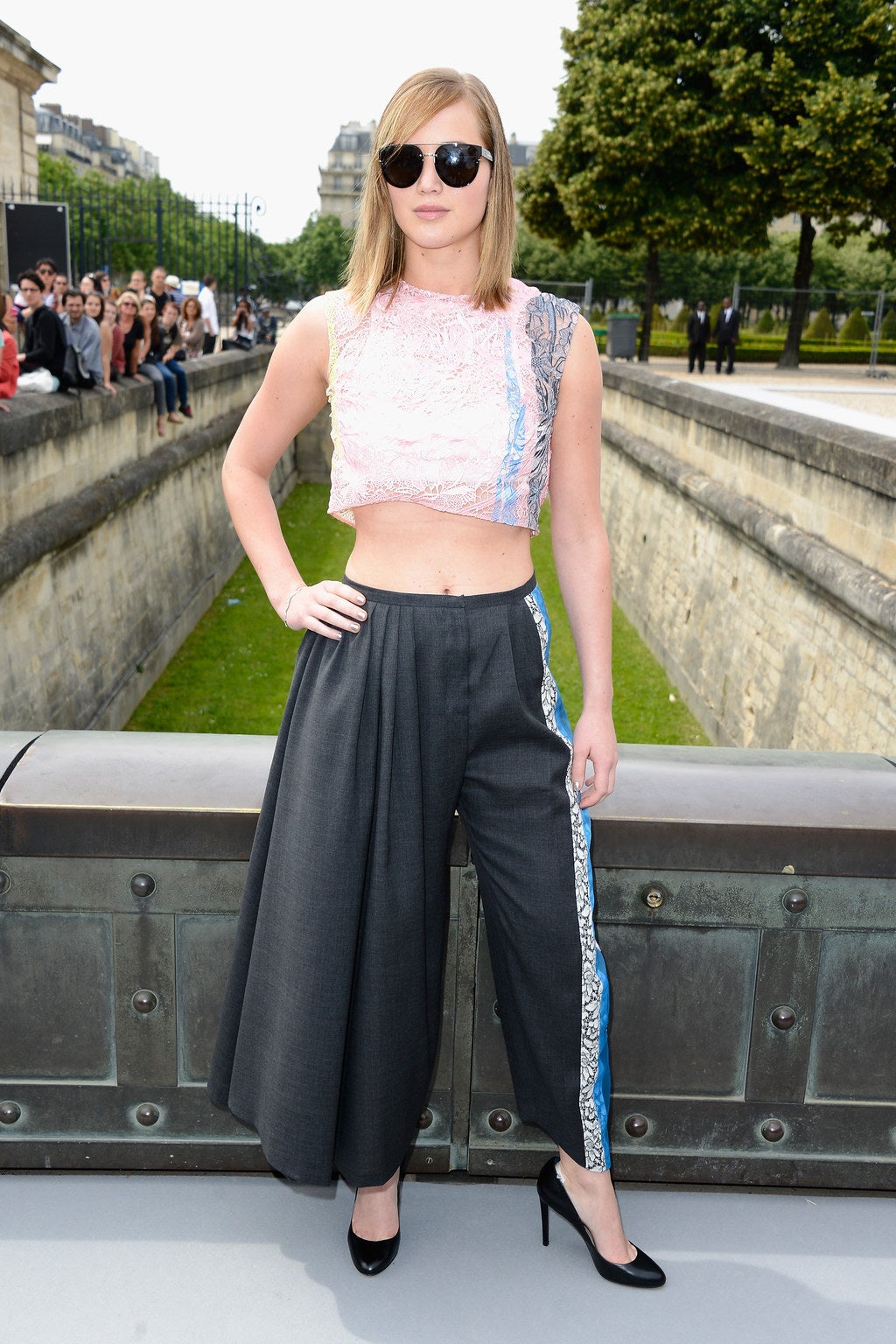 THE POSSIBILITIES ARE ENDLESS. We need a release date NOW.