This year, People has named Jennifer Aniston "World's Most Beautiful Woman" of 2016.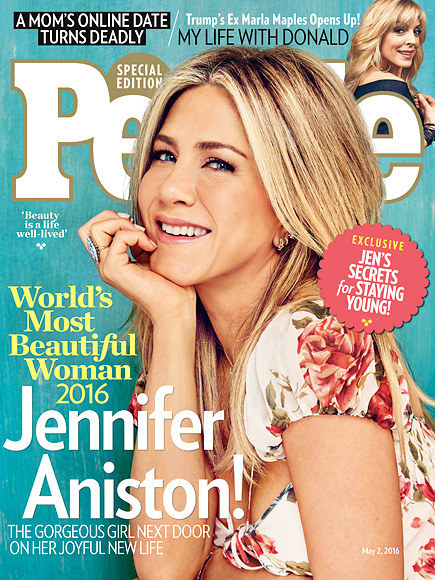 And in her interview, Jennifer opened up about what being beautiful means to her.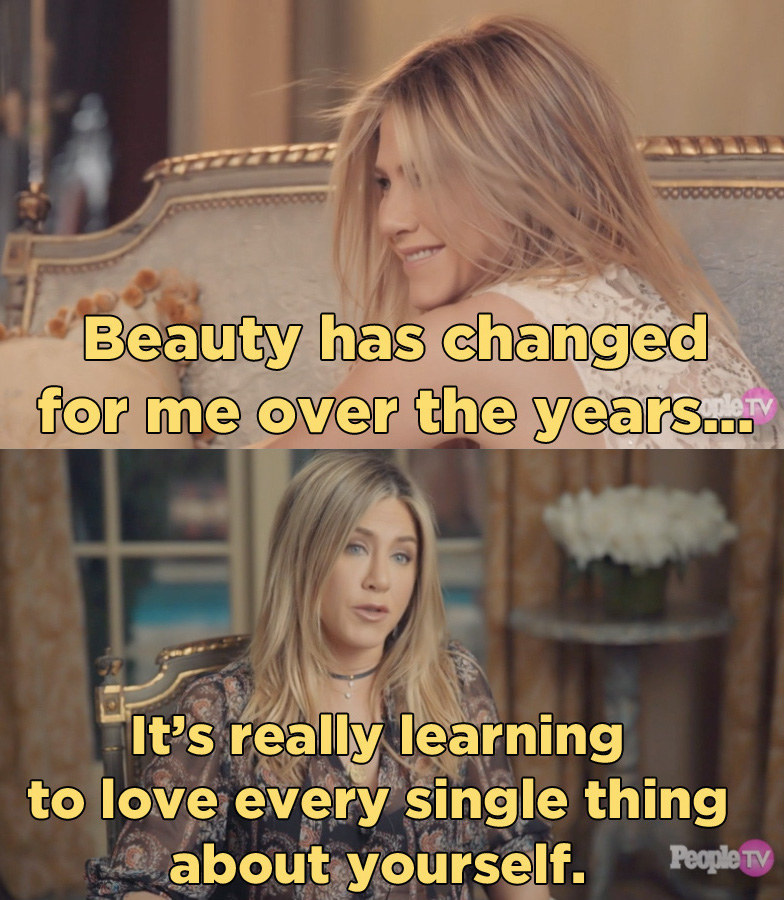 She named Lauren Hutton, Brigitte Bardot, and Gloria Steinem as women she personally finds beautiful for lots of different reasons.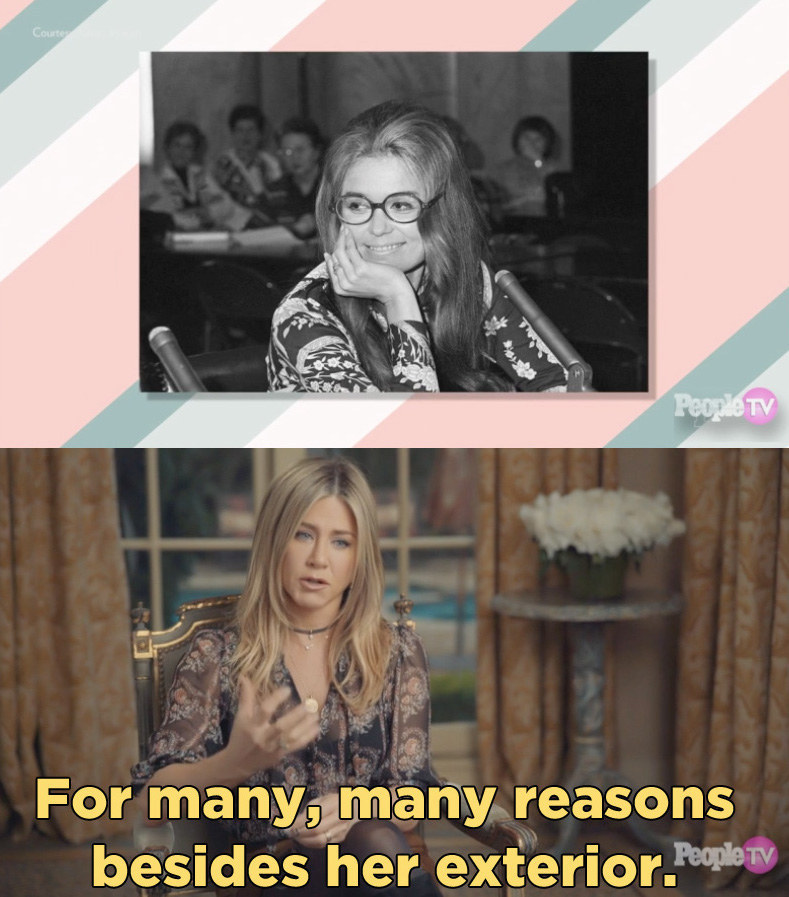 As well as when she personally feels most beautiful.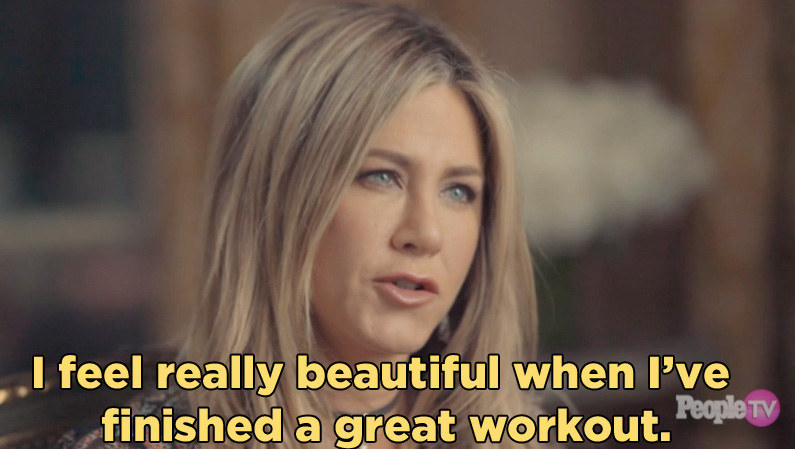 And she shared one of the most beautiful things anyone's ever said to her. It involved a Friends fan who had undergone three years of cancer treatment.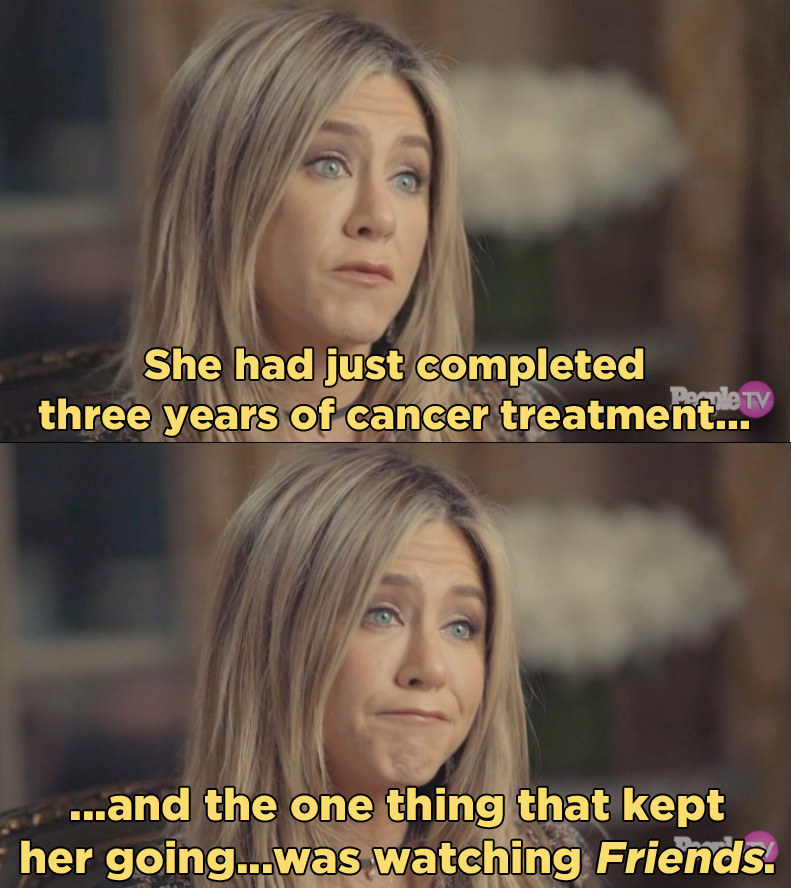 And the only thing that got her through was watching Friends.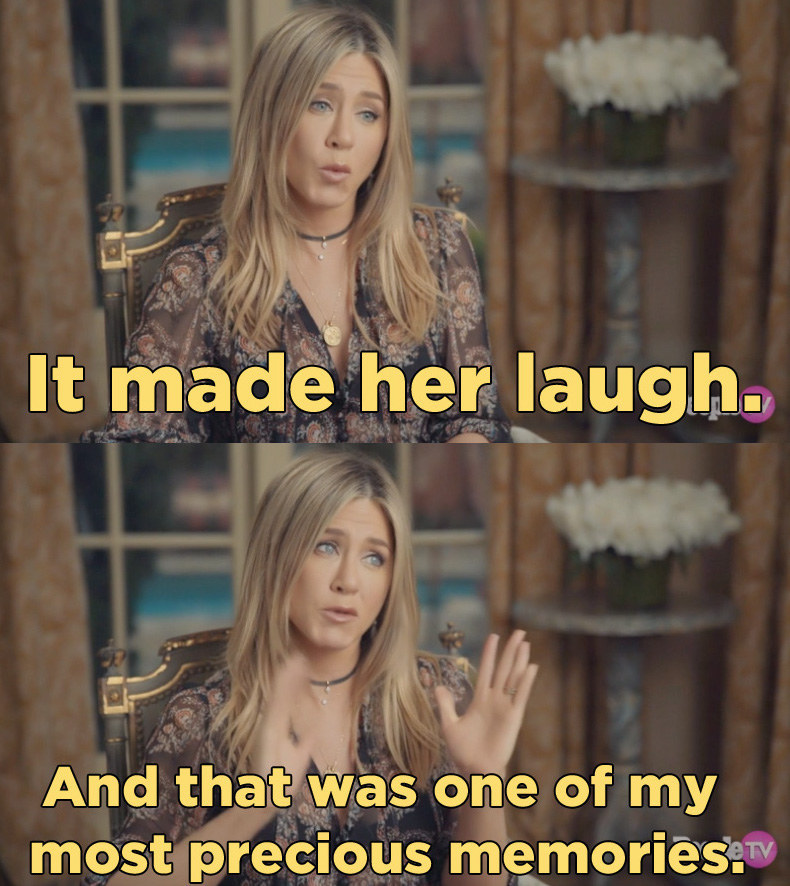 OK, let's all take a quick minute to weep openly.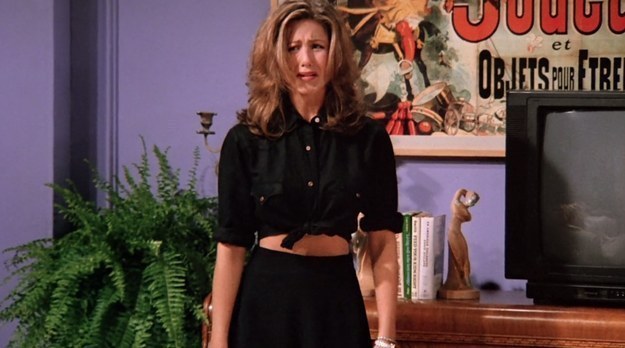 Great, cool, OK. Check out the full interview here.