By now, you've undoubtedly heard about Lemonade, Beyoncé's latest visual album.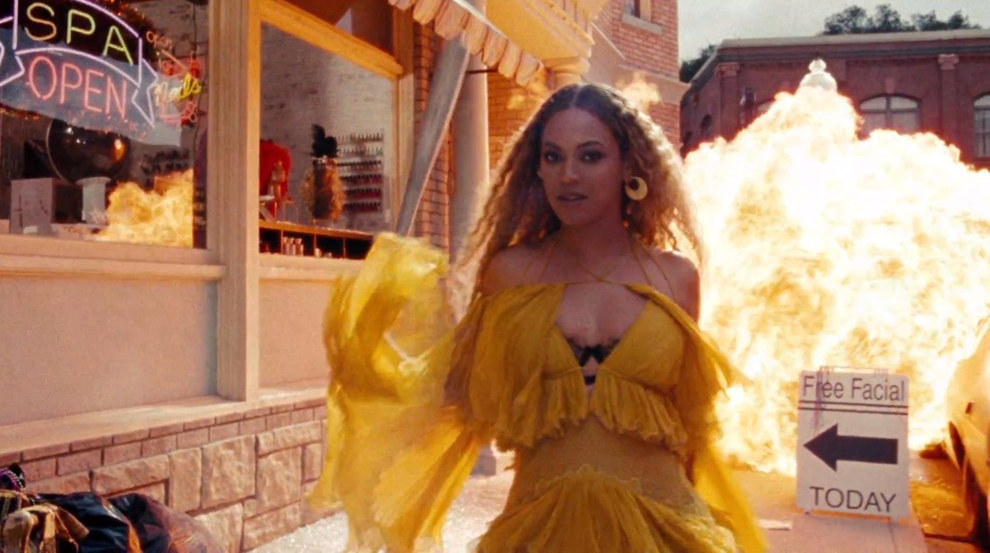 Honestly, in just a few days, the images from it have already become iconic.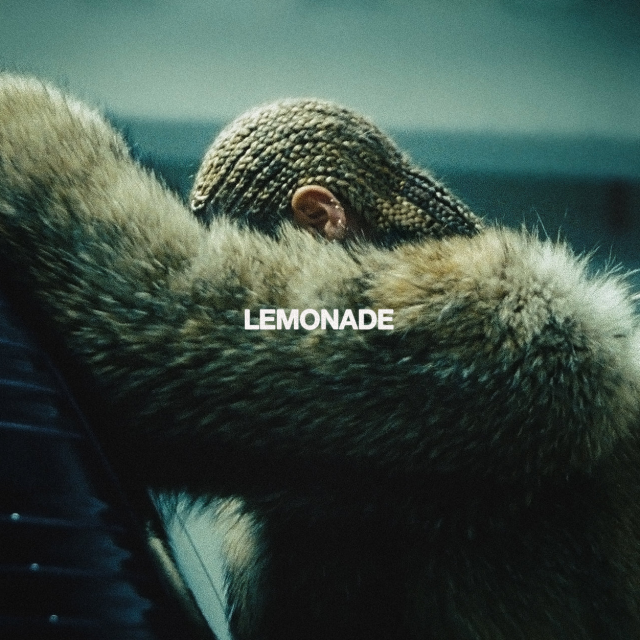 He recreates some of Bey's most striking shots.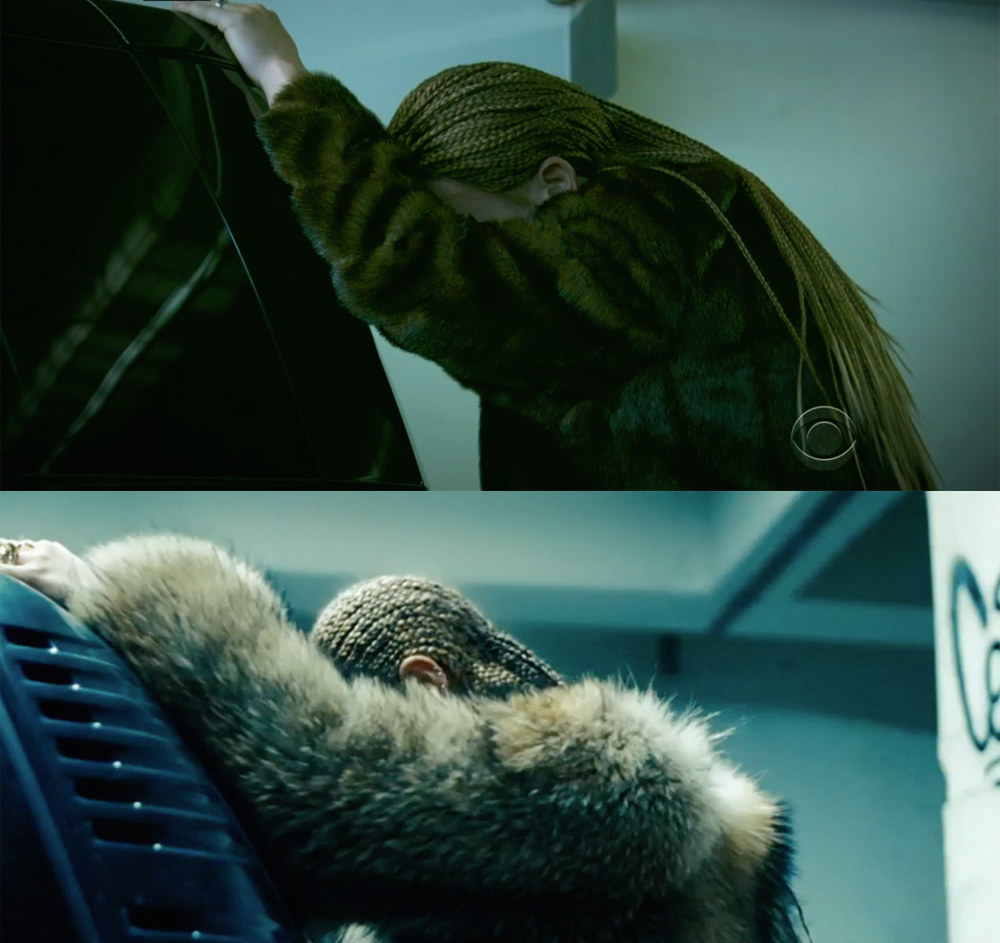 He chills in a moody tub with some moody candles.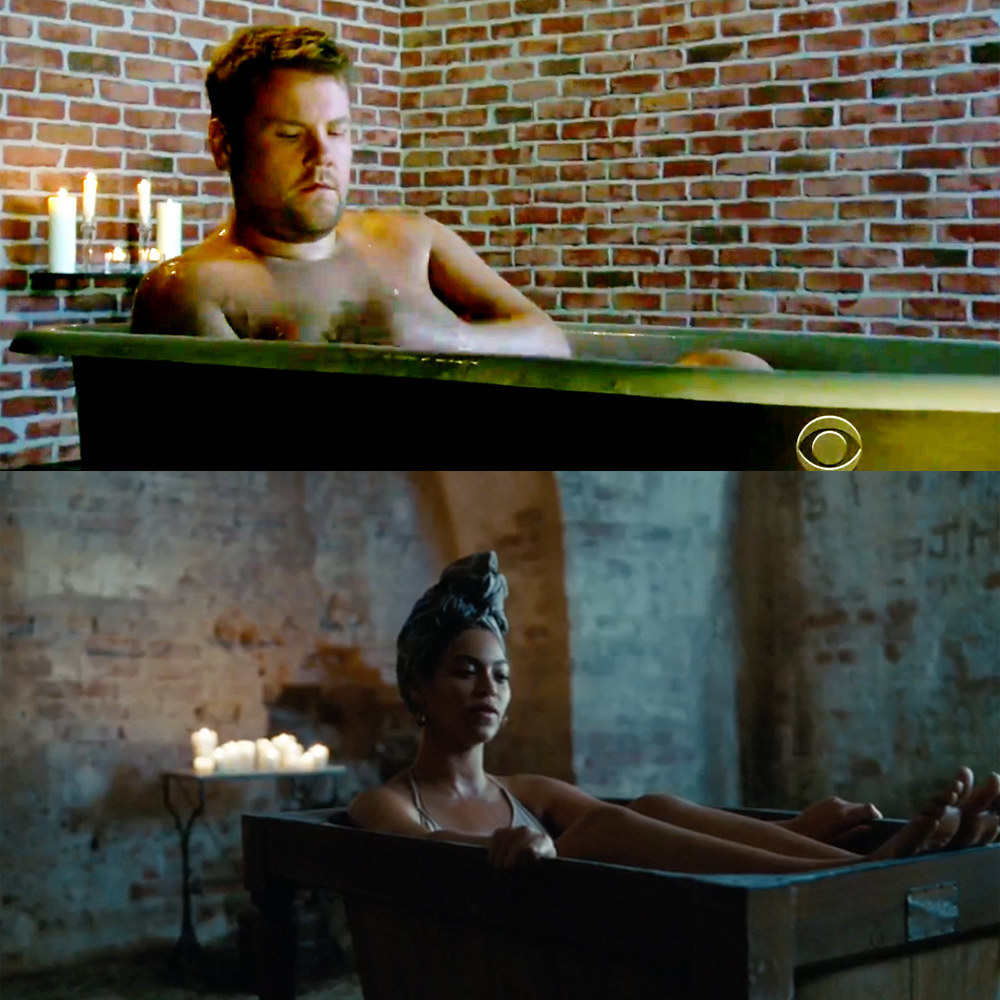 And yes, he found a marigold dress.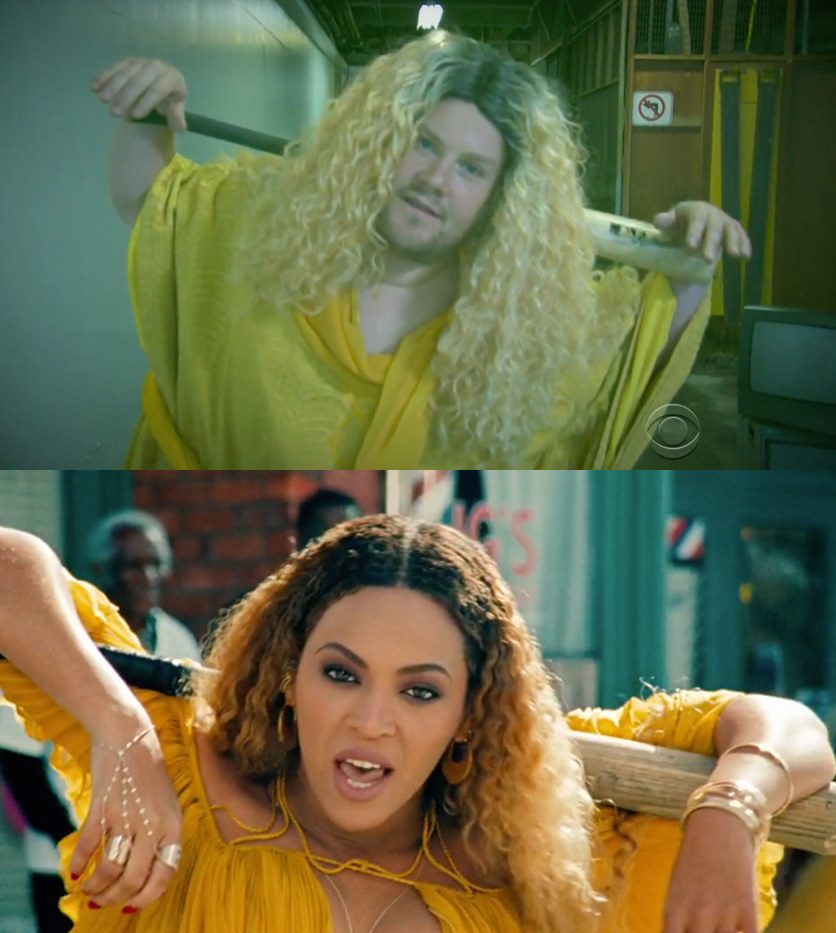 He even creates his own lemonade (well, lemonjames). But most importantly...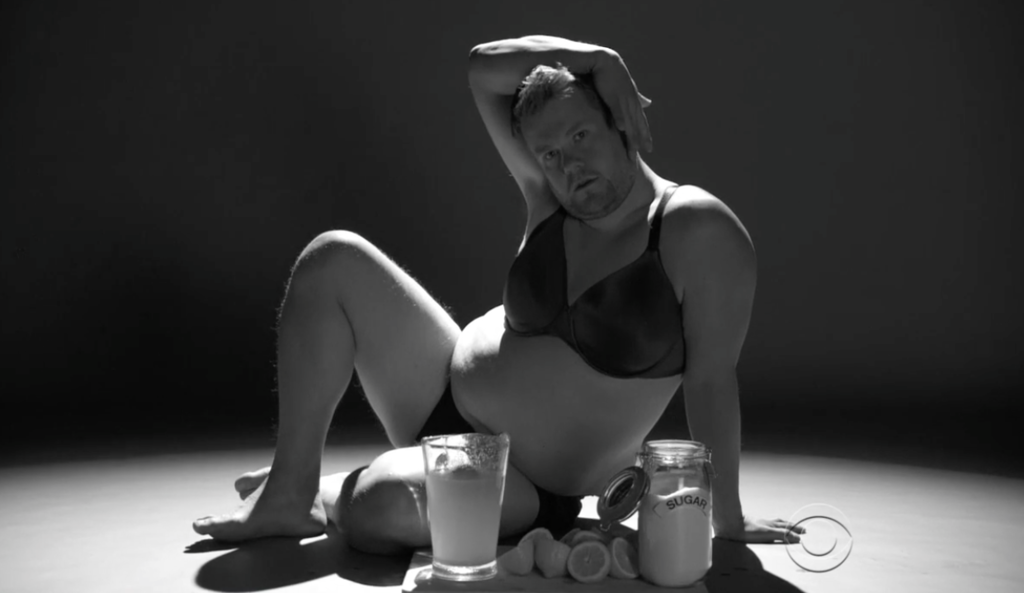 ...HE REVEALS BECKY'S TRUE IDENTITY.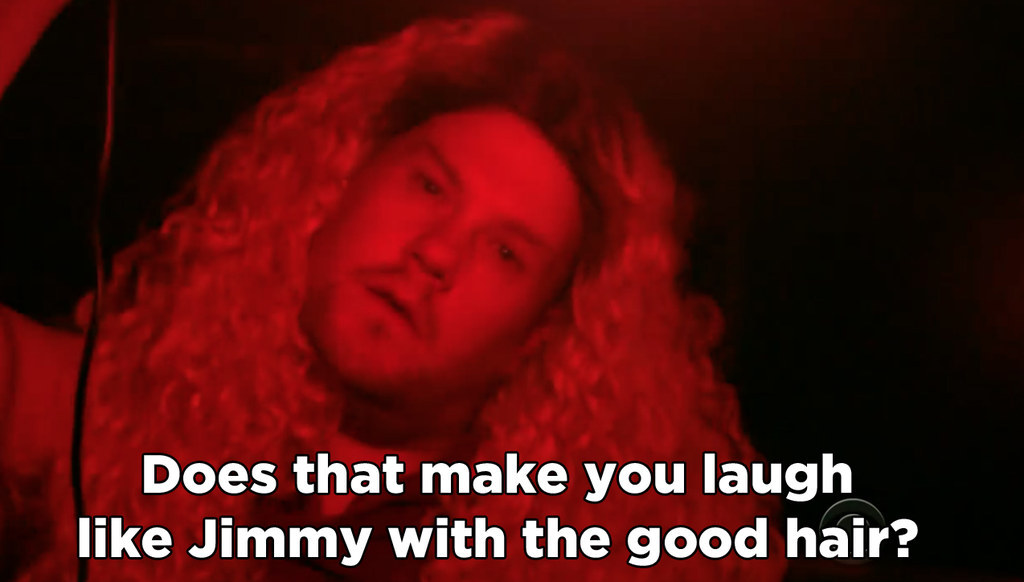 Yes, it's true. Becky is Jimmy Fallon.