The third and final movie in the Maze Runner franchise, Maze Runner: The Death Cure, hits theaters January 26.
And we've got an exclusive first look at your favorite dystopian heroes back in action: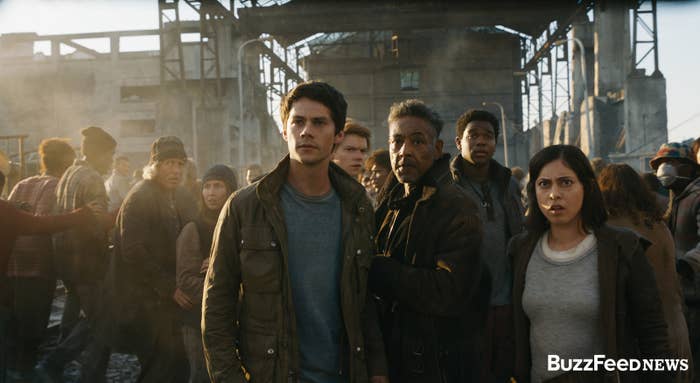 Ava Paige (Patricia Clarkson) and Teresa (Kaya Scodelario) are also back: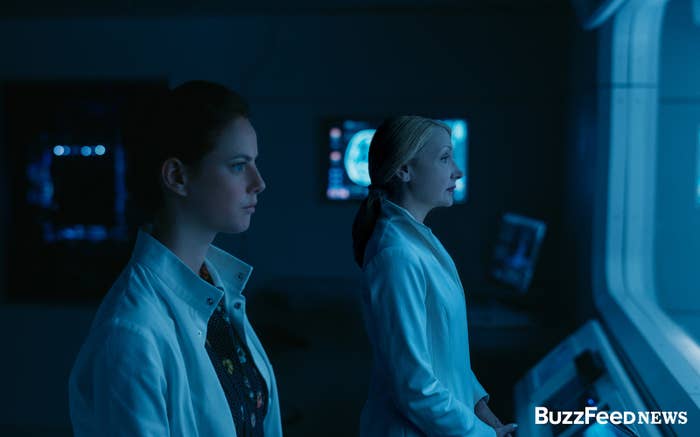 And things are not looking great for our dudes. Thomas and Newt are going to have to pull out all the stops this time around: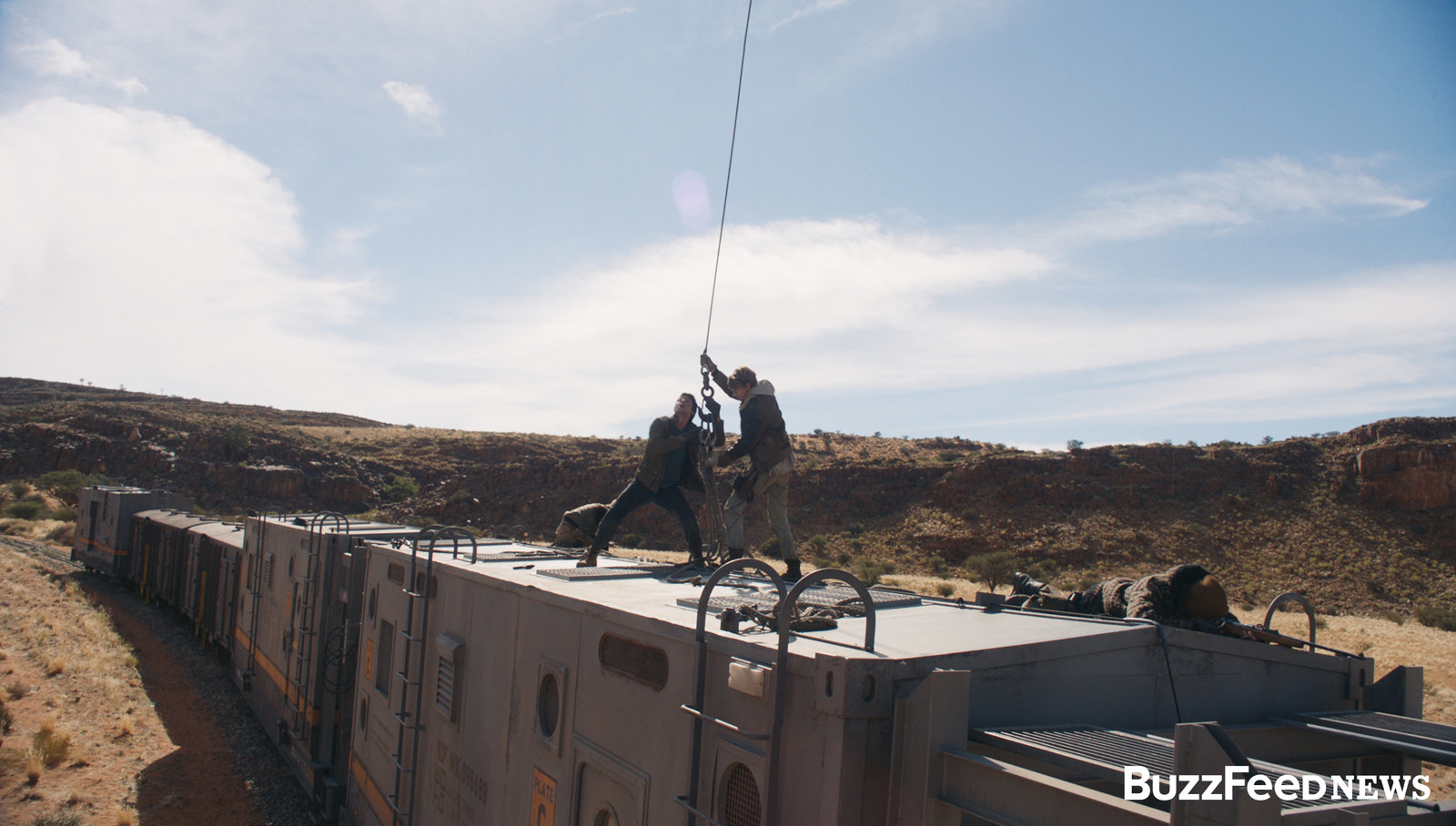 And even then, who knows if it'll be enough?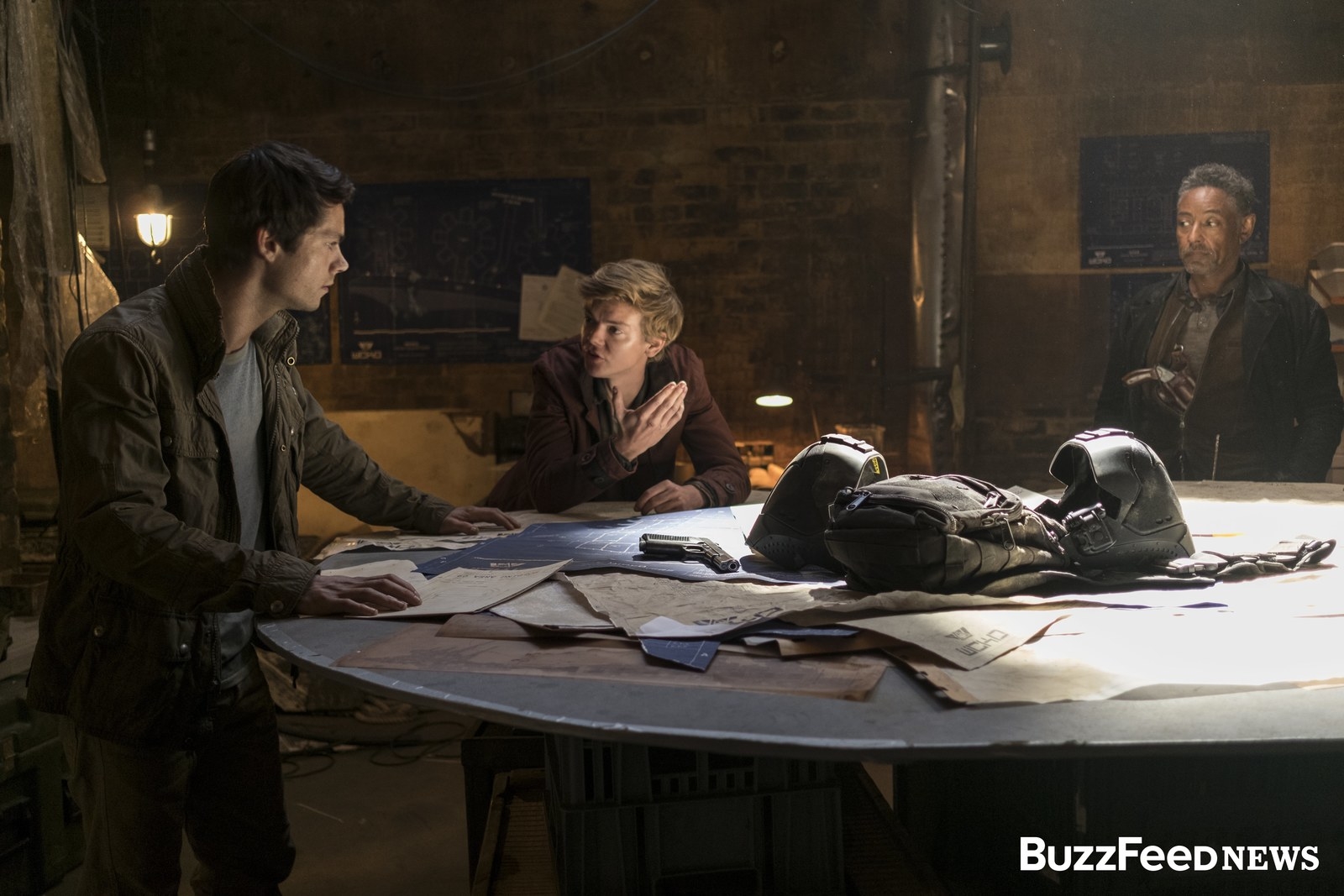 Guess we'll have to wait until January to find out.