Glory Be, We're Getting Two Brand-New Girl Scout Cookie Flavors
This day is the most blessed day.
There's nothing better than a classic Girl Scout cookie, fresh from the box, right?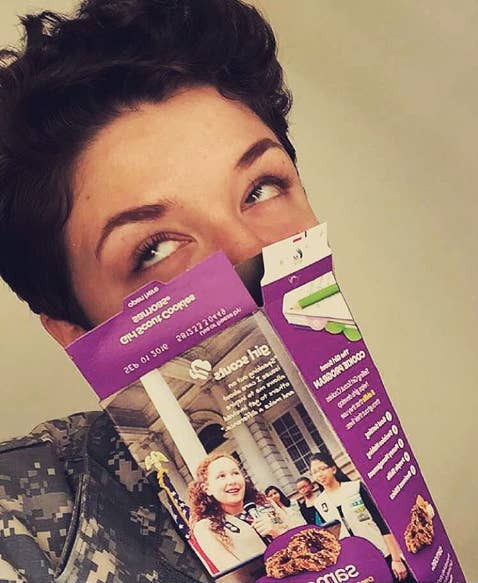 But have you ever wondered if there's any way — any way at all — we could combine the classic deliciousness of Girl Scout cookies with the timeless flavor of s'mores?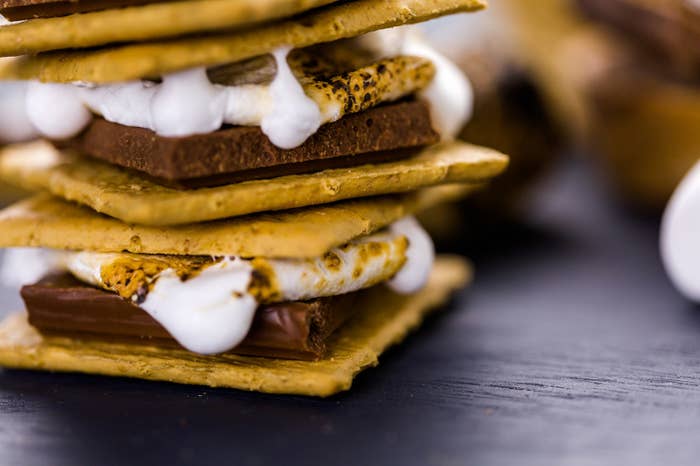 Well, wonder no more, my friend! Because on this day, aka National S'mores Day, the Girl Scouts of the USA announced they'll be adding TWO commemorative Girl Scout S'mores cookies for the 2017 cookie season!
In honor of the different ways people like to roast their s'mores, the new variety includes two versions: a crispy graham cookie double dipped in a crème icing and covered in a chocolatey coating...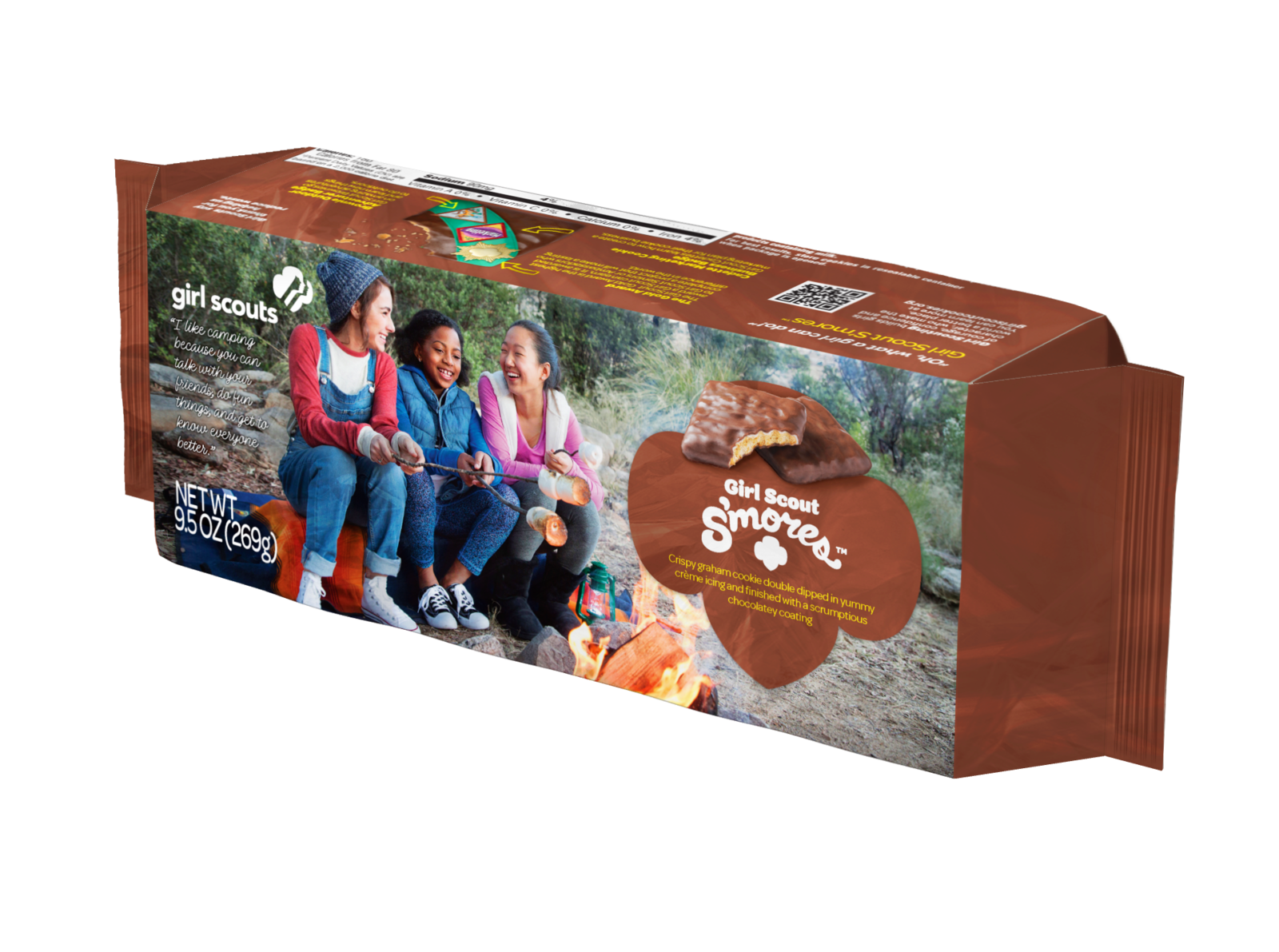 ...and a crunchy graham sandwich cookie with a chocolate and marshmallow filling.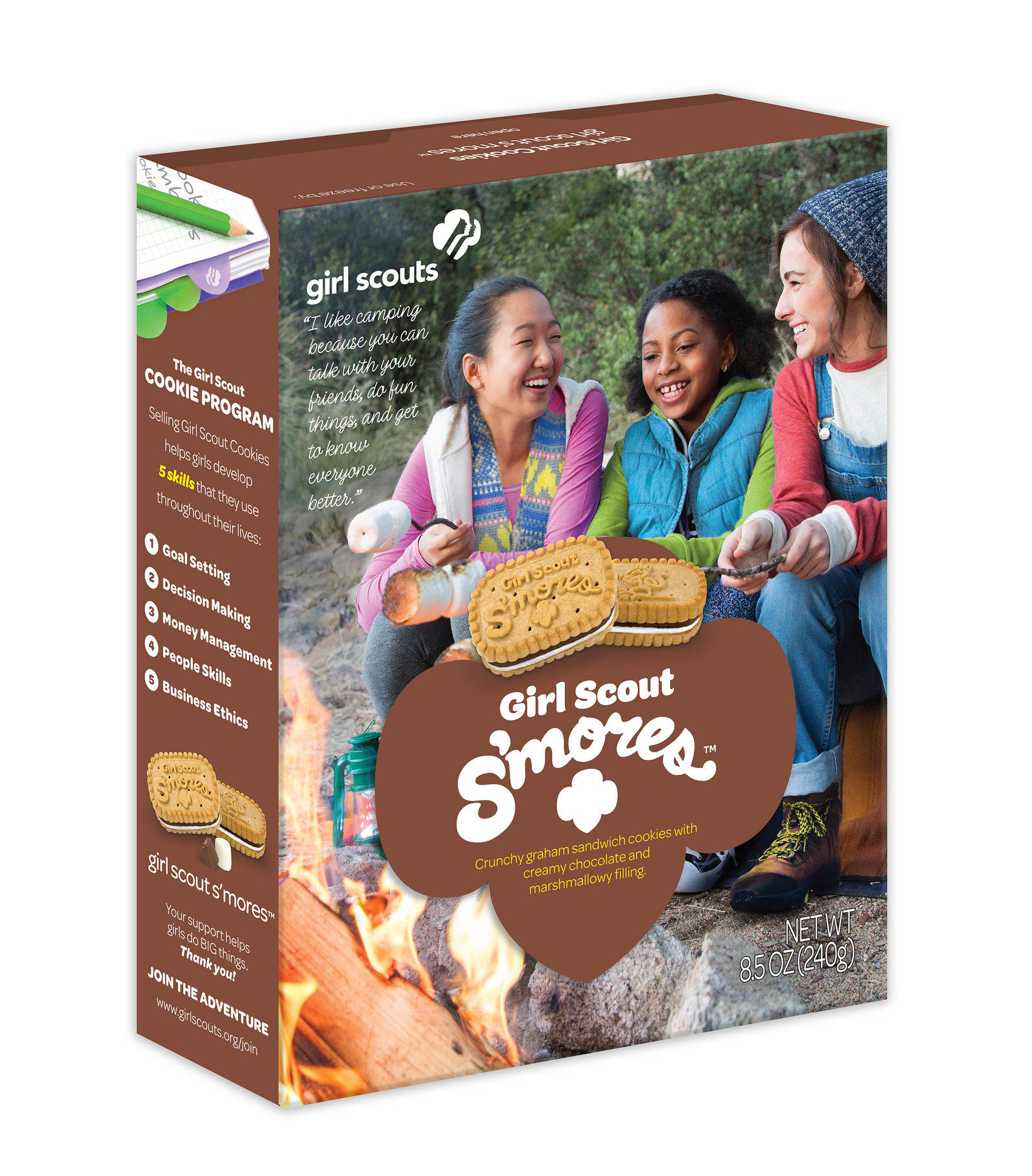 LOOK AT THAT CHOCOLATE.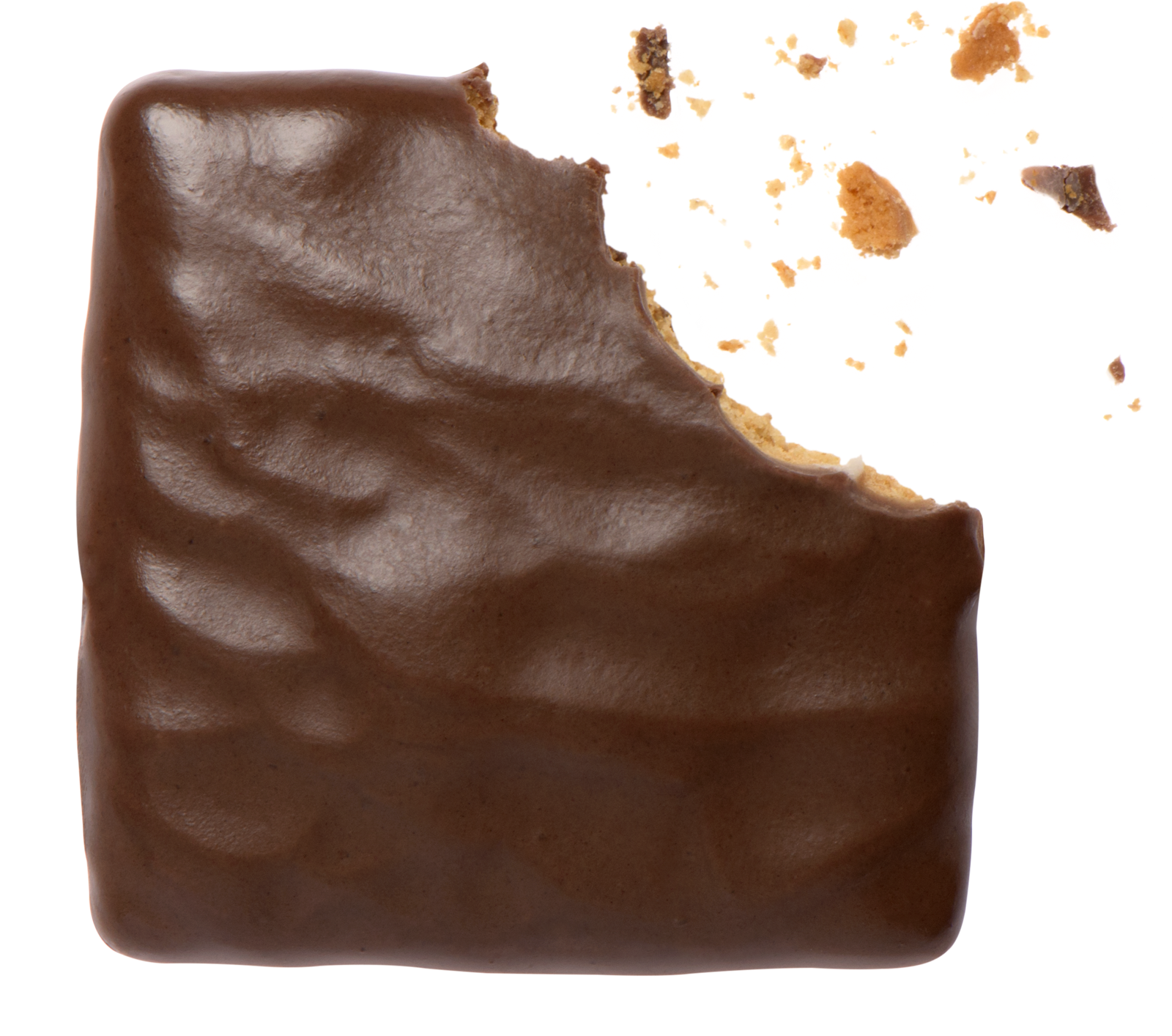 LOOK AT THE CRUNCHY GRAHAM COOKIE.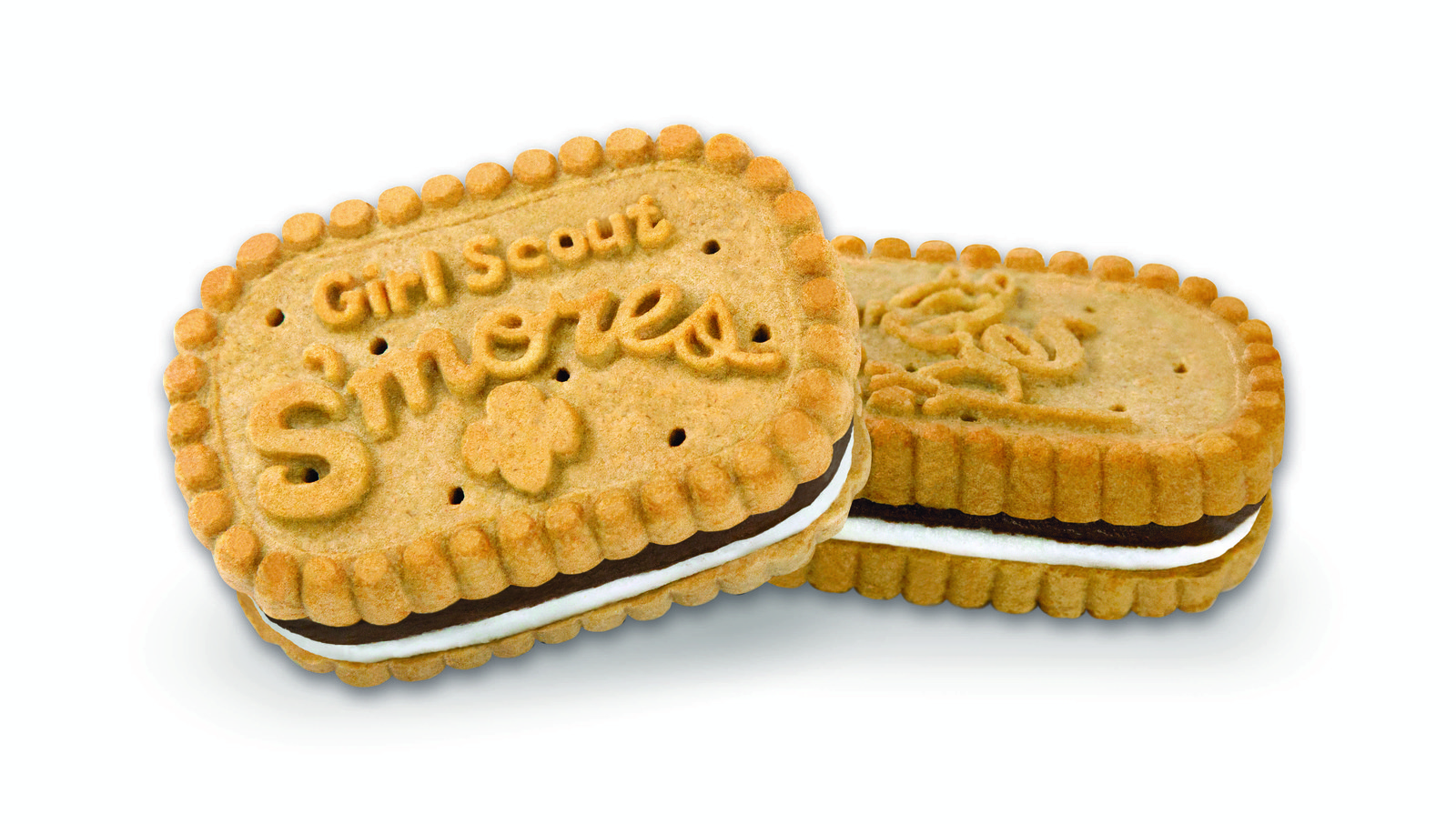 This is the first time since 2015 we're being gifted with new Girl Scout cookie flavors, so feel free to shed tears of joy.
Girl Scout S'mores Cookies will be available during the 2017 Girl Scout Cookie Season, which kicks off nationally in January.