George Clooney has teamed up with Nespresso to become the company's new U.S. brand ambassador.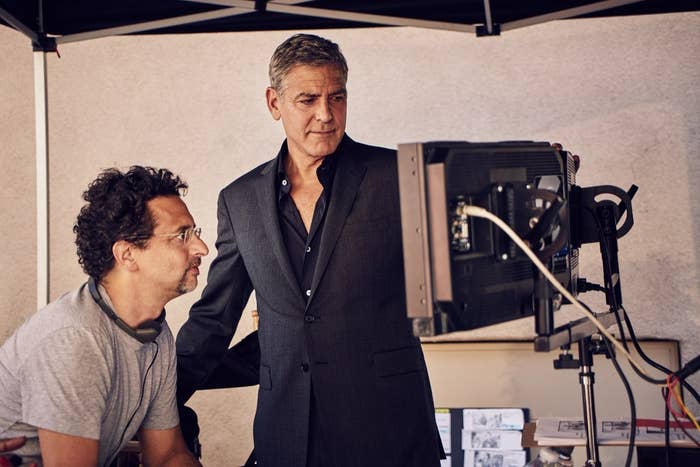 But what we really need to be focusing on is THIS: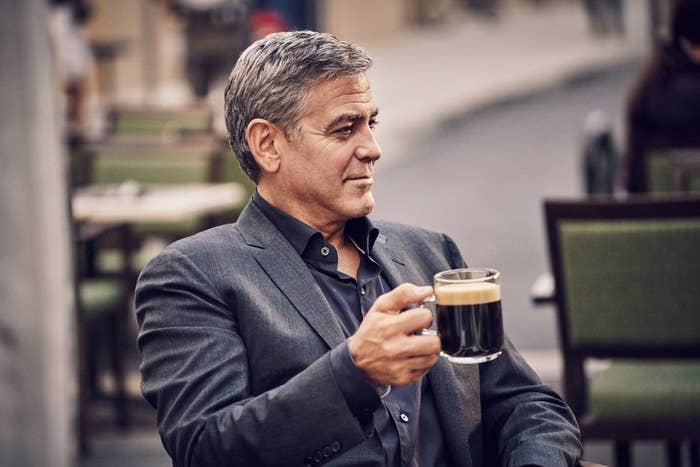 CAN. WE. TALK.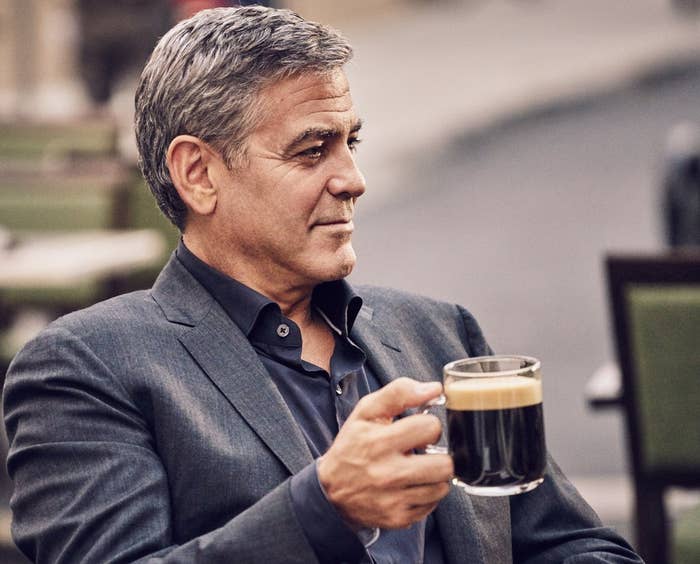 ABOUT.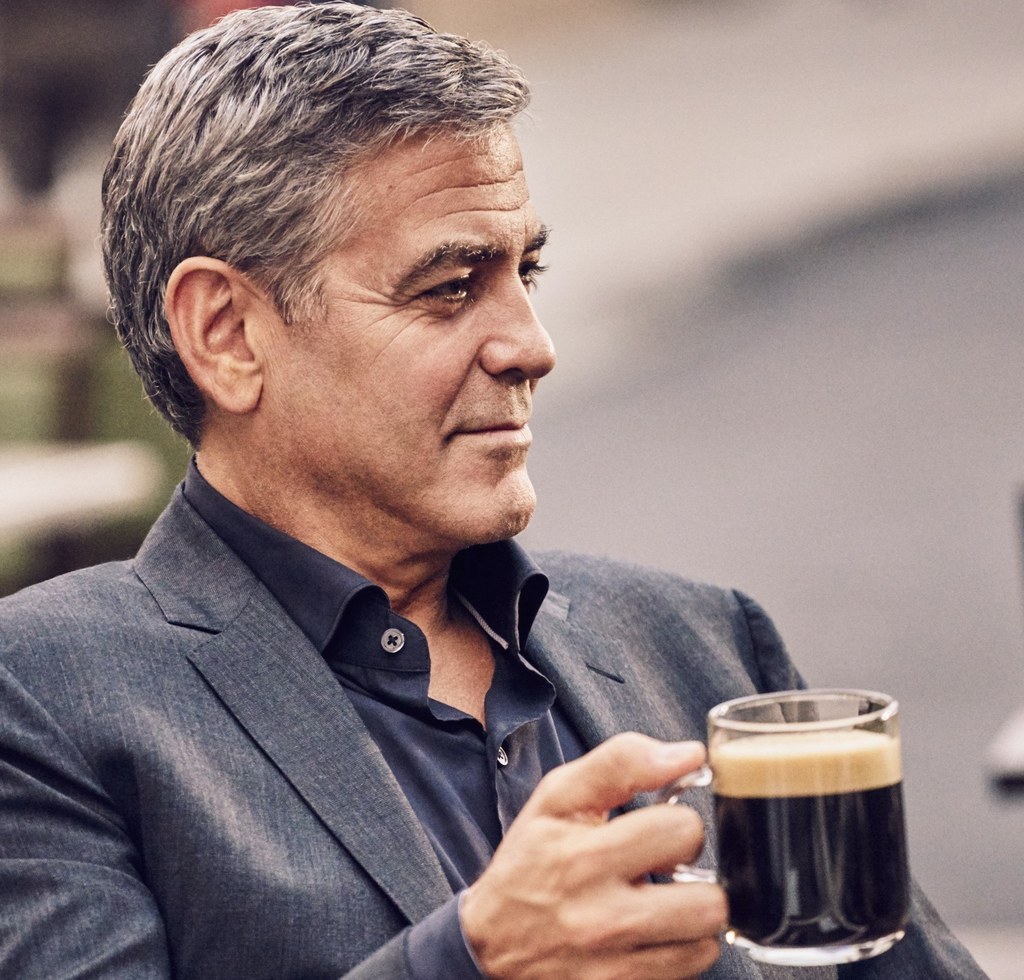 THISSSSSSS: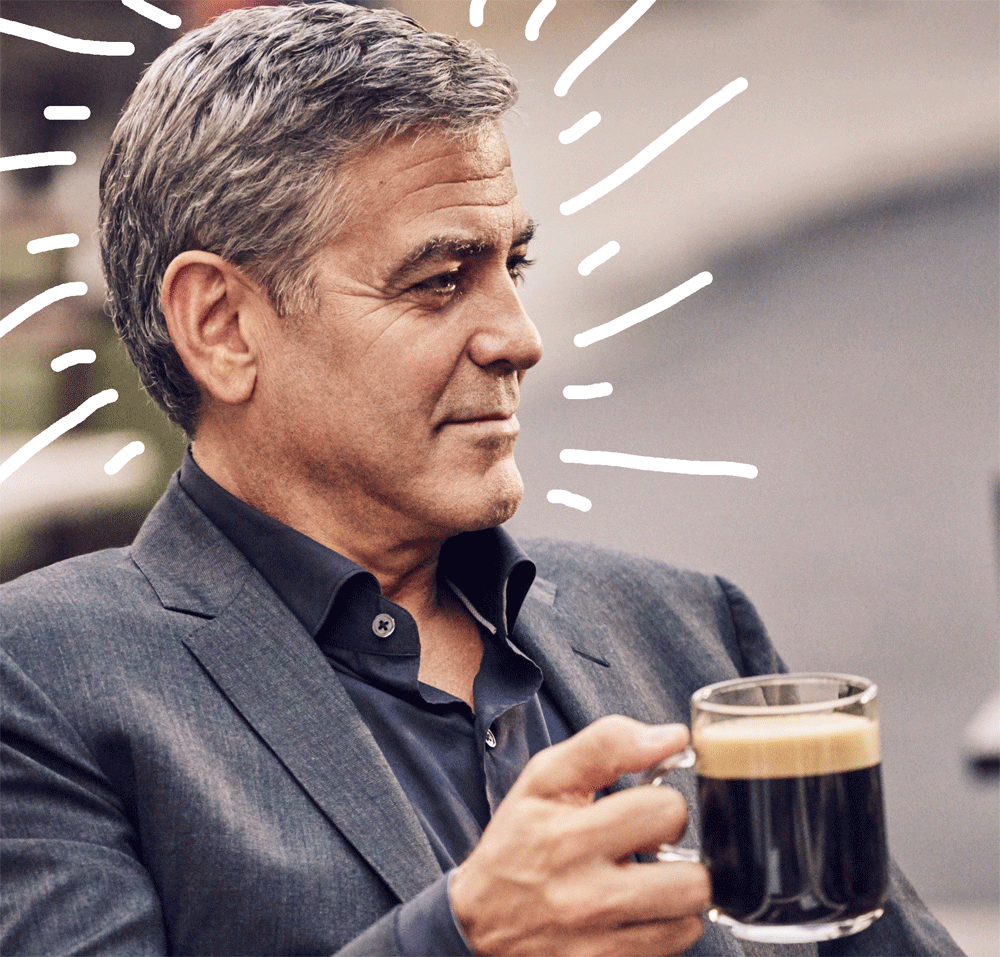 In the campaign's first commerical, George teaches his good friend, Danny DeVito, the value of drinking a cup of coffee in a sexy manner.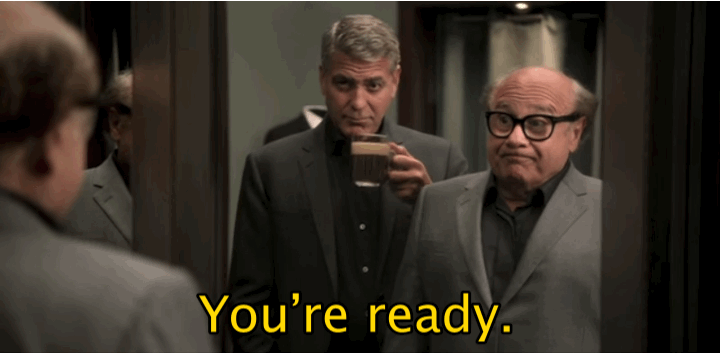 And it's a valuable lesson.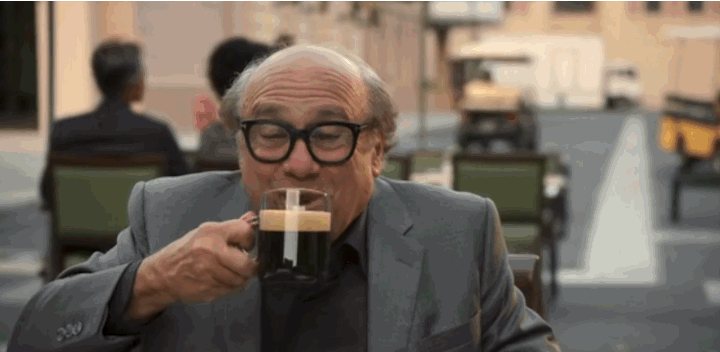 For all of us, tbh. 😍 😍 😍