If you're a living, breathing human with a heart, chances are you've seen all three of the Toy Story movies.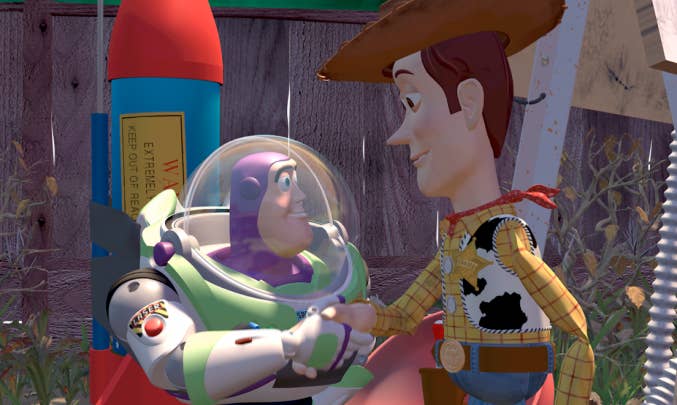 Woody and Buzz are always exchanging all that pithy, delightful dialogue.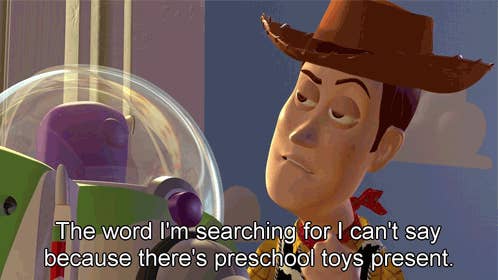 Mr. and Mrs. Potato Head are always busy whispering sweet nothings to each other.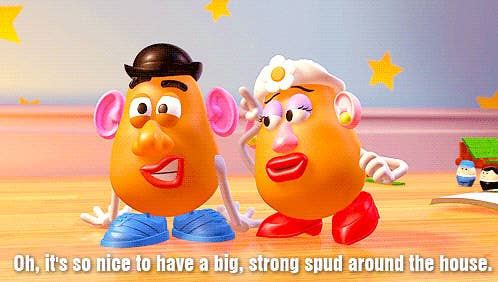 Rex is always expressing his deep doubt.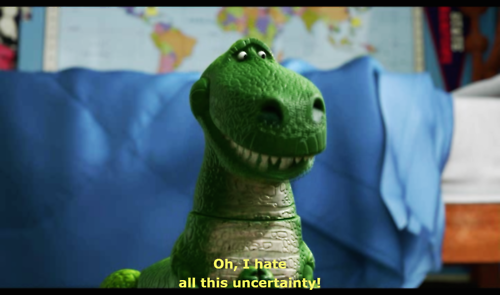 Sweet, brave Jessie is always breaking our hearts.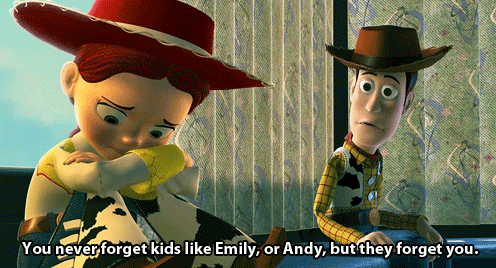 And Bullseye! Woody's trusty steed! Well he's always...well...ummm. Bullseye never talks.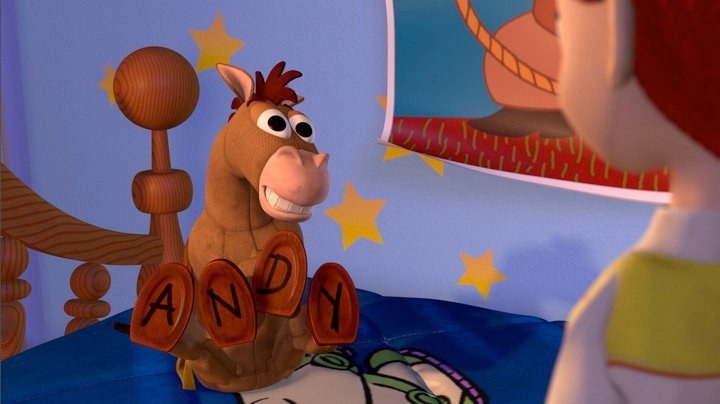 BULLSEYE. NEVER. TALKS.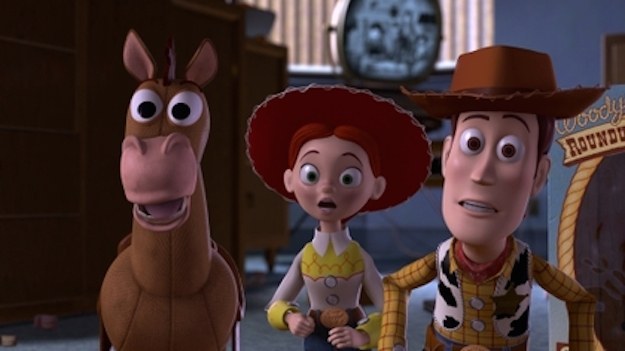 He's always being adorable and running like the wind but HE'S NEVER TALKING.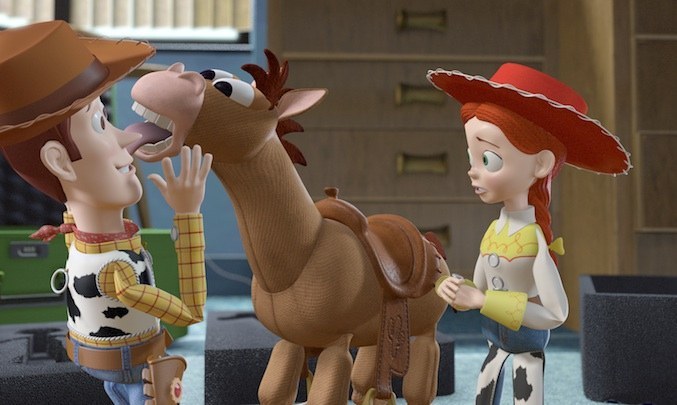 Hamm, who is a pig, talks.
The aliens, who aren't even native Earthlings, talk.
The creepy PHONE talks.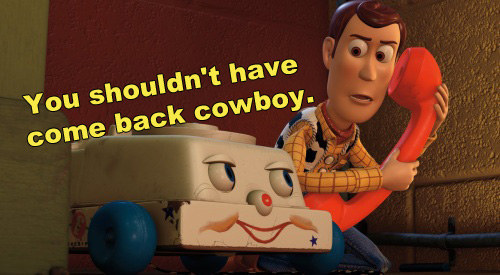 EVEN THE PEAS TALK. And they are VEGETABLES.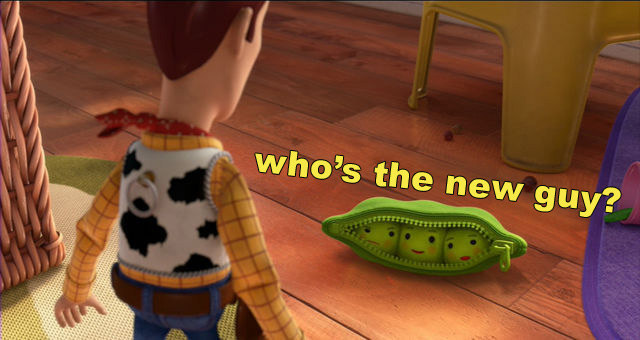 Fine, Big Baby doesn't talk either, but he's a villain whose vocal cords are blemished by evil. And he does make age-appropriate gurgles sometimes.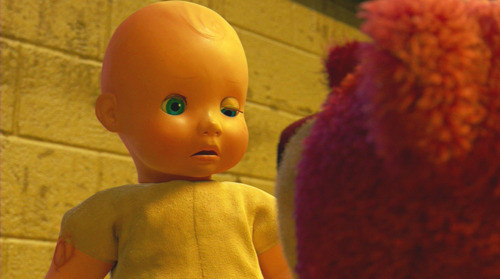 Granted, Bo Peep's sheep don't talk either, but they're unnamed sheep and they all share one body so who knows what their vocal cord situation even is.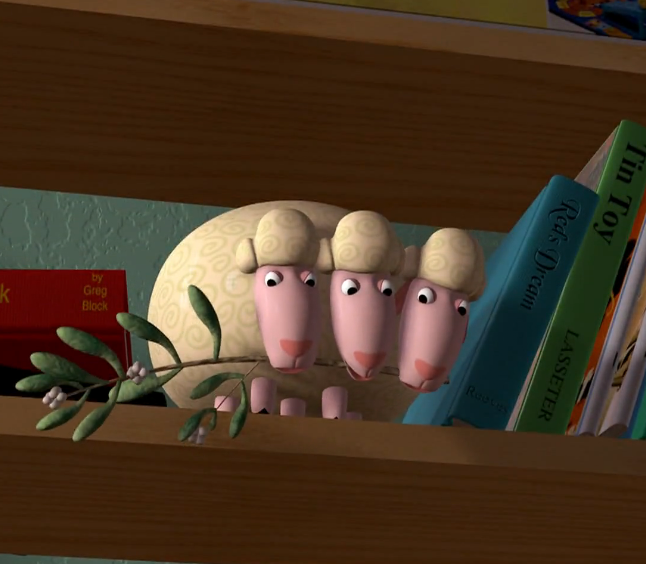 But our sweet, loyal Bullseye, an irreplaceable member of Andy's room, never gets a line of dialogue.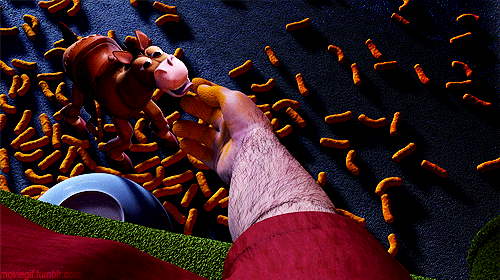 He's a central enough character, and he has plenty of screen time.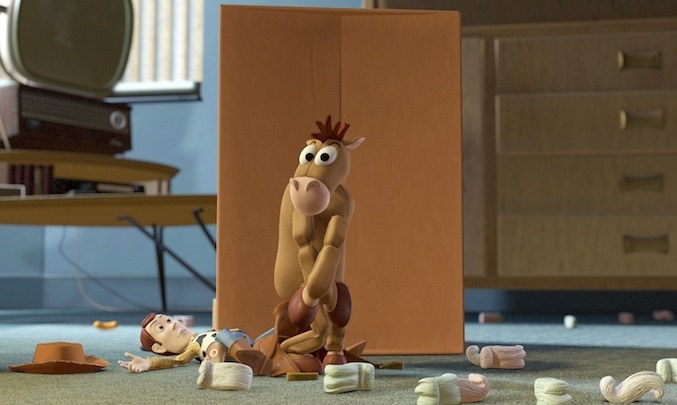 He's an integral part of the team.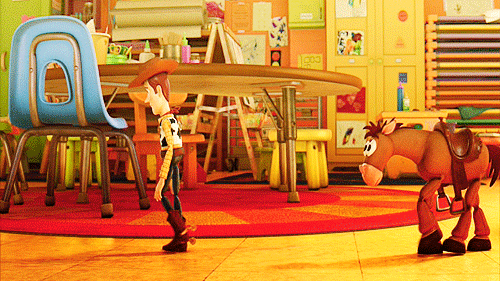 HE CAN EVEN SPELL.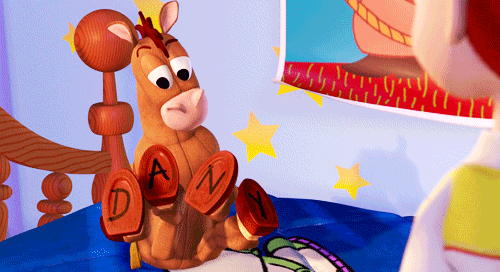 But he has been silenced. His inner life has no outlet. We must find a way to free him.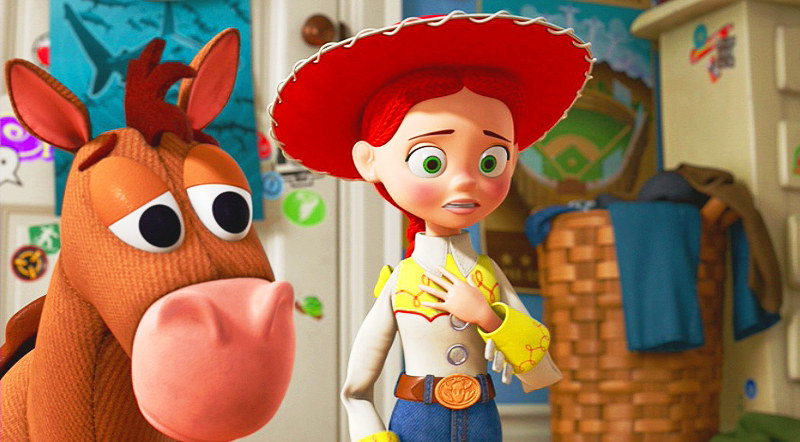 WE MUST FREE BULLSEYE.