BE WARNED: This post contains spoilers for Season 6 of Game of Thrones.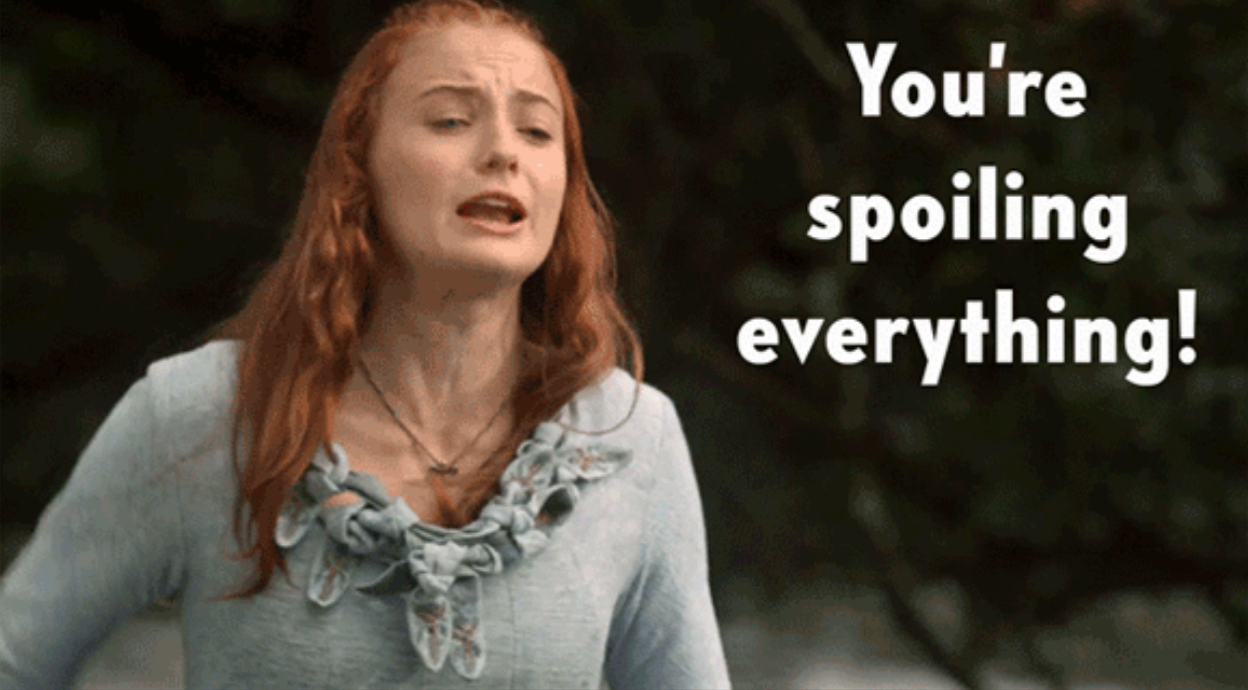 OK, you're still here, so you know all about Hodor (Kristian Nairn), his tragic end, and how he got his name. It was the saddest thing to ever happen on Game of Thrones, and if you disagree, you're fucking wrong.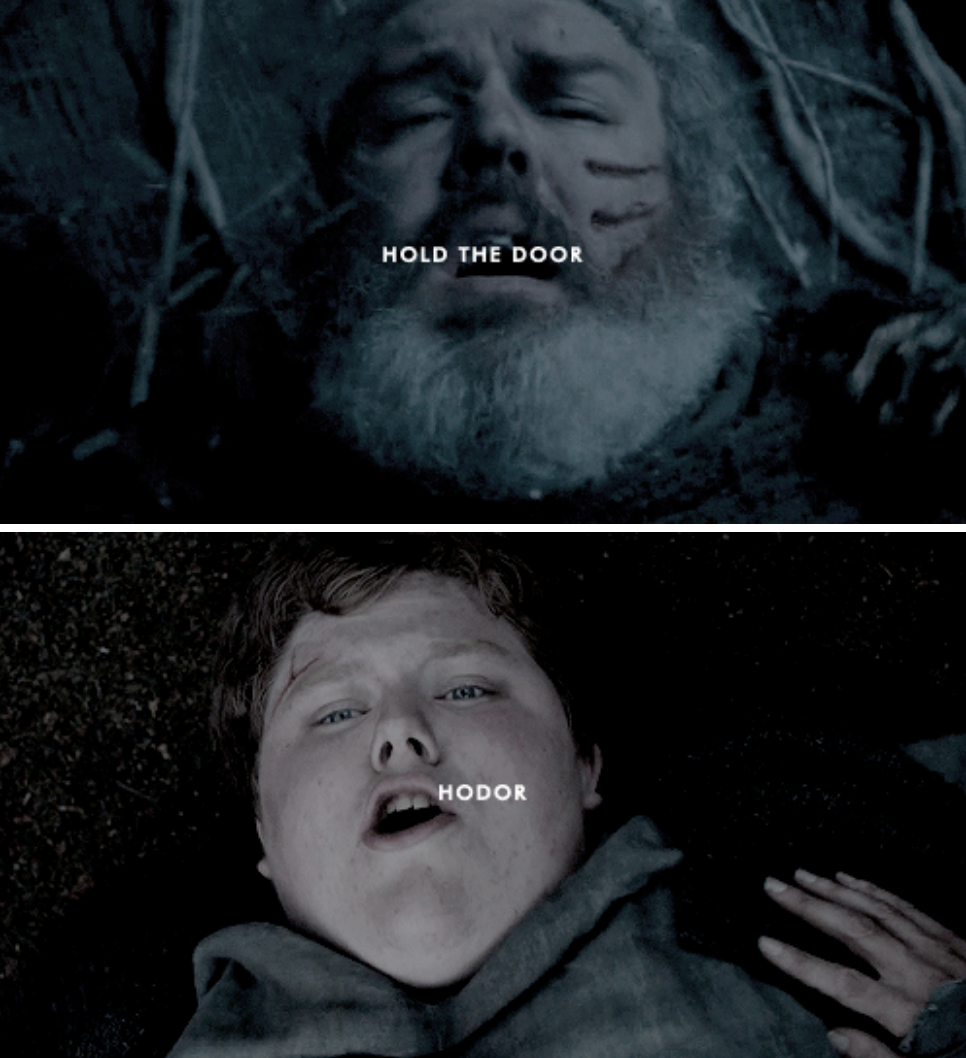 And so, pretty much immediately after the episode aired, people started making "hold the door" jokes to deal with their deep and immeasurable sadness.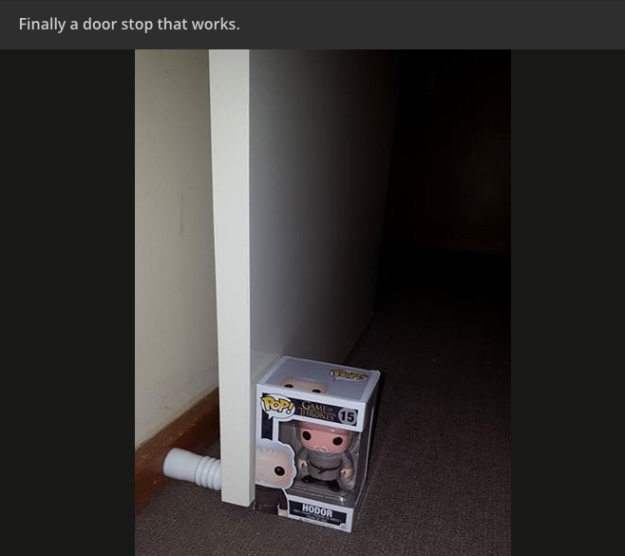 We've gotta laugh, right?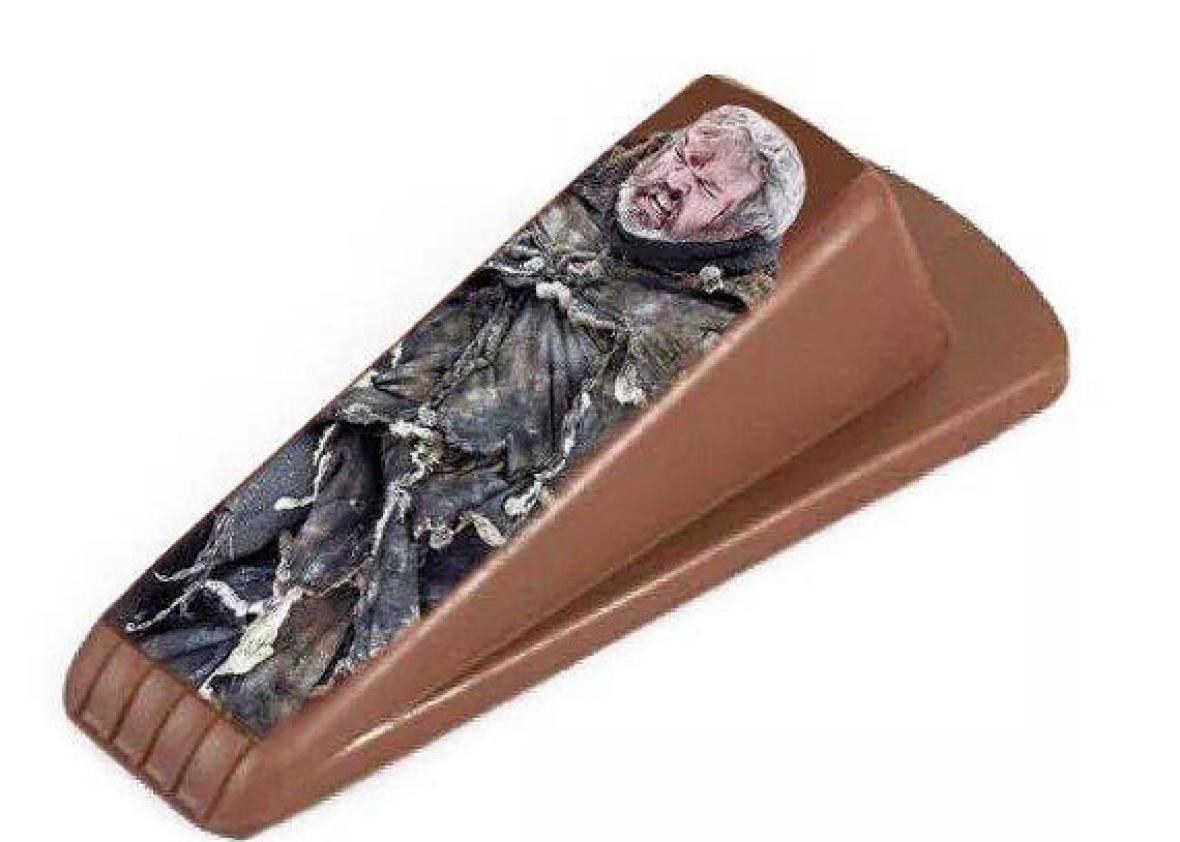 In between our full-body sobs, we must laugh. Hodor would have wanted us to laugh.
The caption reads:
... Really, Mum??? Et tu, Brute? Hahahaha 😍
Hodor's mom for president. Bran Stark for NOTHING.