The Muppet Babies Are Returning To TV With A Brand New Muppet
My '80s heart is so happy.
If you grew up in the '80s and early '90s, you definitely remember the classic TV show Muppet Babies. Just looking at this picture probably brings you instant comfort: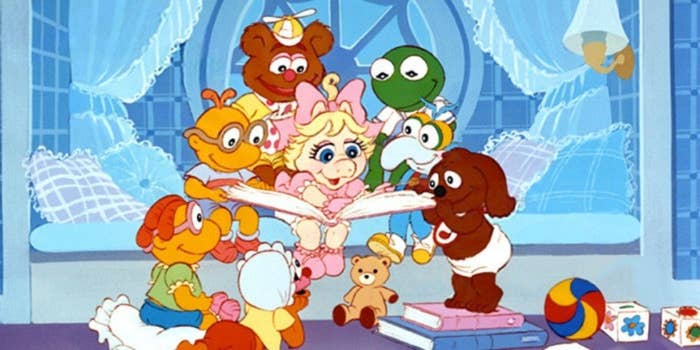 In case you didn't know, Disney began production on a reimagined version of the beloved '80s television series back in October, starring Kermit the Frog, Piggy, Fozzie Bear, Gonzo, Animal, and Miss Nanny.
And today we have an exclusive first look at a brand new Muppet Baby who will be joining the crew, Summer Penguin: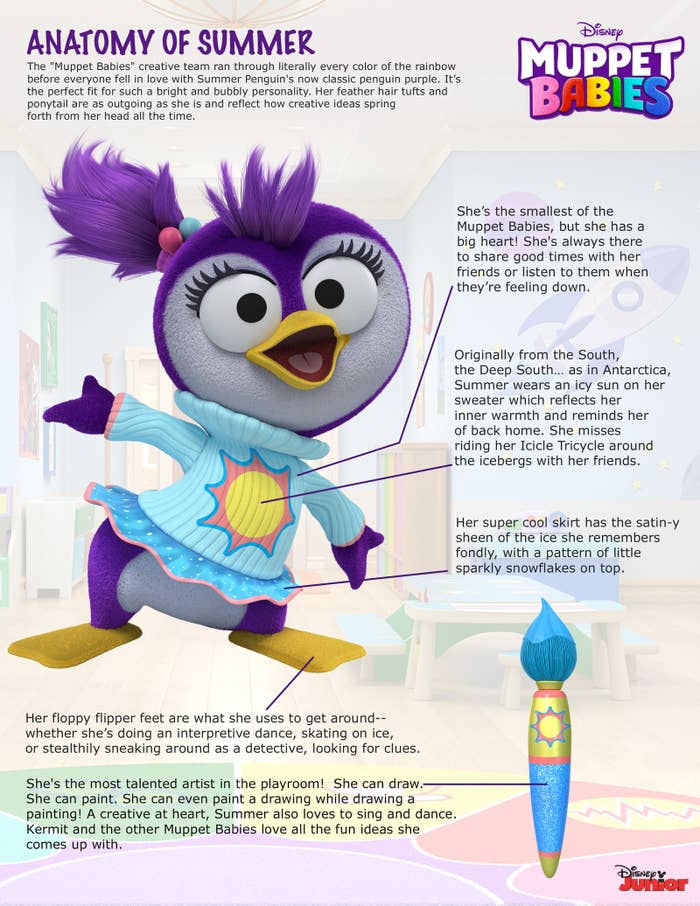 Summer is the smallest Muppet Baby, hails from Antarctica, and loves to draw and paint. She and the other Muppet Babies will return to TV in March.