Bet You Didn't Notice Taylor Swift In "13 Reasons Why"
She's Taylurkin'.
We're all very aware that Taylor Swift and Selena Gomez have been best friends for years, yes?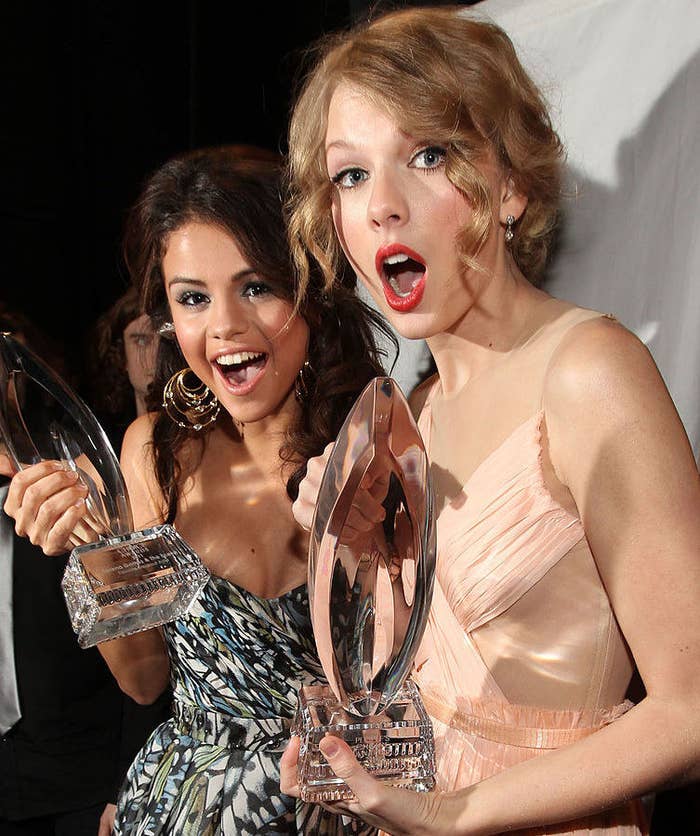 ...but in the end, they always seem to work it out and get back to their friendship.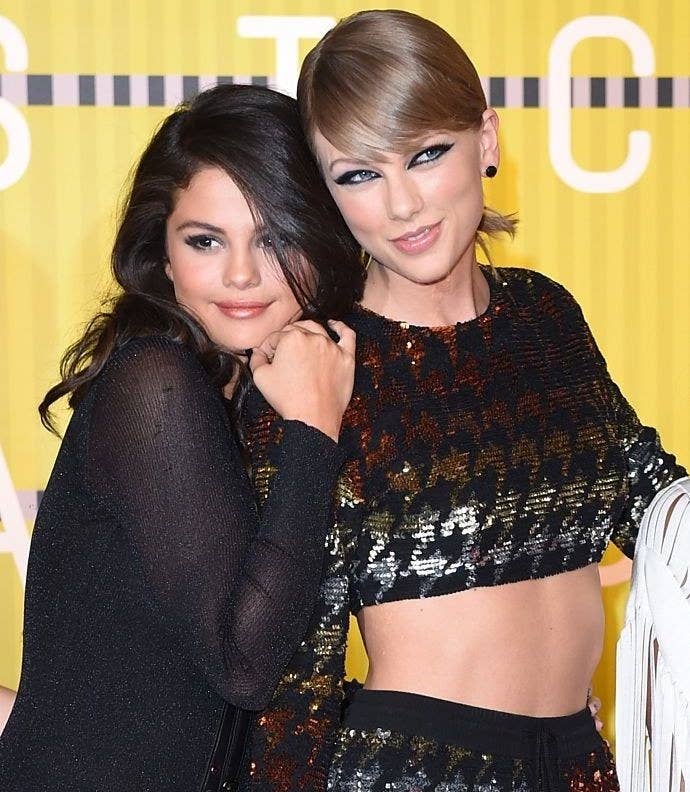 And they support each other professionally. Remember when Selena starred as the villainous Arsyn (aka probably Katy Perry) in Taylor's "Bad Blood" music video?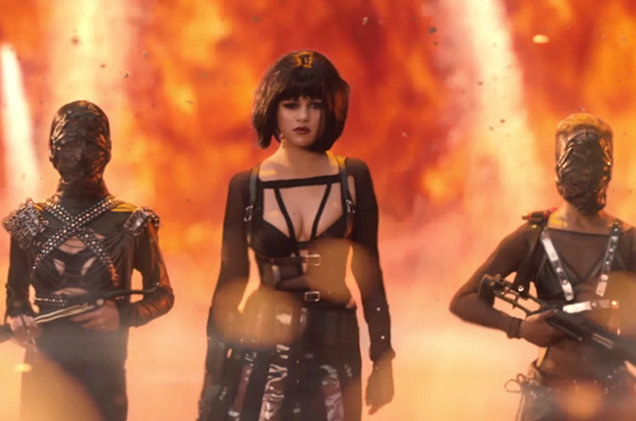 And when Selena joined Taylor on stage during her 1989 world tour?
Well, most recently, Selena included a sneaky nod to Taylor in her "Bad Liar" music video.
But you might have missed the very quick and subtle hat tip Selena gave Taylor in another one of her projects: the Netflix original series 13 Reasons Why.
In Episode 10, aka Sheri's Tape, there's a quick shot of Tyler and Sheri in the Liberty High hallway — and look who's lurking* in the background.