Yesterday, Amy Schumer held a coffee cup in the West Village. They both seemed very happy, Amy and her cup.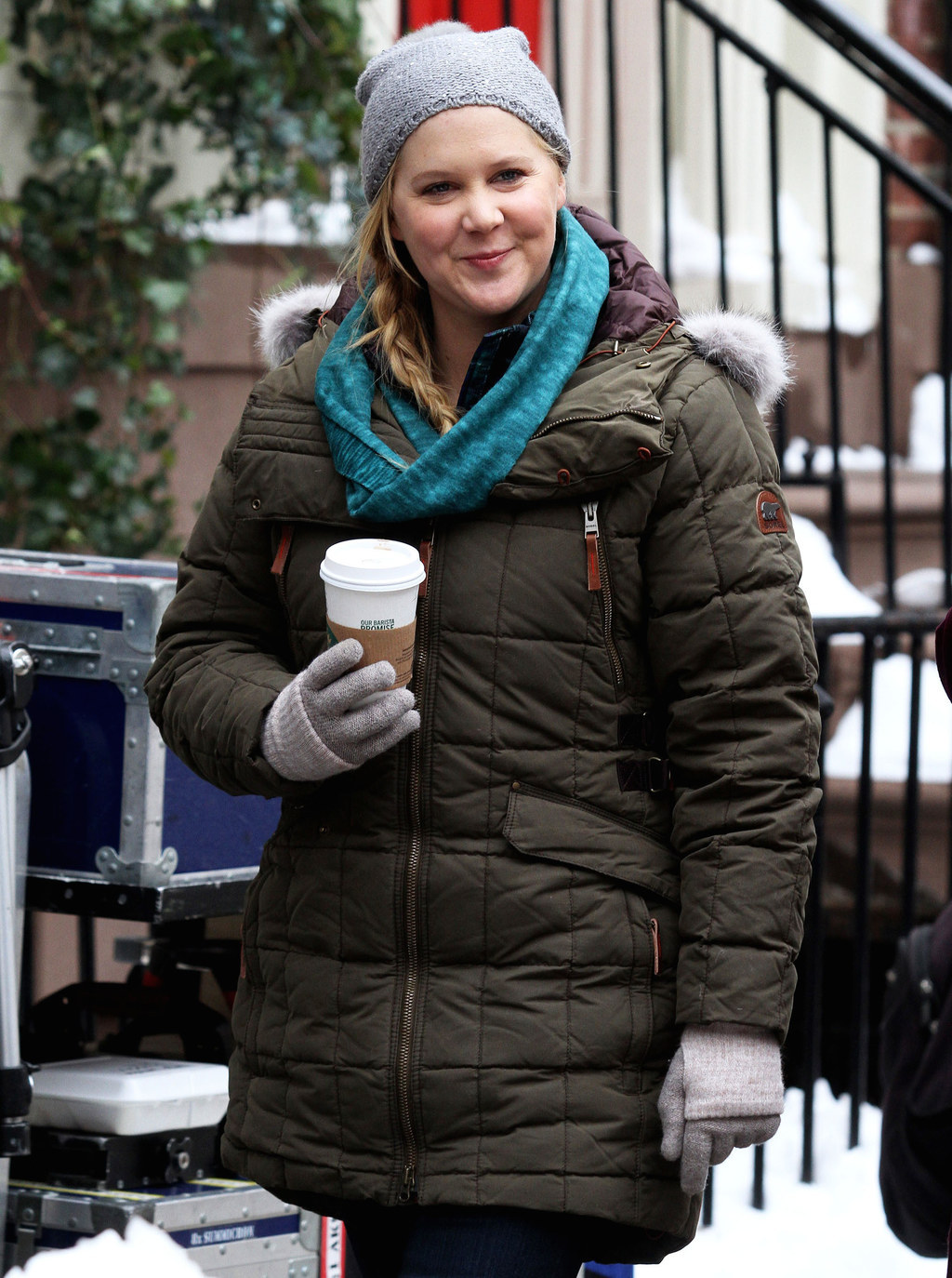 They welcomed onlookers, they were not bothered by the chilly weather and slushy conditions.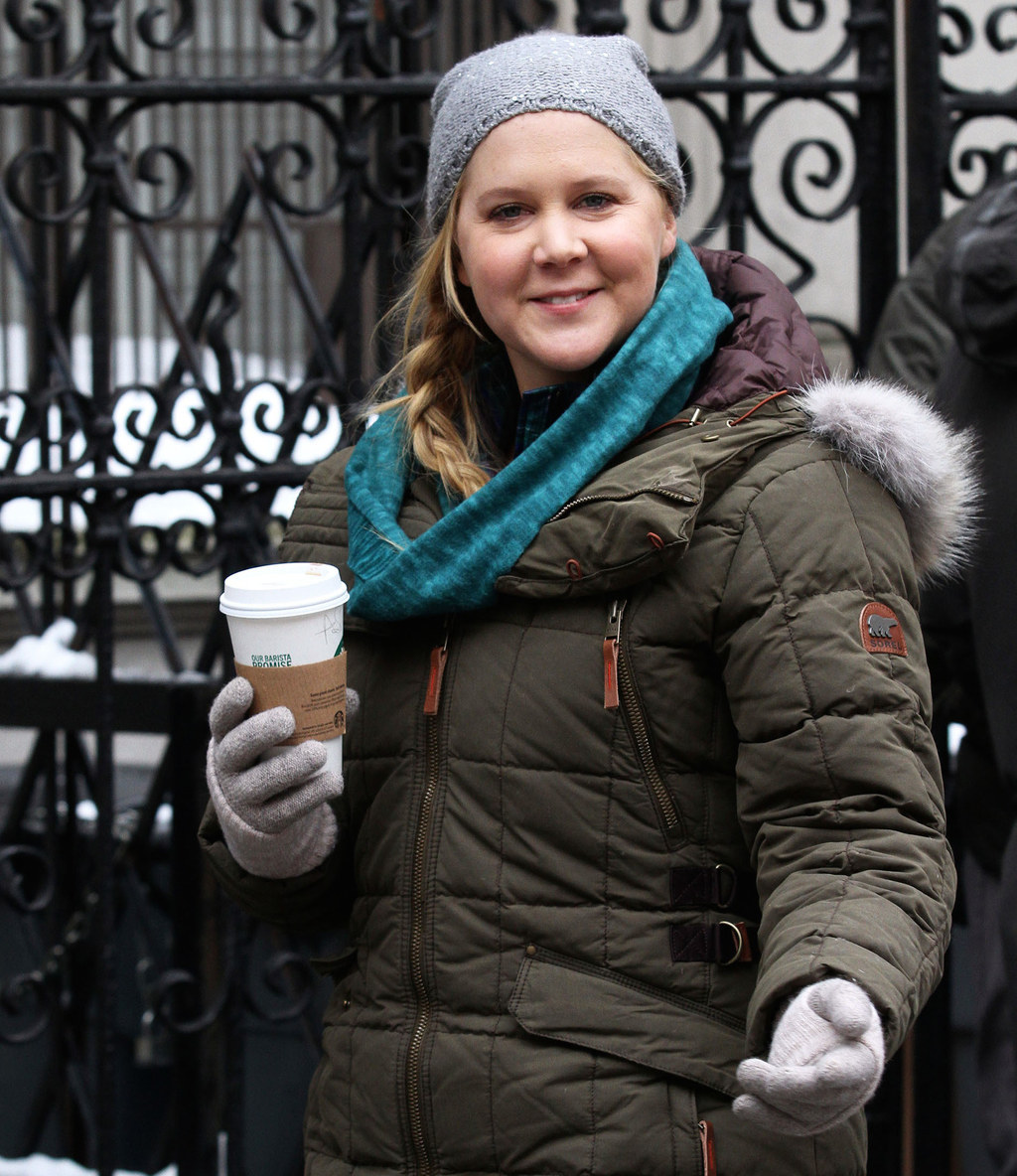 Amy and her cup, such a lovely pair. But what, you ask, were they doing in the West Village?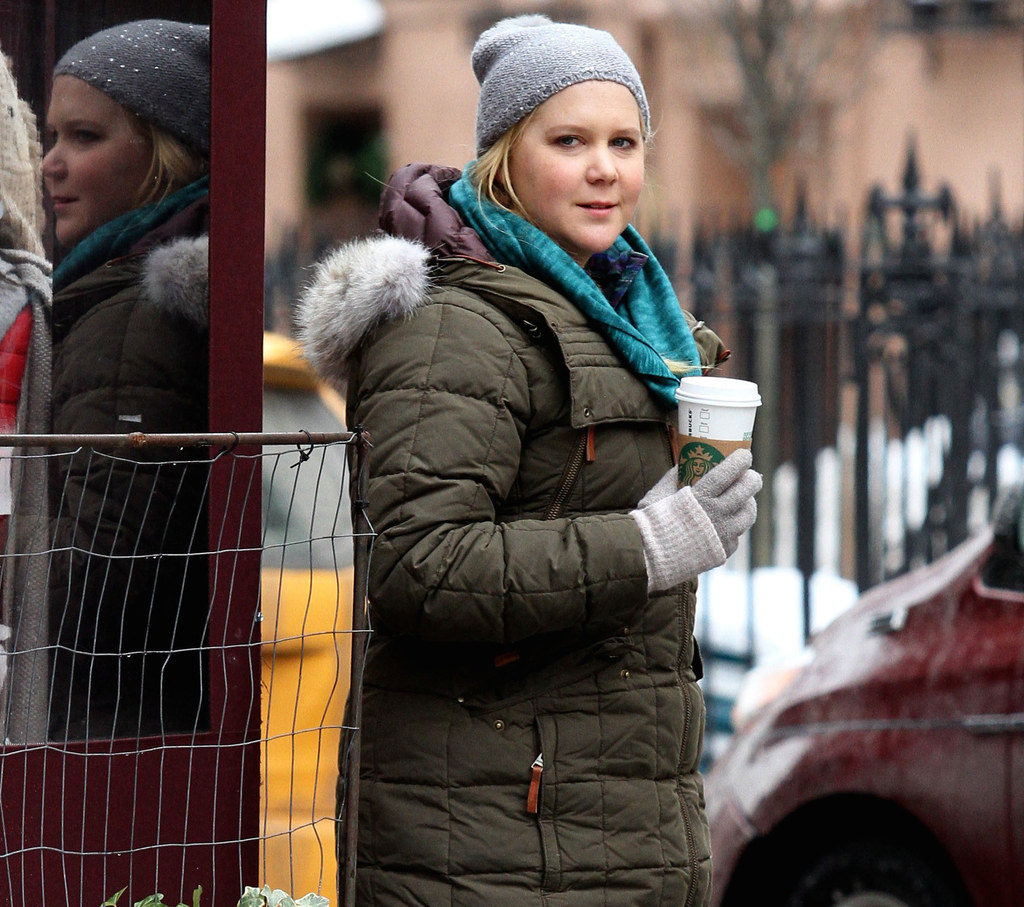 Were they just out for a brisk walk, taking in the post-blizzard streets of NYC?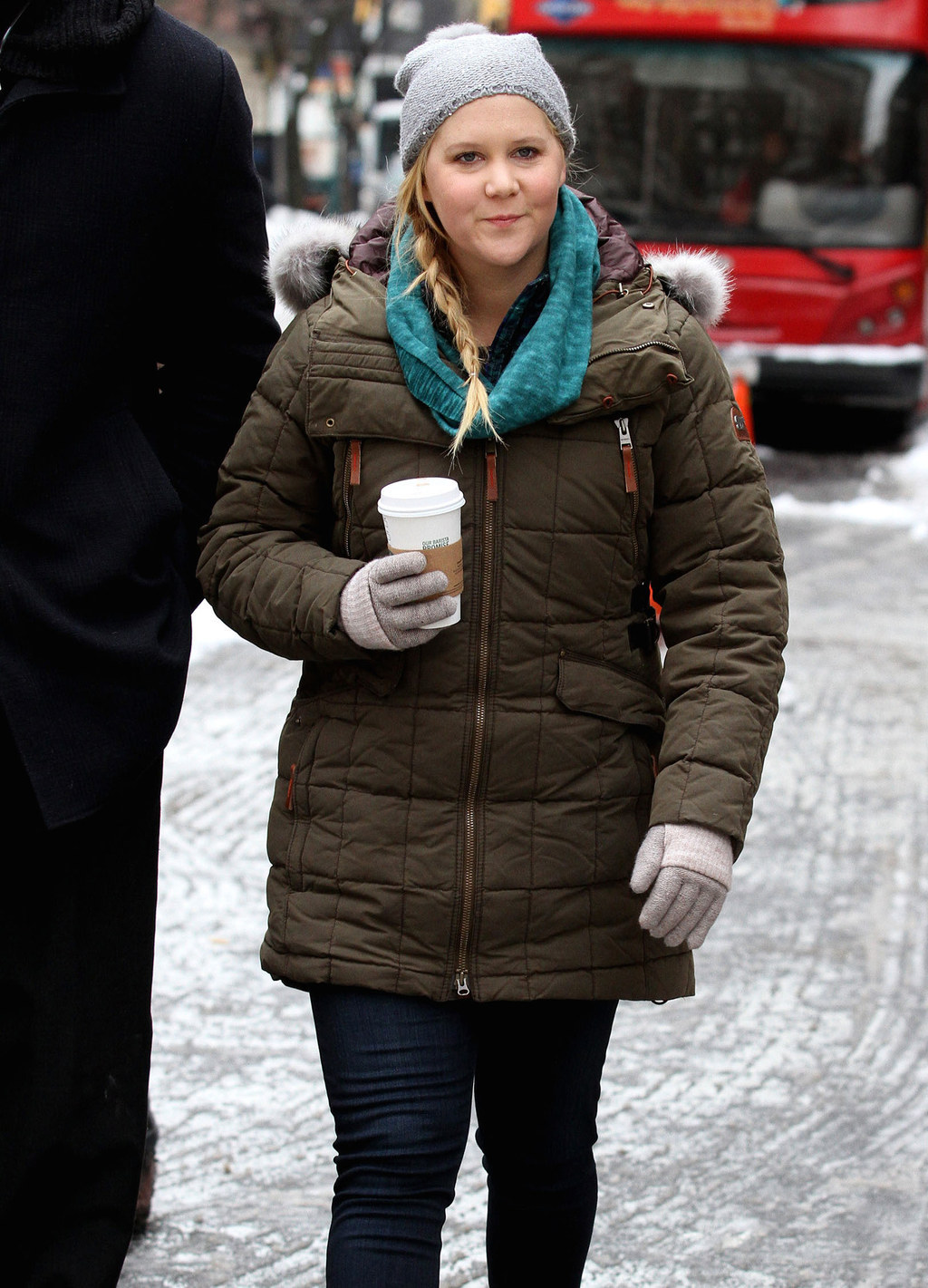 No, they were FILMING THE NEXT SEASON OF INSIDE AMY SCHUMER.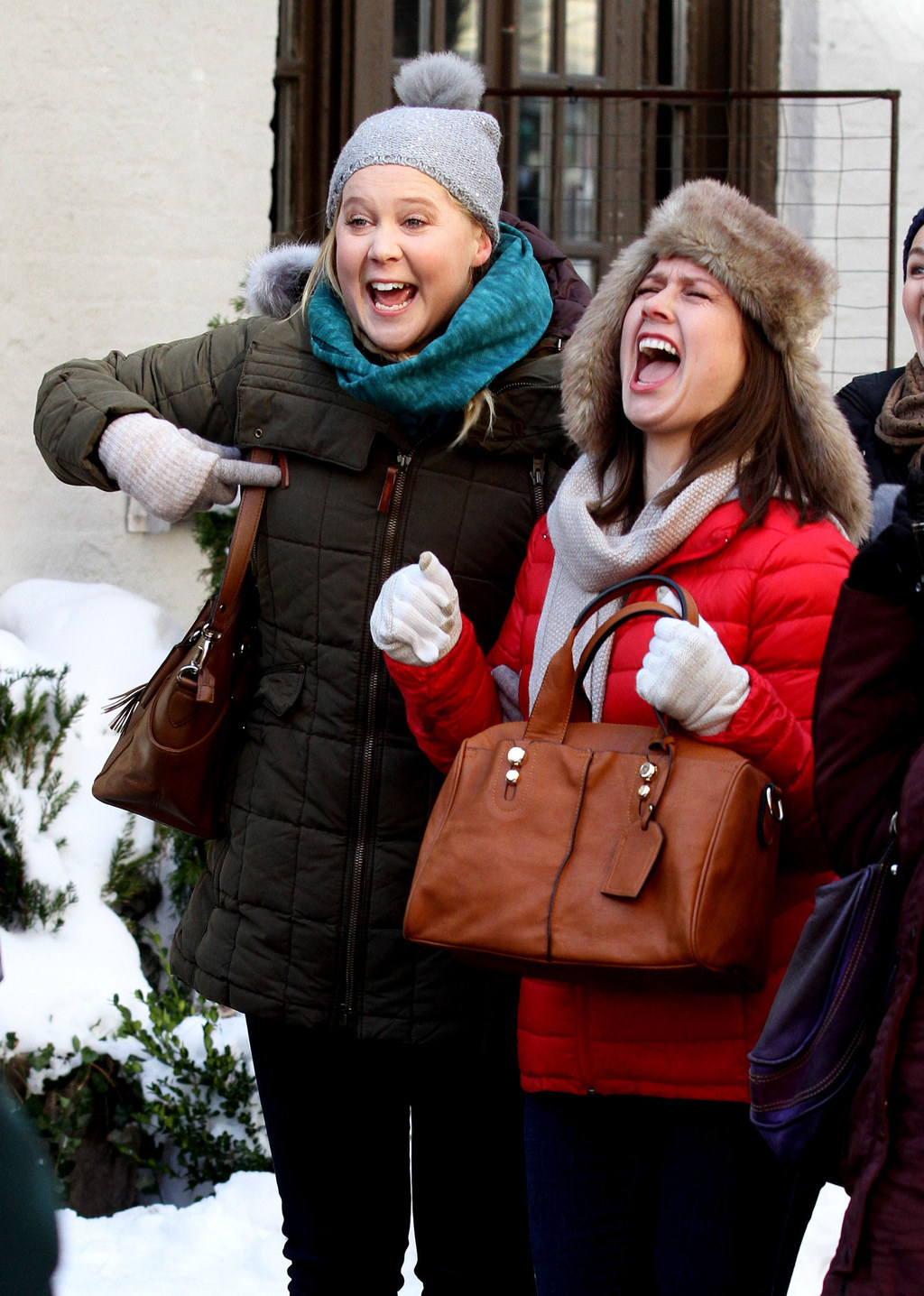 That's right, Amy is already back on set, ready to give us more comedy.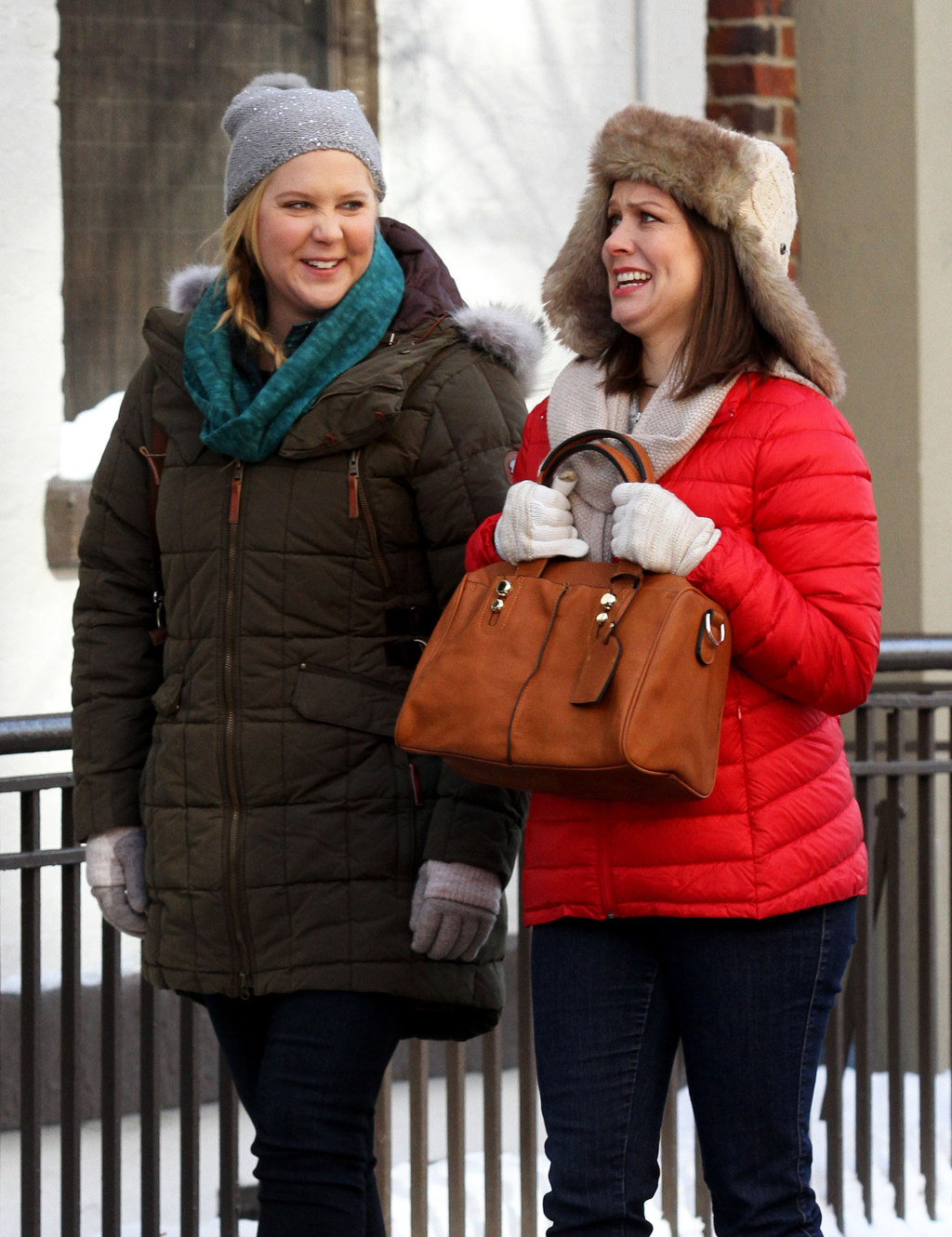 Can't wait to see what hilarity Amy and her cup are cooking up for us.