Win Some Pots For Your Holiday Dinners Plans — Because There Are Never Enough
Never run out of pans mid-meal ever again.
The holidays are upon us, which means the mad dash to finishing your ~*fancy*~ menu starts NOW.
But the biggest struggle of cooking that four-course spectacular? Running out of pans and needing to take a break to do the dishes!
Enter here for a chance to score Tasty 16-Piece Cookware Set including an 8-inch fry pan, saucepan, stockpot, and more!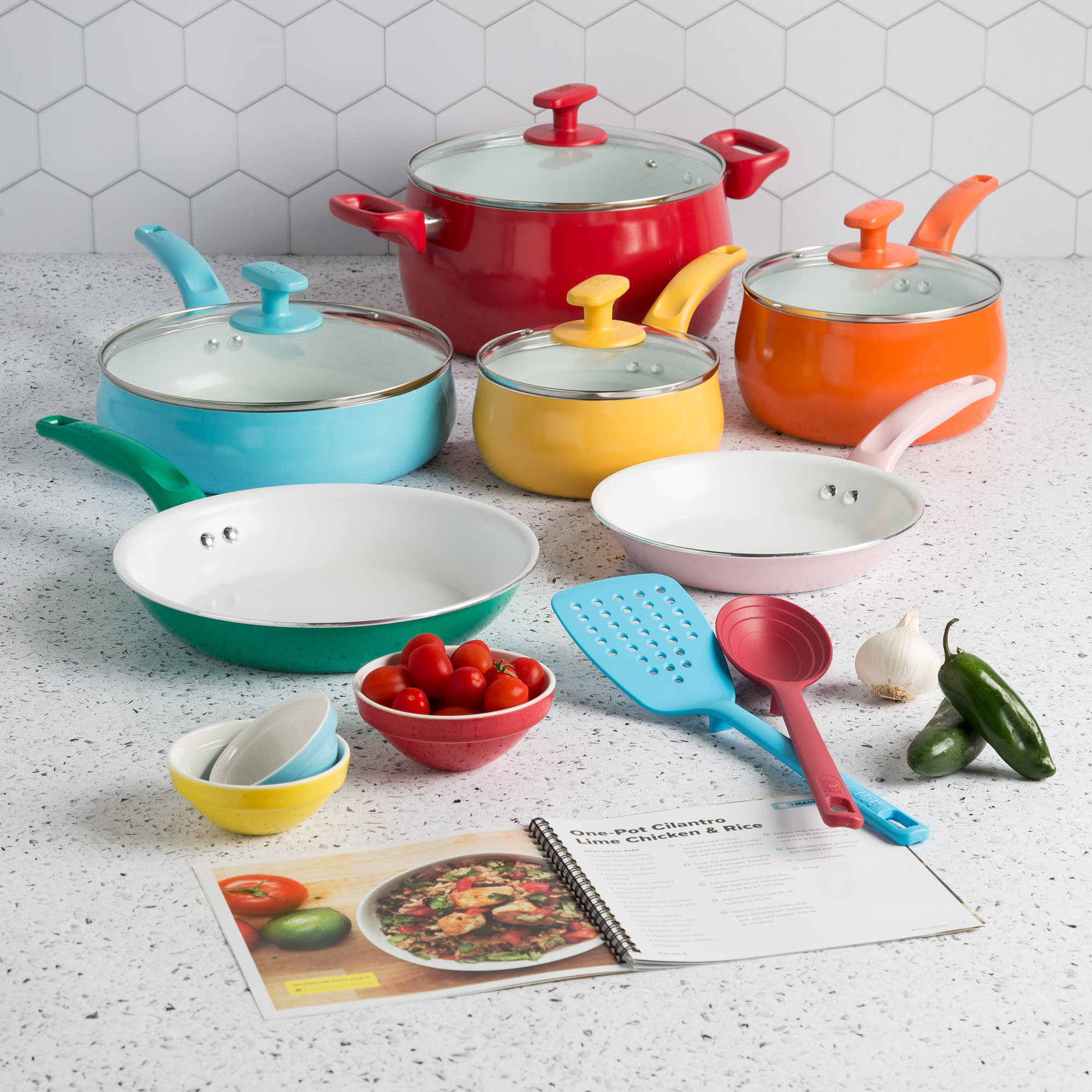 What are you waiting for? Enter now for your shot at all these pots 'n' pans, so you can be one step closer to Master Chef.