Which of these houses would you like to live in?

A cute little thing like this

Choose a location for it

what is your favorite baked good?

Which of these is your favorite animal?

Now choose a name for it

Choose a genre of music

What would you (or your date) wear to prom?

Which of these is your favorite chain?

I only look at restaurants

Which is your favorite breakfast food?

Who has time for breakfast?

And finally, choose a starbucks drink

Something really fancy and specific
Answer Some Random Questions And We'll Tell You What Soda You Are
You are a coke. You are so sweet and refreshing and basically everyone's go-to friend. You are unique while also similar to a lot of people. Your sweet and crisp and always amazing.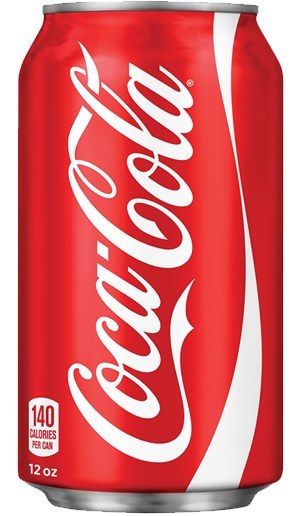 You are kind of a second choice, but still a great option. No one can say no to you because you are irresistibly beautiful. You are crisp and sparkly and super easy to talk to. It is also really easy or you to get caught up with people using you. So don't let your beauty cloud your judgement!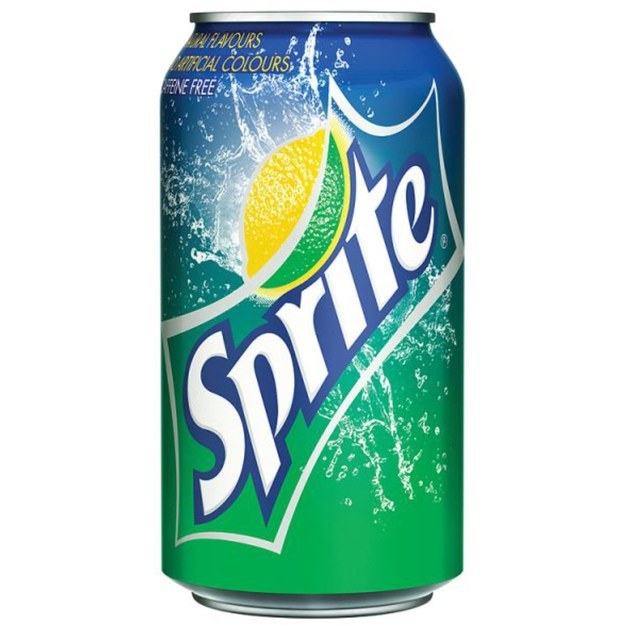 You are kind of quirky and different, but so sweet that everyone loves you. Not everyone will be your best friend because you stand out and some people can't accept that. But no matter what just keep being yourself. People love you for who you are!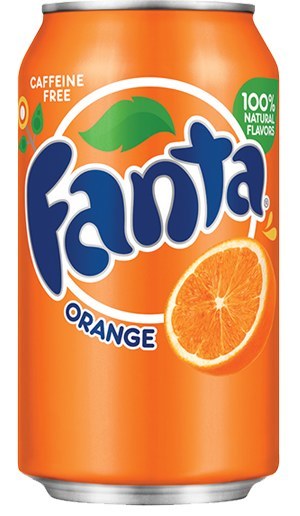 I'm going to be honest with you here, your kind of weird. You are unique, but you try not to be. You try to fit in with the people who don't like you and that's where you going to have your major downfall. You have friends, but would rather have different ones. Love your friends for who they are because you are lucky to have them.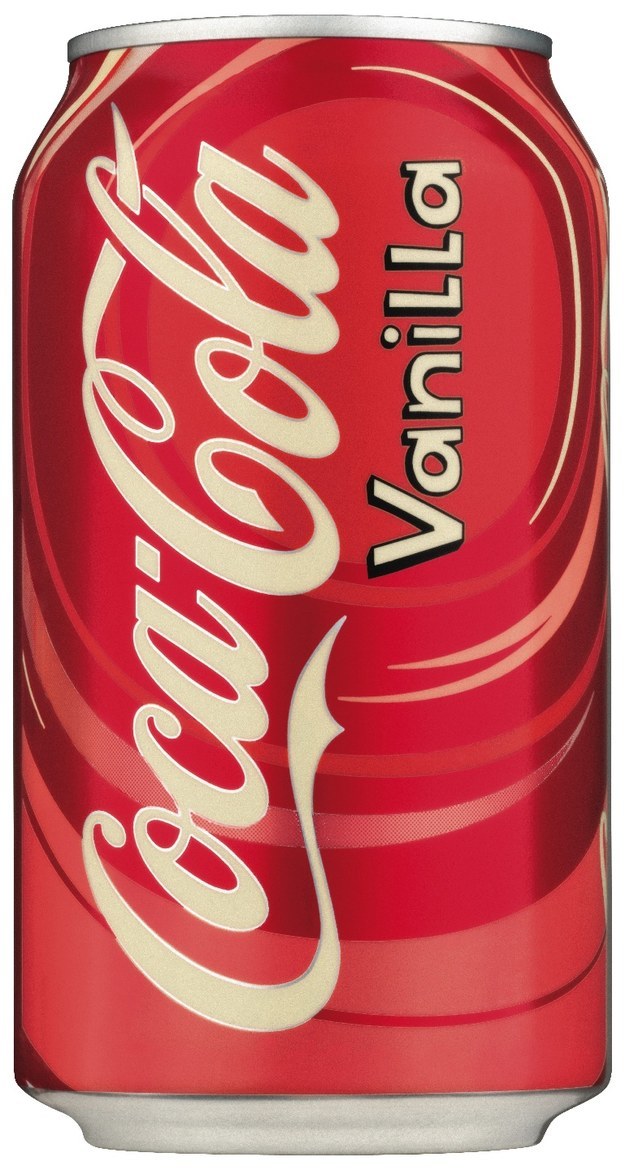 Your a pretty old fashioned, but still as amazing as ever. You don't care what people think of you and you are kind of dangerous. You live on the edge and that's why people love you so much. You are not afraid to take risks so don't stop doing what you're doing because it will take you places.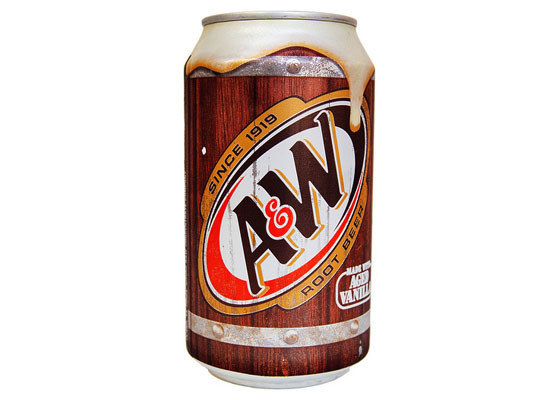 You're basic. You're a pretty boring person overall and don't plan on changing it. You have enough friends and you like where your life is going. You keep being yourself but maybe try to take a few risks every once in a while.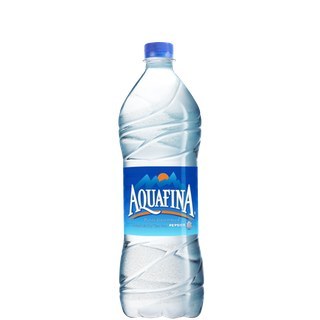 This post was created by a member of BuzzFeed Community, where anyone can post awesome lists and creations.
Learn more
or
post your buzz!