Build Your Perfect Beach And We'll Tell You Which Book To Read This Summer
You got:

Whisky Tango Foxtrot by Kim Barker
A memoir by Kim Barker, this book recalls her time as a journalist in Pakistan and Afghanistan. You'll love the mix of humor and heartbreak as she sheds light on to the "forgotten war." It's a perfect book to spice up your beach day if laying out in the sun gets a little boring after a while.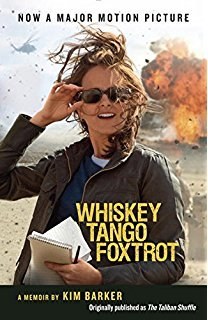 You got:

Brooklyn by Colm Tóibín
This turn-of-the-century love story between an Irish immigrant, Eilis, and a Brooklyn-born Italian man, Tony, develops when they meet at a dance hall. Even though they have a whirl-wind love, Eilis receives some news from back home that leaves their relationship up-in-the-air. This book will make your heart flutter and ache all at the same time during your beach day.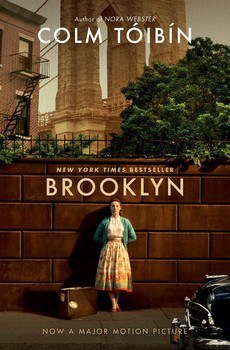 You got:

Marlena by Julie Buntin
Buntin tells the story of two friends, Cat and Marlena, who experience a year of wild adventures together. The year ends with one girl dead and the other with the digging memory that will haunt her for decades to come. This book is a coming-of-age tale full of mystery that will leave you in suspense while you soak up the sun rays.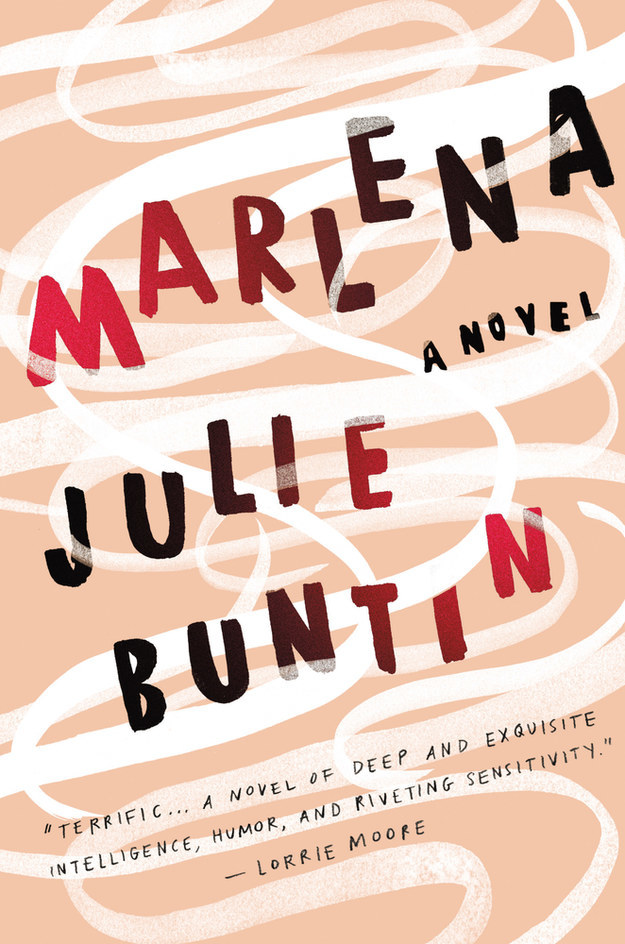 You got:

Exit West by Mohsin Hamid
Living in a war-torn land, two lovers are forced to leave their homes to survive and grow in their love story. This intimate, timeless story will leave you feeling intertwined in this special tale. You'll get lost in this book while on the beach so make sure you set a timer to reapply your sunblock!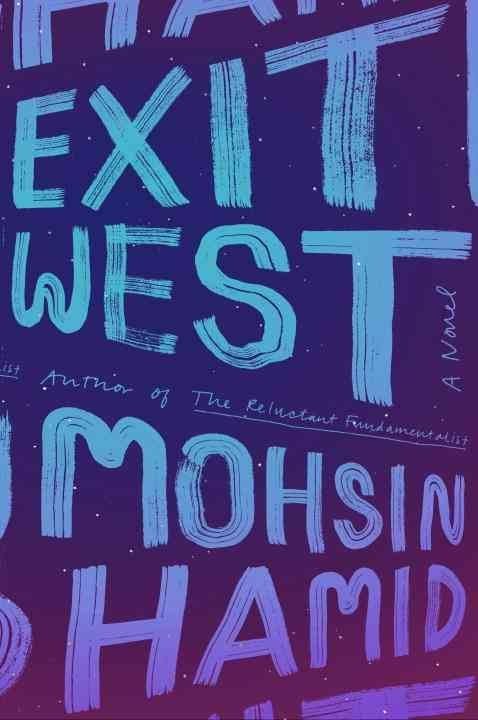 This post was created by a member of BuzzFeed Community, where anyone can post awesome lists and creations.
Learn more
or
post your buzz!