1.
Why the heck do I need this class?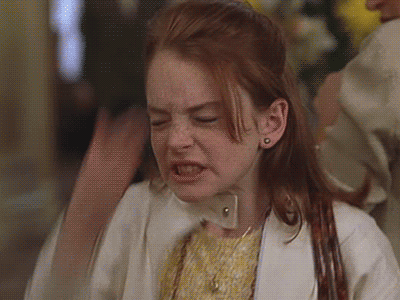 2.
What do you mean I can get a nursing degree in 4 years?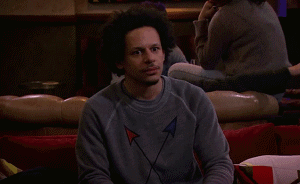 3.
Homework? I actually have to do that to pass?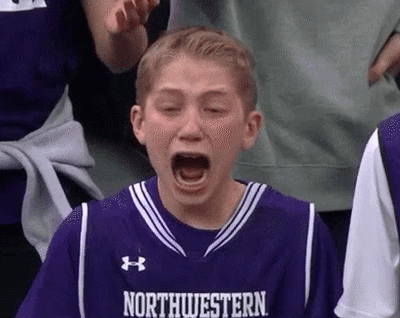 4.
Excuse me, a 3.4 GPA won't cut it? What?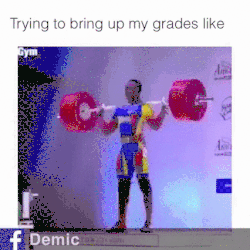 5.
I don't just automatically get into the program, just because my major is Nursing?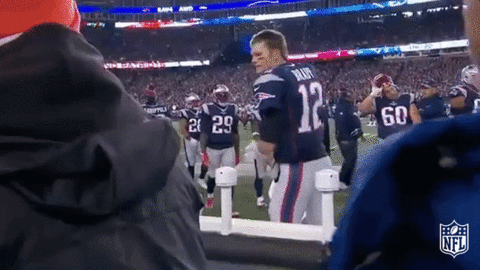 6.
Only 30 People? How is that possible?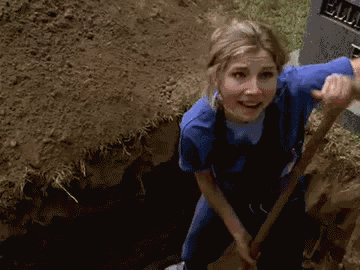 7.
OH NO, THE KAPLAN!!!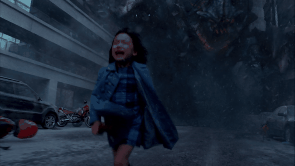 8.
Whew!! That's a relief. I passed!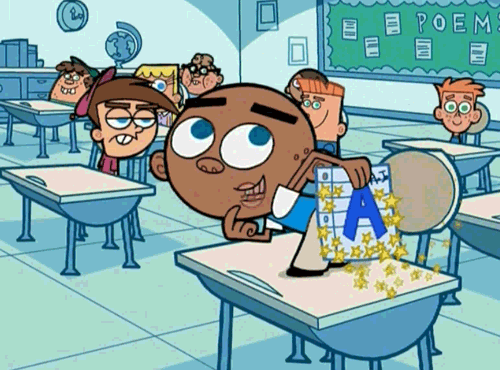 9.
Will I ever find out??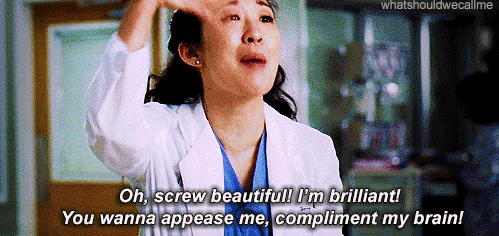 10.
Finally! I MADE IT!!!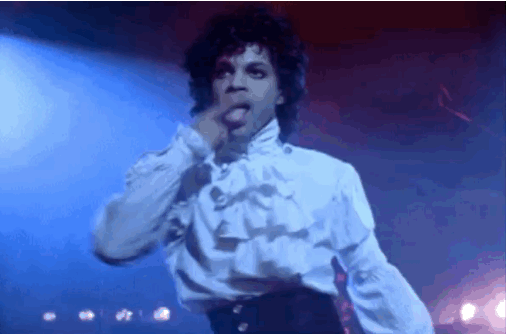 11.
******
The point of this list was to show readers that Nursing majors go through a lot more than expected. Every college student that picks a major doesn't know the full extent of how much work it will be until it happens!
This post was created by a member of BuzzFeed Community, where anyone can post awesome lists and creations.
Learn more
or
post your buzz!