We hope you love the products we recommend! Just so you know, BuzzFeed may collect a share of sales or other compensation from the links on this page. Oh, and FYI — prices are accurate and items in stock as of time of publication.
If you've ever spent time in a kitchen, you've probably opened up a spice cabinet just to find a cluttered mess — and not the one spice you're actually looking for, of course.
That's why this fancy pull-down spice rack ($20) is an organizer's dream, and I am going to prove it to you.
Evidence piece #1: This thing has over 3,000 reviews and a 4.7-star rating on Amazon. Honestly, I don't know anything on Amazon with ratings like that and perusing Amazon.com is basically my entire job!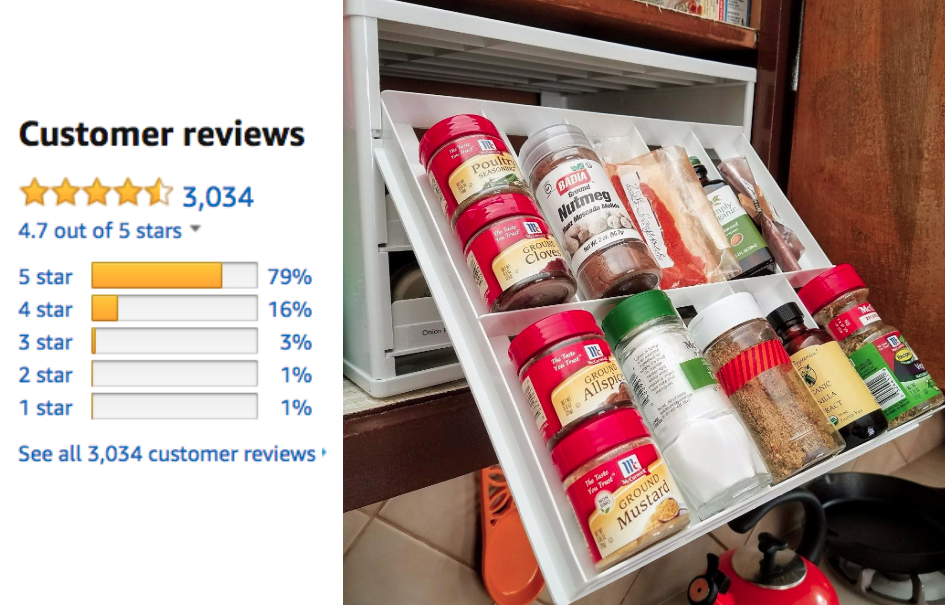 Evidence piece #2: The pull-down feature helps you easily find whatever you're looking for. Now you can actually remember to use your smoked serrano chili powder that's been sadly neglected in the back!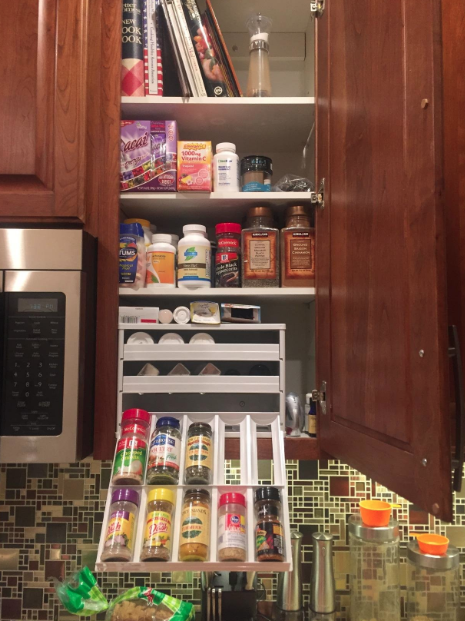 Ok, I'm done with entering evidence into the court of organization. These photos speak for themselves!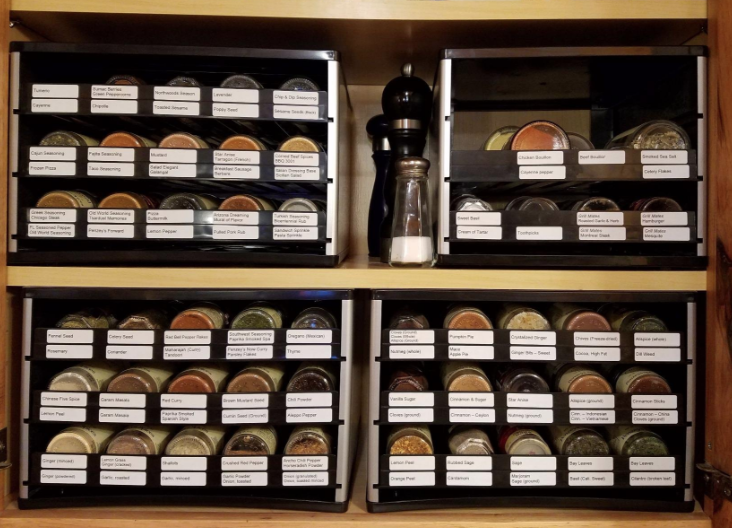 These can be used for more than just spices, too — like say, SPRINKLES!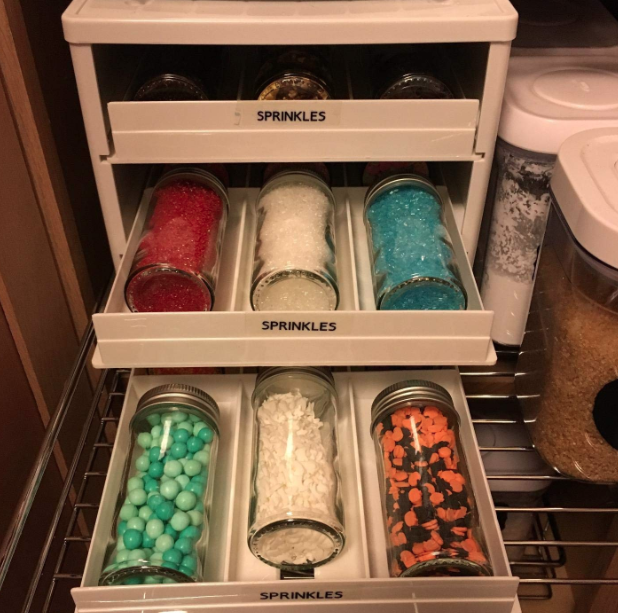 Calling all crafters...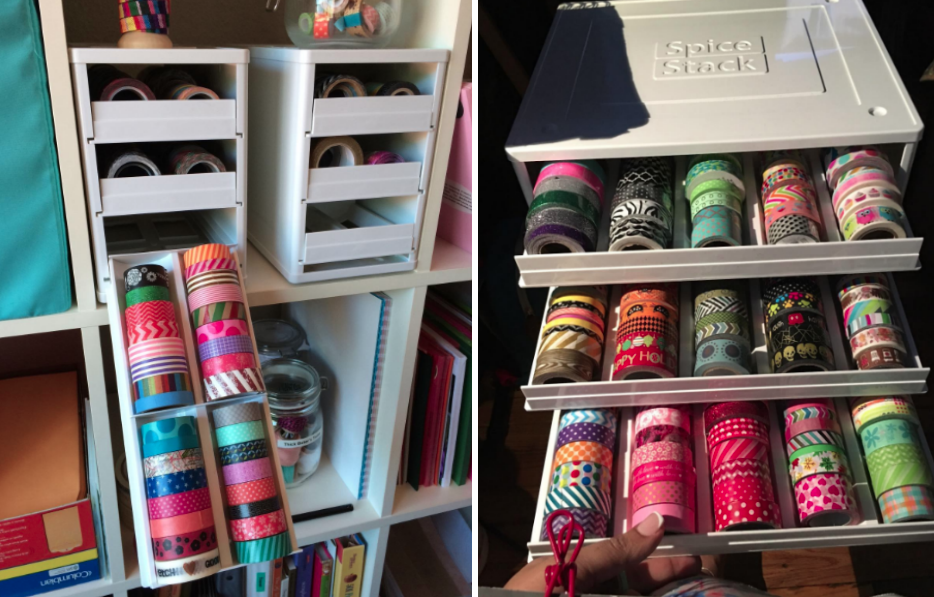 And eye shadow collectors!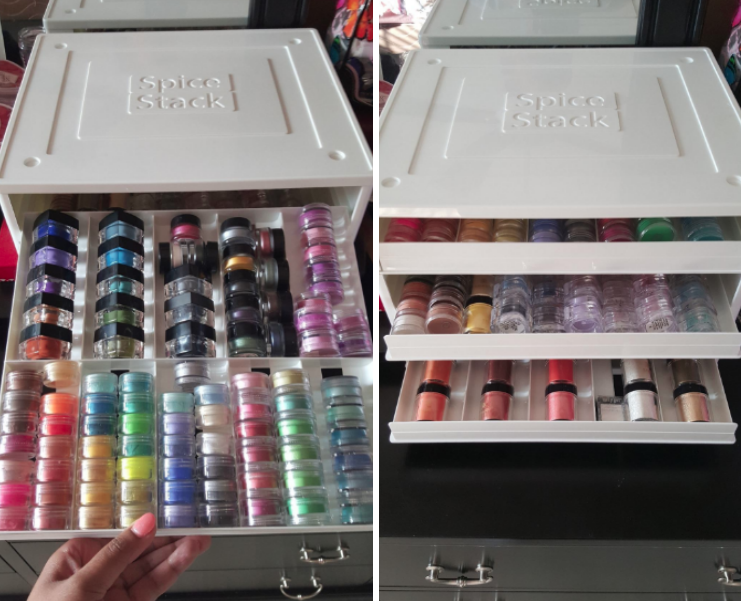 Everything is just *so* organized... I think this may the most functional organizer I've ever laid my eyes upon.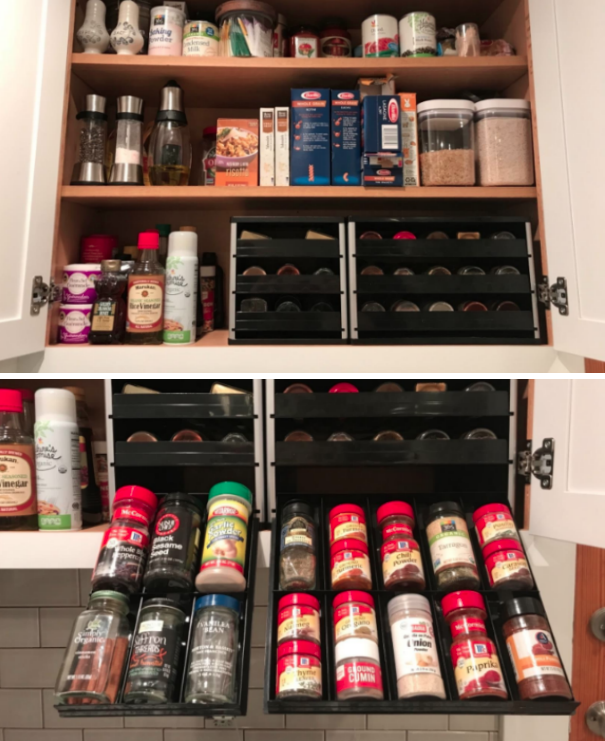 Well, if you couldn't tell already, I am ready to ORGANIZE!
Shopping for something specific? Check out BuzzFeed Reviews to find the best things for every budget!