Like tons of folks recently, I've been spending a lot of time cooking, baking, exploring new recipes, and just being in the kitchen.
With this new found interest of mine, it got me wondering about all of the stellar kitchen products I'm missing out on. So I've come to elicit some help! What's the *best* thing you've ever bought for your kitchen?
Maybe it's a trusty kitchen appliance that you can't live without!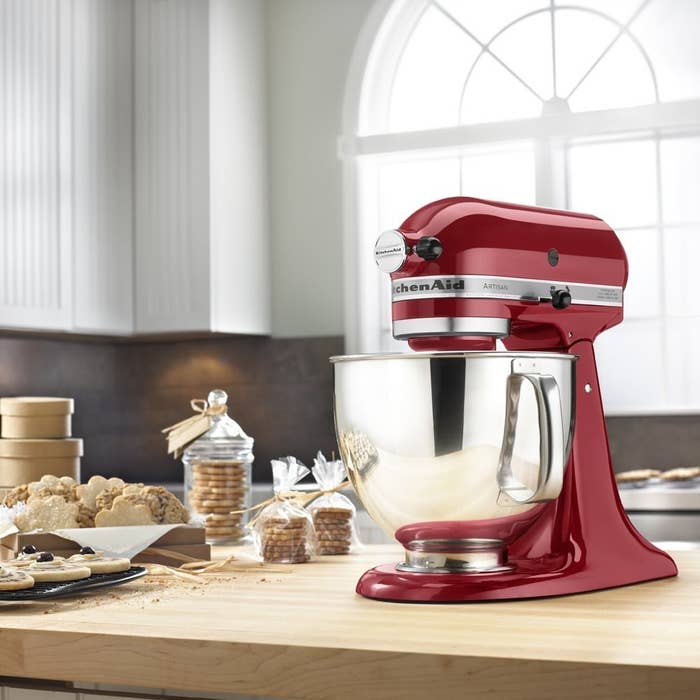 Or some life-changing organizing product?
Whatever it is, we wanna know! Please mention where you got your favorite kitchen product — and if you want to go the extra mile, you can always share a direct link and upload your own photo. Submit your recommendations below and you might be featured in an upcoming BuzzFeed Community post or video!