This $27 Air Mattress Is Perfect For Houseguests You Actually Like
Your guests will be happy and so will your wallet.
We hope you love the products we recommend! Just so you know, BuzzFeed may collect a share of sales from the links on this page.
There's nothing worse than dishing out big $$$ on an air mattress just to see it pop or puncture after only a few uses. It feels like throwing money in an open fire and watching it slowly burn.
Lucky for me, I discovered the Intex twin air mattress FOUR years ago and have never looked back. It's lasted me through college*, three moves, and many visits from friends and family.
It has a built-in pump, which makes it almost TOO easy to use. You just plug it in, turn it on, and watch it do all the hard work for you.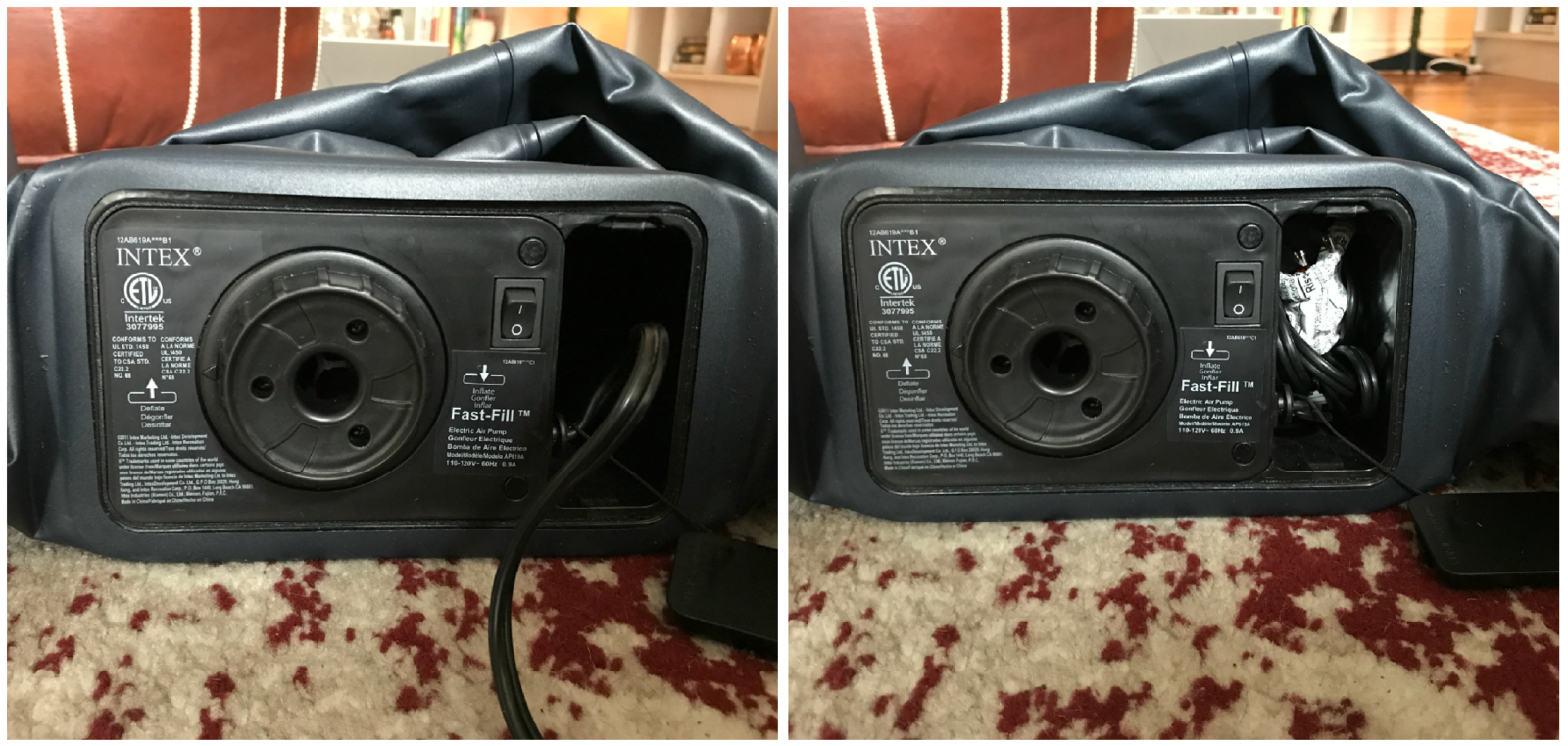 But don't just take it from me! Take a look at its more than 9,000 reviews on Amazon, 56% of which are five stars.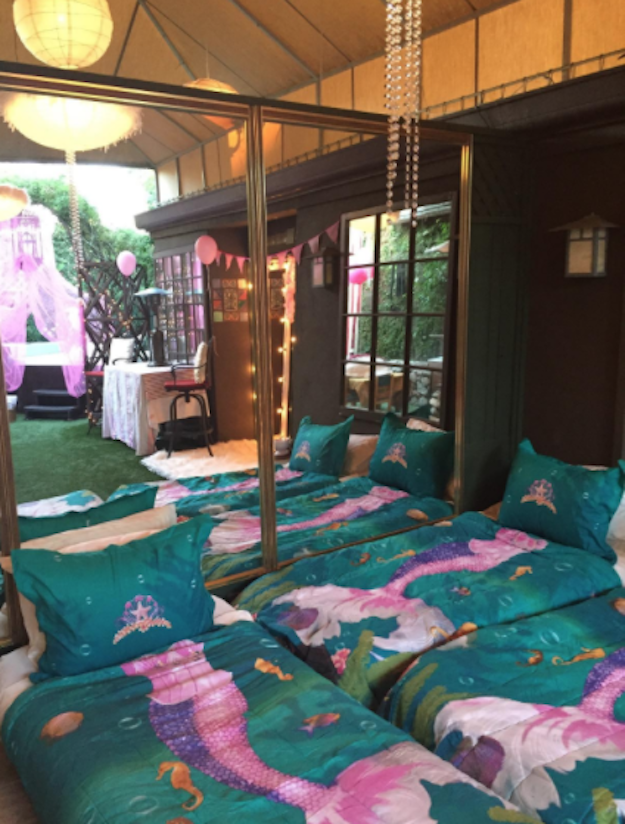 As for comfort, it's still an air mattress, so don't expect it to feel like a bed of feathers and clouds. That said, it's pretty comfortable and will provide a decent night's rest, and is available in both a twin and queen size.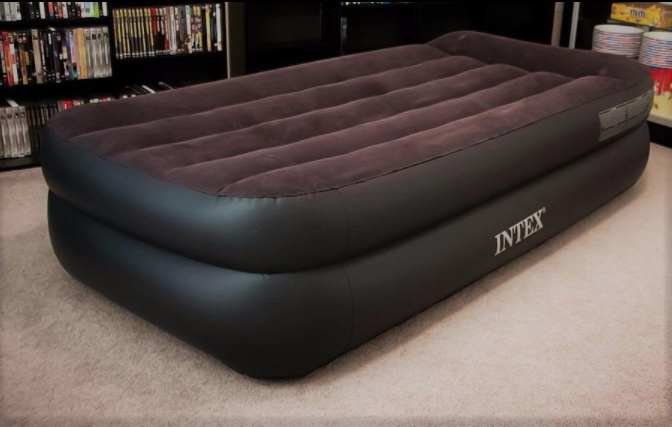 After four years, I can say this mattress is still going strong as ever.
Slumber Party is a series of content about the products and rituals that help us get the rest we deserve. You can find more posts like this one here.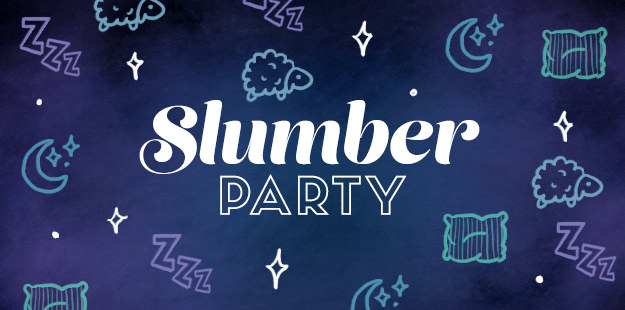 Some reviews have been edited for length and/or clarity.