We hope you love the products we recommend! Just so you know, BuzzFeed may collect a share of sales from the links on this page.
One chilly night, while I was house-sitting, I spilled red wine all over a beautiful rug in the living room. To make matters worse, I couldn't find a stain remover anywhere. So what did I do?
The traumatizing night inspired me to search for reliable cleaners (so I wouldn't have to freak the eff out next time I spilled something), and this $10 Folex carpet spot remover seems like just the thing.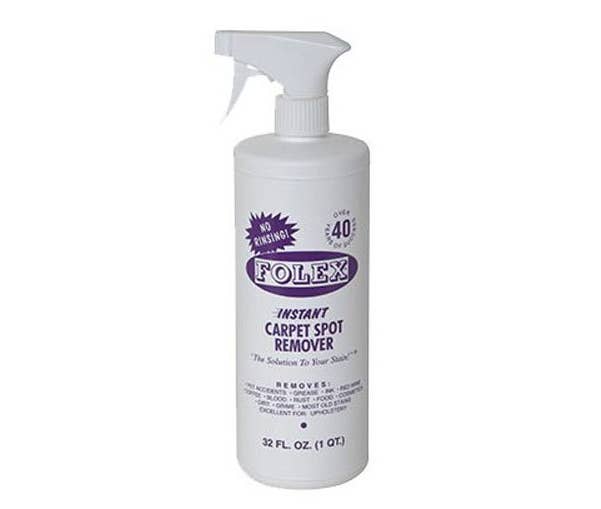 At first glance, the cleaning process recommended on the bottle seems too good (and easy) to be true. For starters, there's no rinsing or vacuuming involved. Second, it makes some pretty bold claims, including that the "spots vanish before your eyes."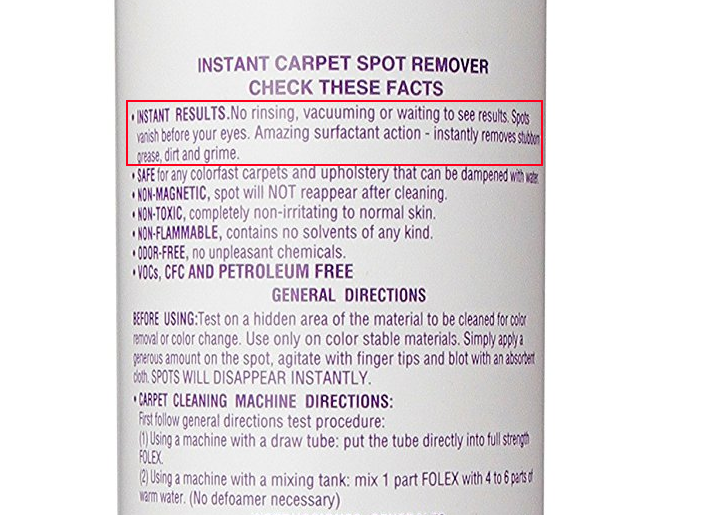 Well, spoiler alert(!!!) — it looks like those claims actually hold up in Amazon court (something that doesn't exist but should). Anyway, I audibly gasped when I saw this customer's review: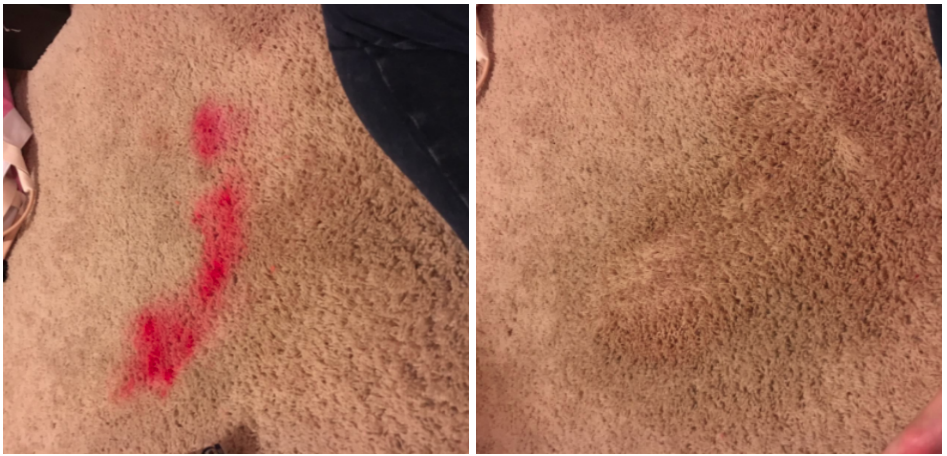 Okay, so it clearly works on carpet. What about on car seats? Why yes — yes it does: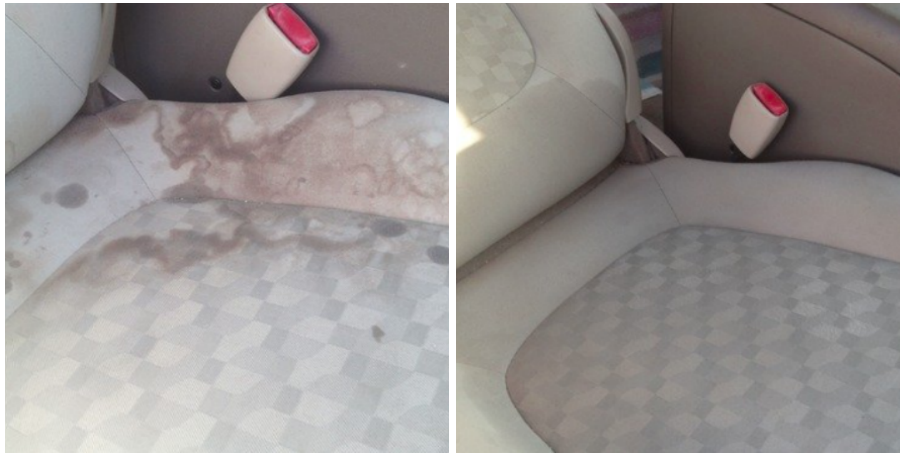 The cleaner has 2,000+ reviews, and lots of people say it works on wine, pet messes, and tough stains.

And here's one more, because YOU GUYS! This stuff is magic!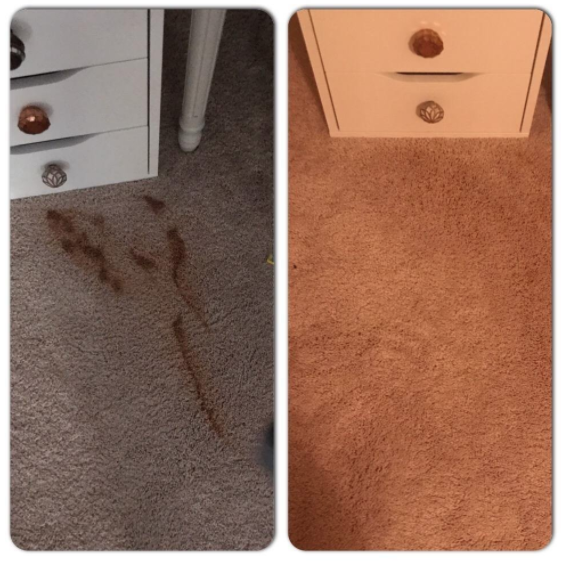 Listen, you never know when a spill is going to strike. Ease the panic and skip the ugly crying by just keeping a bottle of this under the sink!
Some reviews have been edited for length and/or clarity.