We hope you love the products we recommend! Just so you know, BuzzFeed may collect a share of sales or other compensation from the links on this page. Oh, and FYI — prices are accurate and items in stock as of time of publication.
Sweating and body odor — it's the pits. Fortunately for us, there are products out there that can reduce sweating and odor-causing bacteria so we can strut our stuff in complete confidence and not always feel like this: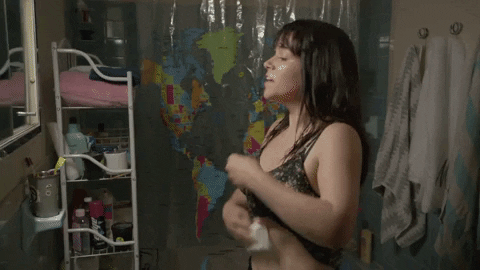 2.
La Fresh's individually wrapped antiperspirant wipes not only refresh your skin, but give you added protection to get you through the day. Just toss one in your bag and whip it out when you feel some sweat comin' on.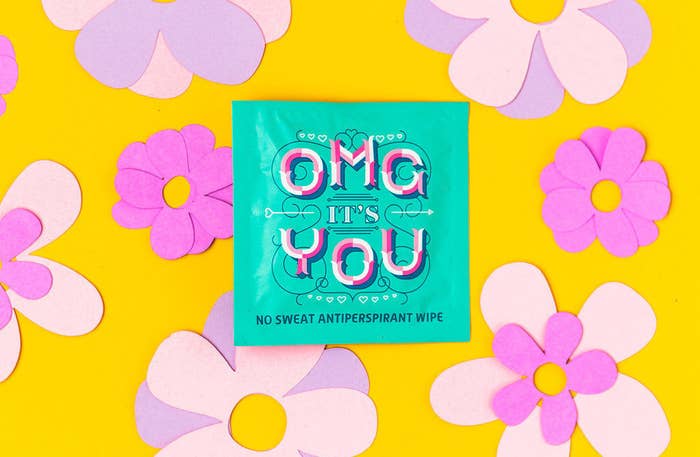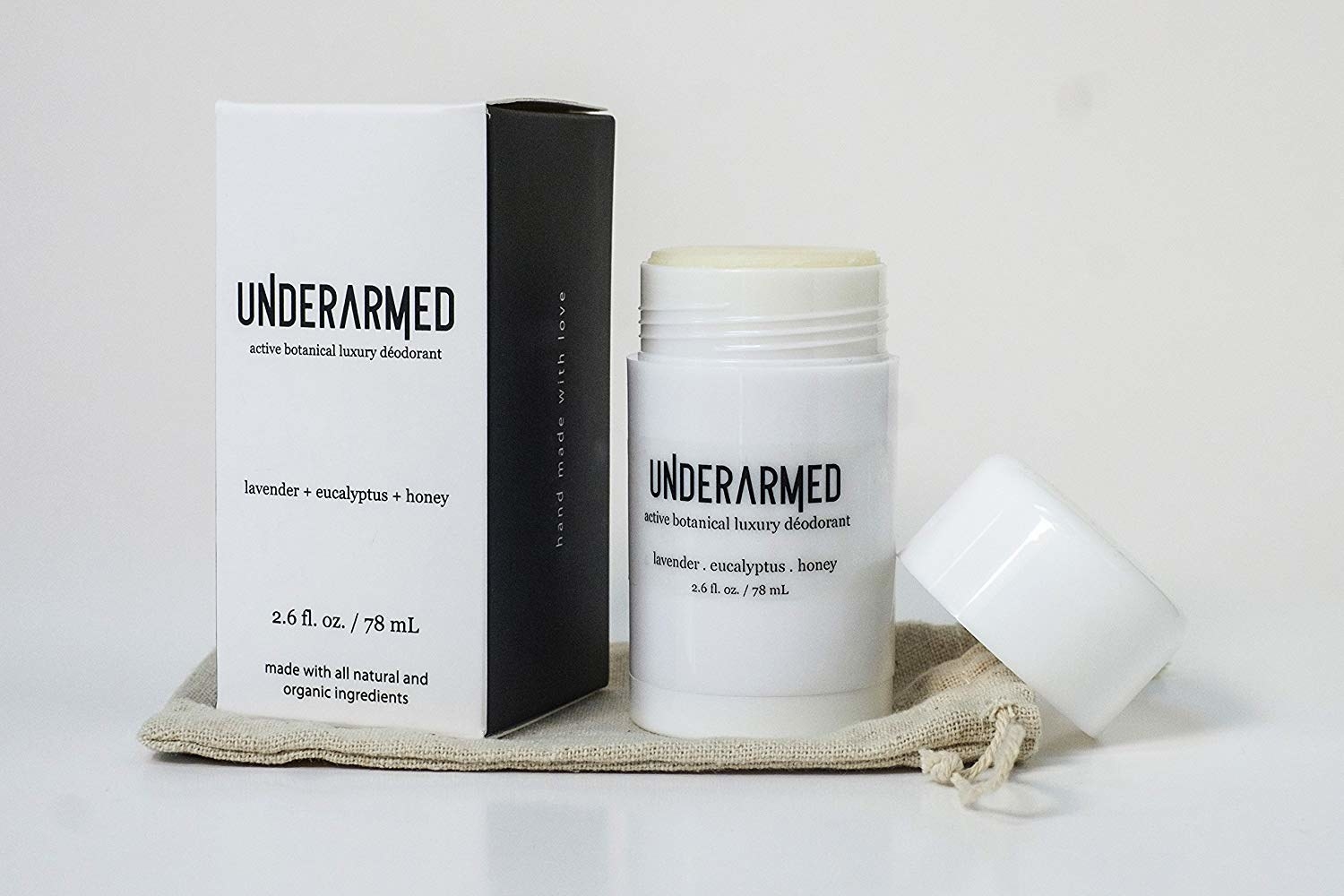 4.
Fresh's Sugar roll-on deodorant antiperspirant glides on and dries clear, leaving behind a refreshing cooling sensation without any white residue. I swear by this stuff to keep sweating at bay — really, hi, this is one of my armpits:
5.
Purely Northwest's tea tree oil body wash combats odor-causing bacteria with its blend of powerful essential oils and botanicals. It's gentle enough to use daily, and can even help with athletes foot, nail fungus, and other skin irritations.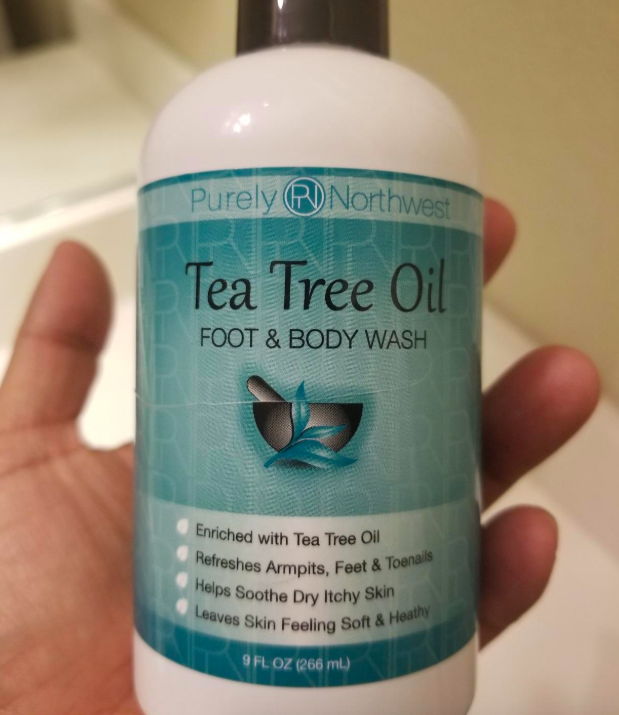 6.
Bali Secret's roll-on deodorant is packed with natural ingredients, including seaweed extract and mineral salt, which are known to reduce the bacteria responsible for causing body odor.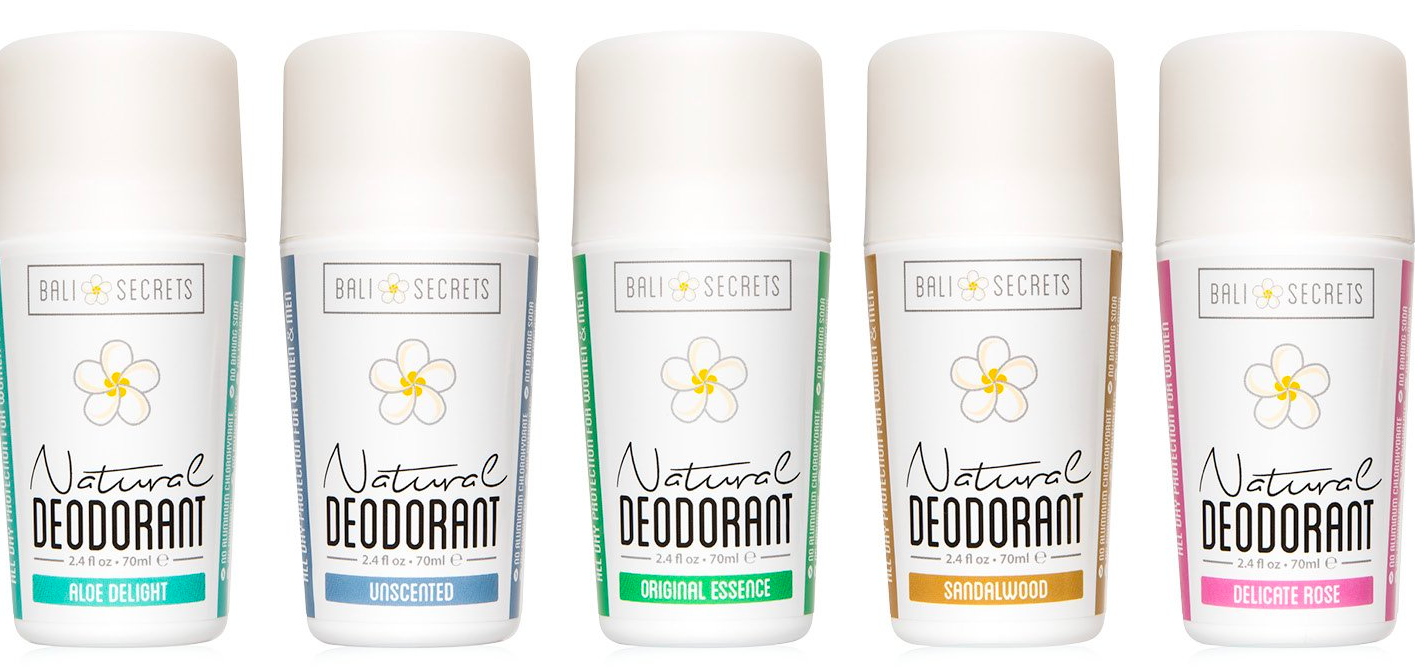 7.
Pacifica's underarm deodorant wipes are great for a post-gym body refresher because each towelette is infused with coconut milk, witch hazel, and shea butter — and without any of the nasty chemicals you wouldn't want on your skin.
8.
Certain Dri's antiperspirant and deodorant works double time to protect you from excess sweating and body odor so you can live your dang life free from any armpit woes.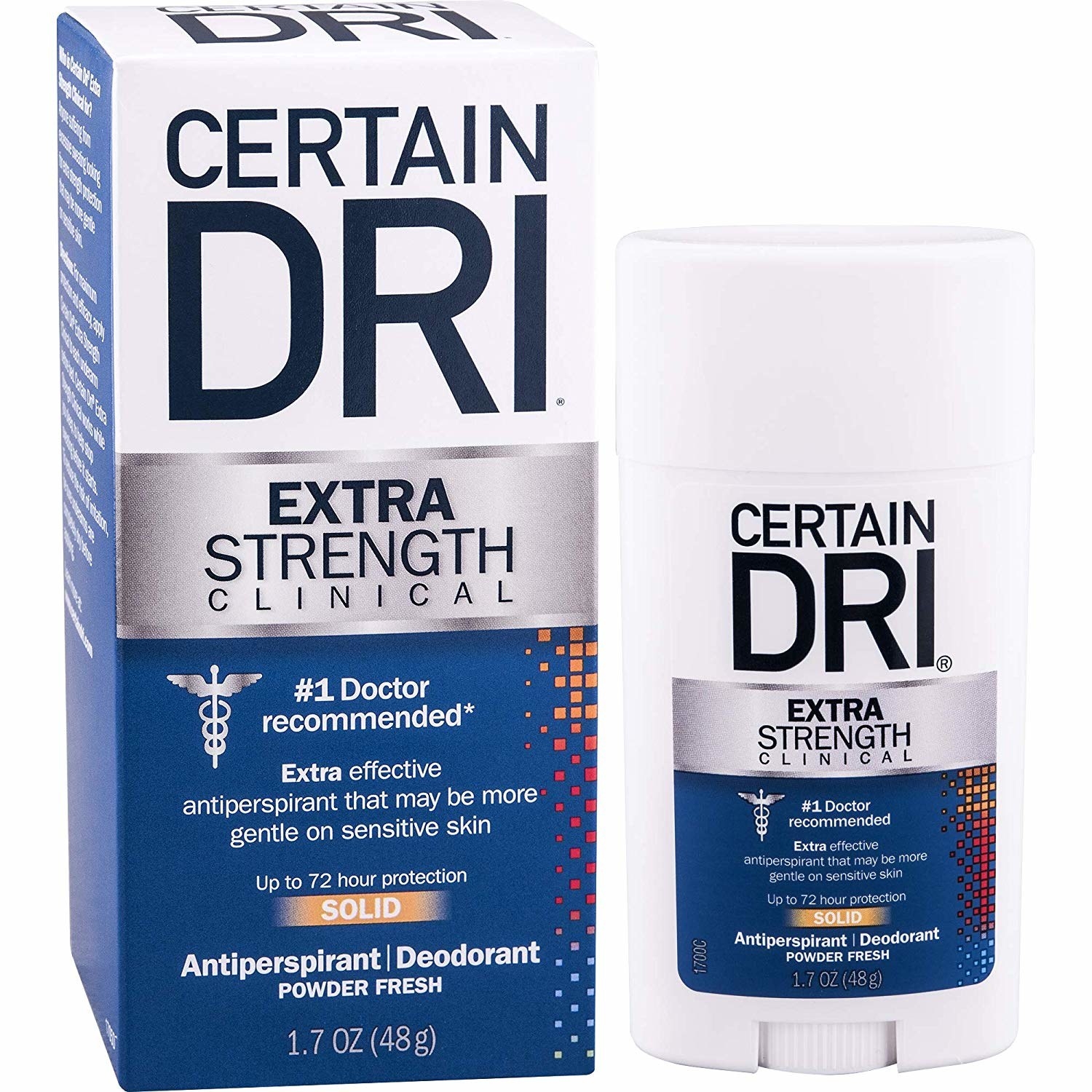 9.
SweatBlock's antiperspirant towelettes keep you dry for up to an entire week (a week!). Just gently wipe before bed, let dry for five minutes, get your sleep on, and wake up with dry, happy armpits.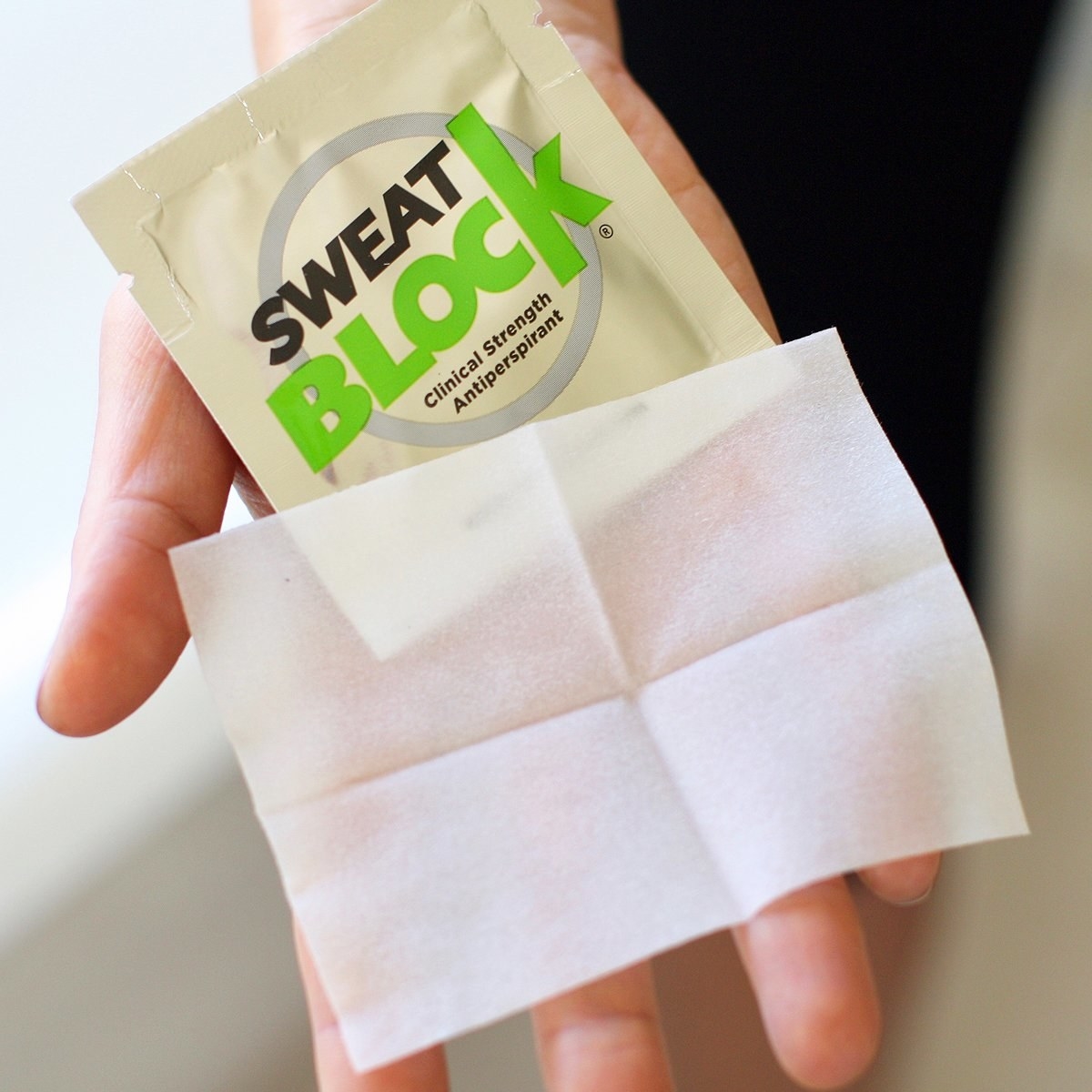 10.
Island Deodorant's original natural deodorant is made with probiotics, coconut oil, and jojoba oil to target embarrassing odor and keep your skin odorless. Plus, its minimal ingredient list means there are no strong fragrances — just a light scent.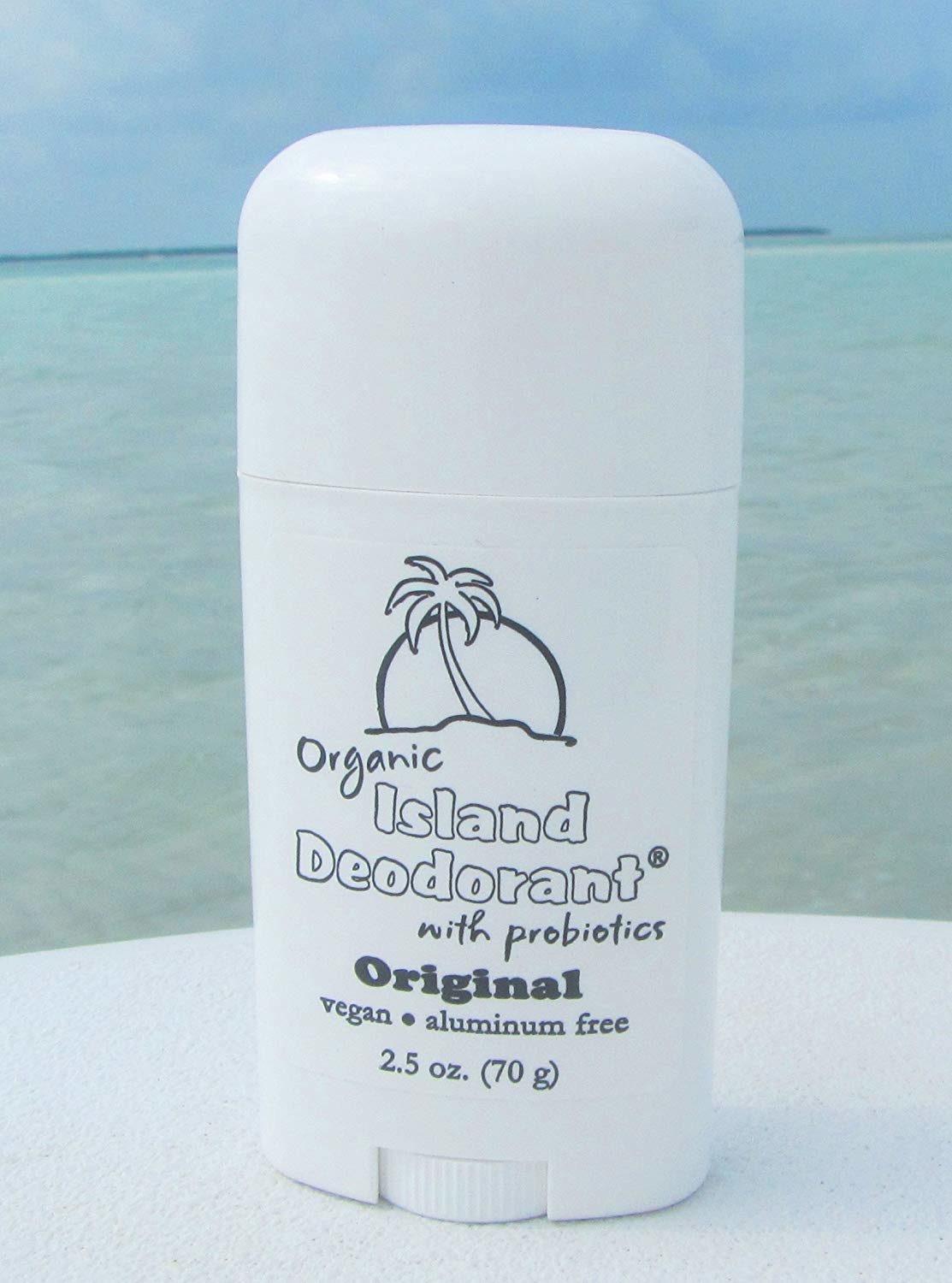 11.
Rockin' Green's laundry detergent powder rids clothes from odor, stains, and apparently...a whole TON of dirt. After all, having fresh-smelling clothing is part of the battle for odor-free armpits!
12.
And, lastly, Duradry's 3-Step Protection System treatment comes with an antiperspirant/deodorant stick, body wash, and night-time antiperspirant to effectively treat excessive sweating for up to eight weeks.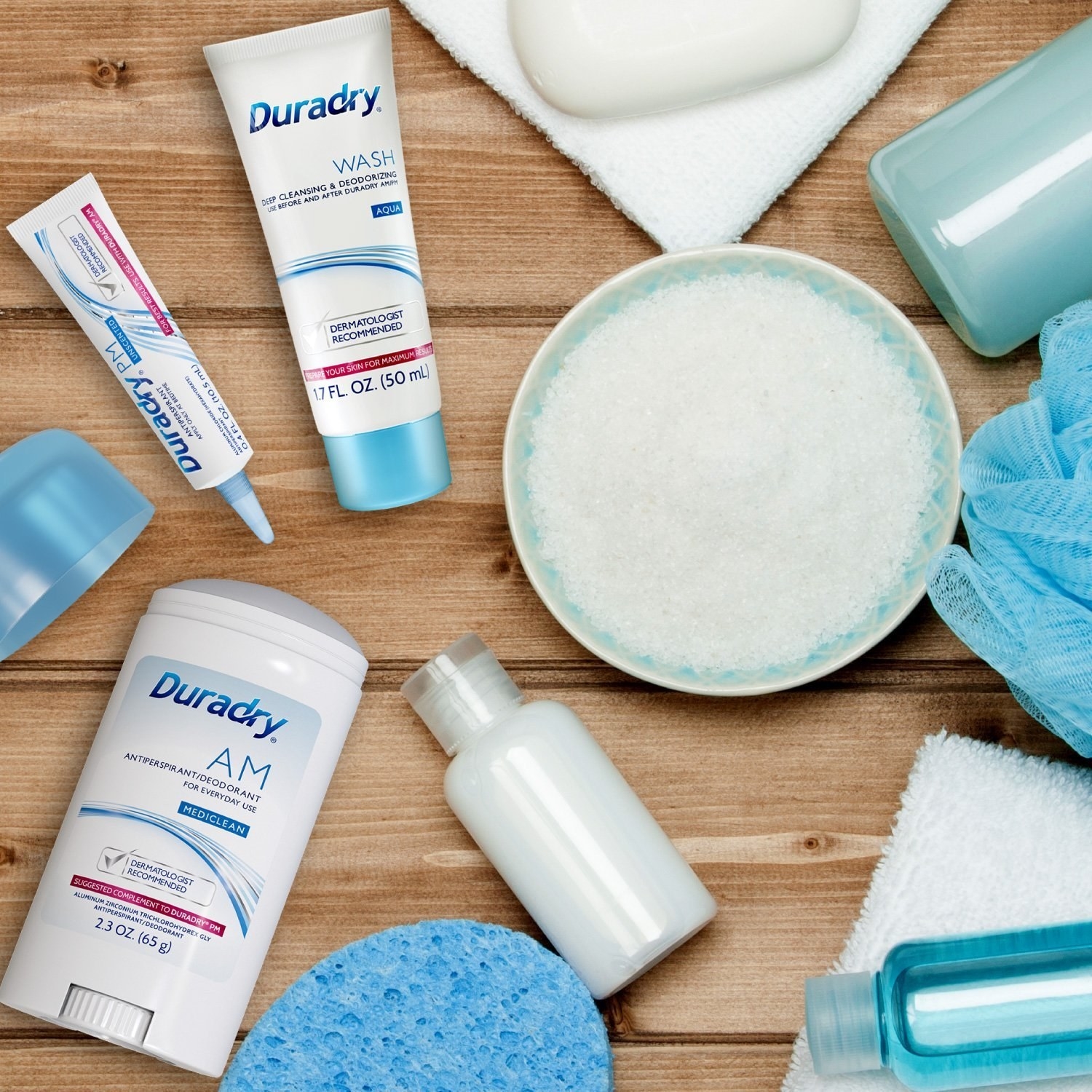 Shopping for something specific? Check out BuzzFeed Reviews to find the best things for every budget!