The Super-Affordable And Stylish Rug That Changed My Home Decor Game
I found my gem of a rug for under $50, and it ties my entire living room together.
We hope you love the products we recommend! Just so you know, BuzzFeed may collect a share of sales from the links on this page. Oh, and FYI — prices are accurate and items in stock as of time of publication.
Last year, I moved into my first apartment with my S.O. We showed up to our new home with a dresser, a mattress, my trusty Keurig from college...and that's about it. At the time, we were so excited to decorate ~together~ because we hardly had much of anything, and we were starting from scratch. So fun! Right? LOL, no. Just *try* to go to Ikea with your partner and make it out alive, I dare you! We couldn't agree on a bed spread, much less a rug. Our inevitable disagreements on pretty much everything led me to a deep internet hunt in hopes of finding an affordable rug we both liked. Welp, all the rugs we were into were, of course, out of our price range, while the ones we could afford were...just meh. It turns out rug shopping is exhausting.
In a twist of fate, the design gods parted the clouds and led me straight to this vintage-y, medallion-inspired rug on Amazon: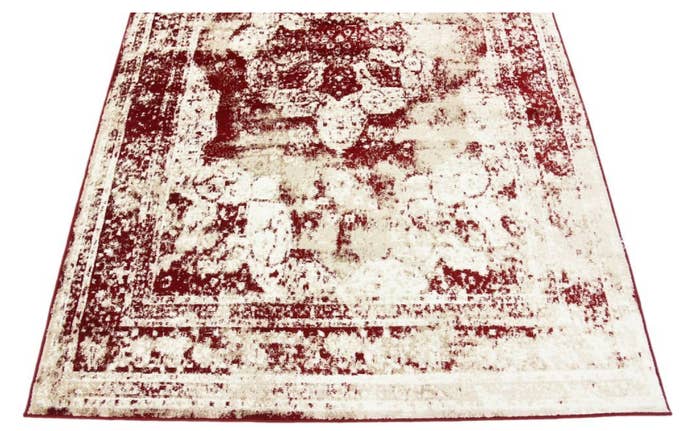 I put mine in the living room — aka a high-traffic area — and it's still in great shape. No fraying, fading, or shedding, even after countless spills and vacuum sessions.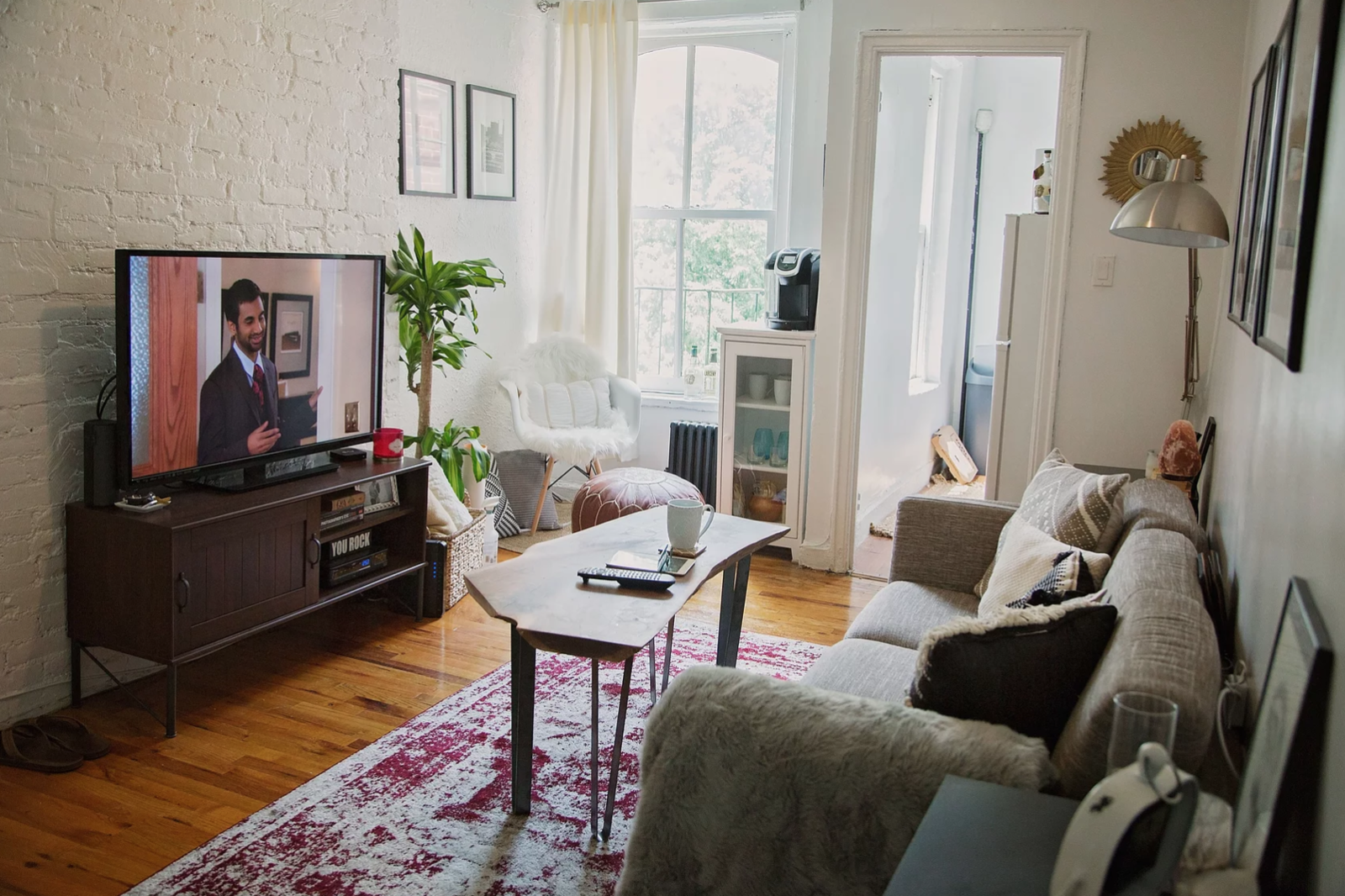 Plus, it just looks nice. It instantly cozied up my space and tied the room together, as a good rug does, and I didn't have to pay a fortune for it.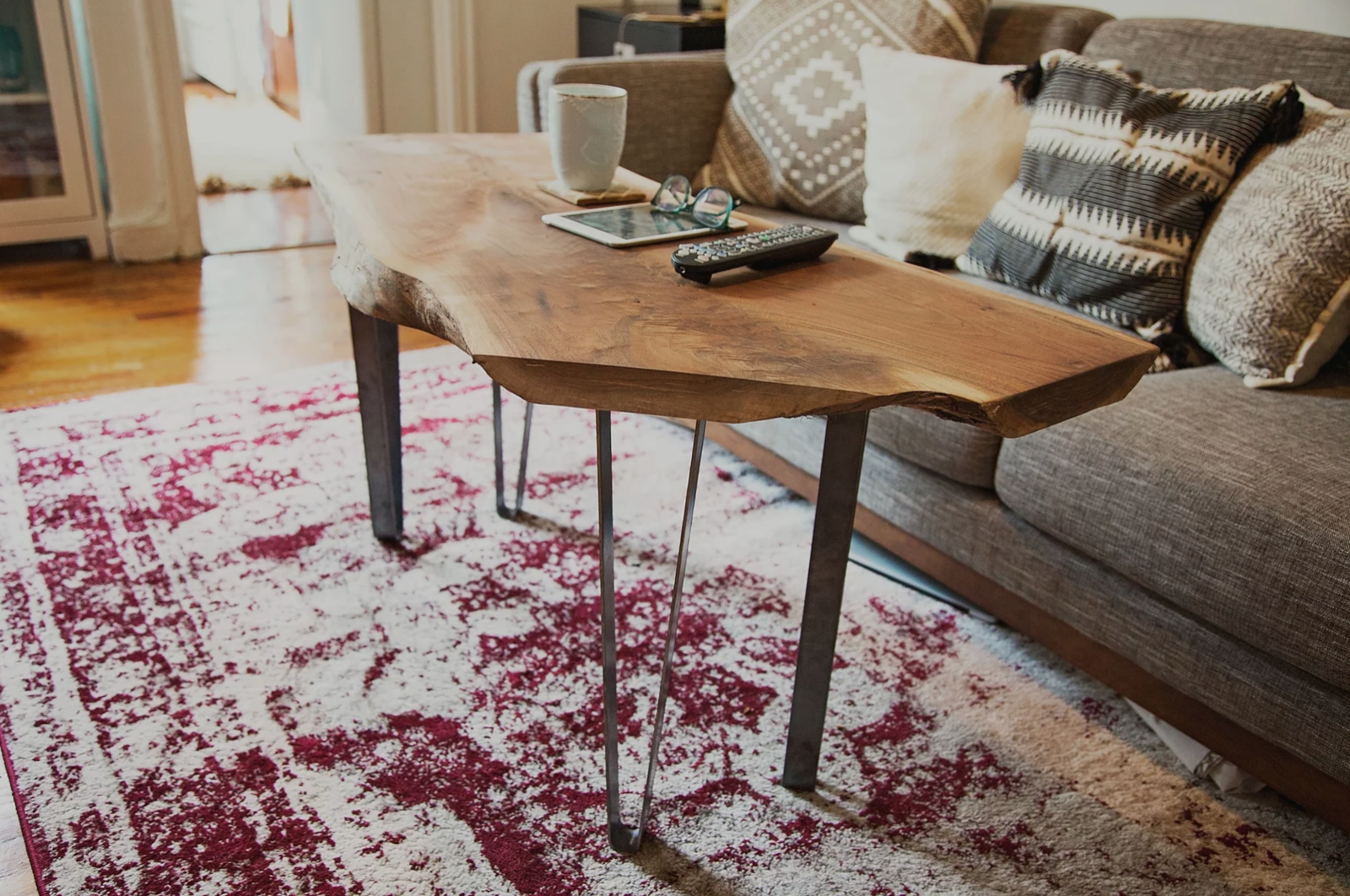 Since roaming every corner of the internet in search of an affordable quality rug, I've actually found a fair share of them. Here are some favorites similar to my own rug:
Oh, and I FakeSpot-checked all of these rugs to ensure that the reviews were legit.
1.
This purty traditional rug with soft pops of color: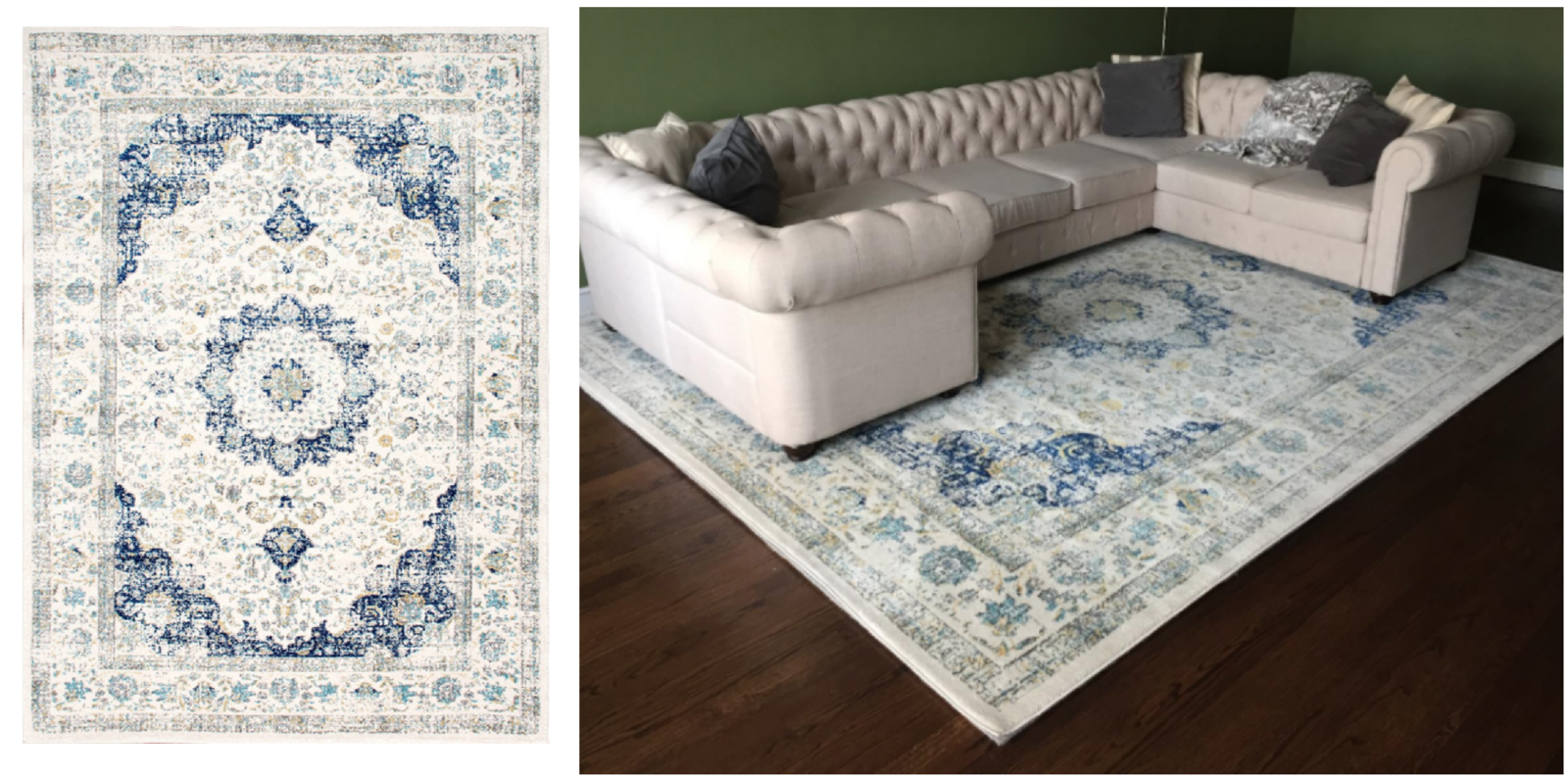 2.
This silver and ivory vintage design that has enough detailing to add some flair to any room: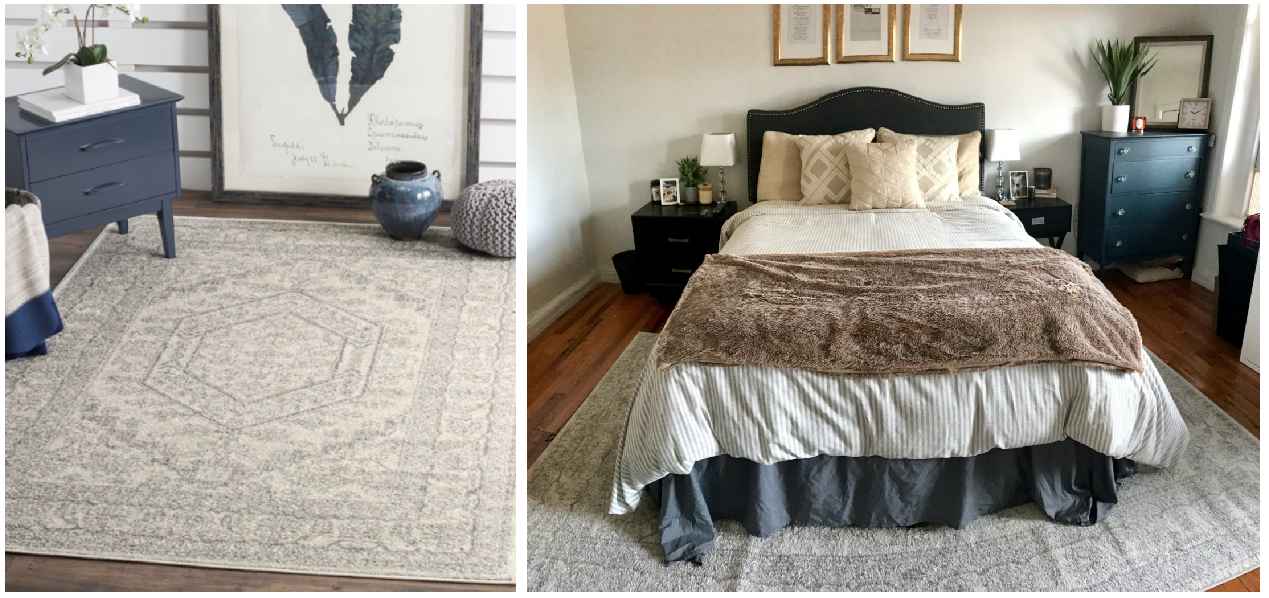 3.
This beautiful, super-colorful rug for anyone who could use a little more color in their life: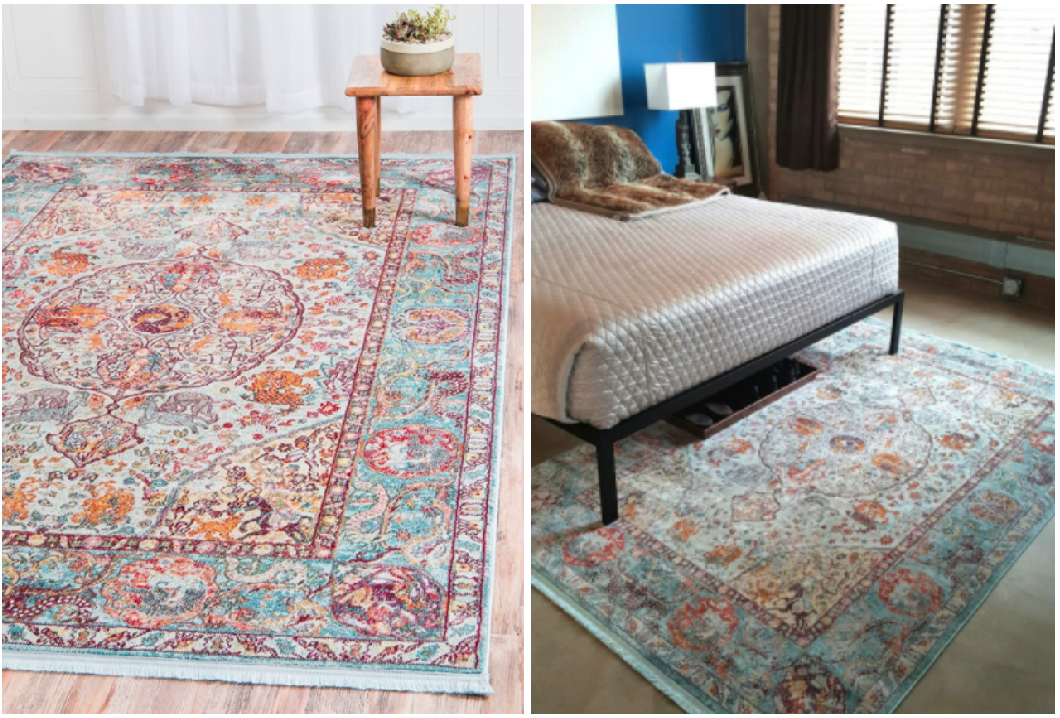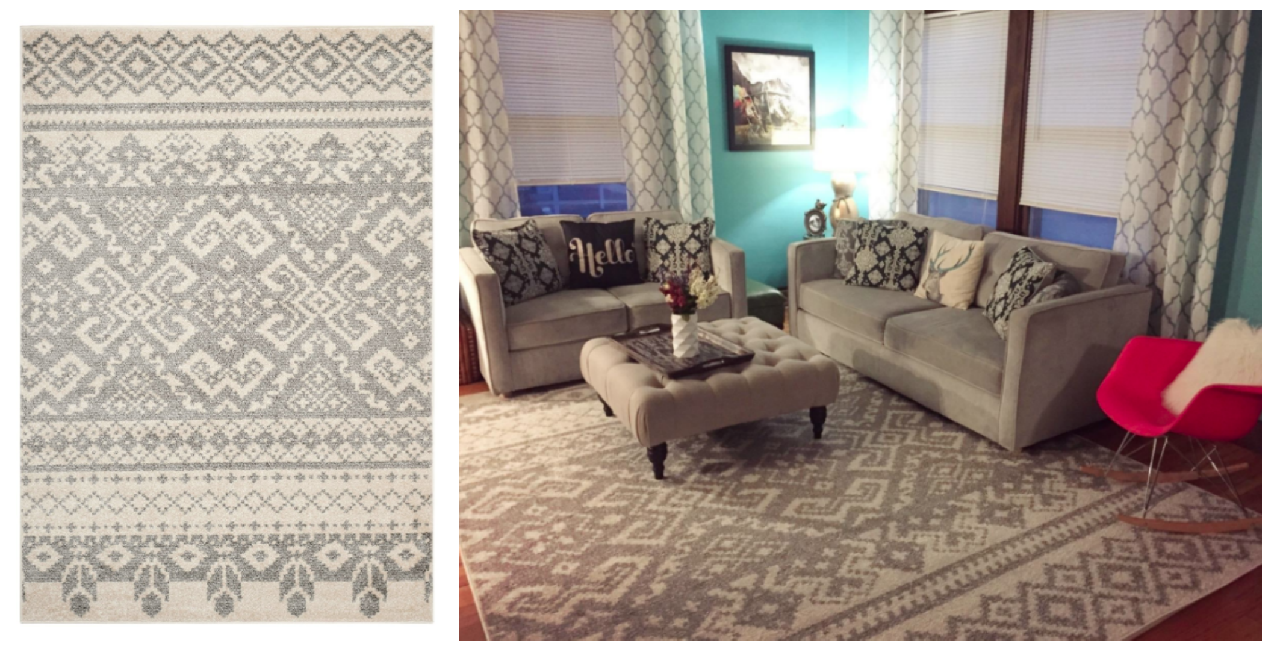 May this help you in all of your rug endeavors.
Reviews in this post have been edited for length and/or clarity.