2.
Which means you HAVE to call her about pretty much everything that happens to you: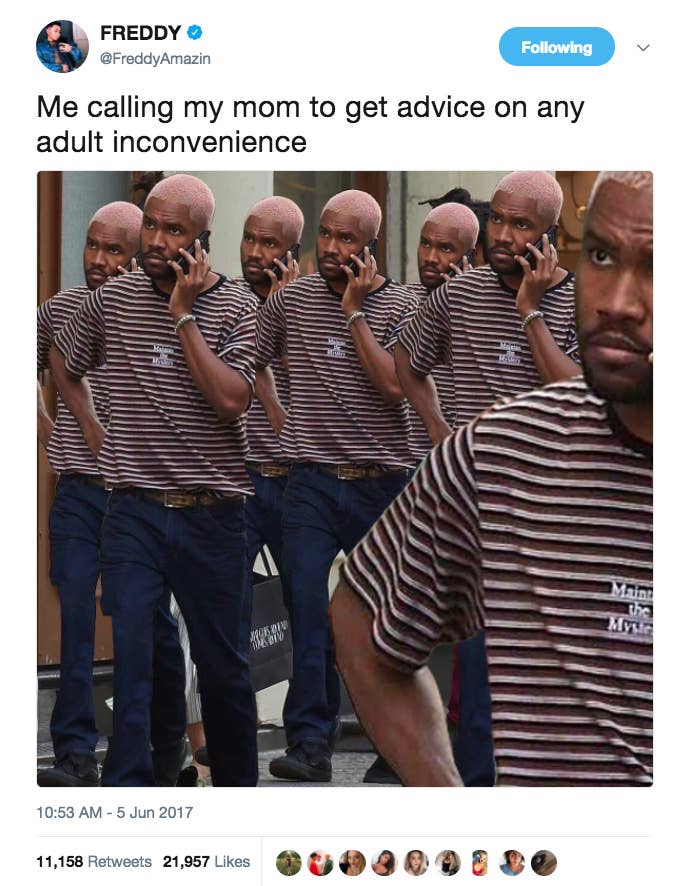 6.
You're really protective of your mom...to the point where you act like the parent: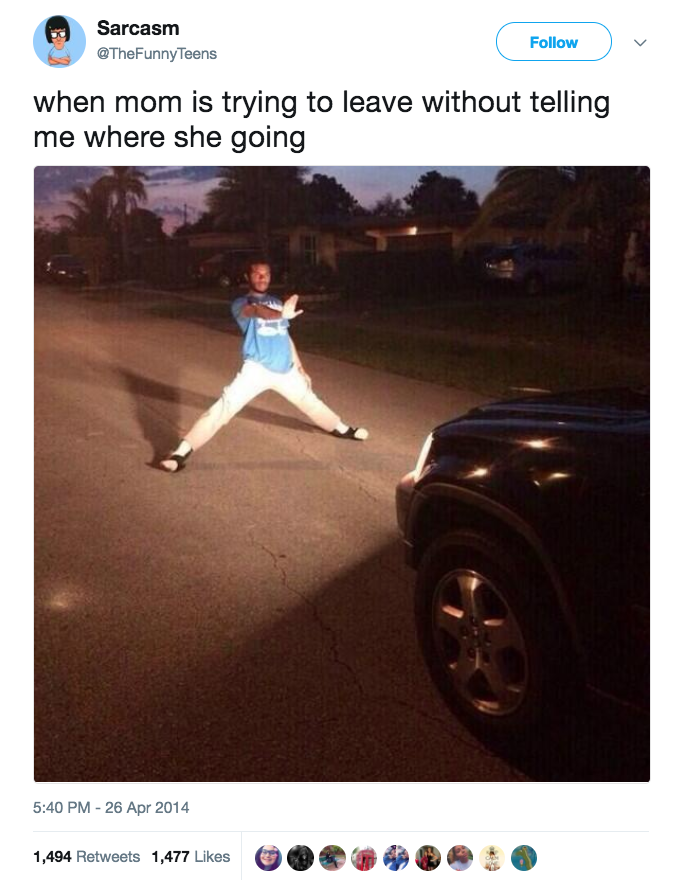 10.
You know where you get your sass and fierceness from:
11.
But at the same time you know she is innocent and must be protected at all costs:

15.
And to help each other get out of ~situations~:
16.
Yeah, you're best friends. But also, she's your hero — and you're her baby.