We hope you love the products we recommend! Just so you know, BuzzFeed may collect a share of sales or other compensation from the links on this page. Oh, and FYI — prices are accurate and items in stock as of time of publication.
Welcome! Please raise your hand if: You don't remember the last time you replaced your toothbrush, are still using the one your dentist gave you at your last cleaning, are simply in the market for a better one, or have been personally victimized by the inconvenient act of toothbrushing itself.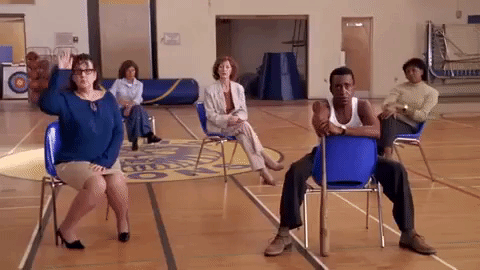 Well please gather 'round, because I would like to present my case for this simple, $40 Oral-B electric toothbrush (the White Pro 1000 Power Rechargeable Toothbrush, to be specific) that does a great job at keeping your teeth healthy and getting rid of plaque, and won't set you back a couple hundred dollars like similar products. (I am a lazy, fairly cheap person here, folks.)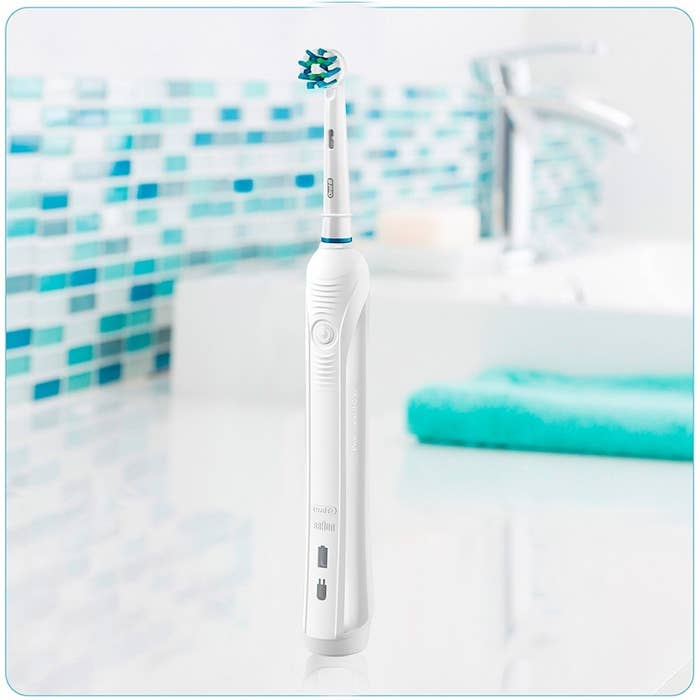 First, this toothbrush is loved and adored by over 5,000 people on Amazon (peep all those five stars), so I have backup here; a lot of humans out there think this is legit.
I mean, just read some for yourself!
The Oral-B White Pro 1000 is a basic electric toothbrush; it has one effective mode that oscillates, rotates, and pulsates around your teeth to break up plaque and leave your teeth feeling squeaky clean.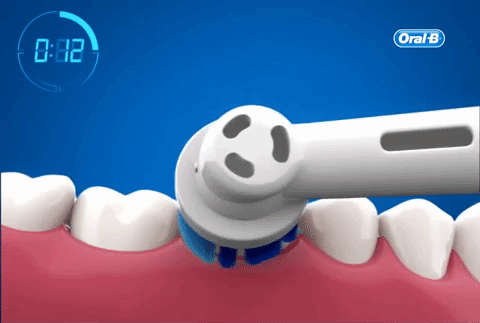 Plus, it's compatible with all Oral-B brush replacement heads, so you can easily find a brush that addresses your hygienic needs (like this one with a polishing cup designed to remove surface stains!).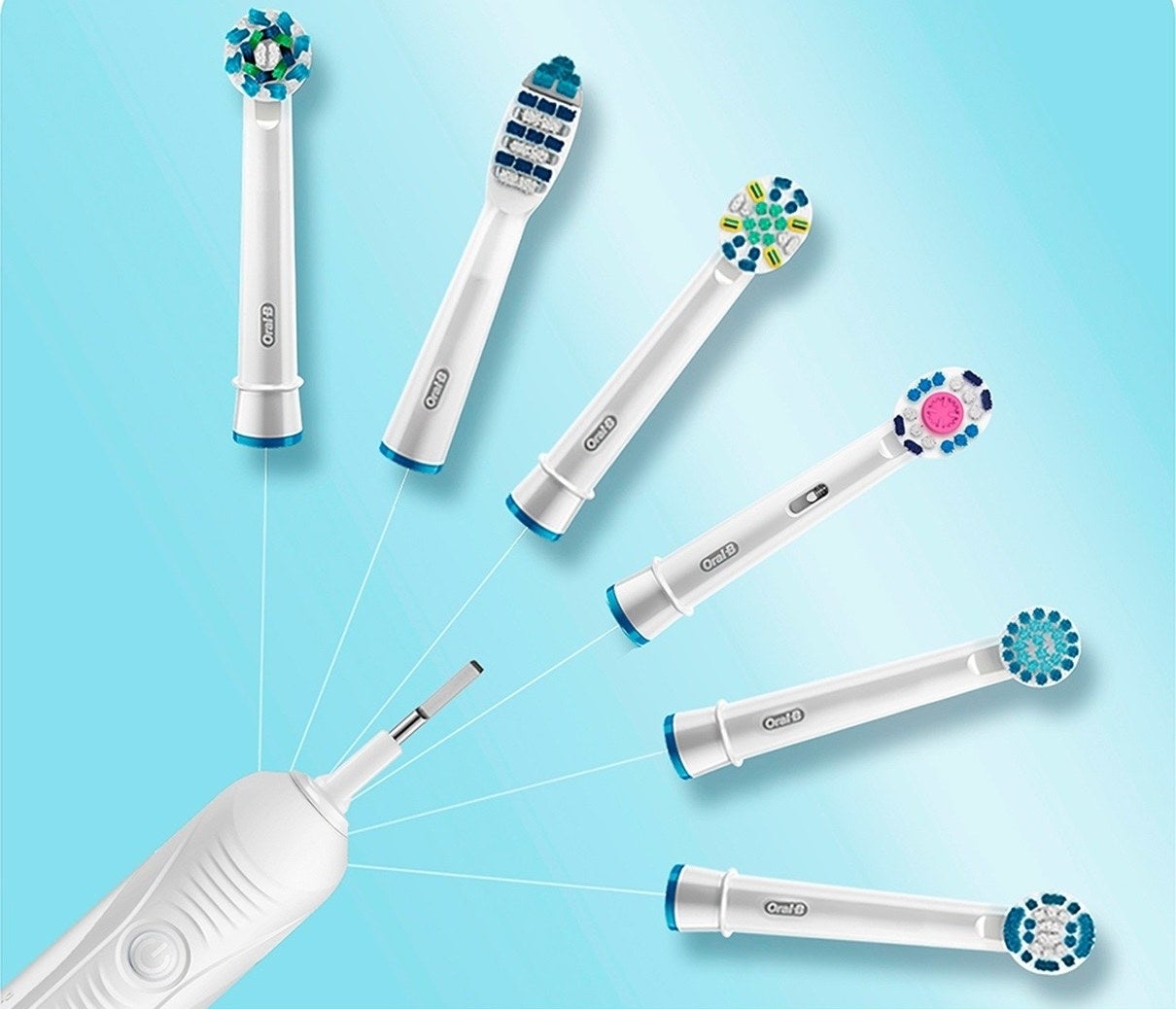 My final words on this are simple: GET THIS TOOTHBRUSH. It's affordable, it has easy-to-use features, and it'll help keep your pearly whites healthy and clean.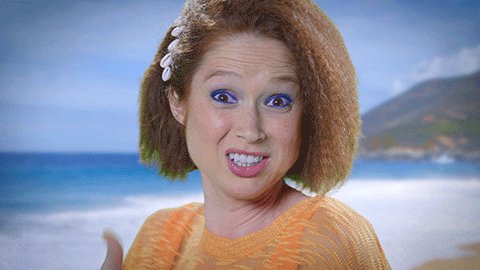 Some reviews have been edited for length and/or clarity.
Looking for the perfect gift for any occasion? Check out all of BuzzFeed's gift guides!