We hope you love the products we recommend! Just so you know, BuzzFeed may collect a share of sales from the links on this page.
Call me vain, but I want to have sparkly white teeth. The only issue? I (and my extra sensitive gums) find whitening strips to be a tad painful and a little annoying.
If you have similar struggles, then I have some good news for you! Please, feast your eyes and teeth on this $25 whitening charcoal powder, which promises not to leave your gums crying in pain.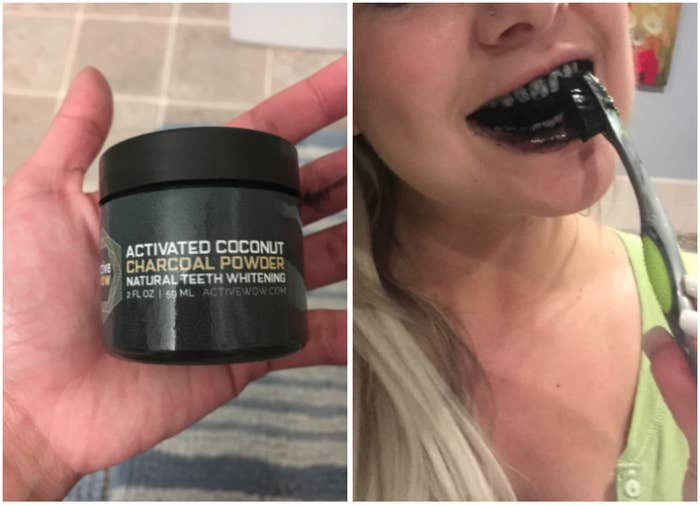 Now, before you completely dismiss drenching your teeth in a scary dark powder that will make you look like a zombie, let me tell you that a whole bunch of people are seeing 👏 results 👏!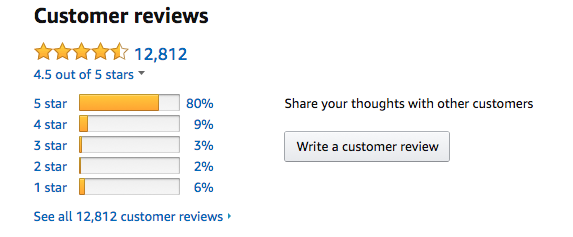 The powder comes in three different flavors: natural (which has no flavor), cinnamon, and orange, and is safe to use up to two times a day.
Alright, I know you've been patiently waiting for these before-and-after photos — so please, allow me to show you the magic: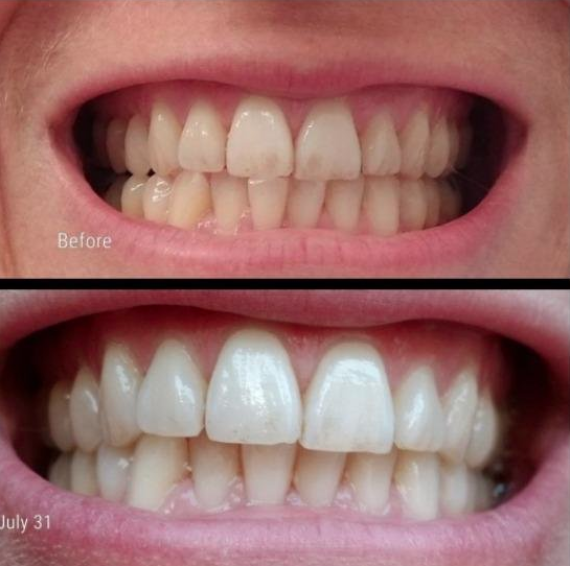 Ok, here's a good one of a customer who used the powder only THREE times before they saw these results:
One more because, quite frankly, I cannot help myself.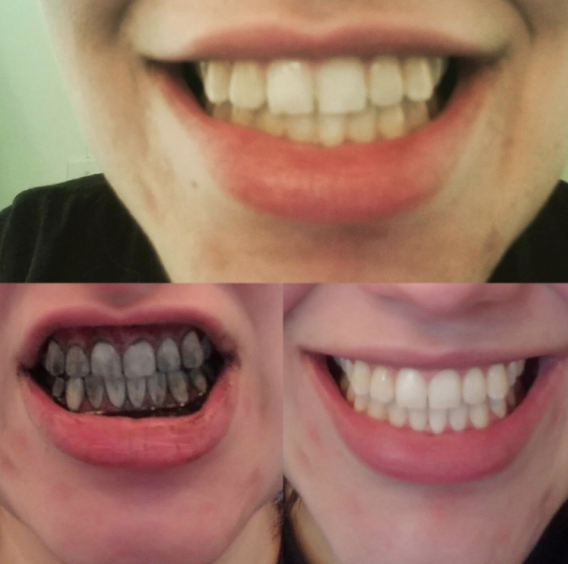 P.S. A lot of people who have used this recommend buying an extra set of toothbrushes because the powder turns the bristles black.