17 Simple And Cheap Gifts You Can Make Last Minute
Simple gifts you can give to your friends and family...or yourself.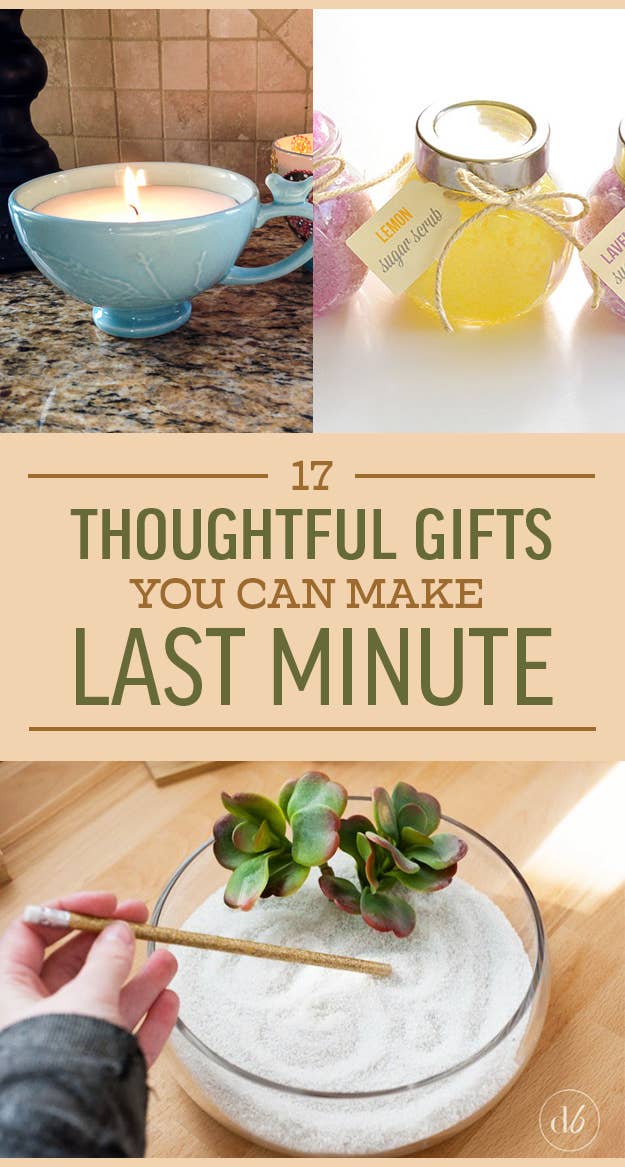 1.
Give the gift of pampering with easy homemade body scrubs.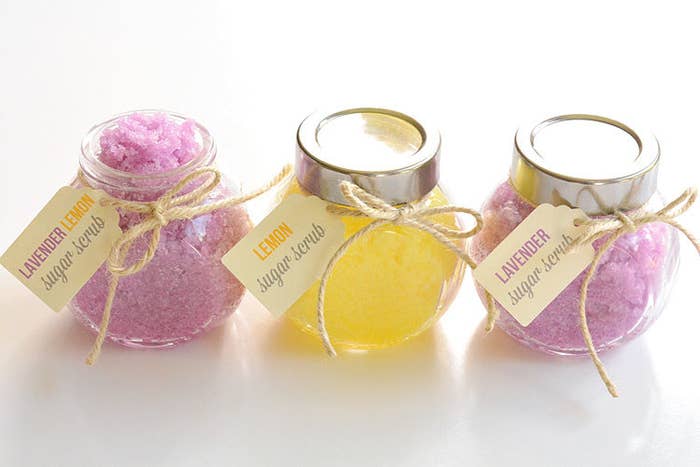 2.
Or bath salts!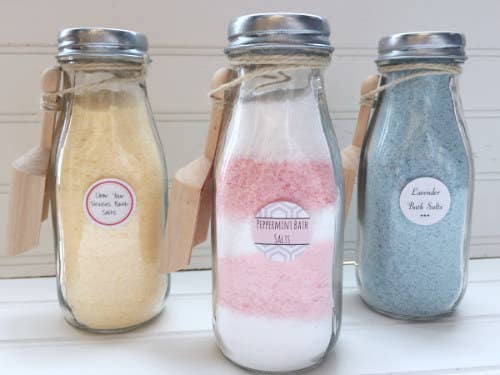 3.
Make a custom candle in a cute mug.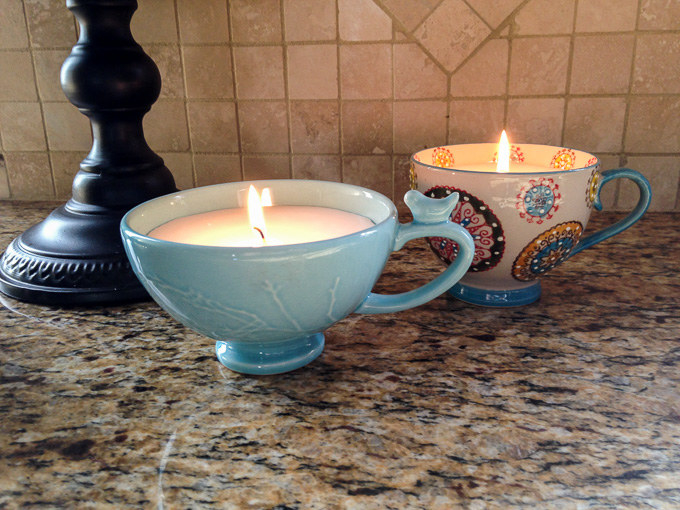 4.
Add a personal touch to a cutting board for someone who loves to cook.
All you need is wax paper and a printer! Get the directions here.
For example: you can put their favorite recipe on a simple cutting board. 5.
Take their favorite quote and make a simple art piece using puff paint, wax paper, and glue.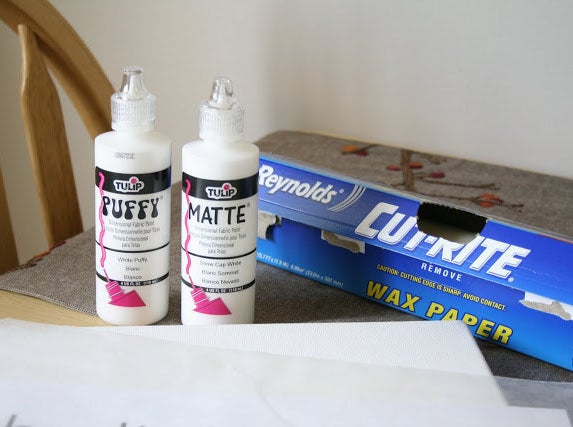 6.
Frame a map of a memorable road trip you've taken with someone.
7.
Take a special photo and transfer it to canvas in a few easy steps. 8.
Or personalize a set of lamps using the same technique.
9.
Get creative with your favorite photos and make a set of coasters.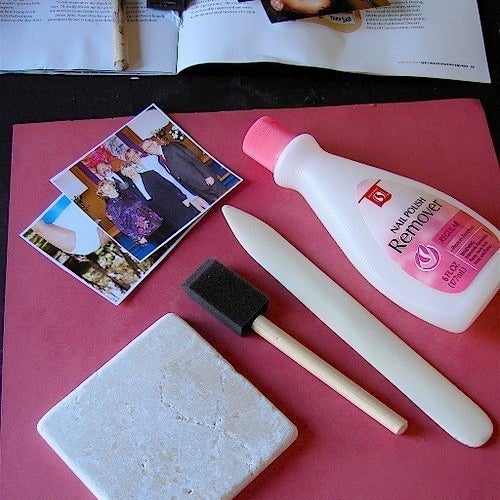 All you need is nail polish remover, tiles, a spoon or knife, and a brush. Make sure the photos you choose are printed with toner ink and not laser ink. See instructions here.
10.
Take a deck of cards and create a set of endearing memories or thoughtful words. 11.
Take a framed photo to the next level by adding Scrabble tiles. 12.
Or use them to make custom coasters.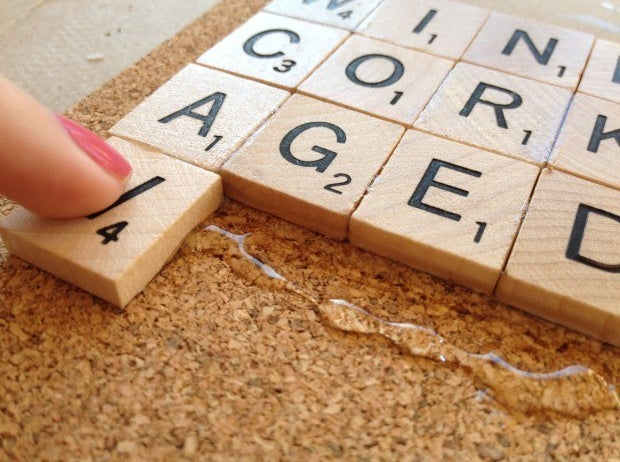 Perfect for displaying all of those inside jokes you have with someone! Instructions here.
13.
Add a sweet touch to letters with a personalized wax seal. 14.
Create a mini zen garden they can use to unwind and relax.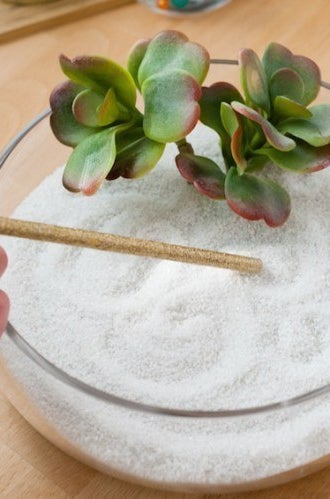 Mind-blowingly simple. See here.
15.
Turn a plain mug into a masterpiece with nail polish!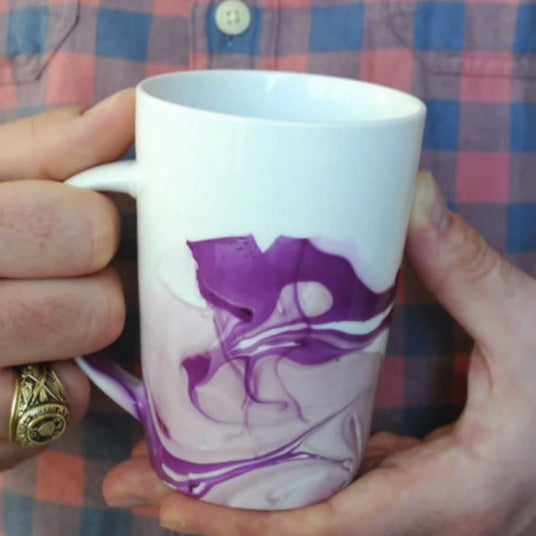 16.
Or use a sharpie to write out a recipe or personalized message.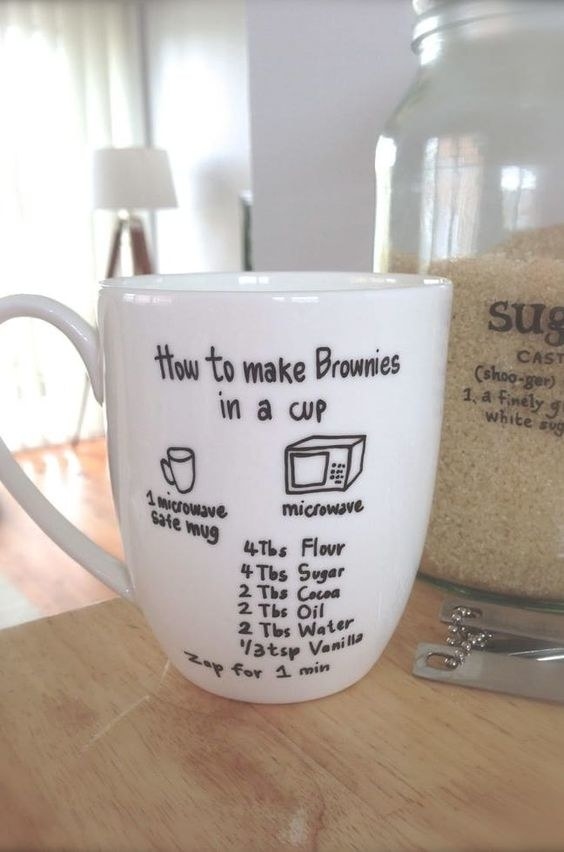 17.
Slip custom messages in fortune cookies.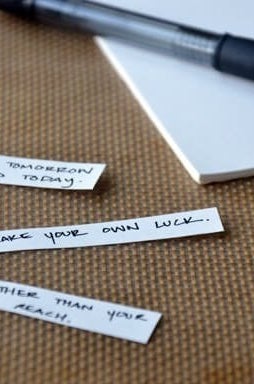 You can put quotes, affectionate thoughts, or types of activities you plan on doing with them in the future. See how to make these here.