This Fancy Humidifier/Essential Oil Diffuser Will Turn Your Home Into A Dang Spa
There is a heaven and it's a two-in-one essential oil diffuser and humidifier.
We hope you love the products we recommend! Just so you know, BuzzFeed may collect a share of sales from the links on this page.
Winter is coming, y'all. We're approaching the the days of dry skin, scratchy throats, and glaring at our coworkers when they come in with the slightest cough. We must protect ourselves at all costs!!!
Well, this beautiful essential oil diffuser/humidifier will combat dry, flaky skin this chilly season, and may even help you calm the eff down.
The diffuser is simple to use, and will make your home feel like a literal spa on frigid days.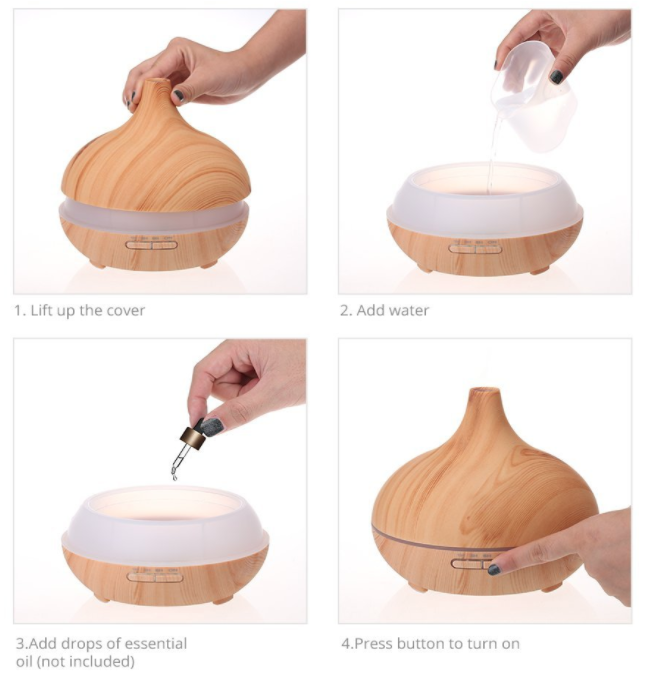 People across the World Wide Web also think it's pretty great. 83 percent of its 5,000+ reviews are five stars!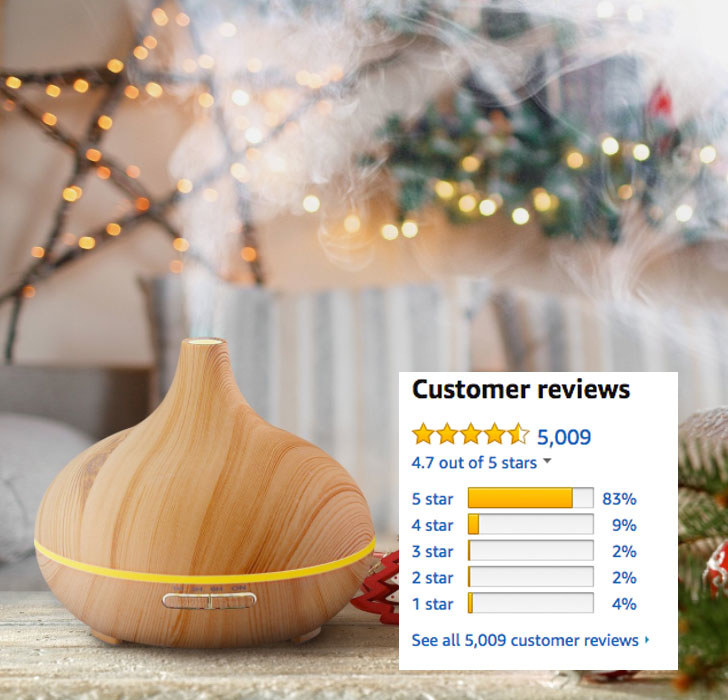 Oh, and speaking of spas, this Amazon customer made her own personal one — because why the heck wouldn't you if you had this fancy thing in your home?!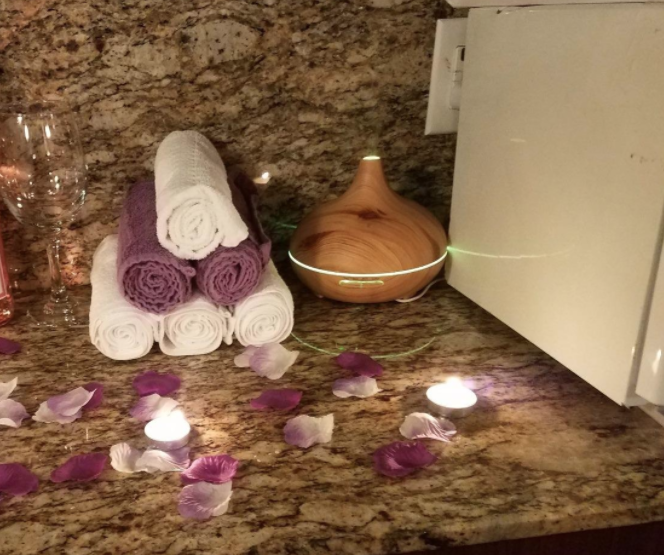 Put it on your nightstand to keep you from shriveling up during the night. Set it out in the living room and make all of your guests jealous. Transform your house into a DAMN SPA! Really, do whatever you want with this thing...I feel like it's just too pretty not to have.
Get it on Amazon for $30.99+ (available in five finishes).
Some reviews have been edited for length and/or clarity.