Where would you like to meet your guy?

Kegger at my friends' FRECs' house

Across the hall on my res floor

Waiting for a cab in the lobby

What physical feature turns you on?

Homeless looking with dad bod

Stick thin and cross-eyed

Where do you want to get down and dirty?

My res room while my roommate is there

Men's' bathroom at Stages

My res room with my roommate and her friends there

The floor of my friend's room while she

Which sexual activity do you enjoy most?

Stationary and fully clothed sex

Getting fingered in public

Getting fucked while unconscious

What is your relationship like afterwards?

Avoid him at all costs until he texts you months later asking to "chill"

Avoid him and feel embarrassed that it ever happened

Try to become friend and ignore when he tries to make a move on you

Avoid him (floorcest is awkward af)

Act like it never happened and stay friends

Continue talking but eventually break it off

Lead him on then suddenly ghost him

He couldn't get it up but was good at other stuff ?

Made me want to cuddle all day long

Unsure whether or not sex occurred (was unconscious while it happened)
Which Queen's Guy Should You Hook Up With?
You got:

Andy Ngobila (Andy Bil)
This black giant loves drunk unconscious girls, so if you like to get blackout drunk every weekend you too would have a great time. BONUS: he works at Stages (but probably won't let you in). Andy also likes to text you after months of not talking at 2am asking to "chill".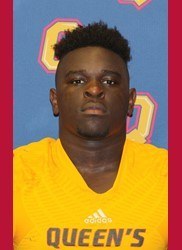 This homeless looking eng kid is down for anything, even a threesome with your grossest friend. Gavin enjoys country music and beer. Be careful though, he will piss the bed when drunk.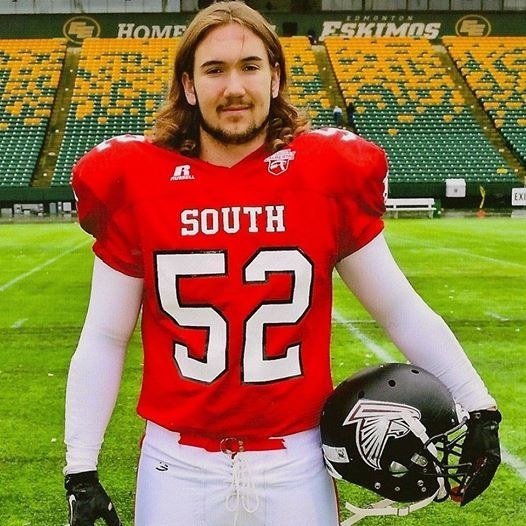 This guy is someone you meet when drunk who you may or may not remember his name. Most likely, you'll have extremely drunk sex and forget most of it. If you're lucky, he won't ask for your number and save you the trouble of blocking him after.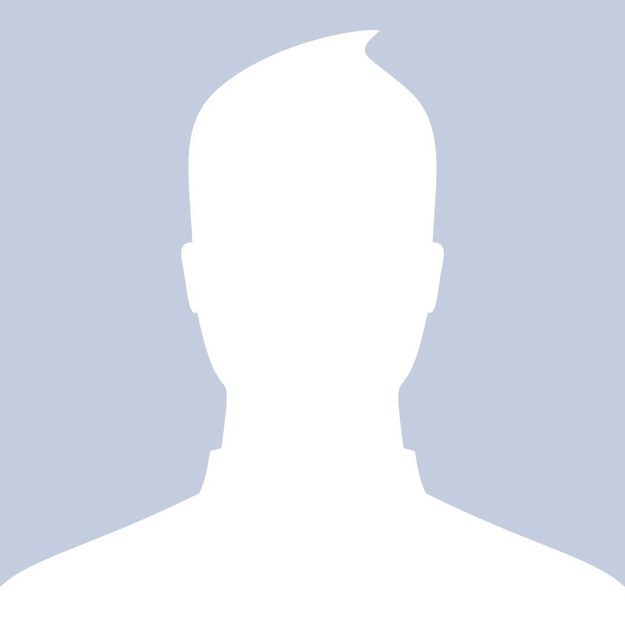 Although Charlie looks like a 12 year old boy, he can fuck like a 16 year old girl. With Charlie, you'll be embarrassed for sleeping with him but you might be able to score some ADHD pills after (at least he's good for something).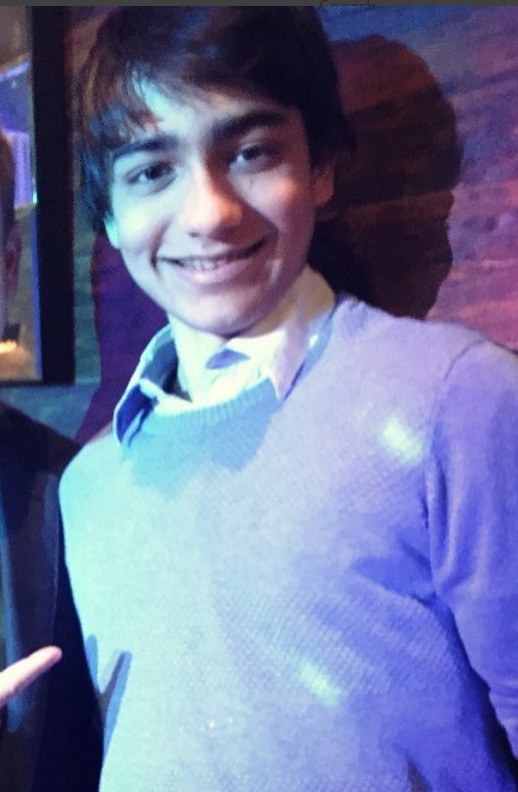 You got:

Kenneth Nordholm
Crazy Ken is someone who you think is gay (this thought comes from the time he carved "I'm gay" into the wall) but you smash anyways. Ken loves to cuddle, but be careful, he's psychotic.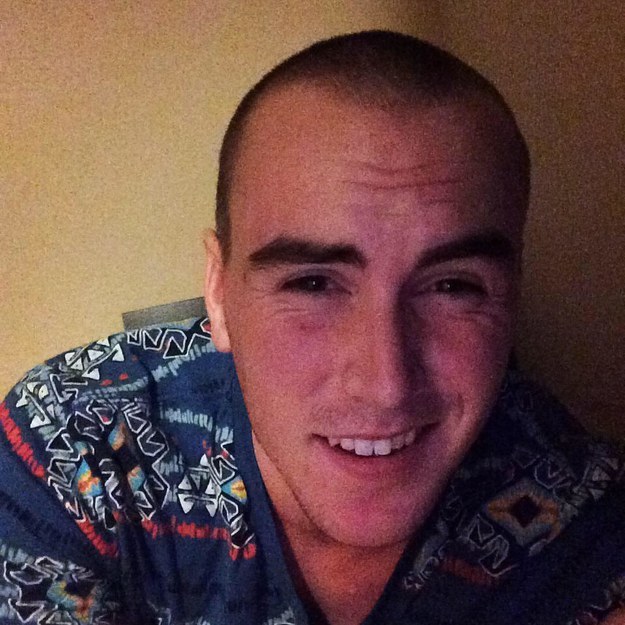 Cam has been into you for a while, but you tell yourself you'll never do it. Then one day you're drunk/horny/lonely and you hook up in your friends room, pretend it never happened after. You also suspect he is gay/bi.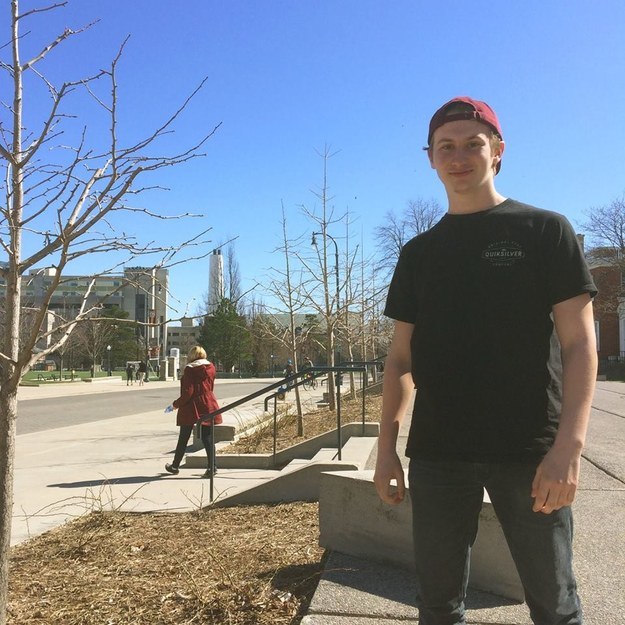 You got:

Ben Inwood (Dickhead)
Where to start, this skinny second year has so many quirks you will never be bored around him. From his musical theatre talents to his ballet dancing, he does not have any muscle. If you like soft penises touching you, Ben is the guy for you.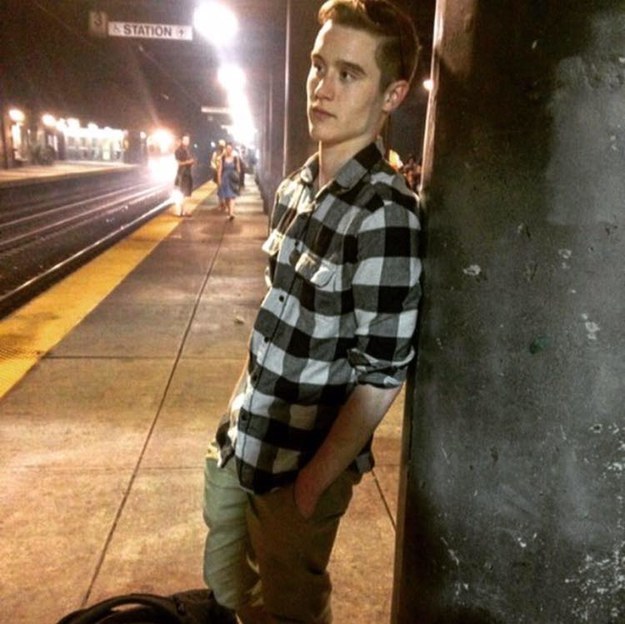 You got:

Callum Stephenson
With skinny legs but a chunky stomach, Callum is literally the next door. A virgin when you met, you taught Callum everything he knows. Having a fuckbuddy right across the hall is super convenient as well.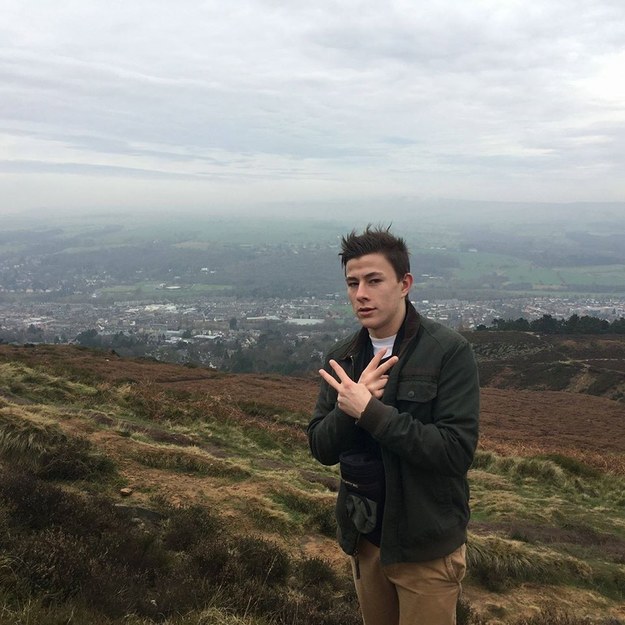 Tall, handsome, smart, engineer, Luke has it all. Or almost....but sometimes big feet don't necessarily mean big in other areas. Luke has an interesting sex style; he likes to be as still as possible.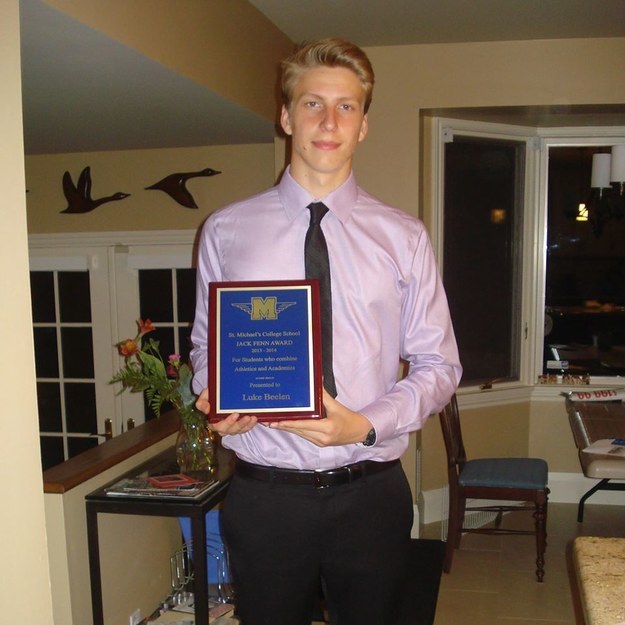 This post was created by a member of BuzzFeed Community, where anyone can post awesome lists and creations.
Learn more
or
post your buzz!