If you were a food, which food would you be?

What do you do when you're angry?

Sit on bathroom floor and cry, eat a lot of sweets, then figure out a plan of action

Becomes super sarcastic, blunt, and doesn't want to have any human interaction

Cry, have a mental breakdown, then get shit together

Keep it to yourself and write your feelings in a journal

Say random shit that doesn't make any sense, have less of a filter than usual

Aimlessly wanders but not afraid of confrontation

Very diplomatic in arguments but gets her point across

Laughs about the situation but is secretly very very very angry

Says it how it is, no bullshit

If you could live in any place, where would it be?

How would you treat your significant other?

Very caring, will have intelligent conversations

No significant other because no-one is good enough

You dump them and they won't stop crying

Very low key but well matched

Makes them a priority, keeps trying even if it is not working

Absolutely no spooning, a compliment once in a while

Very committed, need to put family first

Makes no effort, you need to be okay with conversing over text

Will want to do lots of things with you, might take over your life

Will be an active, healthy couple

What are you doing on a Friday night?

Drinking some high class wine, preferably alone or with very selective few people

Studying on the third floor of olin

Having a moral crisis about whether to go out or stay in and study

Definitely out on the town

No one knows- you're a mystery ;)

Depends on how much work you have

If you're not deathly ill, you will prob be seen out

Some nights stay in with friends, other times go out on the town
Which Wash U Tennis Girl Are You?
You got:

Celeste Woloshyn
A fun flirty gal who just wants to be the future POTUS! Confuses herself and everyone around her!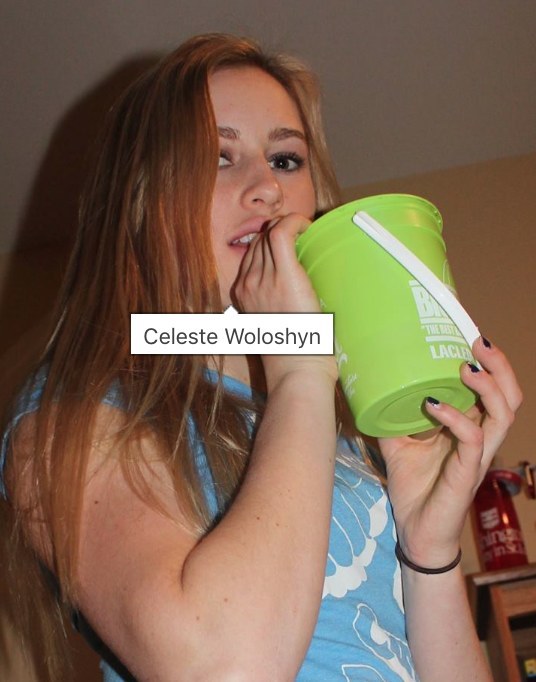 A Texas gal who may or may not drop coffee on everything she owns. Triple threat alert: flustered, flirty, and fresh. Who wouldn't wanna be this cool?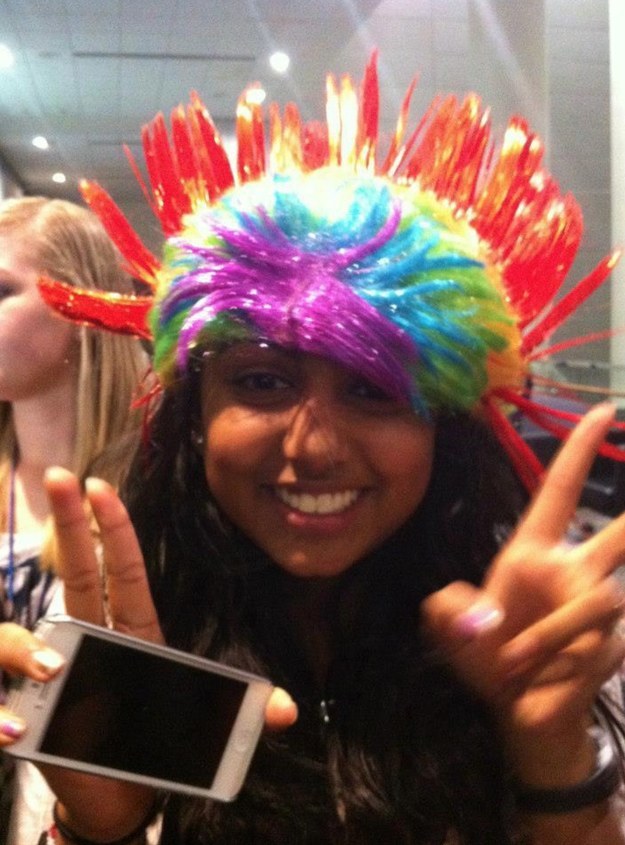 A quirky, jewish, premed, adidas/sketchers girl. You can catch her at the Chabad house every friday!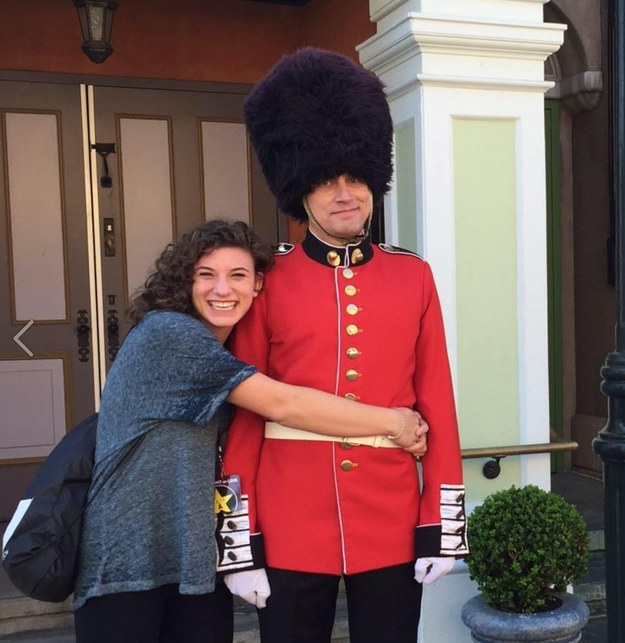 Dog-loving, vegetarian, cultured individual. If you take her to BJ's she will eat all of your pizookie!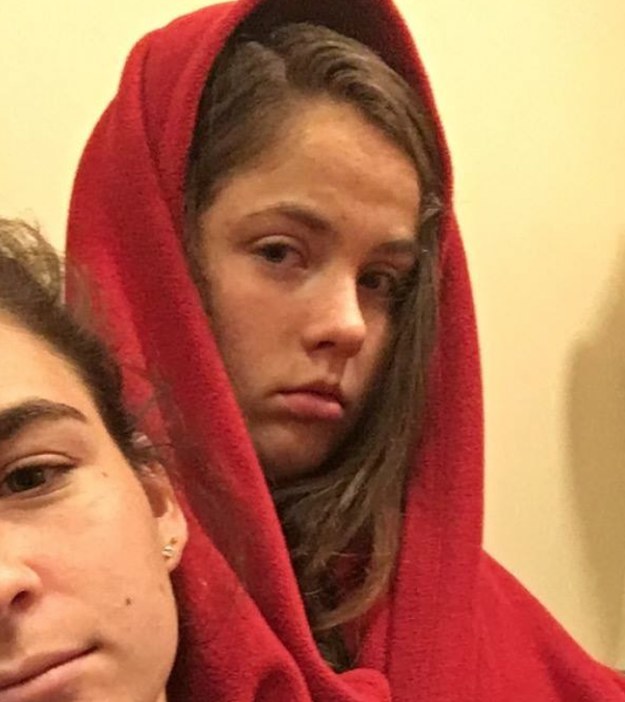 Greek goddess, muscles for days, and stay tuned for what illness does she have this week? the flu? A ear infection? Or simply a runny nose? Always has a box of tissues on hand.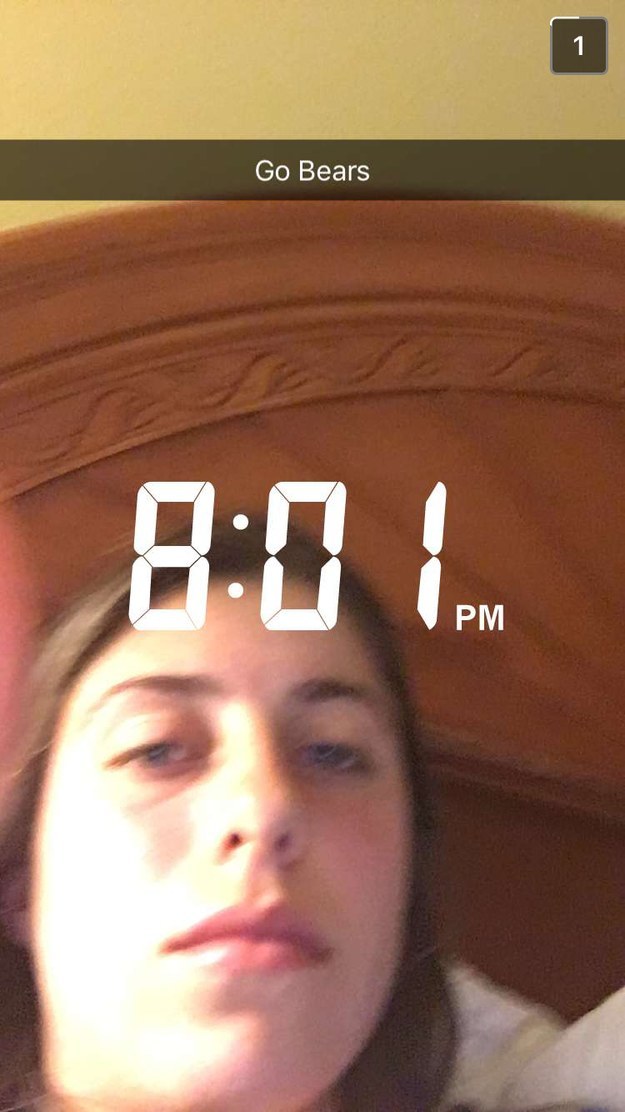 A sarcastic gal who loves her wine. Also, you can always count on her to tell it as it is.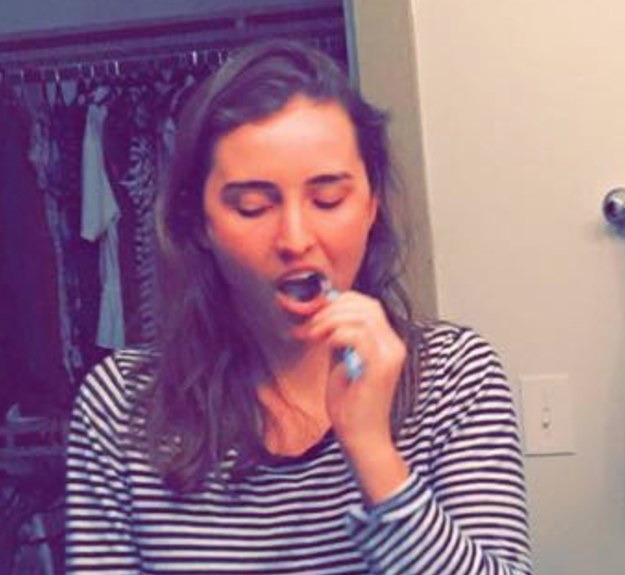 A soul cycle, kale loving social gal. Catch her wearing her lulu leggings doing abs.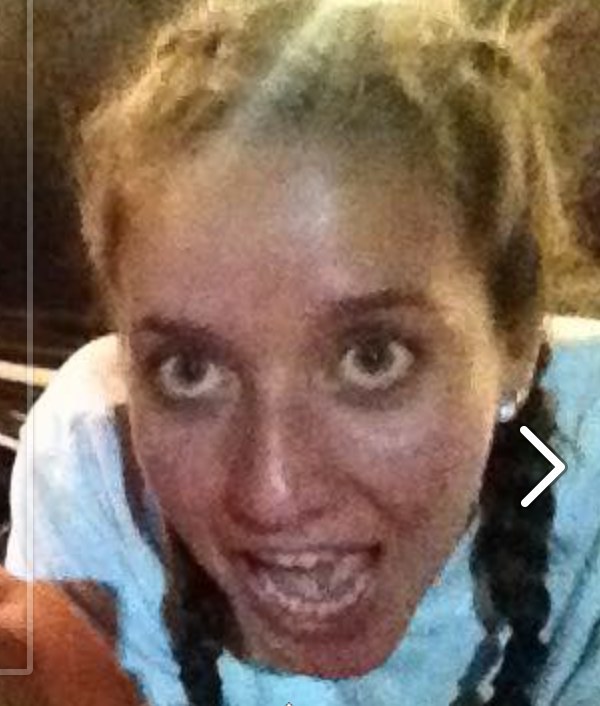 Hardworking, ambitious future doctor who loves her coconut water. You can always catch her in Olin or petting a squirrel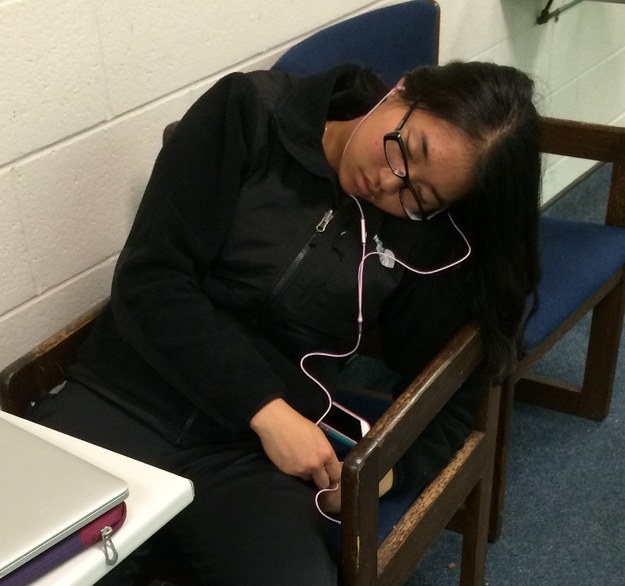 She's a southern lady with a Cali state of mind--there's absolutely no rush when you're KG. Might have to wake her up though (when she does sleep).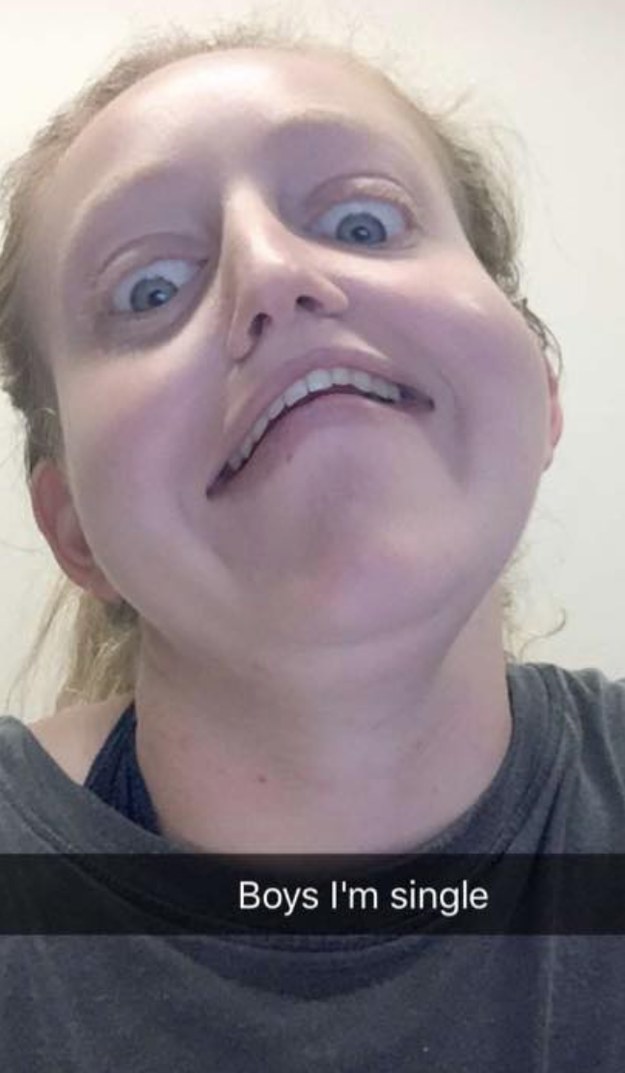 Eats Chinese buffets before her matches to fuel up. Only just beat the #1 D3 player in the nation (so you know the buffet is working). If you want to date this lovely gal, you cannot lose a tennis match.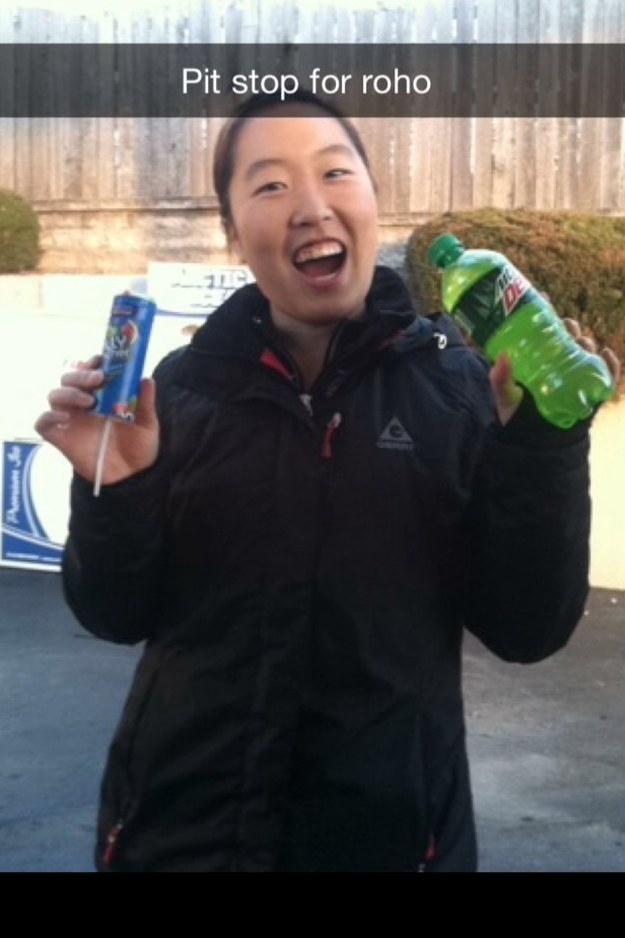 This post was created by a member of BuzzFeed Community, where anyone can post awesome lists and creations.
Learn more
or
post your buzz!